Thick women are always disadvantaged in the society. Not only are they approved as the "normal" but some are even told that they are not fit. It is something that has existed for years but seems to be dying down with more women breaking the rules.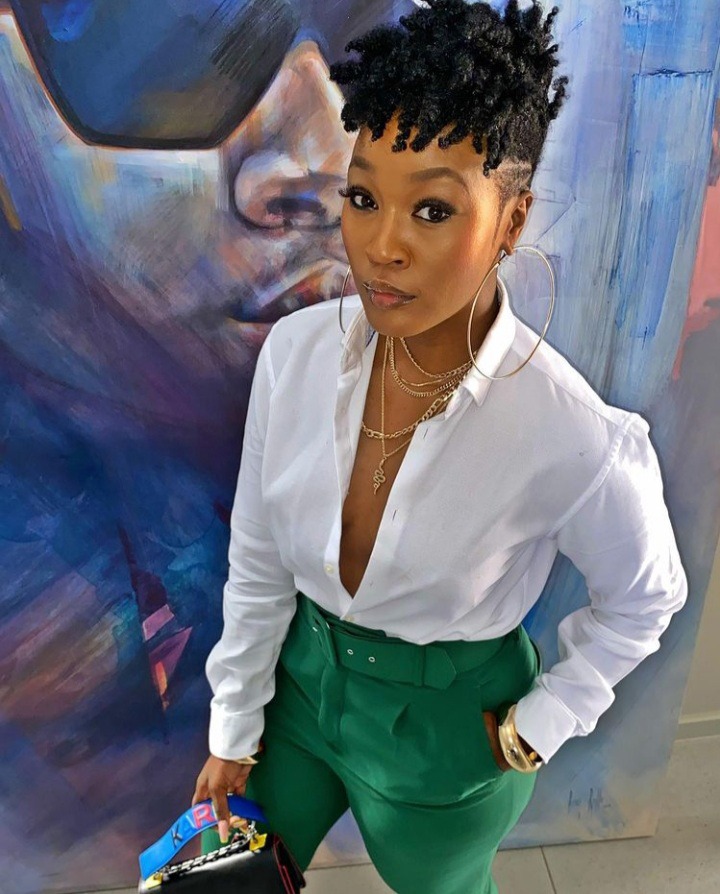 One of the things that they struggle with is finding the perfect outfit or size. Which is people like Thickleeyonce have clothes made for the. Lamiez Holworthy is one of the most influential women in the industry. Through her work and her just being herself. She has been turning heads with her outfits. Inspiring many fans.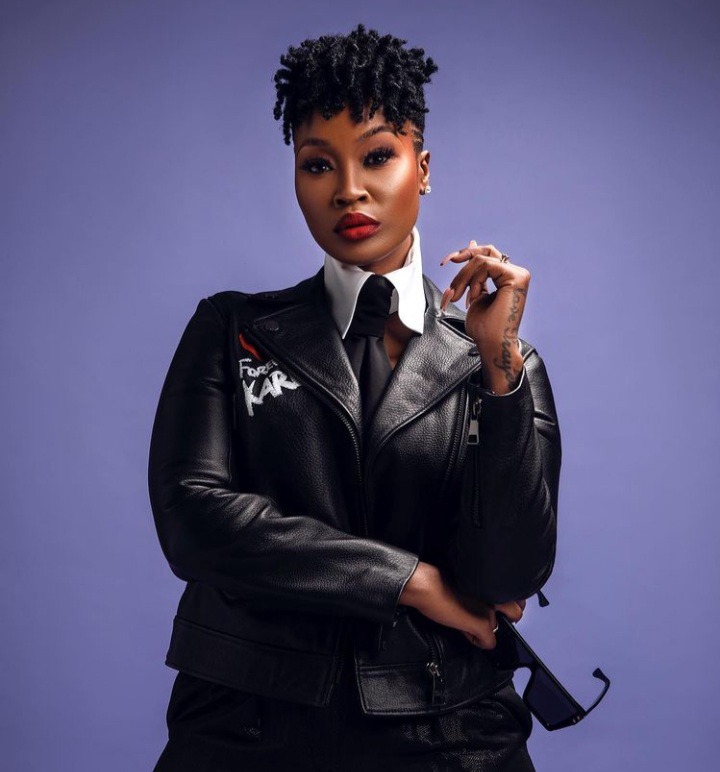 She shared a picture of herself in jeans. Which is something she doesn't wear normally. She explained why. "SATURDAY FIT ❤️ and I swear @dieselsa makes jeans just for me. 😍 I've always struggled to find the perfect fit because of my big thighs and legs- who else can relate?" They suit her perfectly. Can we see her in jeans more often.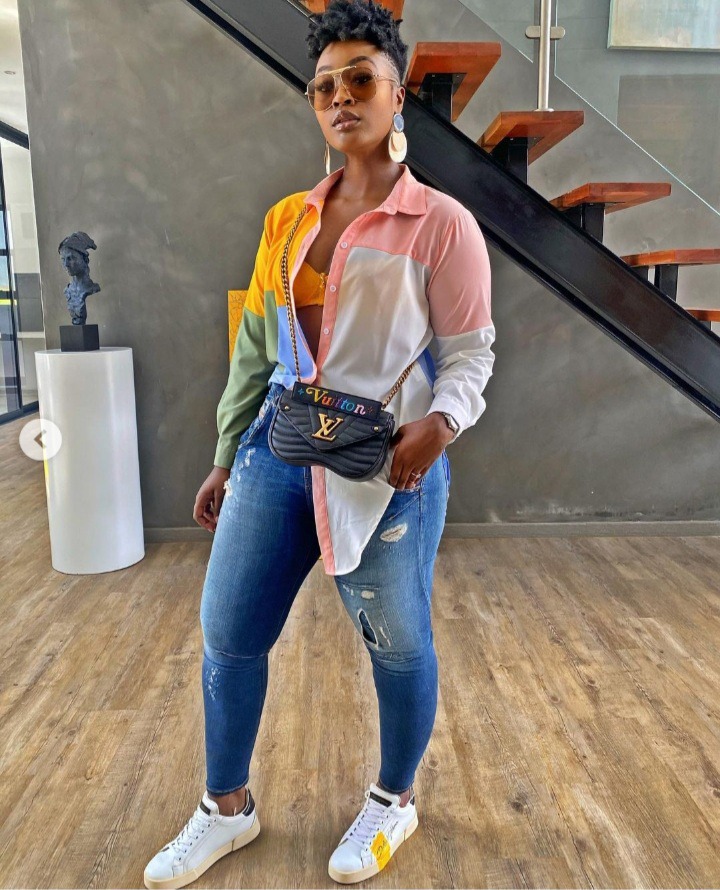 Content created and supplied by: PennyM (via Opera News )