Yesterday was Valentine's Day, a lot of women received flowers from their partners. However, what a lot of men don't know, is that women throw their flowers away right after they are done taking pictures and posting on social media.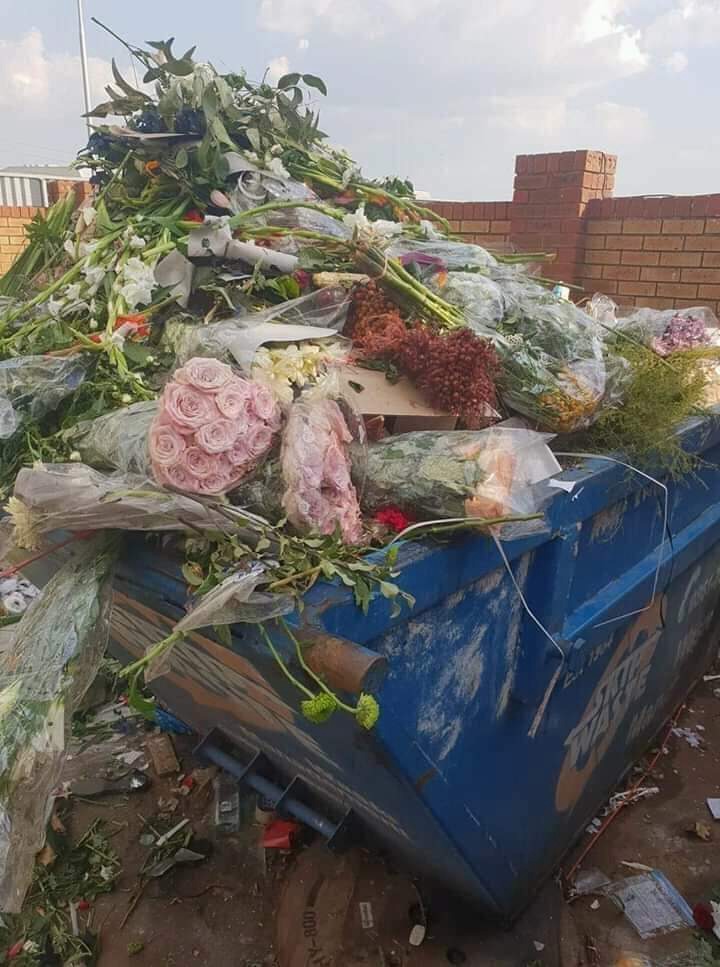 Not all women threw their flowers away though, some of them keep them as decorations.
These pictures were posted on Twitter by @danielmarven. He captioned the tweet, "OK that's a wrap, you can't eat flowers. Throw them girls."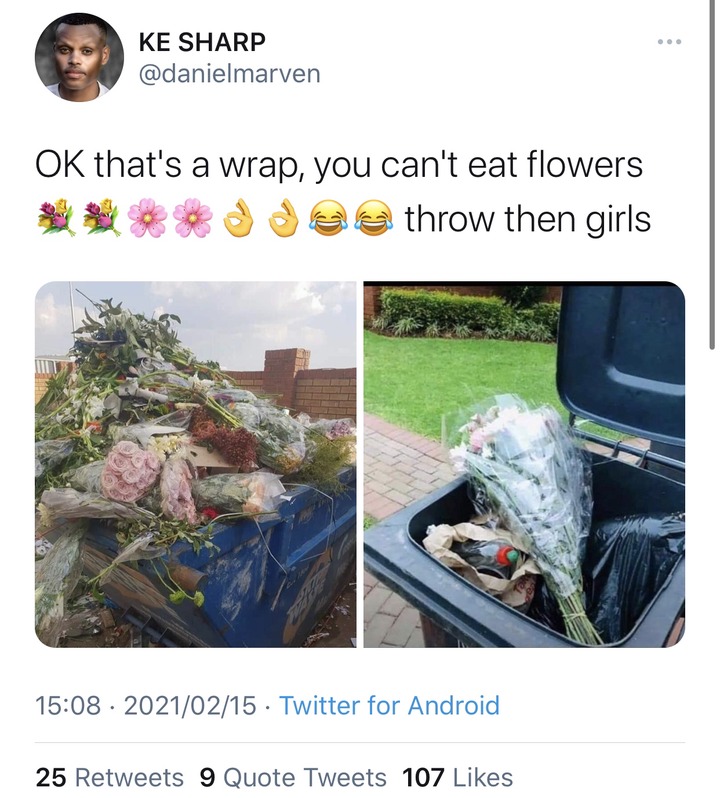 A guy commented on the tweet and said that they are clearing up the evidence so that their real boyfriends don't suspect that they had other Valentines. That may be true, but it is also not true.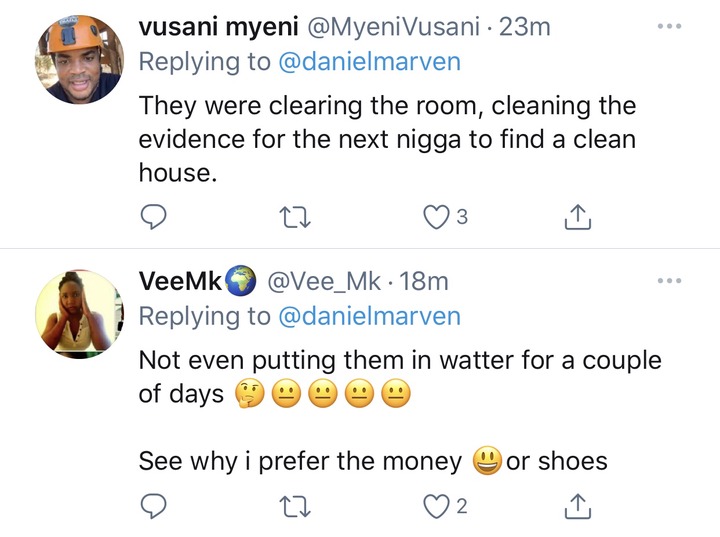 Flowers don't live forever, so it makes sense for women to throw them away when they are old.
Men felt really betrayed after seeing those pictures. Flowers are ridiculously expensive, so it is understandable for them to feel some type of way. Some even swore to never buy flowers for women ever again.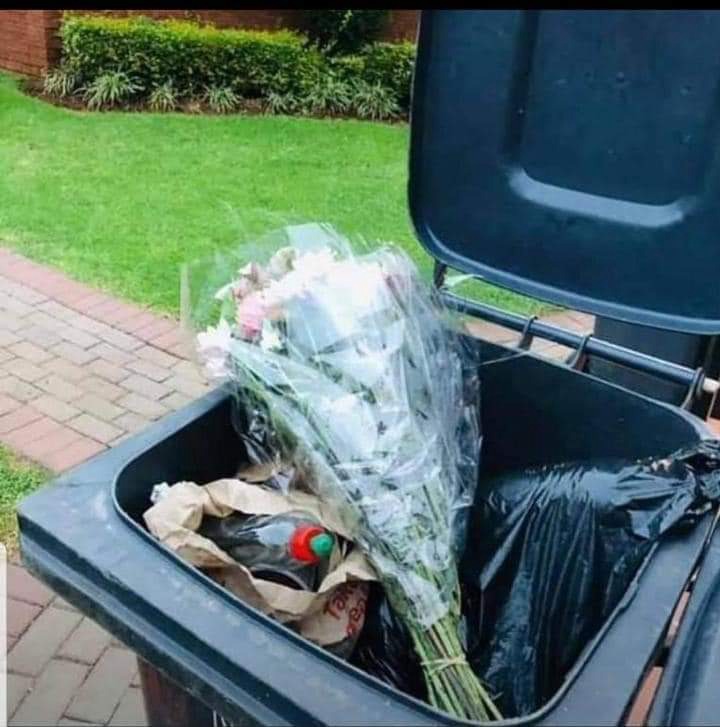 Content created and supplied by: Sanelem_ (via Opera News )