Maskandi musician Senzo "Ntencane" Zondi, who once took the song of the year in the year 2019 is in hot water with his baby mama. This maskandi musician is in a love triangle as two female maskandi are threatening to fight each other over for Ntencane.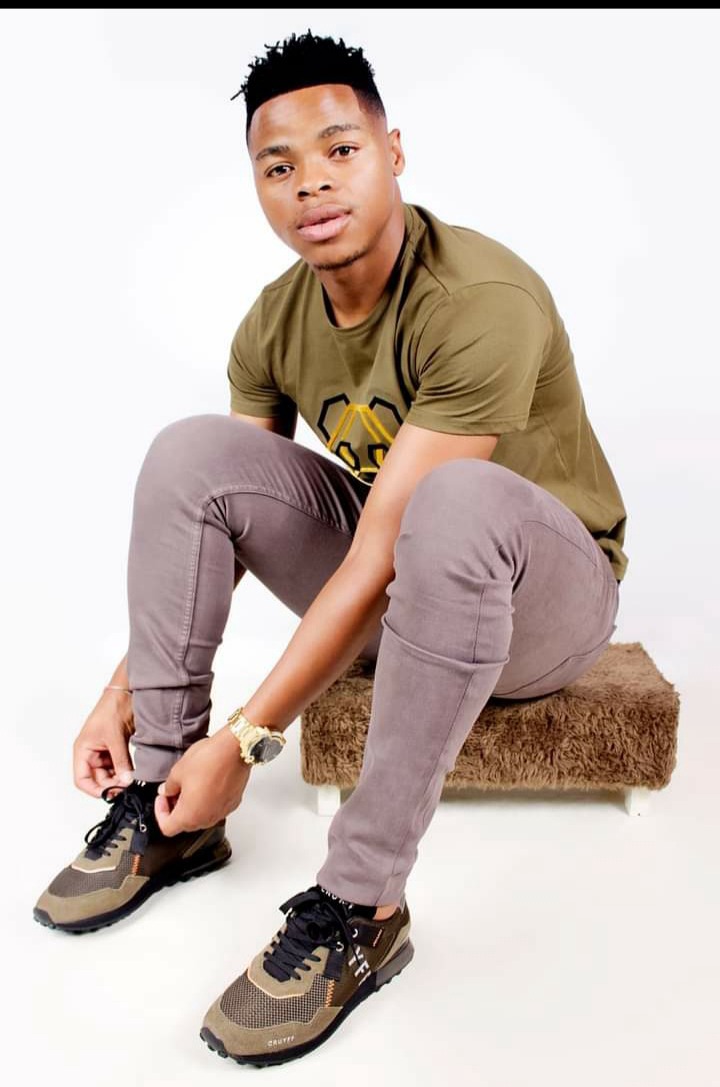 Ntencane baby mama Ncomile "Vulandlela" Msomi is accusing her best friend Ndoni Ndunakazi of stealing Ntencane from her. Vulandlela claims that she meets Ntencane three years ago while he was still trying to get into the music industry.
"I met Ntencane three years ago. He was still trying to get into the music industry at that time. I fell pregnant sometime after some time. However, our relationship started to change after Ndoni was in the picture. I did not believe that they were dating even though rumours were circulating," she said.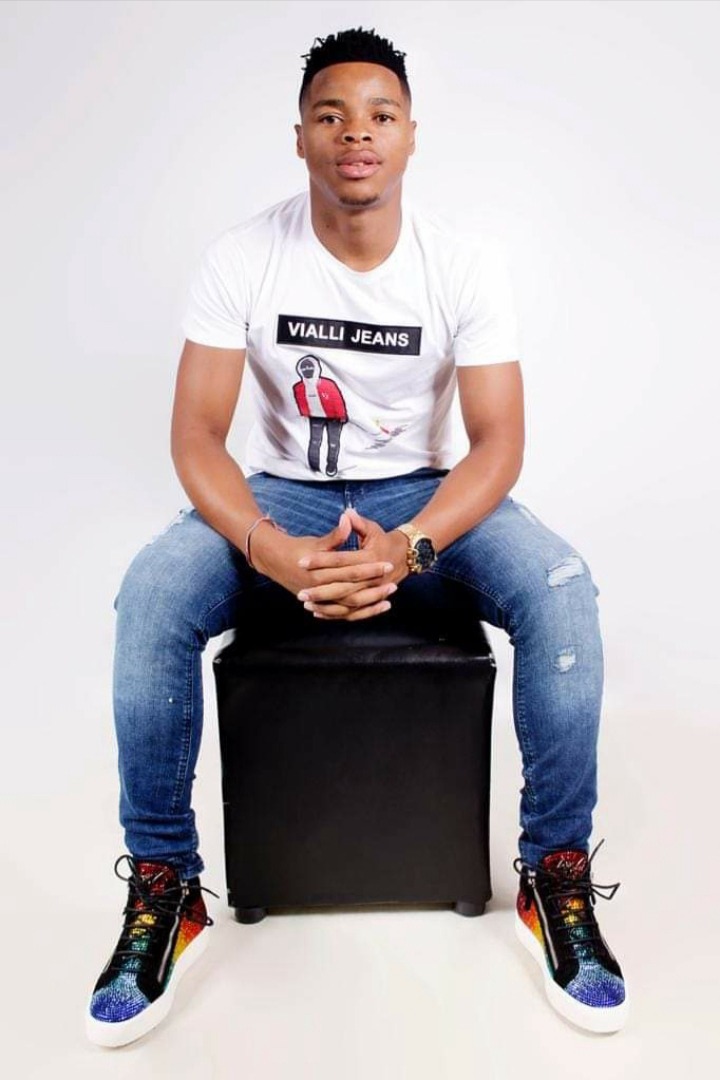 "I saw the evidence, where Ndoni confesses that she is in a relationship with Ntencane. When time goes by, I caught them in a car and they were very cosy. I used to tell Ndoni everything even if there was a problem with Ntencane I used to share that with her. Whenever I share my problems with her, she used to say she will talk to Ntencane on my behalf", he said.
Vulandlela also revealed that her suspicions were confirmed when Ntencane won the SATMA award and Ndoni was one of the first people to congratulate Ntencane. However, when she confronted them they denied that they are dating.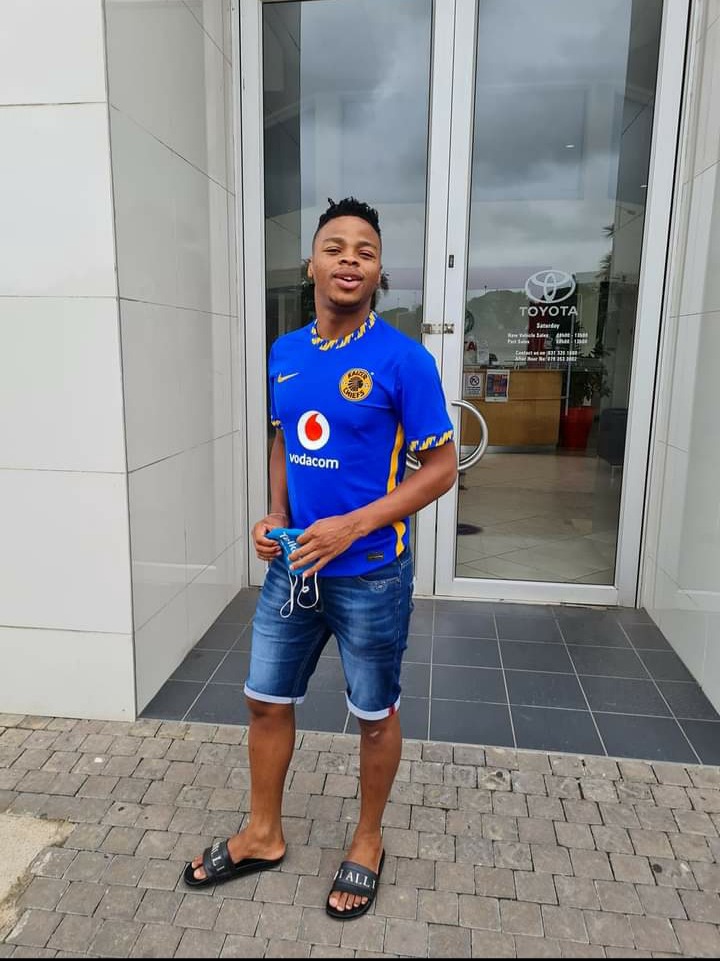 Ndoni said, "I am not in a relationship with Ntencane. The only thing I know is that Ntencane and I are colleagues. I don't disagree with that she used to tell me everything and I would talk to Ntencane on her behalf", she said.
However, Ntencane said none of the ladies were his girlfriend. He said the only thing he knows is that he and Vulandlela are connected because of the child not dating.
Source: Isolezwe
Content created and supplied by: FuzelihlePholoba (via Opera News )