Don't Open This Article If You Can't Control Your Laughter: See 30+ Photos That Will Make You Happy!
Jokes Number 1.
Heaven is just far from some people, imagine someone using church WiFi to download porn
father_lord_have_mercy.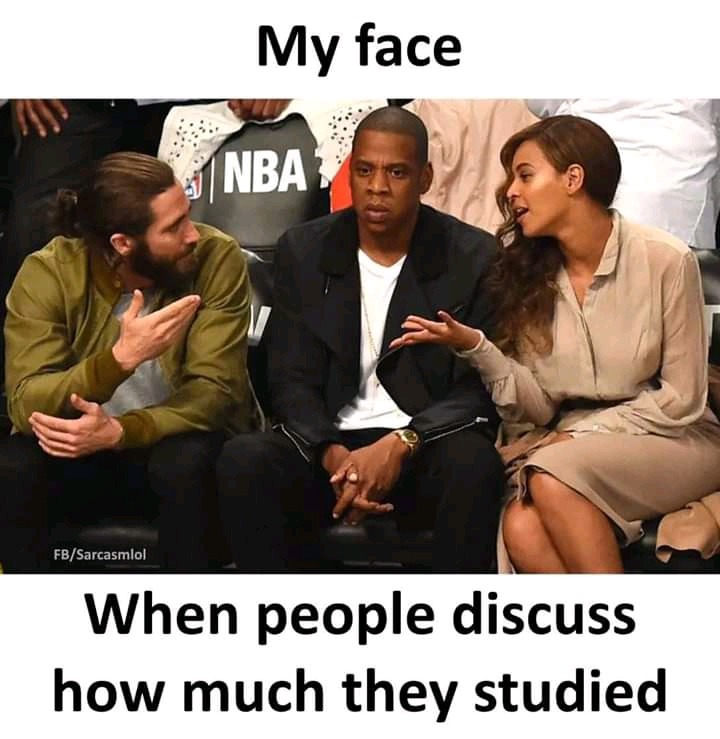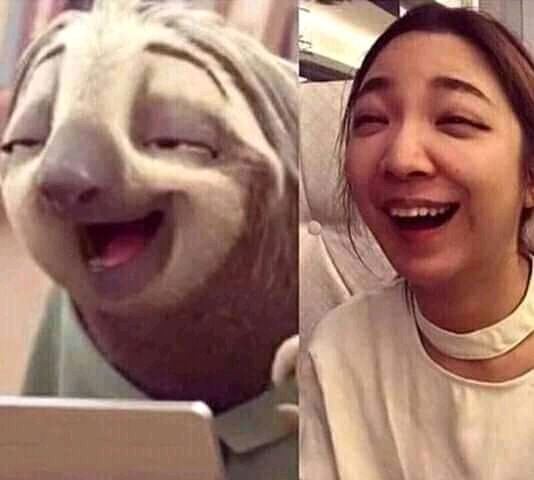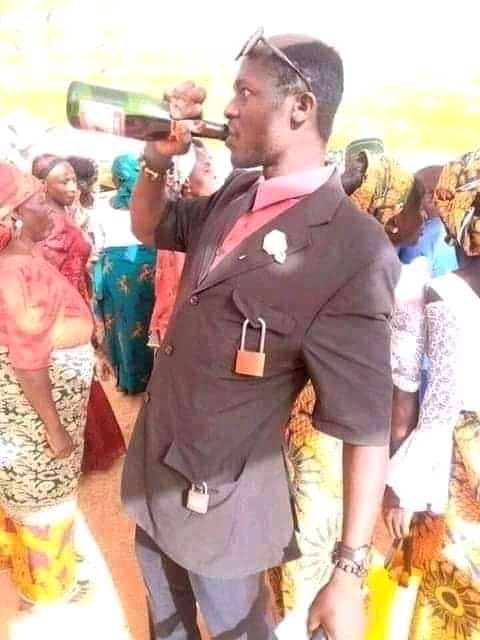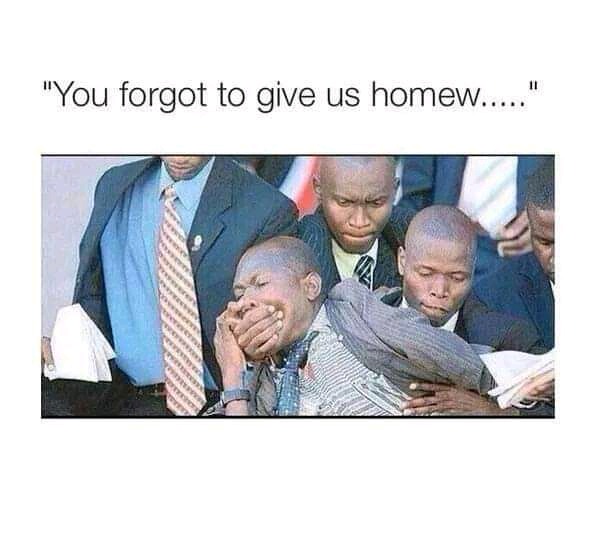 Jokes Number 2.
I was just on my own one day, when Facebook sent me a notification as ESTHER IS FEELING PREGNANT WITH YOU AND 34 OTHERS, are you people mad, was I the one that impregnated her ???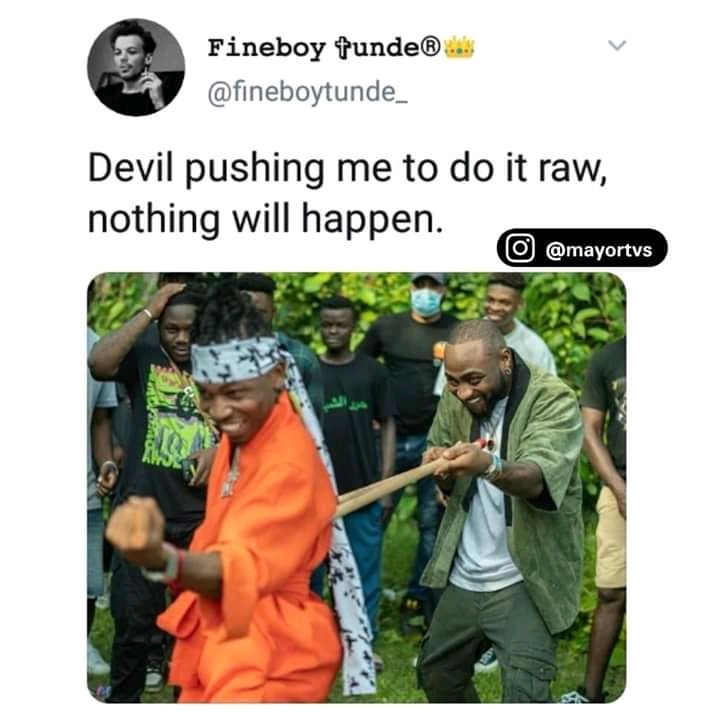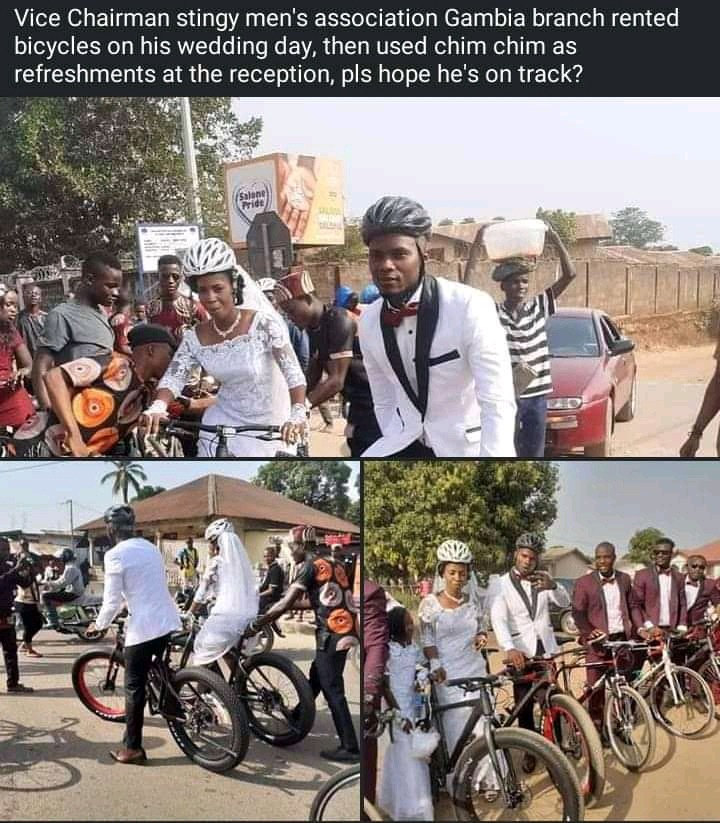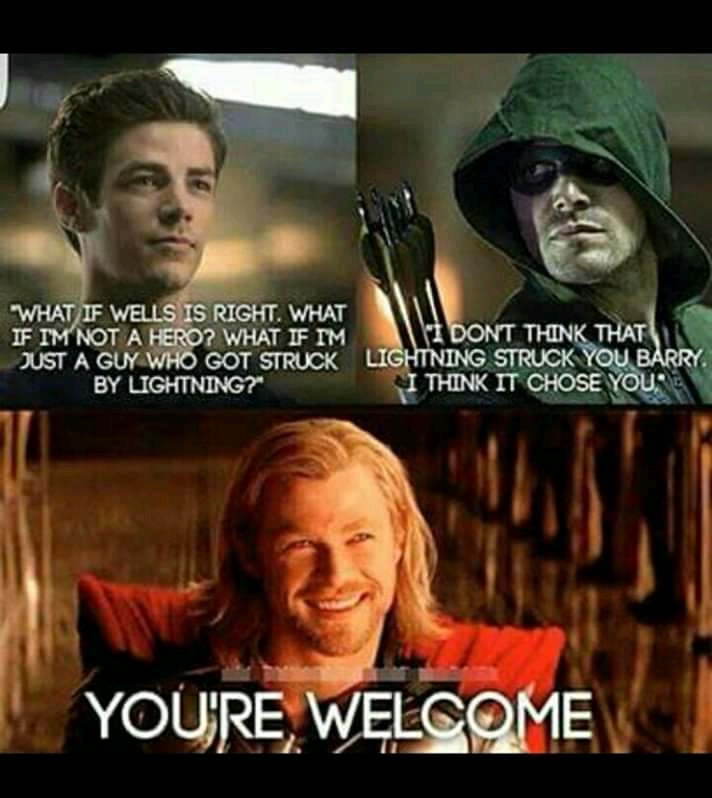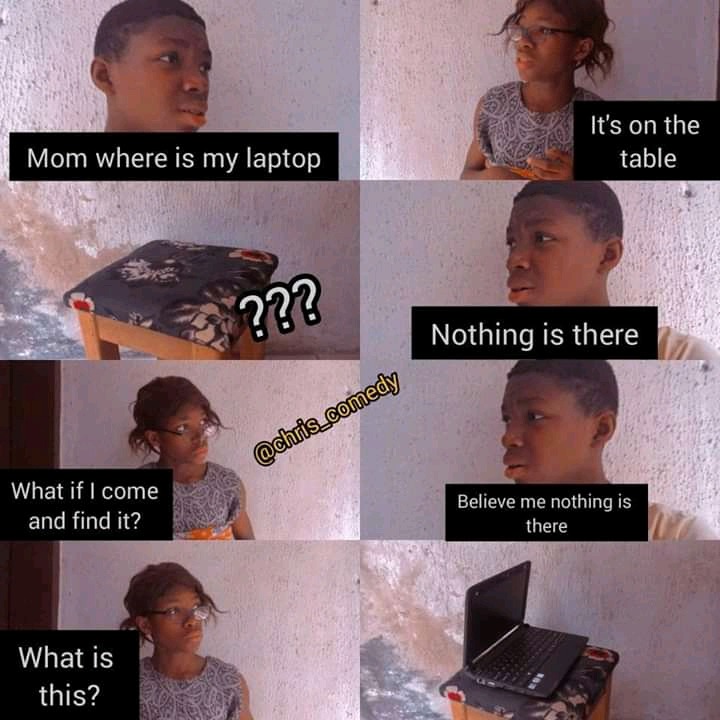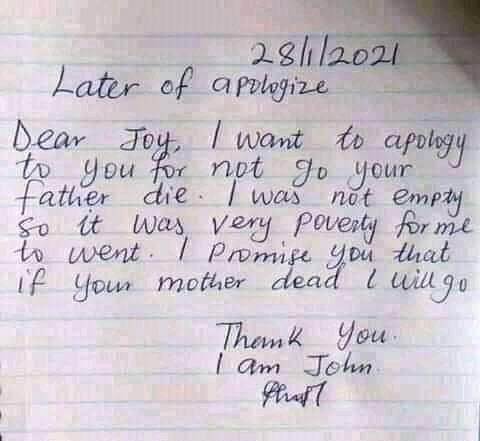 Jokes Number 3.
Breaking news!!!!
Mortuary just collapsed this morning at the Limpopo and two dead people lost their life..........brought to you by Major😂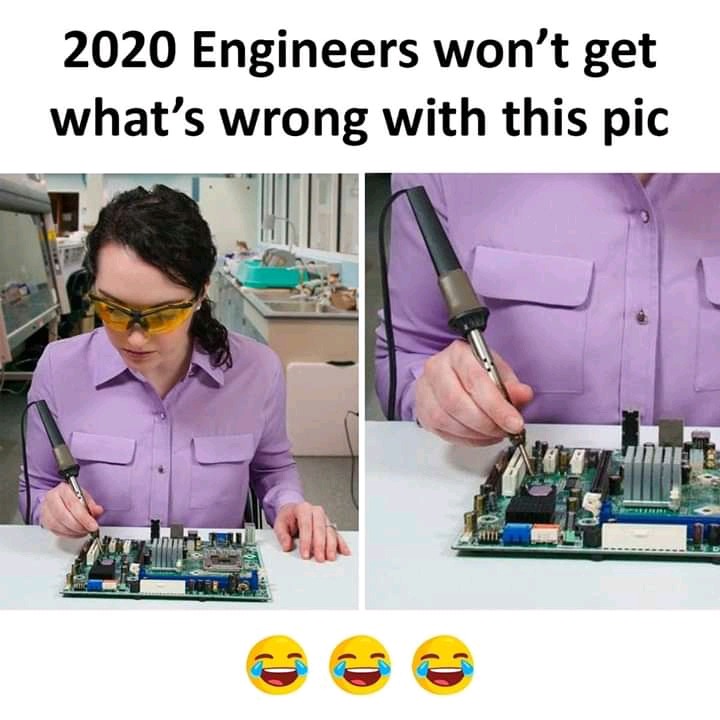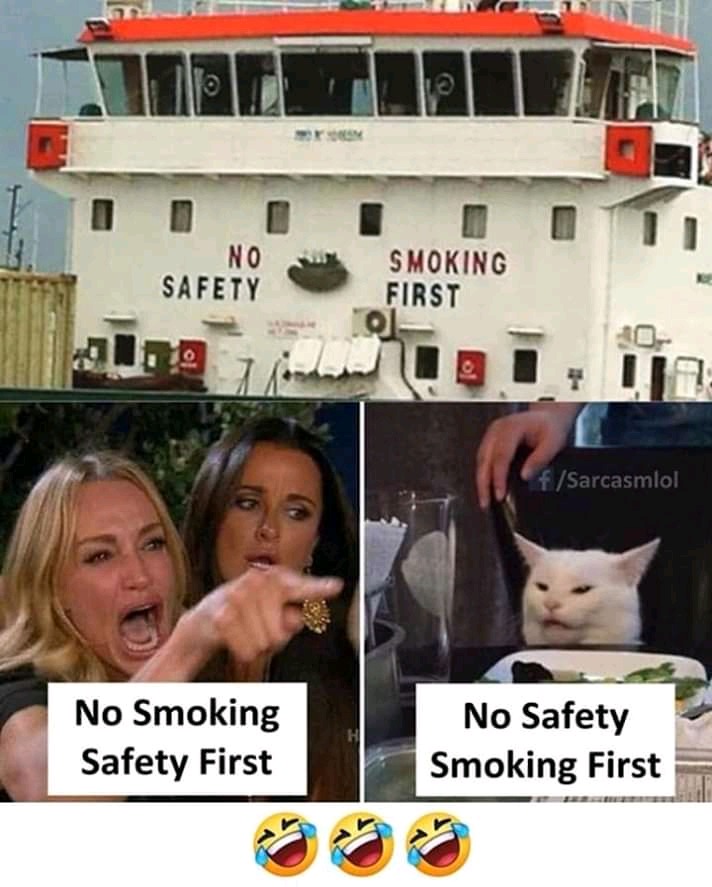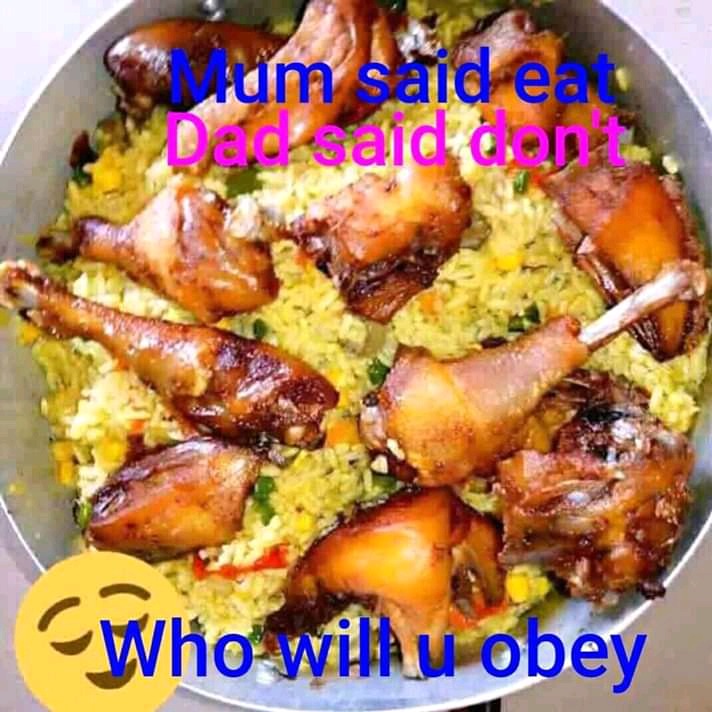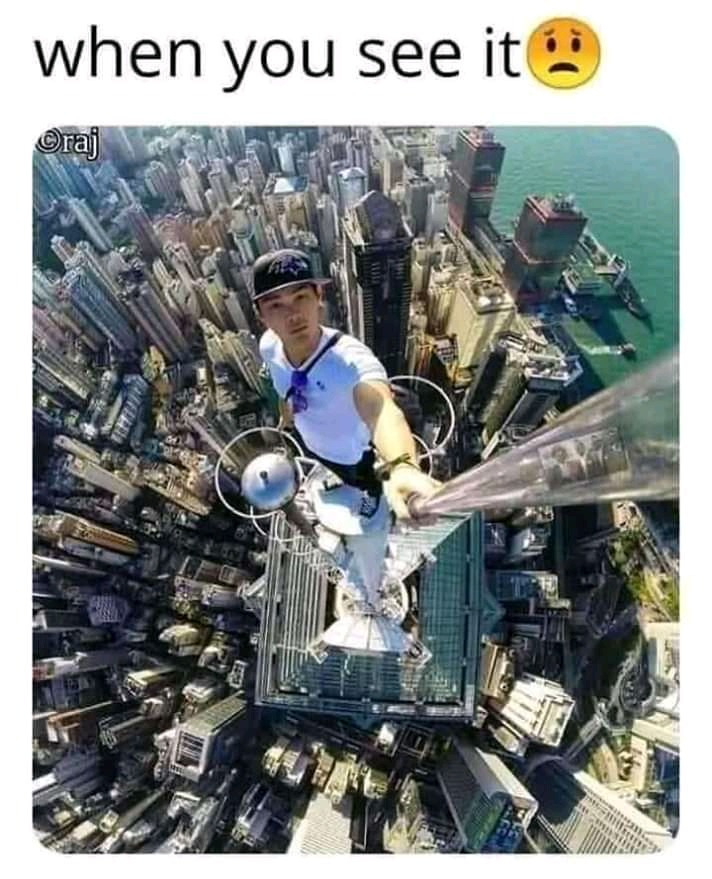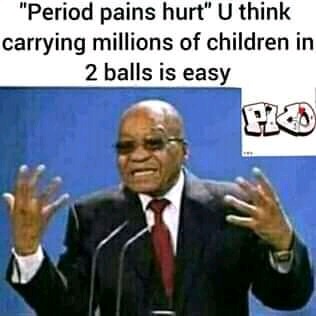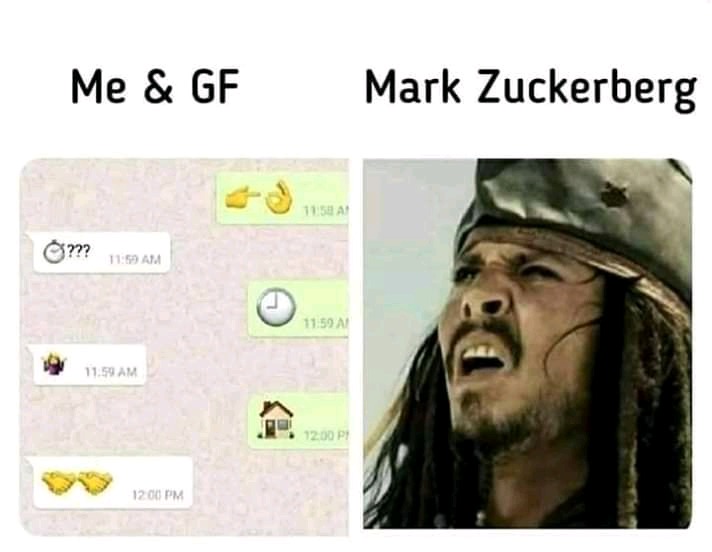 Jokes Number 4.
You'll tell an African tailor your style, boom they will sew what is in their mind for you.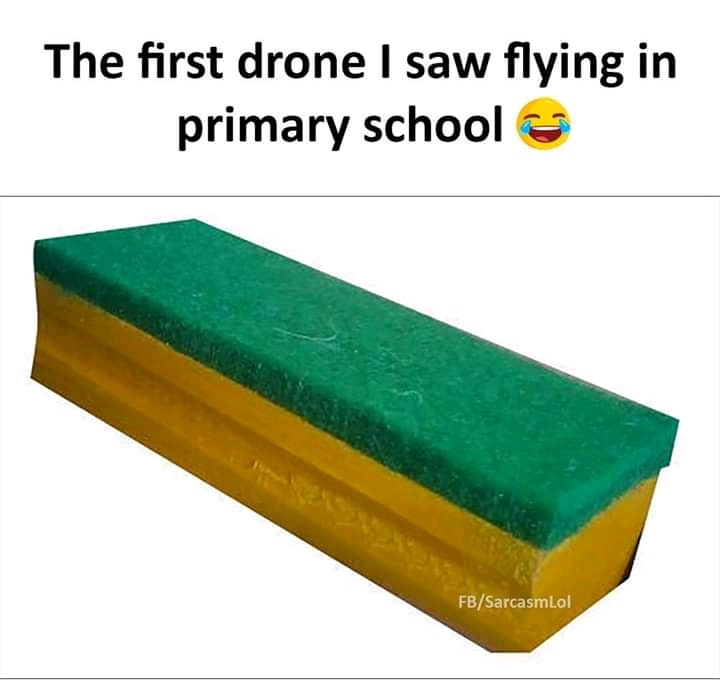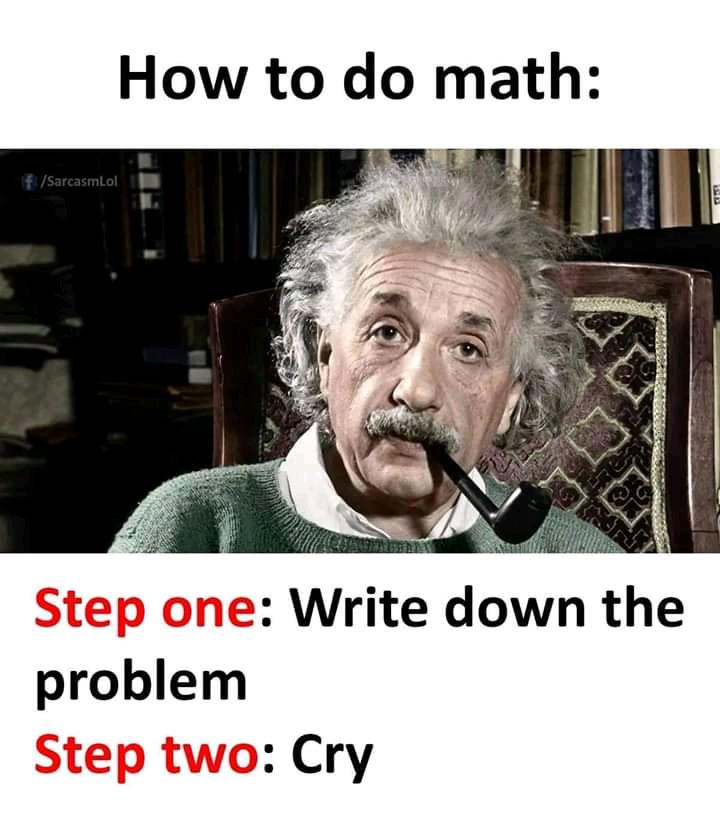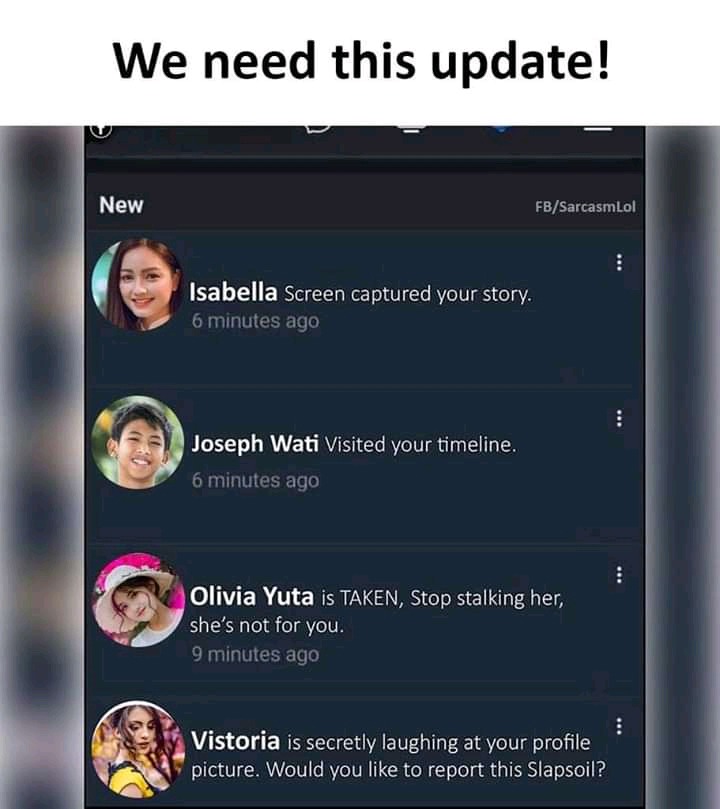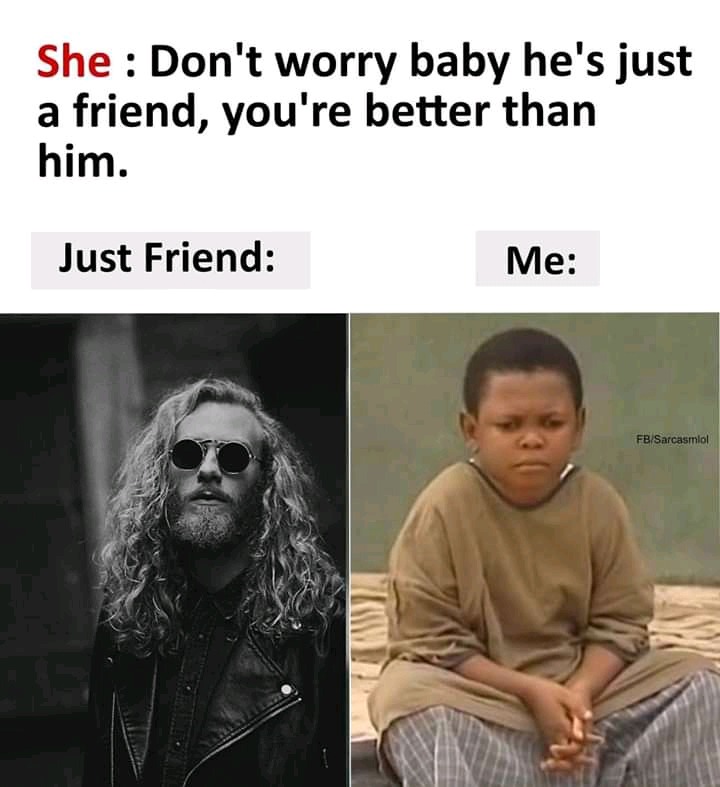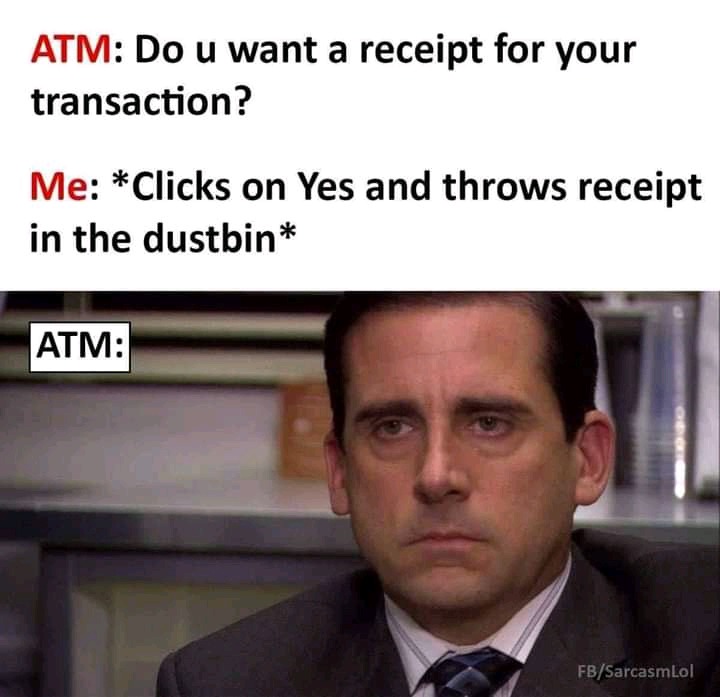 Jokes Number 5.
So one day I will stand at the alter and then a lot of people will be watching me putting ring on someone's finger me that doesn't have sense, I will laugh and run away.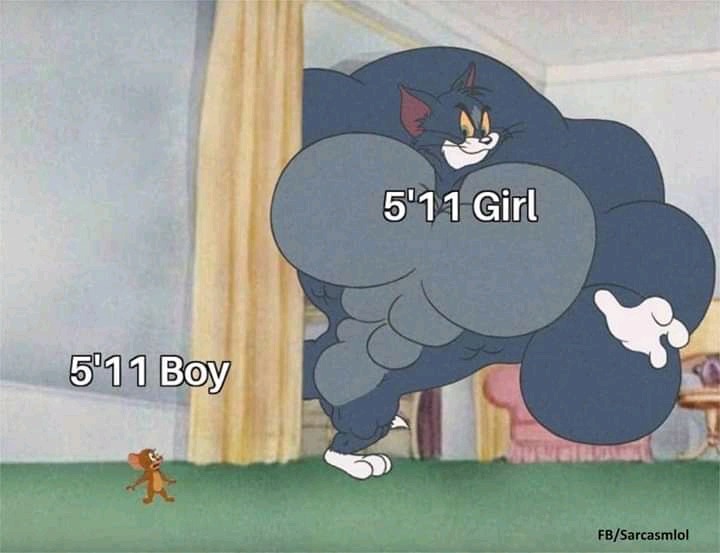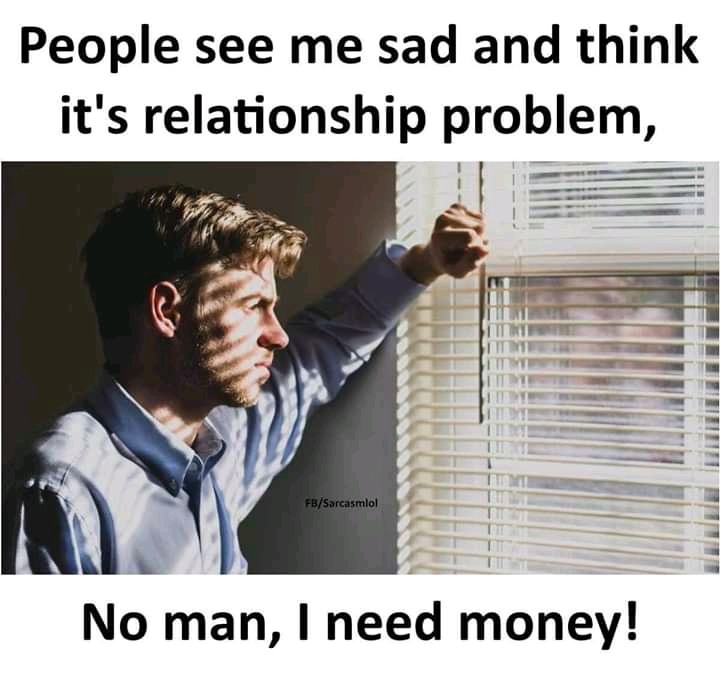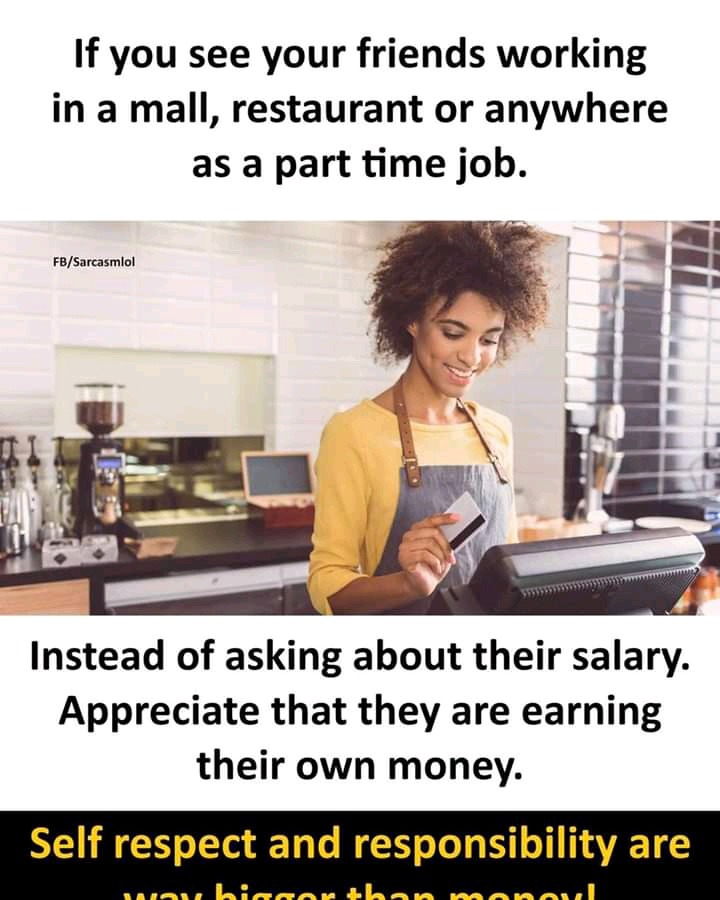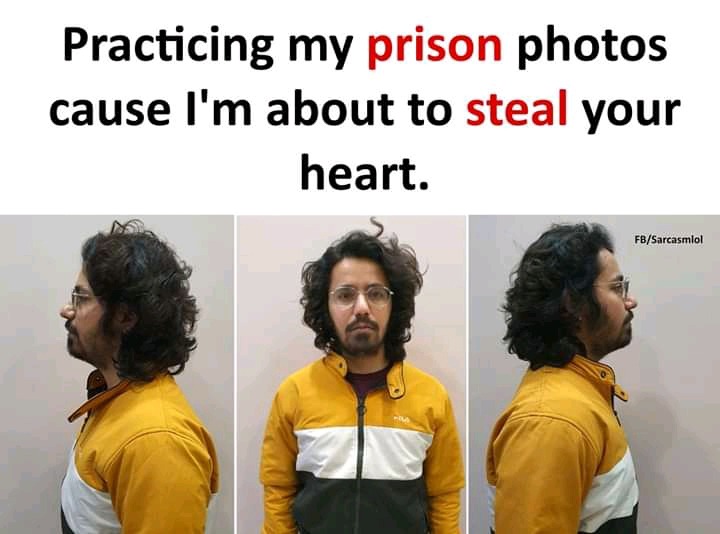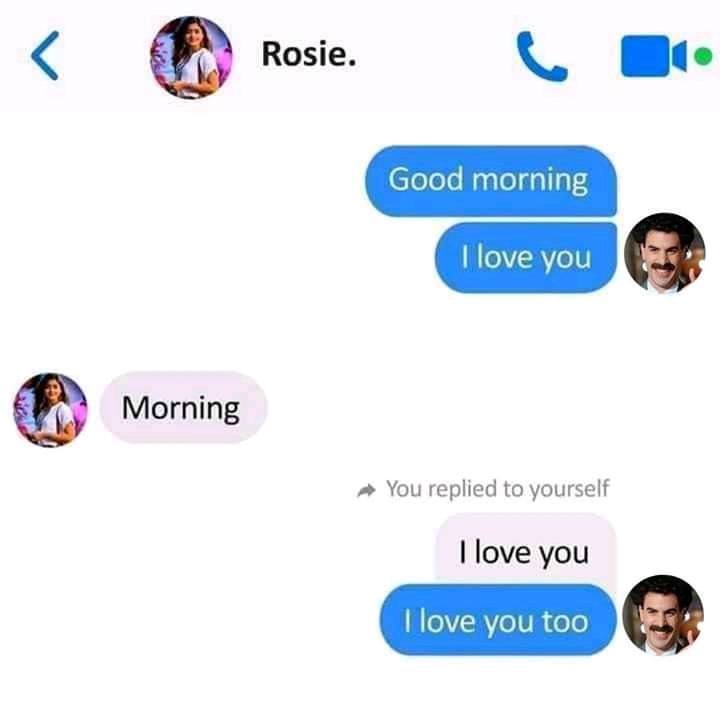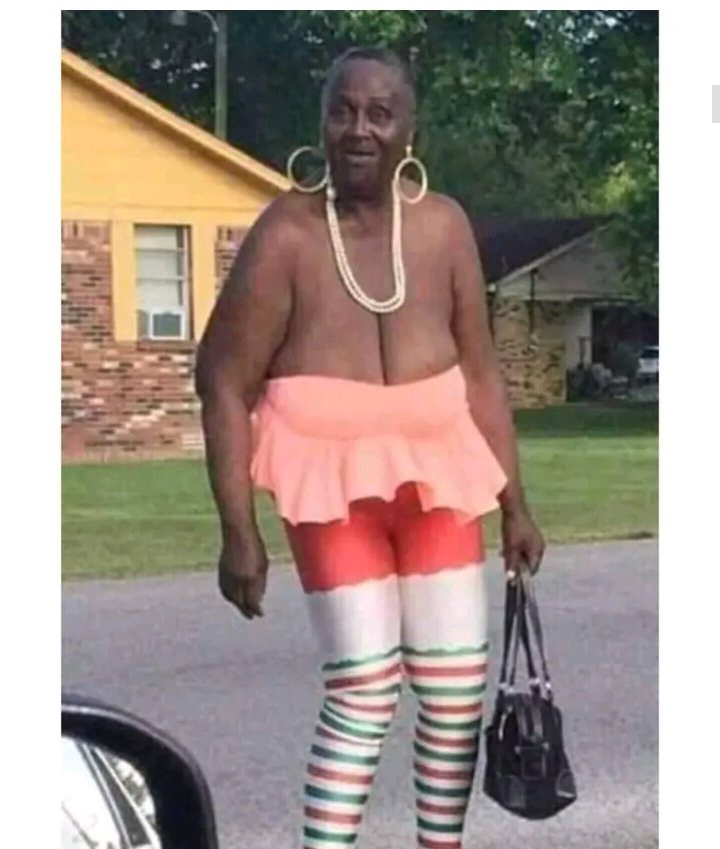 Content created and supplied by: Majorthewriter (via Opera News )