If you are yet to follow me, click on the "Follow" button at the top right corner of this page to keep receiving interesting updates from me anytime I post.
Love can indeed drive one crazy. Genuine love can indeed make you to go on to an extreme level in doing things. With just a millisecond look at this picture, you can safely assume this lady is an Orlando Pirates fan. If loving Orlando Pirates was a person, she would be the one.
The lady was spotted wearing a tight fitting cloth that brought her whole shape out. However it's not only her shape that Mzansi that struck Mzansi but the cloth she wore. Her cloth had a full realistic looking skeleton drawn on it. She also had her two hands crossed over the other. The Buccaneer sign. To cap it all, the car beside her which could most probably be hers also had the Buccaneers sign on it.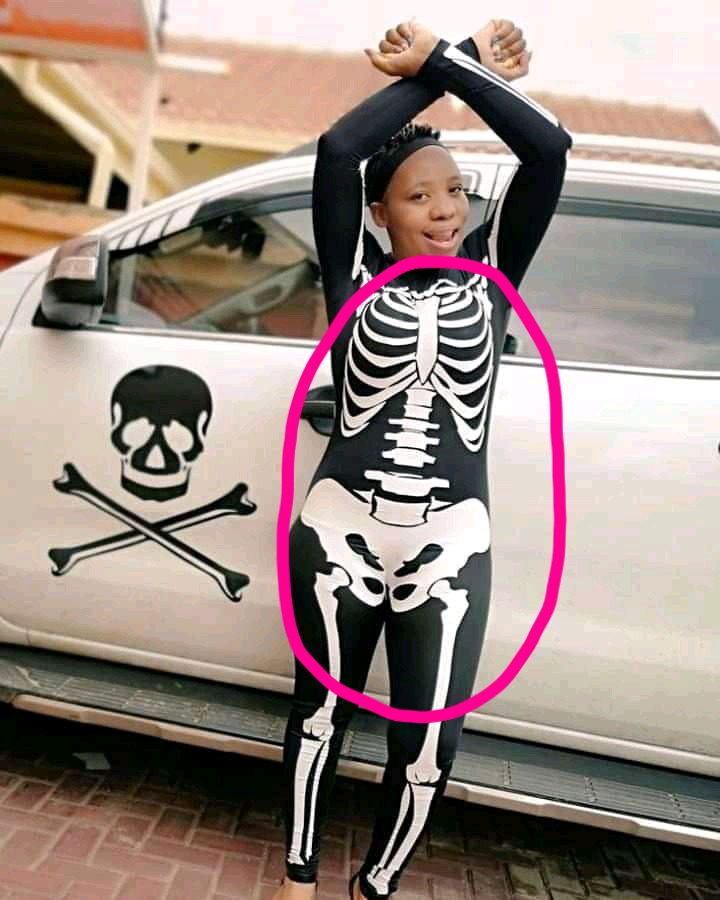 Check out what people are saying;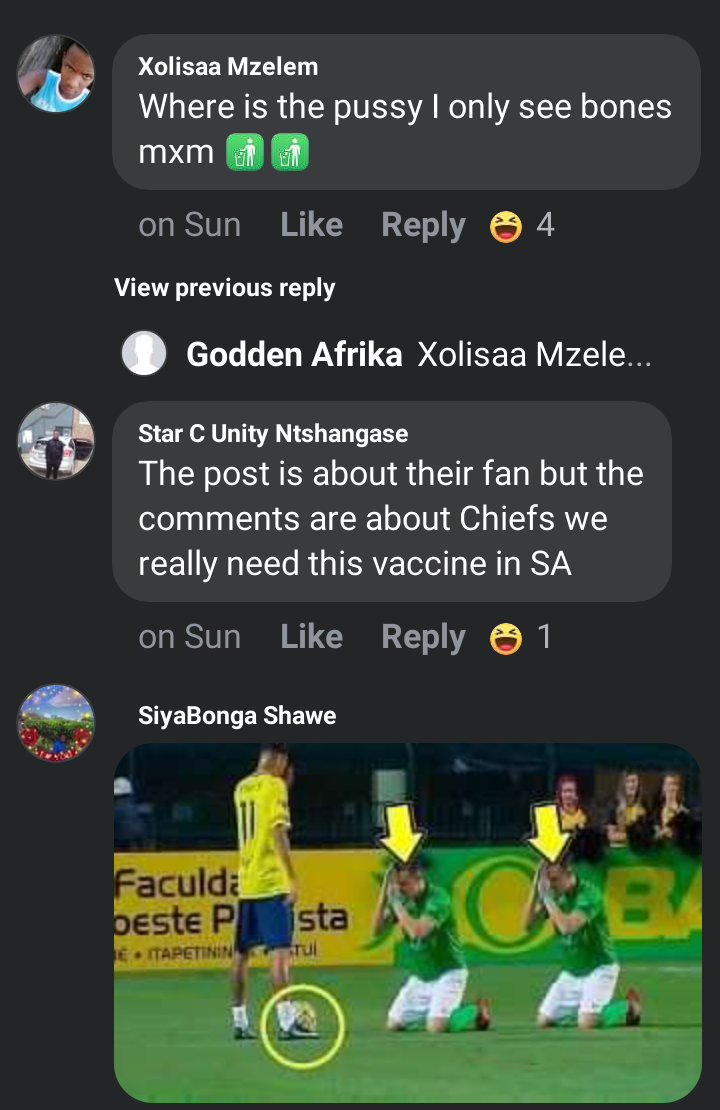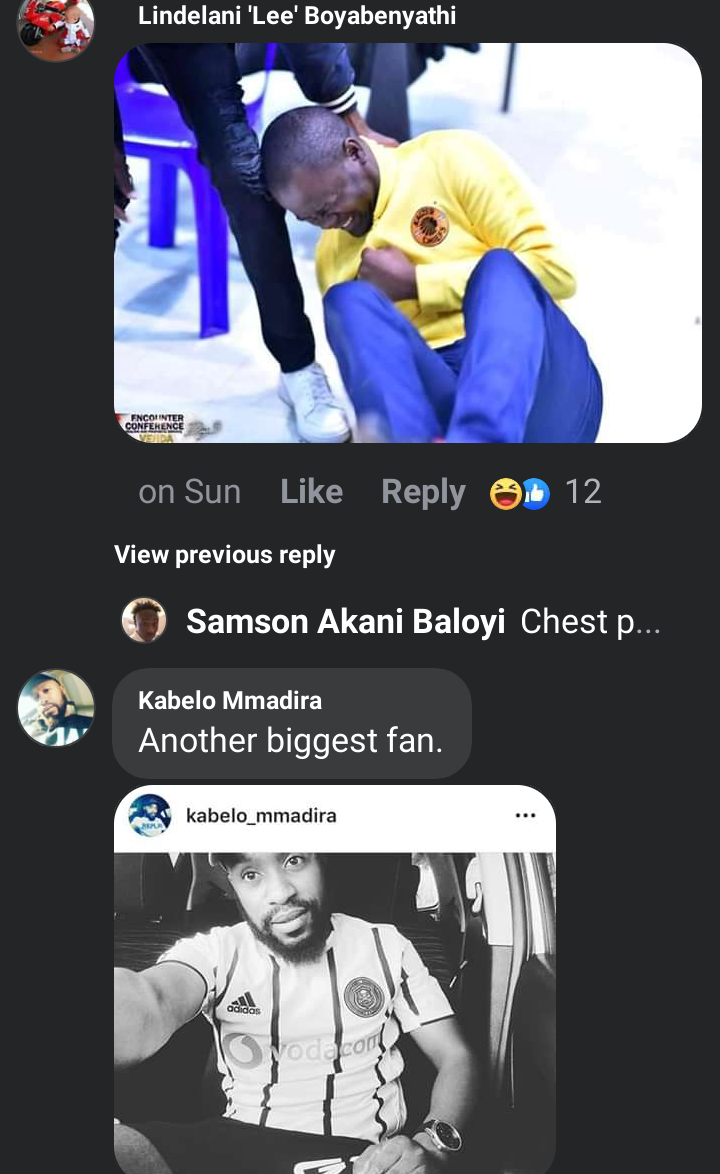 Content created and supplied by: Sword_Saint (via Opera News )