We have so many fans of Nollywood movies known as Nigerian movies through out the world. They are watched on Dstv channels 152 and 154.
We have our favourite actors there but mostly now are new faces because the familiar ones are now directors and producers. We have Ramsey Noah, Jack Appiah, Osita Iheme, Genevieve, Desmond Elliot, Tondo Dike, Mercy Johnson, Ririta Domnick and many more.
It's very sad that, death is taking away African talent that entertains us. Talent that makes Africans, Africans. Talent that put us on the world map. Death is trully an enemy as it claimed another Nollywood General, sir Victor Decker.https://www.mcebiscoo.com/veteran-nollywood-actor-victor-decker-found-dead-apartment/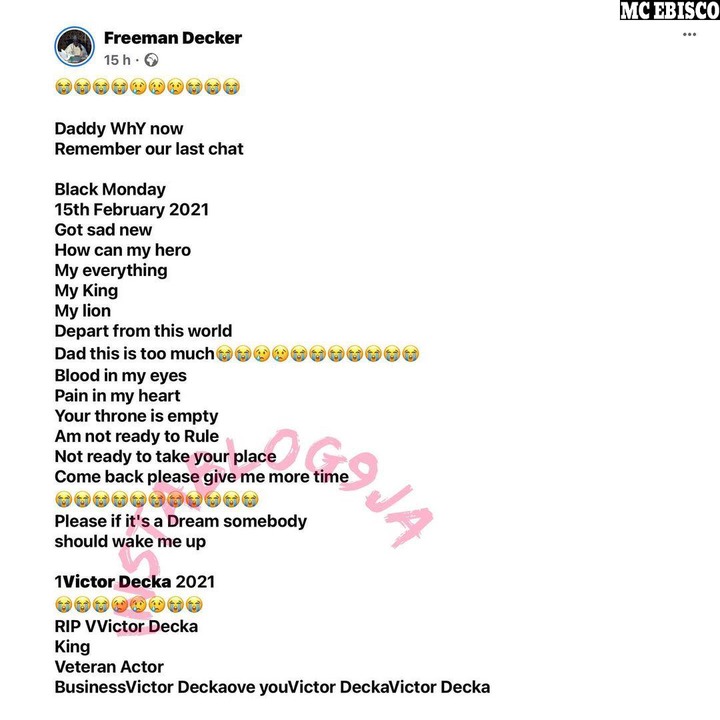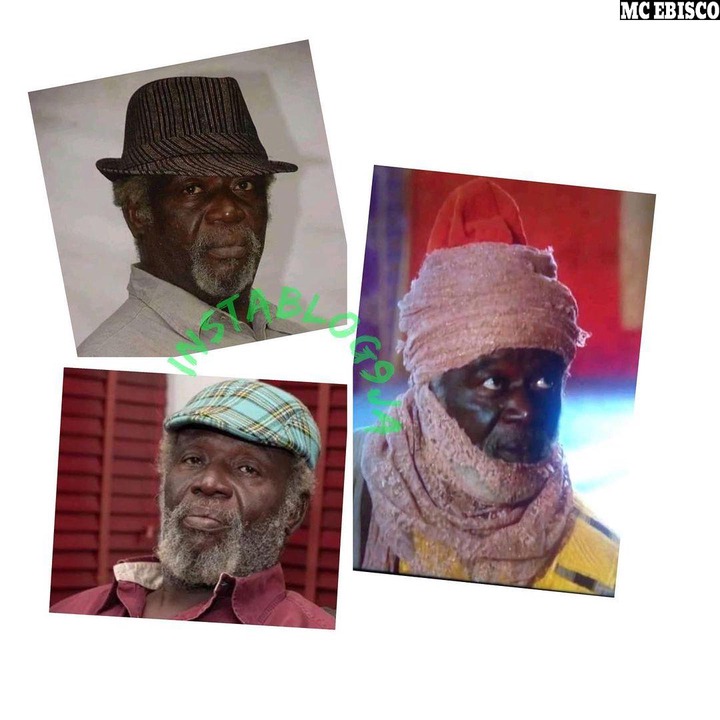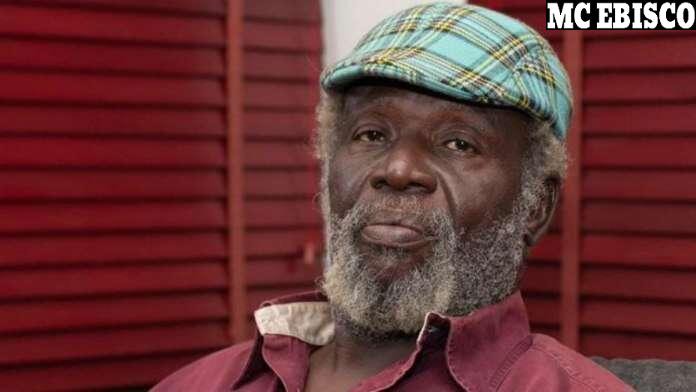 Veteran Nollywood actor Victor Decker is dead. Details about time and cause of death could not be confirmed at the time of filing this report.
"Can't believe I'm typing this! "But a reminder that this is not our home, we're all on a journey! "This is how I chose to remember you! Goodnight GENERAL! "Rest In Peace!" fellow actor Uzee Usman wrote in an Instagram post on Monday.
Decker starred in films like Double Strings, If I am President and Lotanna.
He was a member of the Abuja branch of the Actors' Guild of Nigeria (AGN).https://www.mcebiscoo.com/veteran-nollywood-actor-victor-decker-found-dead-apartment/
The 72 year old has rested, we will meet in the morning sir. Thank you, please share your thoughts on the platform below
Content created and supplied by: TheWise1 (via Opera News )