Nasi "Istocko" John vul'igate, see Ntwenhle from Isibaya who has been going viral on social media.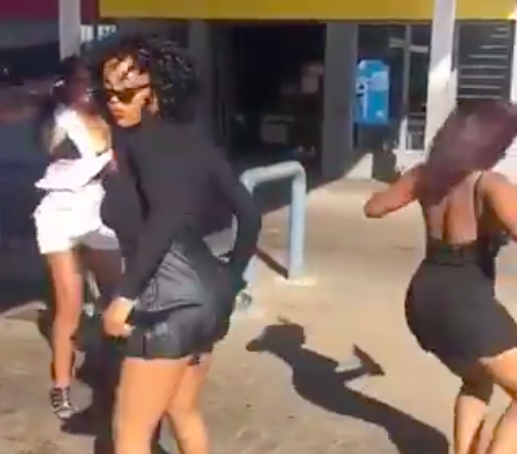 The John vul'igate challenge has been gaining so much clout in South Africa and its almost on its way going to the United States of America, some American youtubers have been talking about the the challenge and reactiong to the challenge. It's been only a few days but the challenge is taking over the internet such as tik tok and Instagram.
Some celebrities like vuyo dabula have even posted the John vul'igate challenge on their Instagram account, this comes to show how much clout the challenge has gained over the days.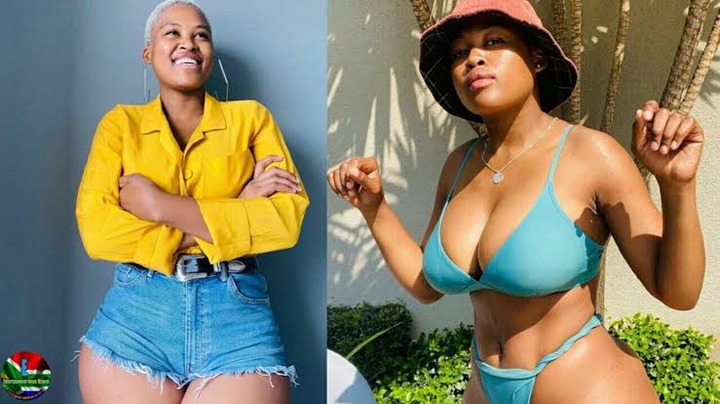 There's one girl that has been all over tik tok and her video has gained so much popularity that it has been on YouTube video that were released about the john vul'igate challenge, she has a very fine body with a storming behind. Some people have even said that she fits the definition of "stocko" and I honestly agree.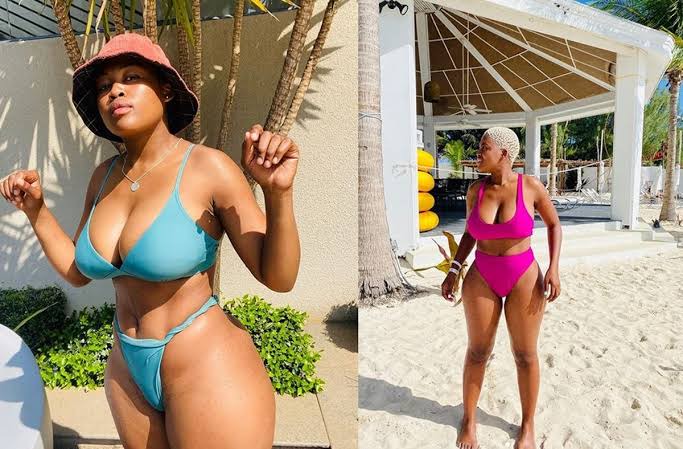 Her name is Ntwehle and she's an actress on Isibaya and her body is one of the most beautiful out there.
Content created and supplied by: Samkelo2000 (via Opera News )