Back to reality: loans have to be paid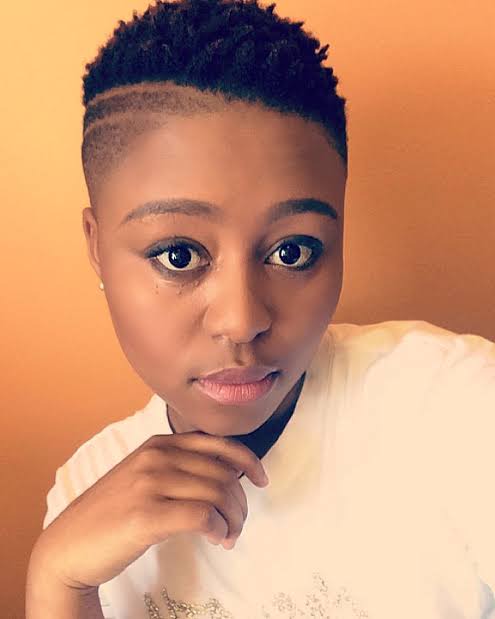 Their wedding was beautiful, people enjoyed. Now back to reality, the house where they supposed to live. Are they going to stay with Sindiswa's mom. Machiliza is supposed to live with the newly weds. They should have thought about a place to stay after the wedding.
Sabelo staying at his wife's home that is bad idea. Machiliza is going to remind Sabelo everyday that is her house. Those loans they took for the wedding they should have bought a house. A wedding needs a budget, you can't just wake up tomorrow and say I'm getting married without a budget.
They are in so much debt right now, the loans they took they need to be paid. A wiser woman won't let a man she loves get in so much debt because she wants the best wedding ever. What happens after the wedding, when everyone is gone and you realise how much you spent. Bear in mind that wasn't your saved money, it was a loan.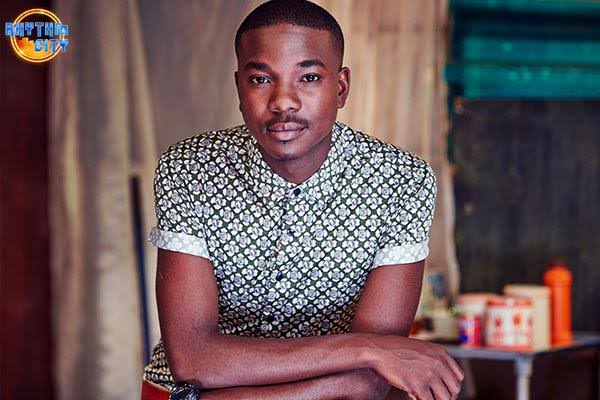 Let's hope they gonna survive with loans on their necks.
Content created and supplied by: Portiam046 (via Opera News )