In the Video the lady who is alleged to be an Instagram influencer, confessed that she is dating a married man whom she cursed him with a love spell which lead him into divorcing his wife and love her like crazy. According to her confession during an Instagram live video, she took her DNA sample and put it in a bottle in order to trap him.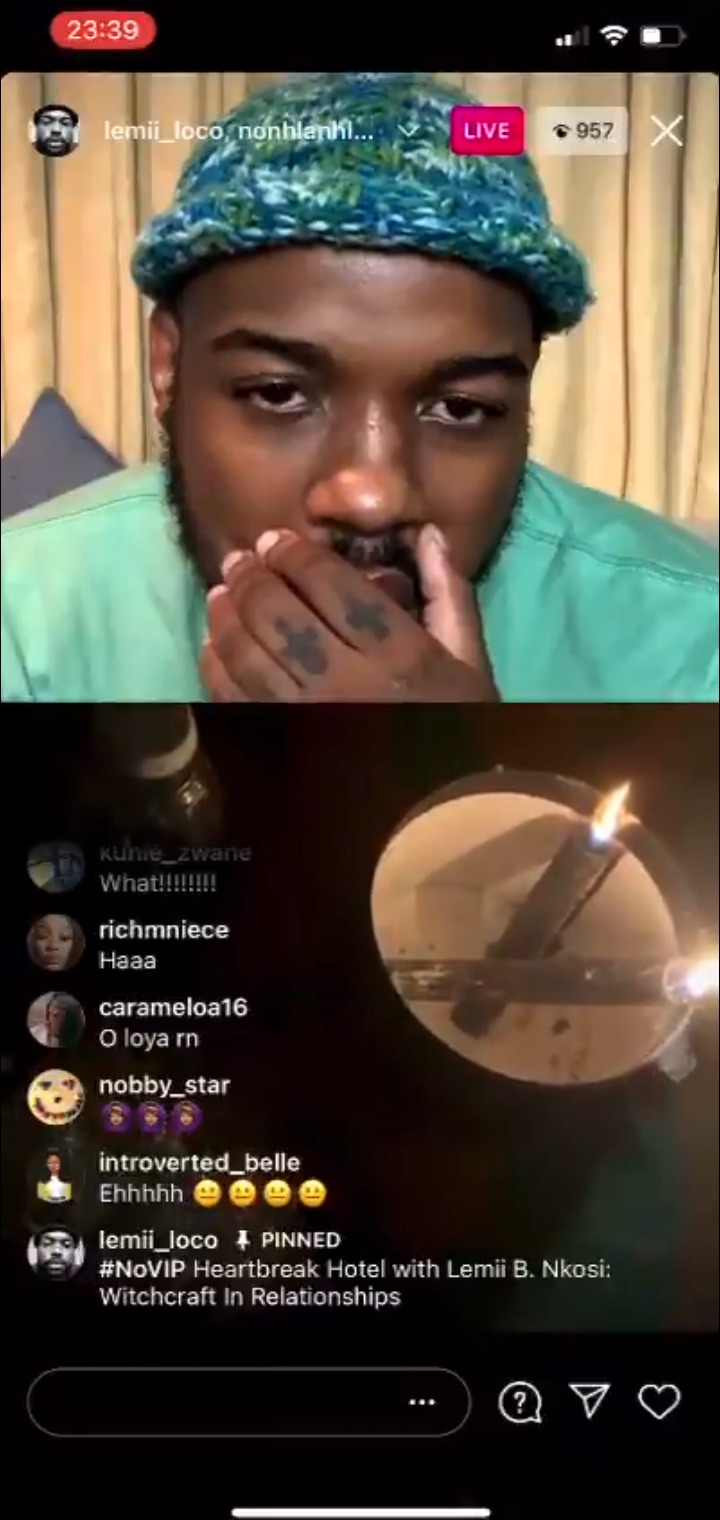 Eh guys pray for your marriages, boyfriends and whatever it is you can pray for. People are evil.
I always say how dangerous it is for men to allow any woman to be busy with them, look at the consequences it has had on him and his wife.
Majority of men are under these spells and they don't know it yet. Also, my gender sometimes.
For it's the man who invited all this to his life what was he doing with the side and he thought she was going to just vanish destroyed his family and I feel sorry for the wife.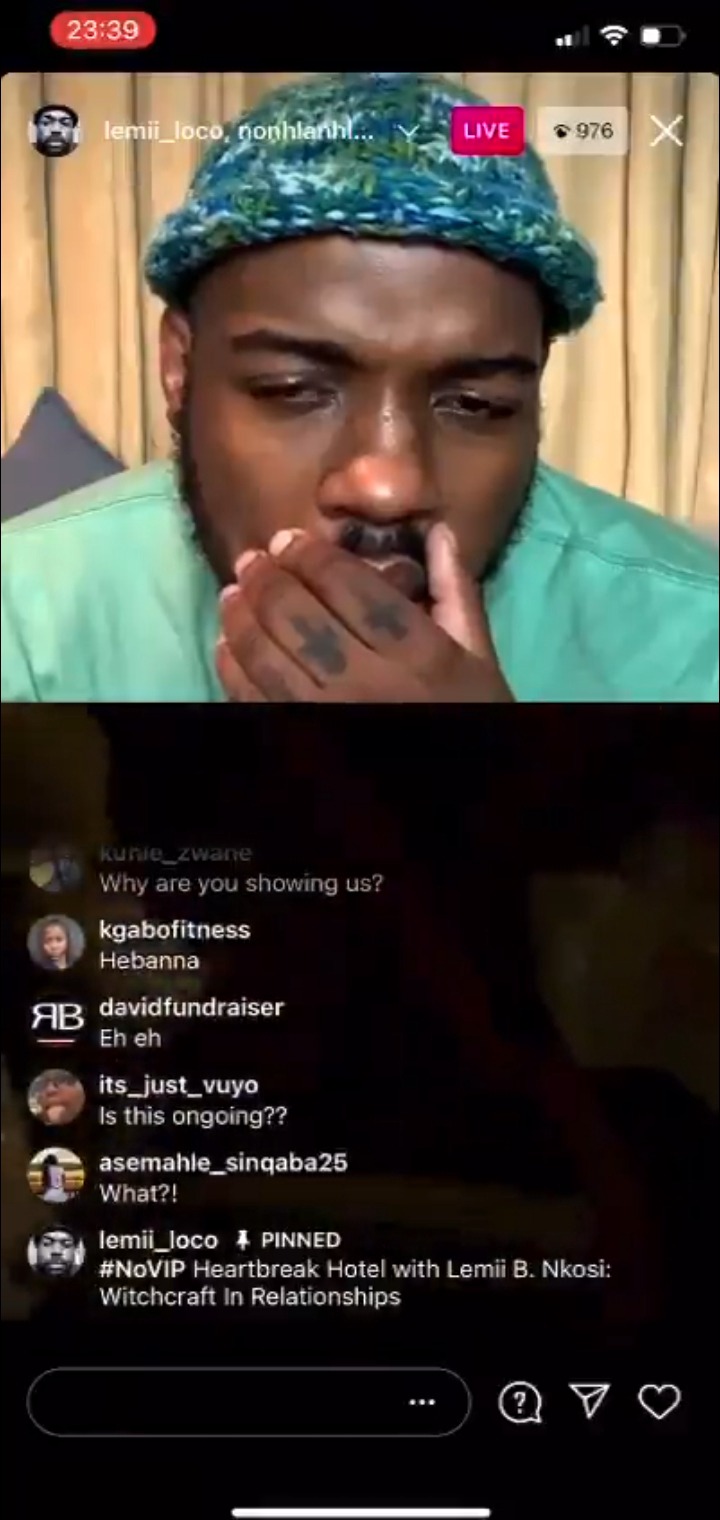 Same thing happened with my uncle, he was so "blind" to the point where he almost killed my aunt. After everything went down guy couldn't even remember what had happened. They went to a traditional healer and were told that someone has a hold on him. Didn't believe it until now.
So the truth here is before we even gonna talk about the evilness of the girl and rituals let's focus on this gent who's doing quite well for himself, has a wife but then DECIDED he was gonna cheat on his wife and that very same decision he took was the beginning of everything.
I'm sorry but I have to confess, I'm male and had to stop talking to my female friend who told me she's gonna do some rituals to this other guy she's been dating because he's monied, felt so helpless cause I didn't even have the guy's contact to at least warn him.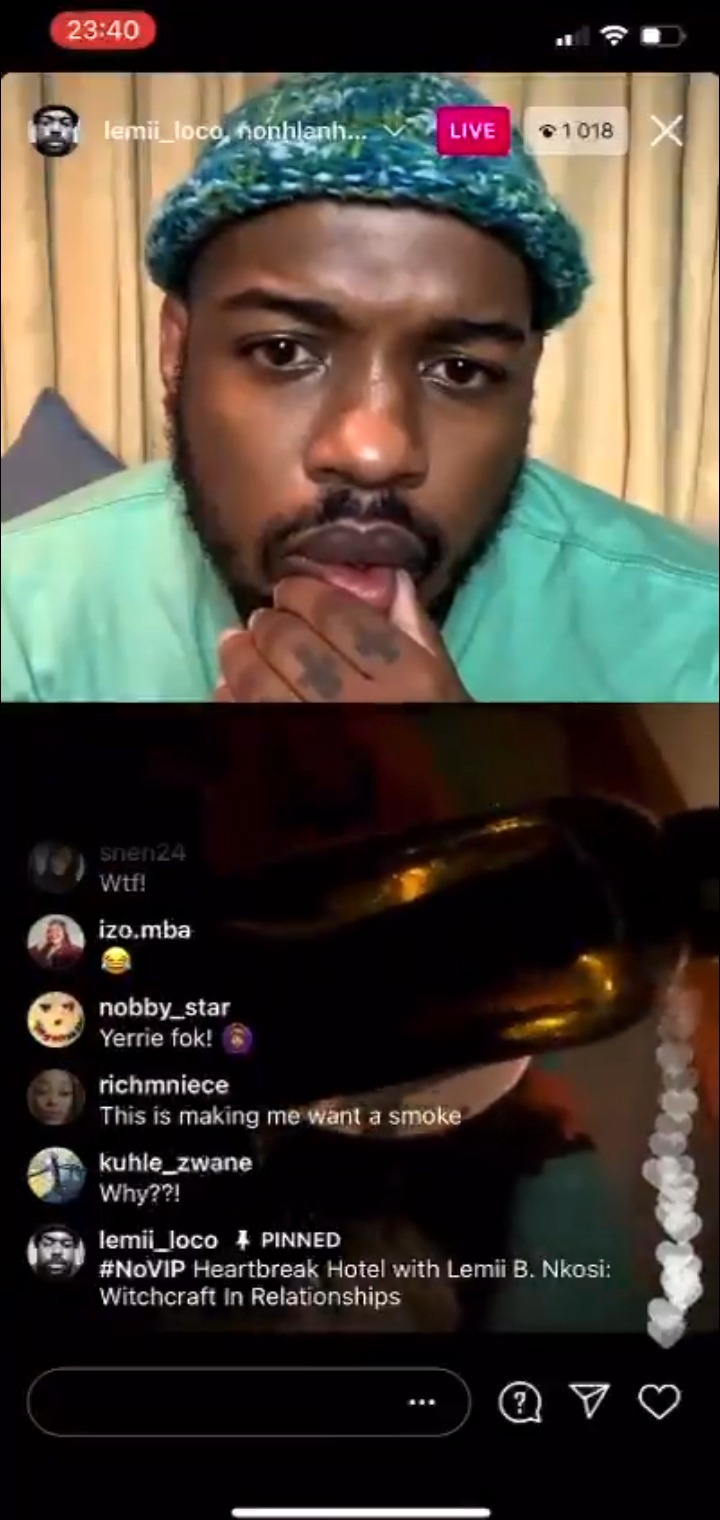 "Witchcraft does not need to apologize for involving sex magic. It is other religions which need to apologize for the miseries of puritanical repression they have inflicted on humanity."
Daily reminder that you can have an opinion on witchcraft and I don't have to follow it, no matter how big you are. "Witchcraft" as an overall community has no collective agency over individual practitioners outside of what they allow. Following trends is not required for growth.
Ancestors have a way of communicating with them when you want to ask or thank them for all good things they have done for you. It's important to know which ancestors is your main guide, you will.
The ceremony requires you have a purpose for it, are you asking for a job, a promotion , a car, a house or are you thanking the ancestors for a car , a house, a promotion or a job. When you have established who is your leading guide and the purpose of the ceremony.
https://twitter.com/TinahN_/status/1363955202118844416?s=19
Content created and supplied by: BSM_NEWS24 (via Opera News )