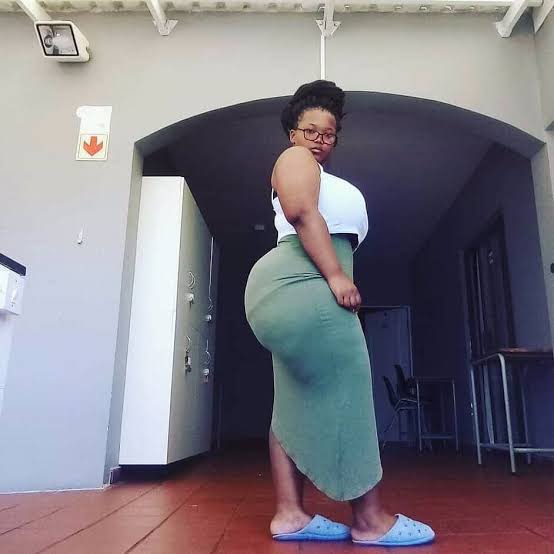 Picture used for illustration purposes only
(OPINION PIECE)
In life, we meet people for a reason. Some for a lesson and while others are just a blessing.
Well i can say with my 17 years old boyfriend i have been with for 5 years i have learnt a lot, he has been both a lesson and a blessing in my life.
There is a whole lot of things that he taught me, like how to be independant as a lady. How to carry myself as a lady.
I always used to doubt that i would learn anything for my 17 years old boy but to my surprise he taught me many things that i know even today.
It was one of the best 5 years for me because in the same 5 years i even learnt how to drive a car, and how to sing even because he is a good singer.
When i tell people about this they think i am speaking lies but in turn i am not lying about anything at all, i have been with a 17 years old boy for 5 years and i have learnt a lot.
These things that he taught me will remain with me for a long time too, i feel like i was blessed to have learnt them from him because nobody at all would appreciate helping me.
(OPINION)
Content created and supplied by: Sanz444 (via Opera News )