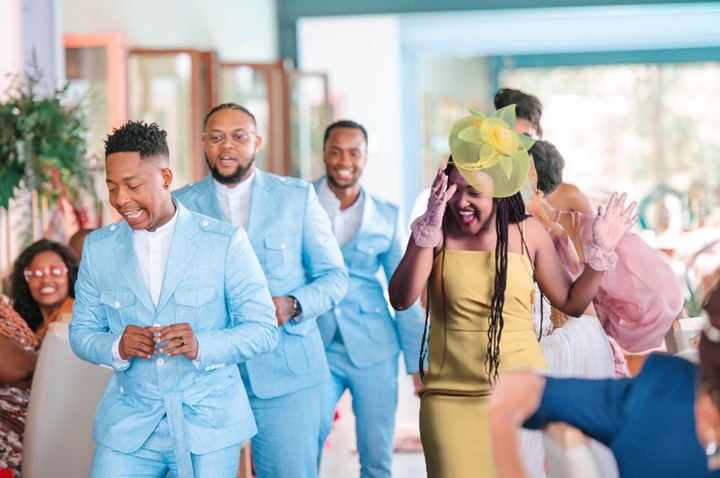 The River always trends on social media every night. The storyline is always interesting, and viewers seem to never get tired of it. They may complain about a certain storyline, but they never stop watching.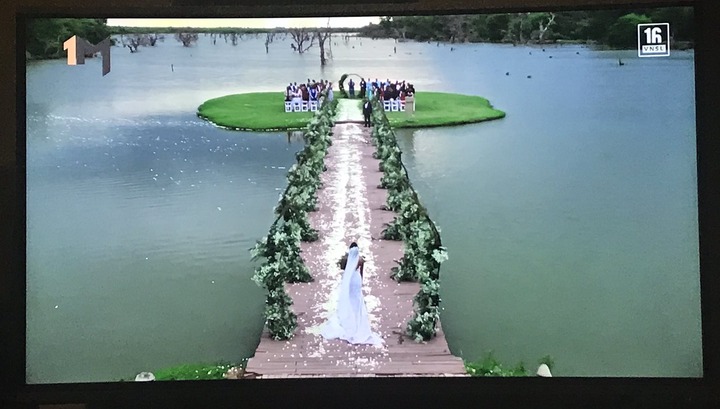 There have been too many weddings on the river, to a point where viewers are starting to lose count. One thing about the production, they always go all out when it comes to weddings, and each wedding stands out.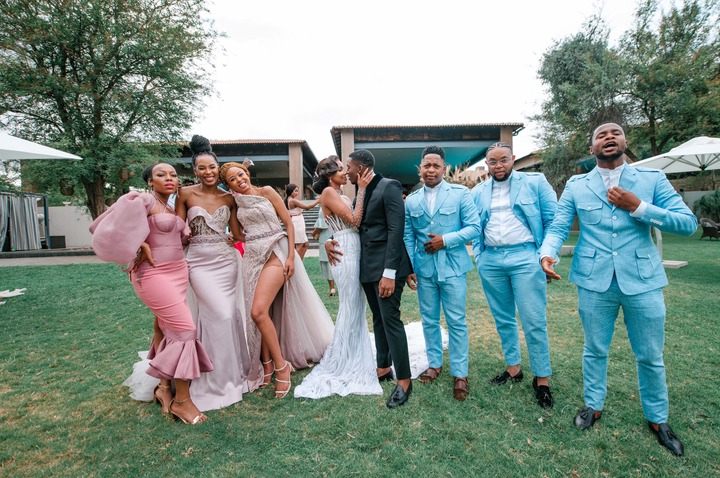 The wedding that got everyone talking tonight was Zolani and Emma's wedding. Everyone who attended the wedding was the best dressed. The bride and groom looked more than beautiful. The venue left viewers asking where it was.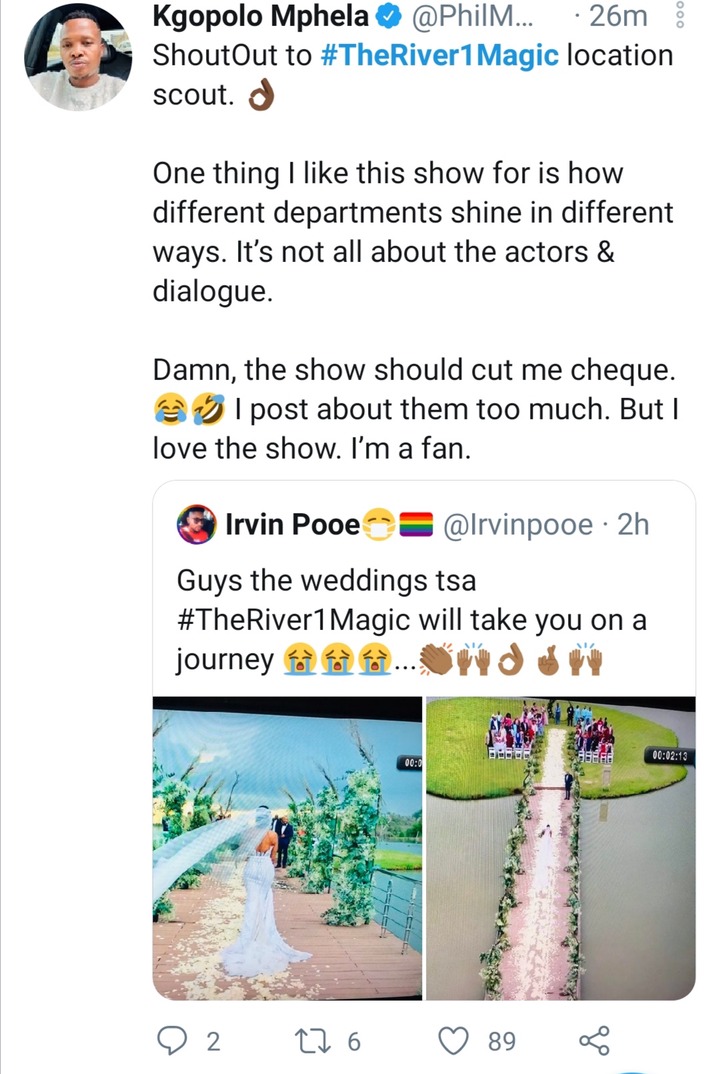 These are the reactions from viewer.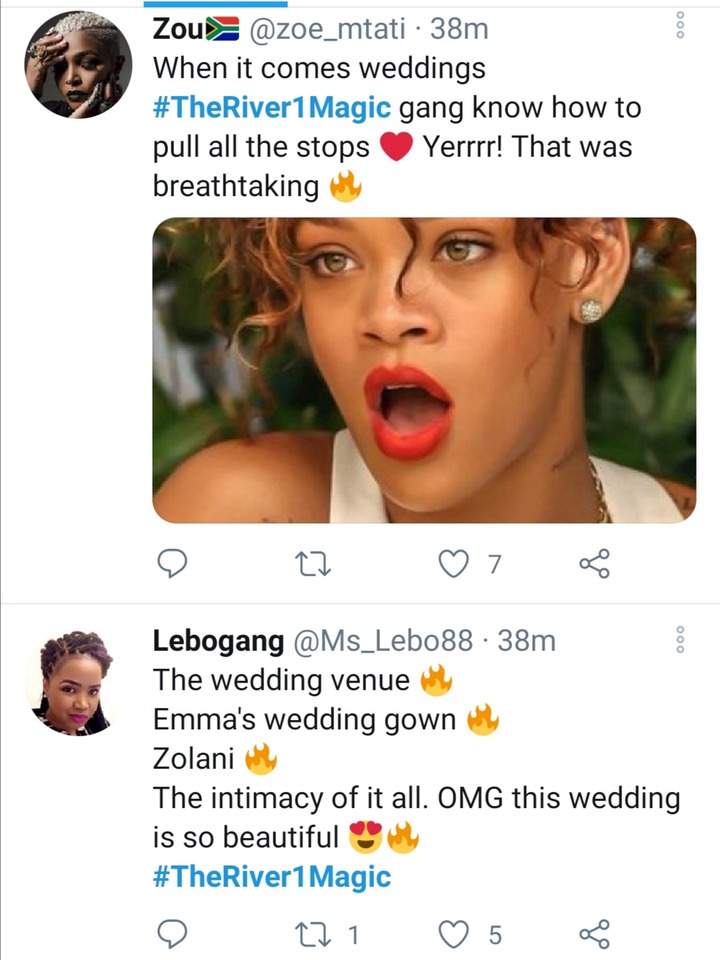 Most people were just impressed with the fact that the production invests so much on their weddings, and also how they don't compromise.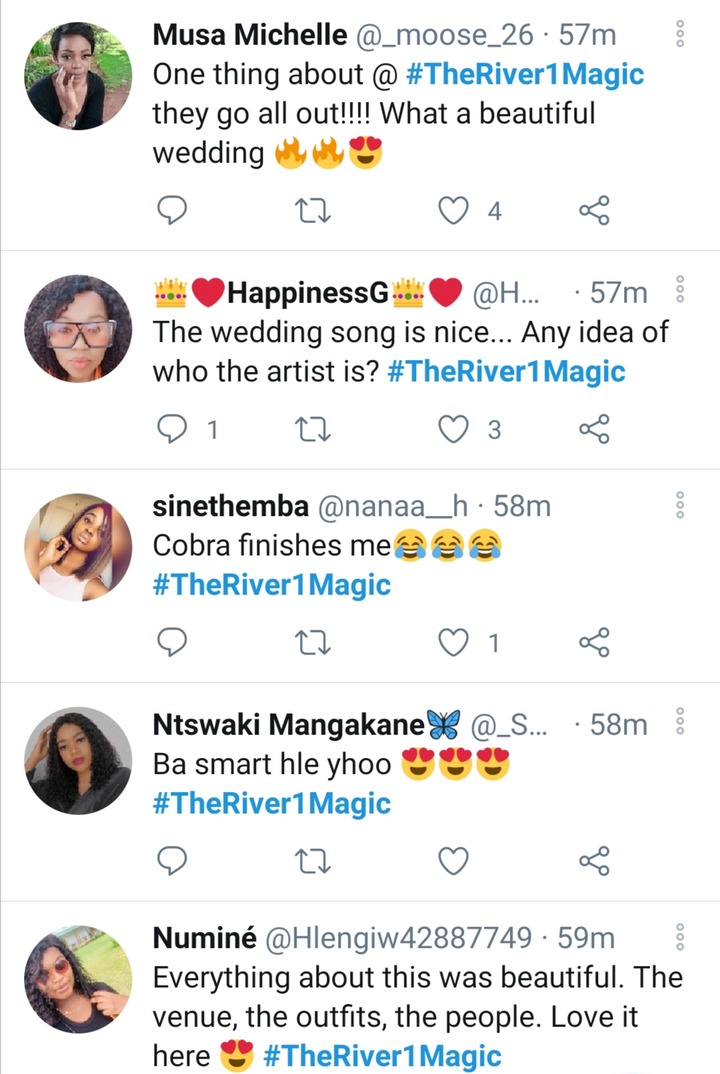 This is the season finale, and surely something big is set to happen. Viewers are yet to see what will happen next?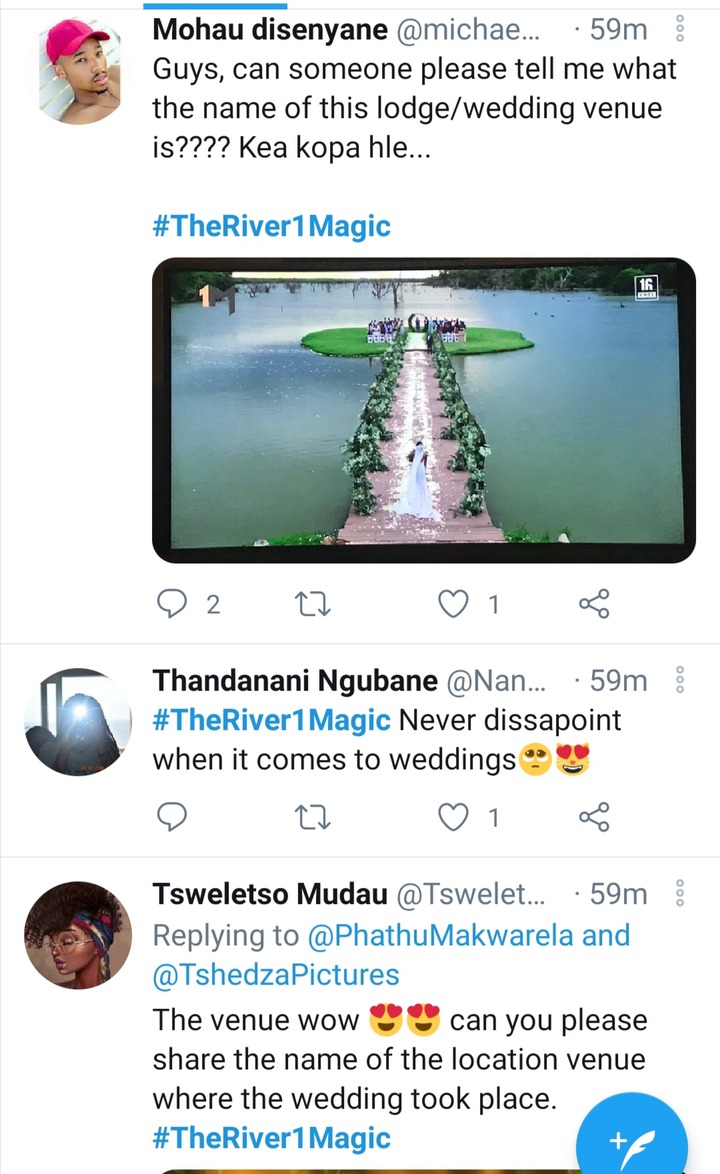 Content created and supplied by: Victorkd (via Opera News )