as women, we go all out when we are taken out by our husbands. this is a precious time where we going to celebrate our love and that is why. we have to look beautiful and create good memory since we are going to take some pictures on our lunch date or outing.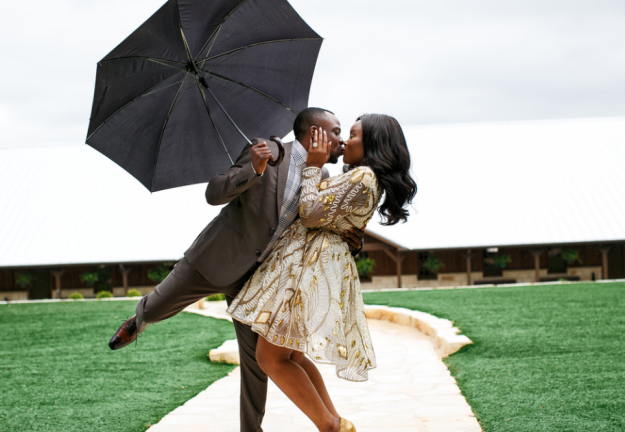 these young couples were caught on camera while they were out dancing for their favorite song in the picnic place. the wife was very beautiful she went all out to impress her husband. from doing her makeup wearing the beautiful dress and also putting on her wig.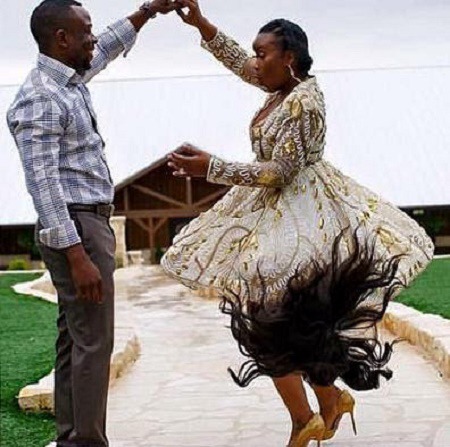 however, she forgot that you cannot go out especially when you know that you going to dance with that installing your week with glue. this helps your week not around especially when you are in busy places. and when they are a lot of people even if someone pushes you or gets very closer to you.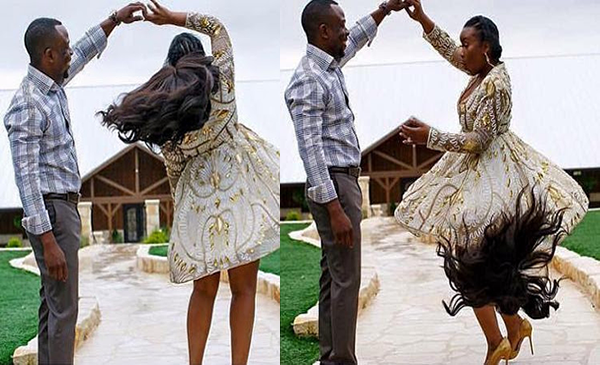 your wig will not come off since you used glue. but in this case, she did not use a good that is why they wake they're down. what is impressive is that even though the wig fell on the stage.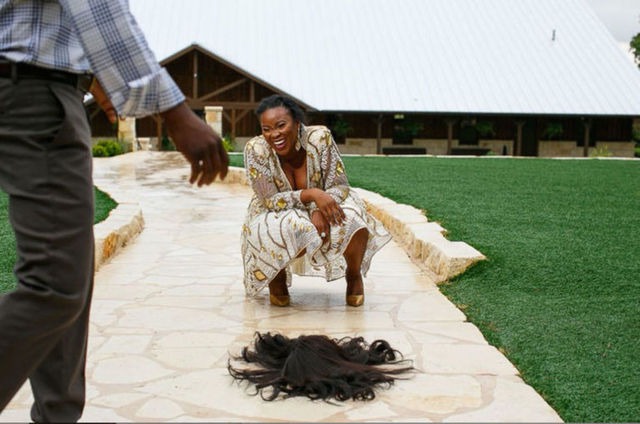 she was never embarrassed but rather she continued proudly and confidently dancing with her husband .she didn't care about the week anymore but they're precious moment she had with his husband on the dancing stage.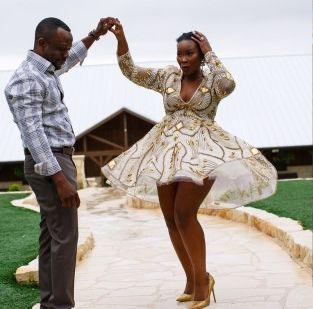 kindly leave your comments below what would you do if it was you? would you pick up your week or would you do like her and keep on dancing as nothing has ever happened? kindly follow our page for more updated news and share this article with your loved ones.
Content created and supplied by: Newsdayday (via Opera News )