Trevor Noah born on the 20 the of February 1984, the South African comedian, writer, television host, actor and political commentator and so far he has been using his platform to educate, to inform and to be the voice to those who don't have.
As he is a person of influence Trevor Noah can use any source of media to voice anything out, and he will be heard but one other way he uses is his show, and he is encouraging people to taking action of the issues that people care about on his show, "the Daily show" he made a comment on his daily show Twitter page about Indian farmers who are taken for granted see here.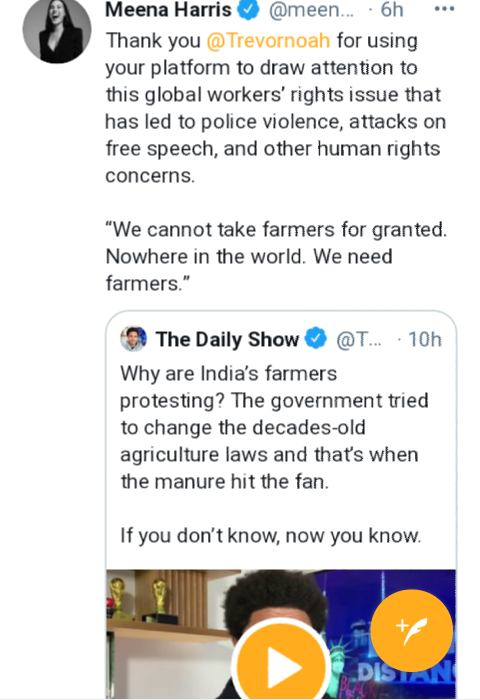 Thank you @Trevor Noah for using your platform to draw attention to this global workers rights issue that has led to police violence, attacks on free speech and other human rights concerns. "We cannot take farmers for granted, nowhere in the world we need farmers".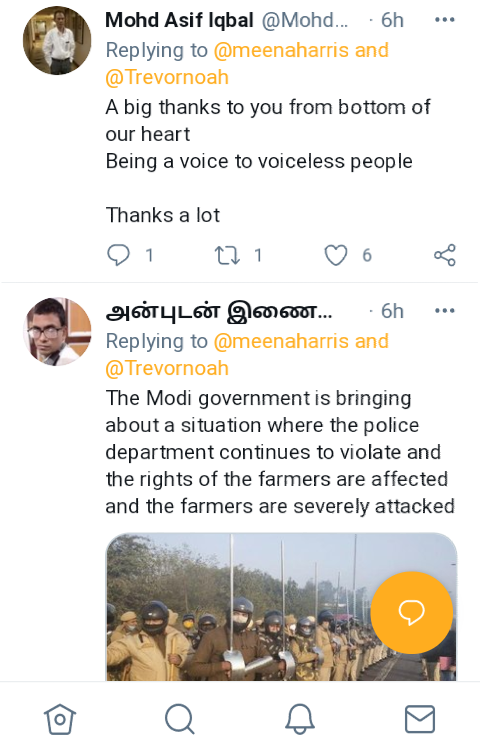 A big thanks from the bottom of our hearts. Being a voice to the voiceless people. Thanks a lot.
Content created and supplied by: Deesphe (via Opera News )