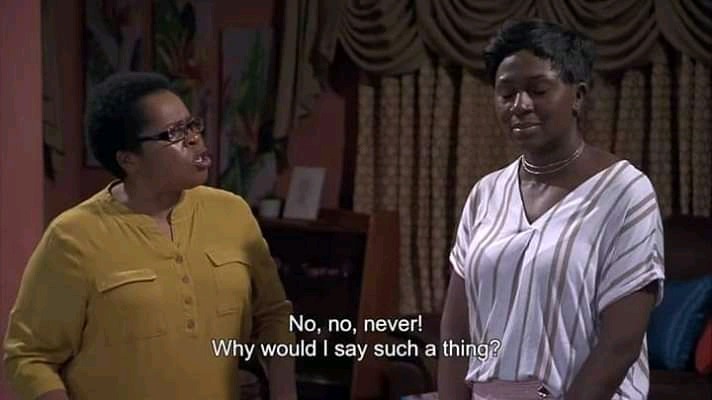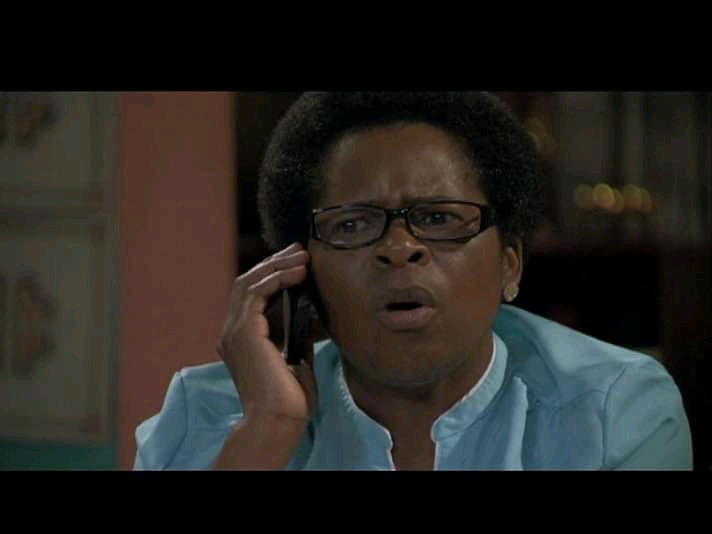 Mantuli told Charles Kunutu and Nimrod Kunutu secret now she is regreting for her actions and changed her statement when she sees sergeant Babeile Because she does not want to sabotage her friendship with Maputla's, currently she is full with regrets and she does not know what she can do.
Nimrod Kunutu and Charles Kunutu confront mantuli seakamela about what she really said ,and she act like she does not know what they talking about,her children realise that there is something that is eating her up but she is willing to die with secret.
Maikie Maputla realise that Leeto Maputla might go to jail if sergeant Babeile discover that Leeto Maputla knew but she was silent, mantuli has to come out with truth because sergeant Babeile needs closure to find out what exactly happened.
Thank you for taking your time reading this article if you enjoyed please share with your family and friends.
Content created and supplied by: Holliness (via Opera News )