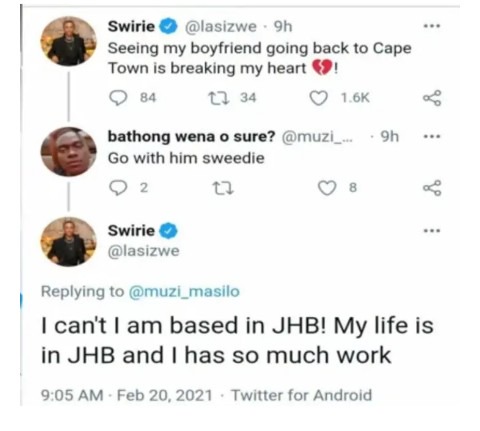 Lasizwe surprised his fans when he dropped a bomb on them and showed his man. He was known to be single but it seems as if he was keeping things under wraps but got tired of being private.
Given the fact that, he's a public figure, it's understandable why he would let his fans have a glimpse on his love life. He was suspected to be dating Cedric but they explained, they are just friends and nothing more.
Lasizwe also took it to Twitter to share his Valentine's day and he spent it with his man, but with that being said, everything comes to an end.
He once again shared the news that his man is leaving for Cape town and he's heartbroken. One tweet, said he must go with him but he told him, that he's based in JHB and his life is here, also he's got a lot of work.
Knowing people on twitter, they jumped to their own conclusions, they said, Lasizwe hired that man for Valentine's like he's been doing with Cedric.
Others are laughing at him and saying, relationship is showing him flames.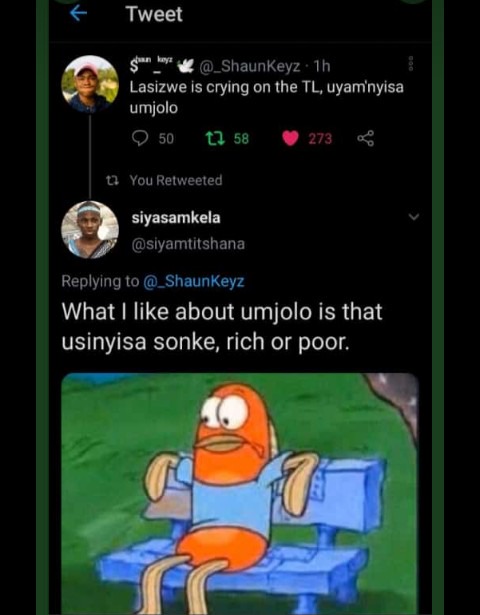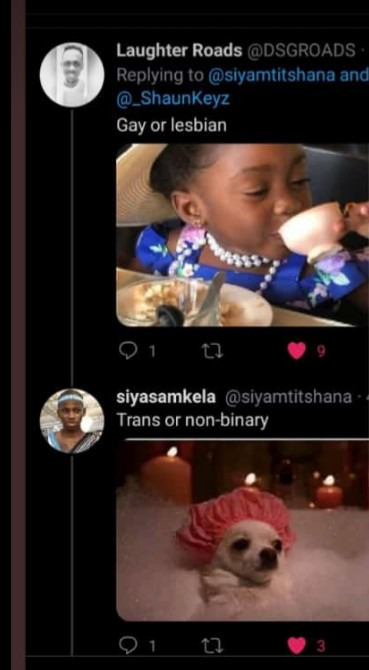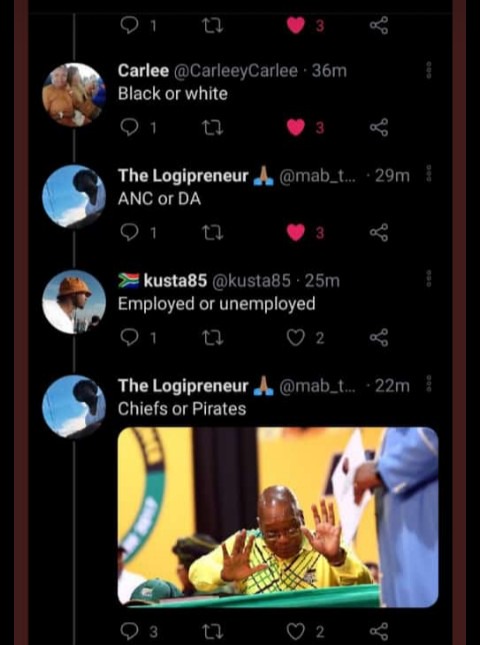 Content created and supplied by: Pamart92 (via Opera News )