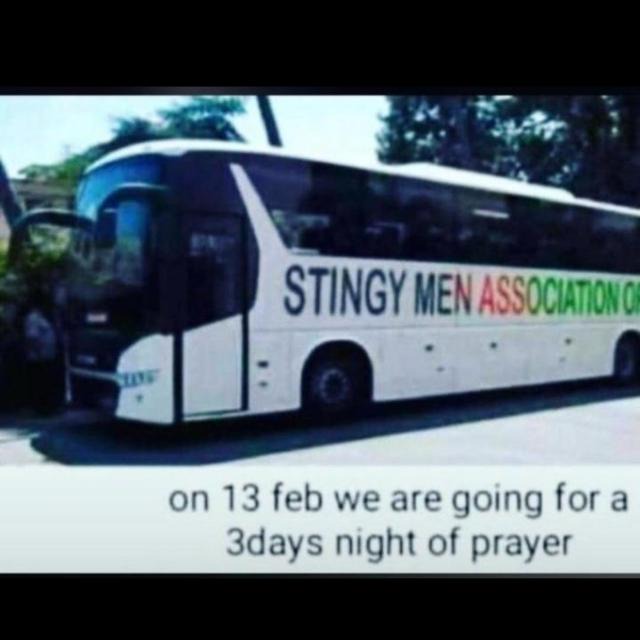 A new association which is for men only will be going for three day night prayer which it will start on the 13 of February 2021, just to avoid and stay away from anything that has to do with Valentine's day.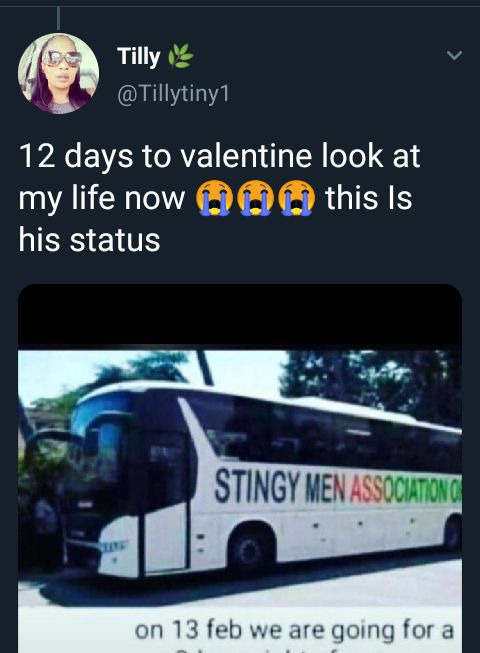 This association is established in Nigeria which it is specific for being a Stingy person and most of time or at all times, they are being Stingy Men when it comes to giving money to women.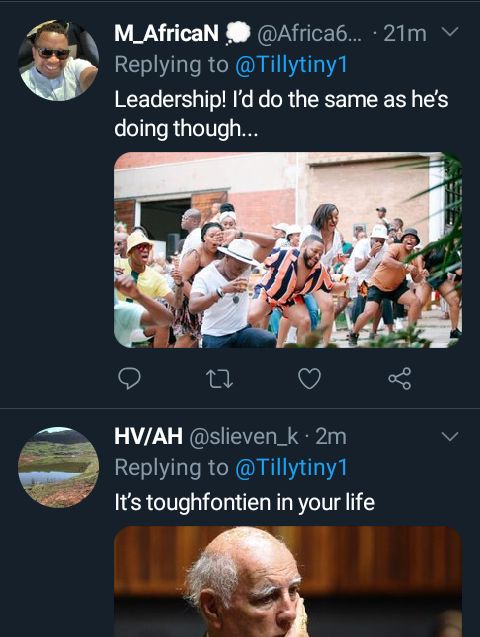 In South Africa they are having Men's conference which it is also held around the time of Valentine's day. But they are not really saying much about what they are discussing at the conference.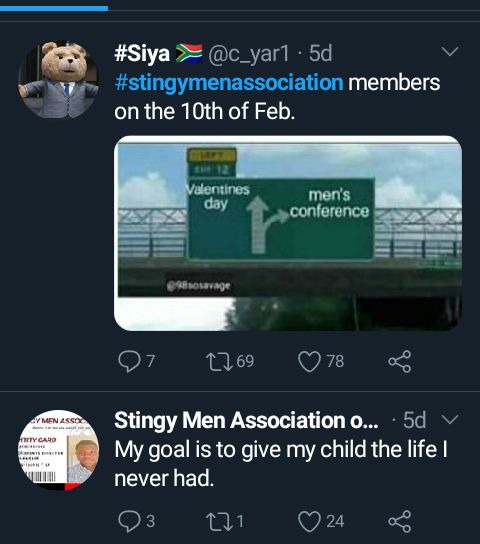 Women are not really happy since men are attending this prayer because, they are not going to get any gifts for this specific day since they will be a three day prayer.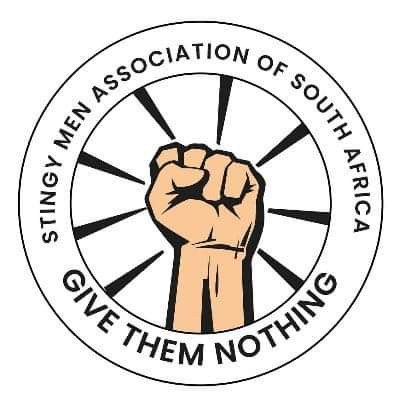 This association is not having to many terms and conditions they have updated for those who want to join their club. People are free not to participate in things they are not happy about.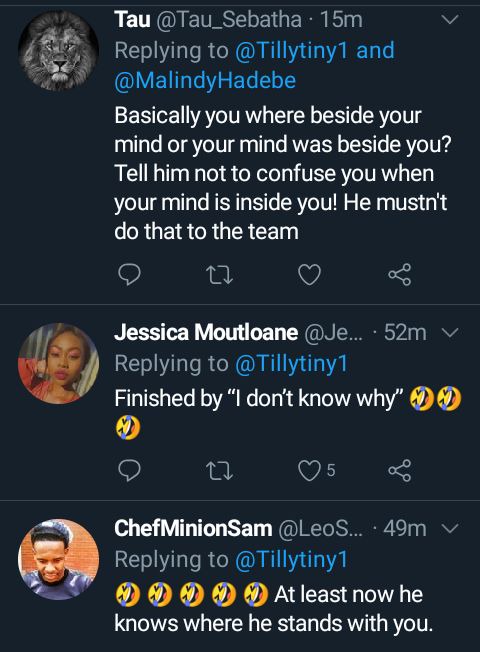 This is why they are having this association, because Valentine's day may not be a crucial day for them to provide gifts to others. Their motive is straight, they don't want to spend or give money to women.
What do you think of this three day prayer?
Content created and supplied by: [email protected] (via Opera News )