"I Have Three Blessers Instead Of A Job- Working Is Not For Me" [FICTION]
A 24 year old lady recently revealed that she does not have a career or a job, she has three blessers that take care of her.
" I am dating three married guys and they are taking good care of me. I get everything I want, I do not need a job or a career. I make people's salaries in a week."
She said that working is not for her, " Some people were meant to have jobs and work, not me."
"My family and friends don't understand why I do this and I really don't care. My boyfriend's willingly want to pay for my expensive and luxurious lifestyle."
She said that she tried working a nine to five, but it wasn't for her. When she found out that there are men who are willing to take care of her financially, she stopped working.
"People judge me like, I put a gun to their heads and force them to give me money."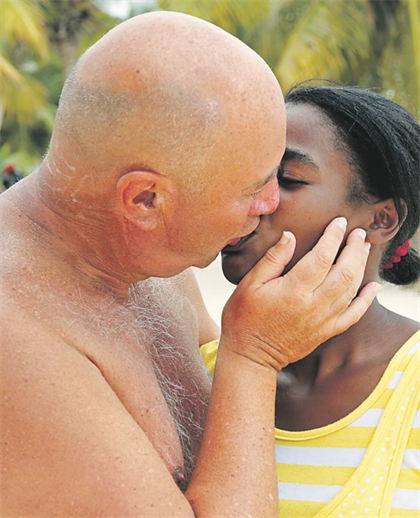 Content created and supplied by: nqobilem_ (via Opera News )