South Africa is one of the most coolest Countries to have ever had, when it comes to the people who make South Africa to be South Africa ,you just got to love our country.
It is a very beautiful place to be in with great people in it.
Wiseman Zitha, the man himself who just put ladies and gentlemen on their feet .
Wiseman Zitha is a South African xitsonga man originally from limpopo in Giyani however moved to vhenda where he grew up until he became the man he has become.
After matric he went to Johannesburg where he found himself a modeling career as he has got what it takes to become one.
Wiseman is popularly known for his role as Musawahosi in Giyani Land of blood where he was the handsome lawyer that drove ladies heads crazy.
Wiseman later took himself to varsity since his parents couldn't afford, however he then took it upon himself to invest in his own education.
Wiseman is a very talented man who is mostly loved and adored by many people hence he has a huge following on his Instagram page, or rather on all his social media platforms.
The latest post made on his Instagram page got South African with mixed Reactions
See below :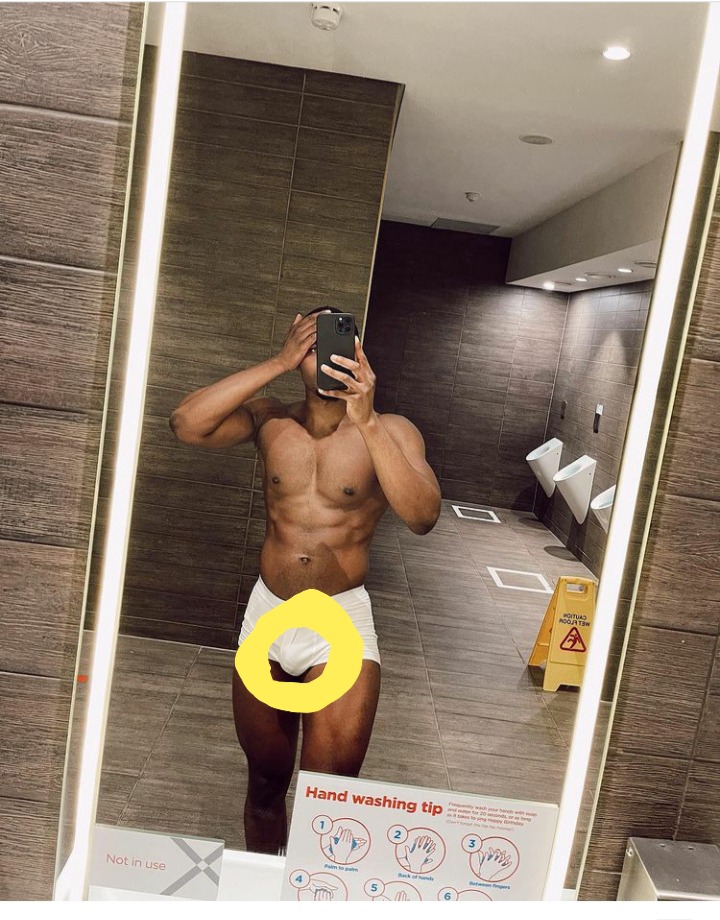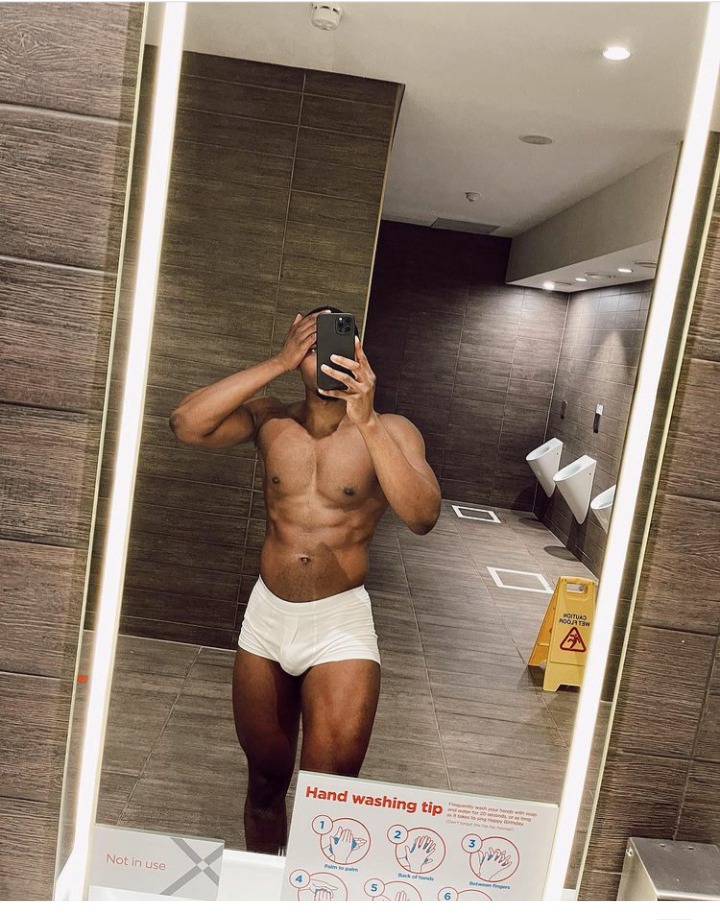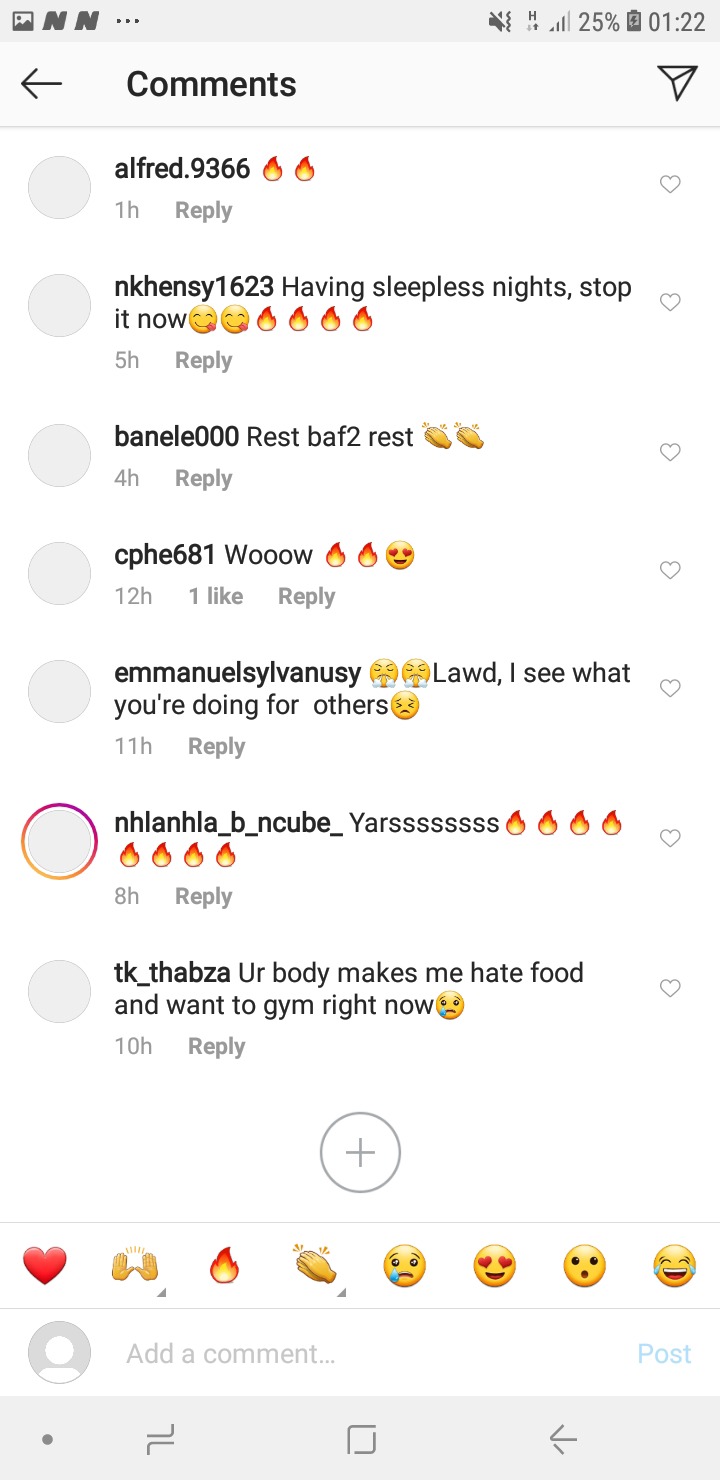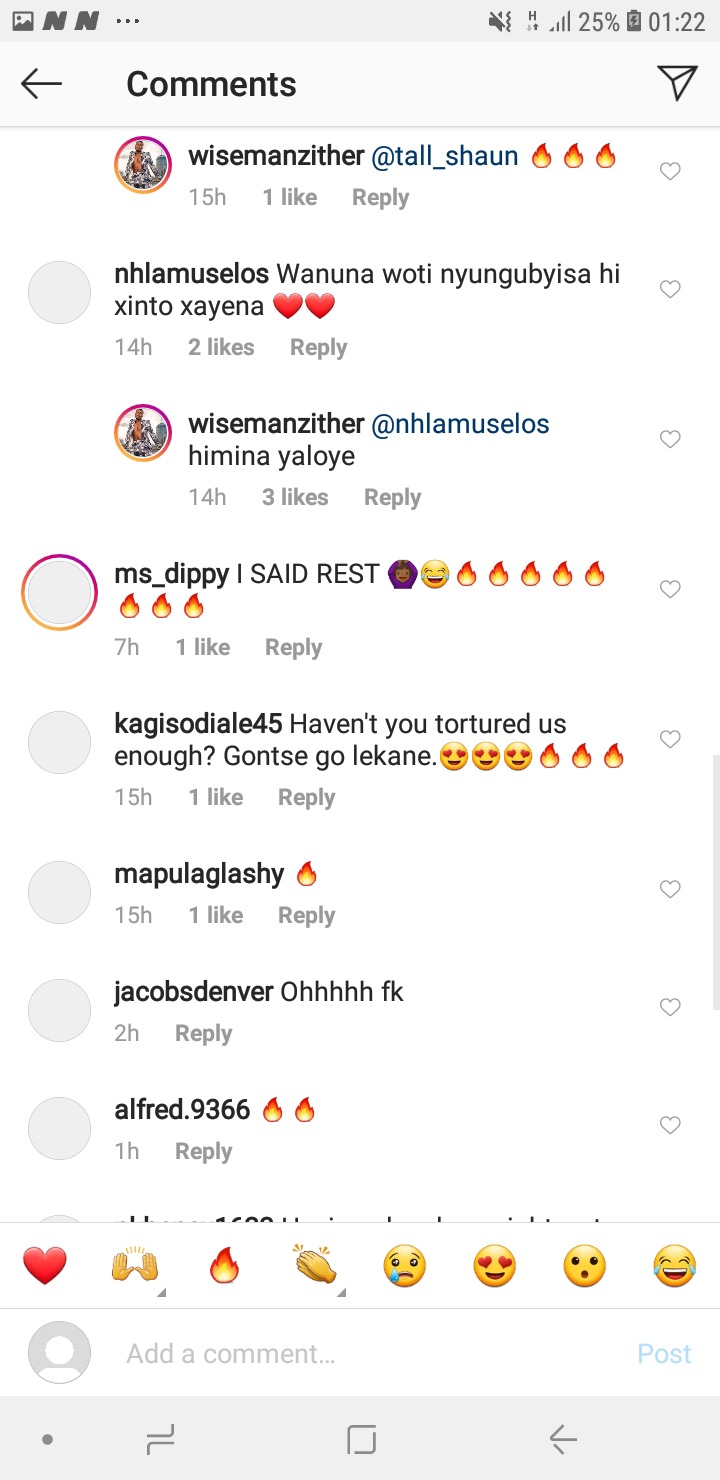 Please dont forget to like,comment,share,and follow for more content and stay safe, remember to wear masks and sanitize your hands .
Content created and supplied by: Smart77 (via Opera News )