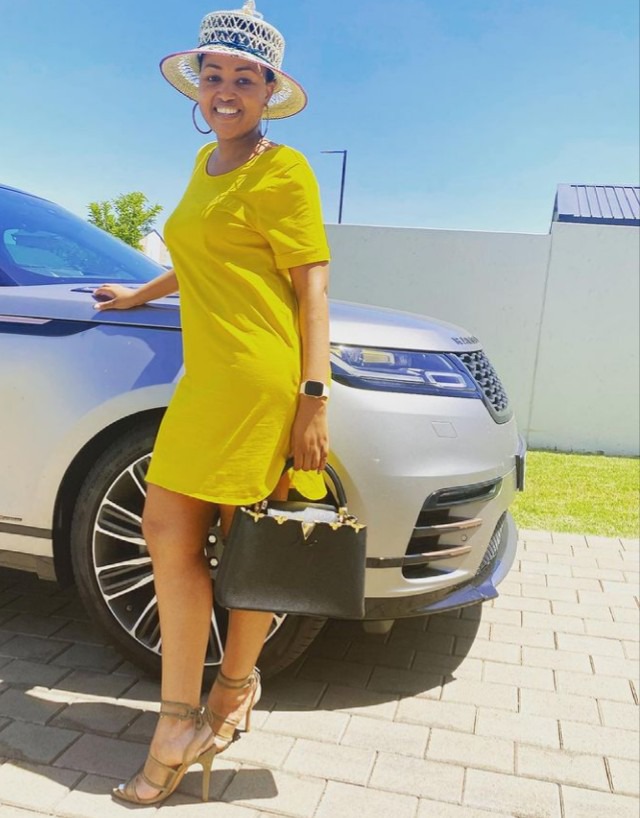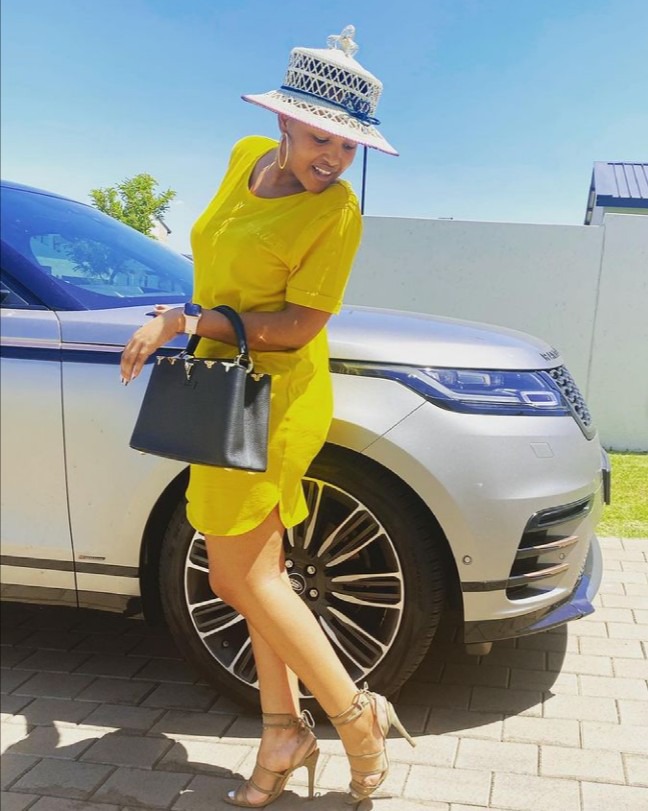 The upcoming show The Estate is already looking exciting. So far so many leading actors have gathered for a cup of fresh entertaining story lines from several big production.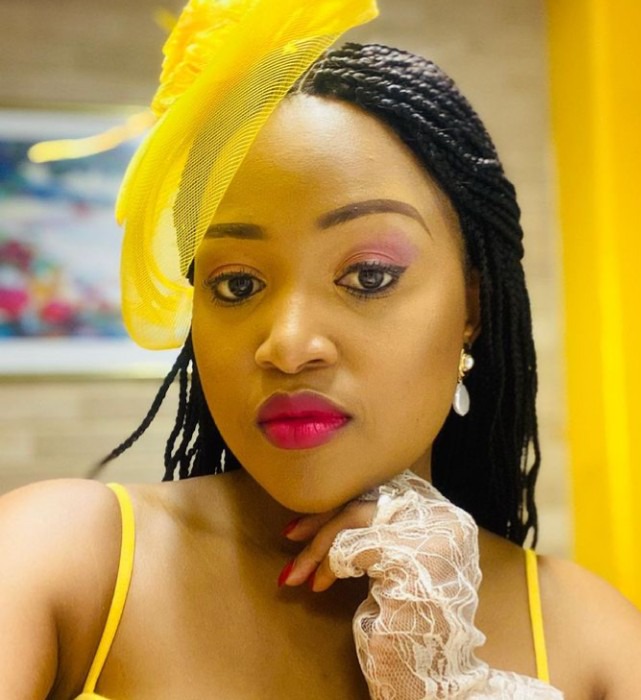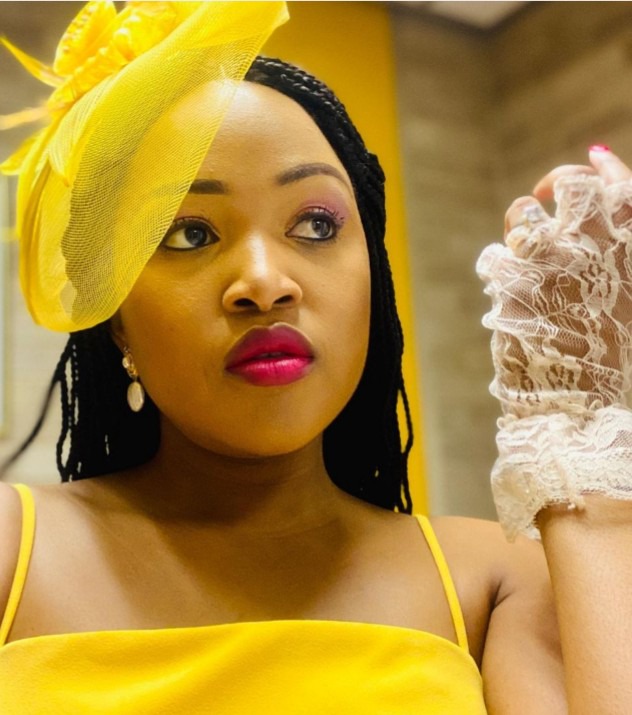 It is a Chief's brother's wife Teboho who portray a character of wife to a young aspiring chief who want to lead at all cost. She is a pushy wife who makes sure makes sure that her husband is out there known and received by the community. She could be leaving the show after her nine years of a experience or rather drama getting into trouble at Muvhango.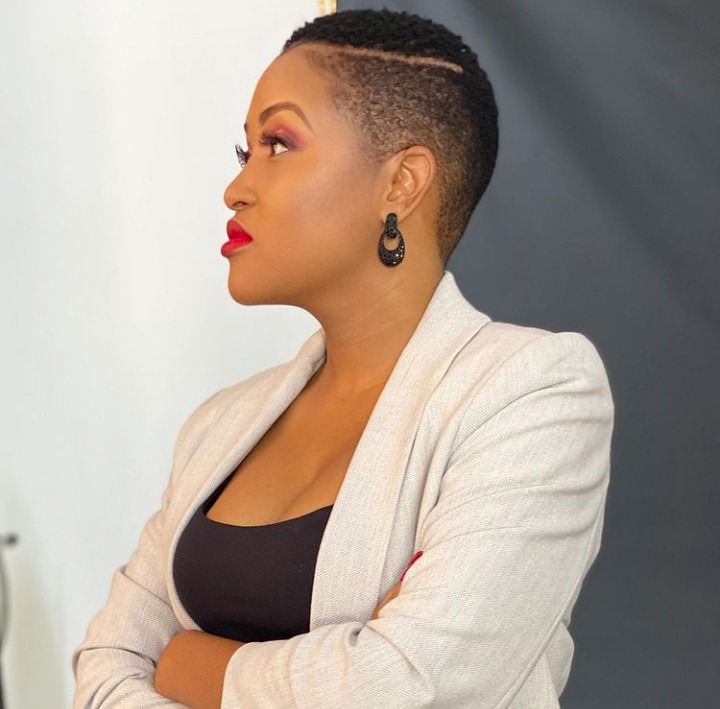 The show announce to have drop in views which result to have it airs only a couple of days weekdays. That looks like dying horse or sinking ship so far so Liteboho's decision to hap off before it sinks may be a very good idea.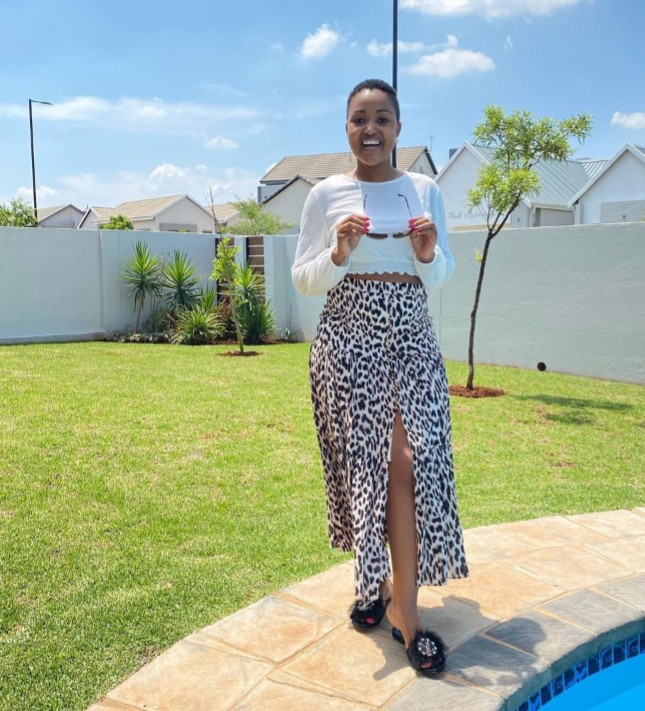 The star actress would be joining The Estate. This is what the Entertainment commentator Kgopelo Mphela said "CASTING NEWS : Liteboho Molise leaves Muvhango. The actress, who plays villainous Teboho on the SABC2 soapie is exiting the show. Sources tell me that she is expected to join new show produced by stained glass production.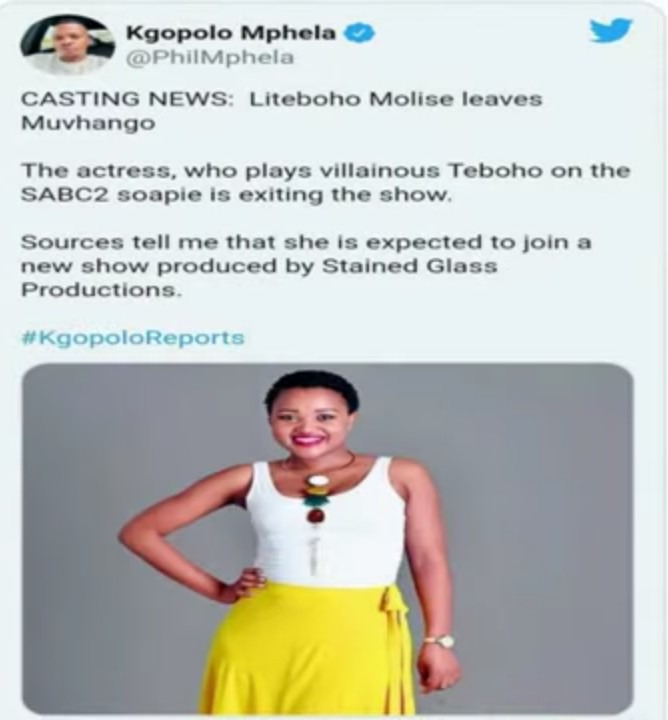 Content created and supplied by: ENTERLATEST (via Opera News )