Sometimes it's crazy to wonder why people do strange things like change their entire appearance?
Are we so unhappy with ourselves these days that we need to alter and change our appearance? Or is this a new trend that some of us choose not to follow?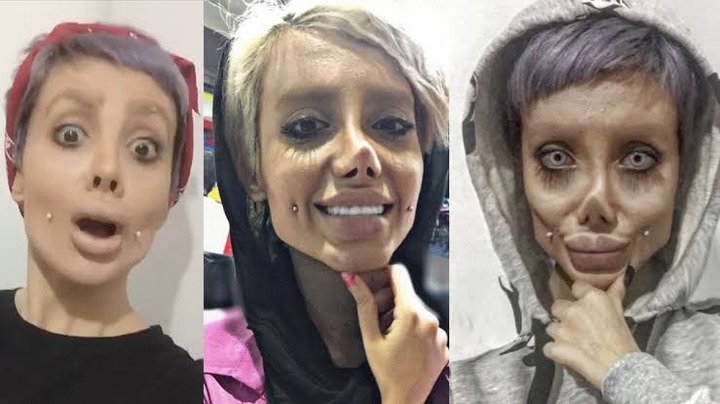 There is a lot of unanswered question like Sahar Tabar who is famously known on social media for looking like a Zombie!
Sahar doesn't look like a real person at all, she actually looks like a doll or a real zombie! She has sunken cheeks, an exaggeratedly upturned nose and extra-large pouty lips.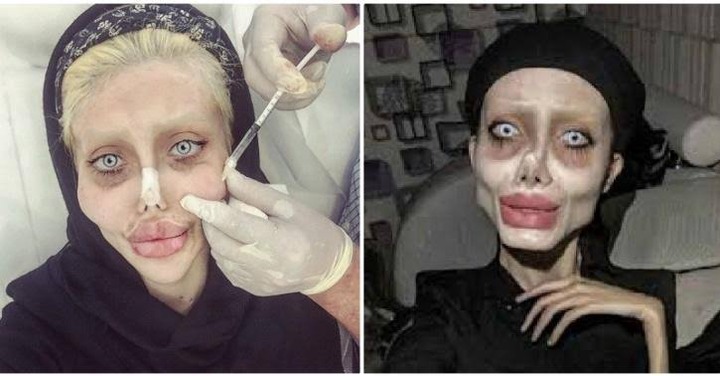 According Sahar, she has undergone more than 50 cosmetic surgeries to look this way and intentionally lost more weight.
In the end, Sahar Tabar has achieved her look and we can only hope that she stays happy with it!
See more pictures of Sahar who used plastic surgery to look like a real life zombie: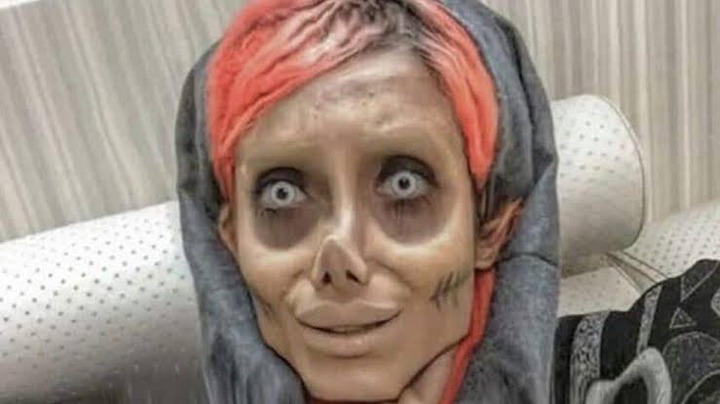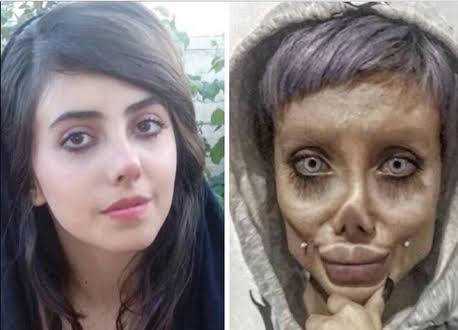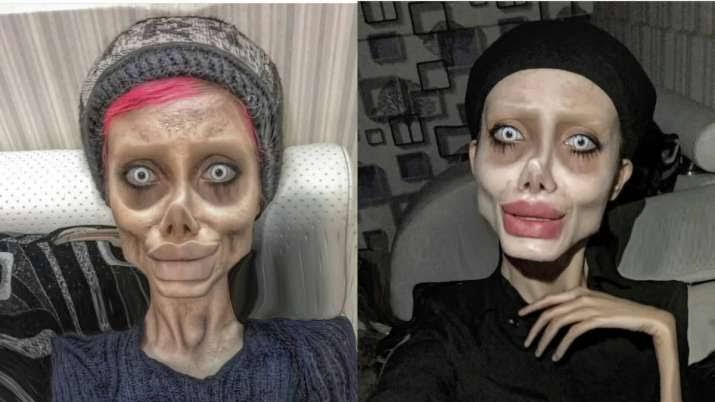 Content created and supplied by: 2BFitKat (via Opera News )