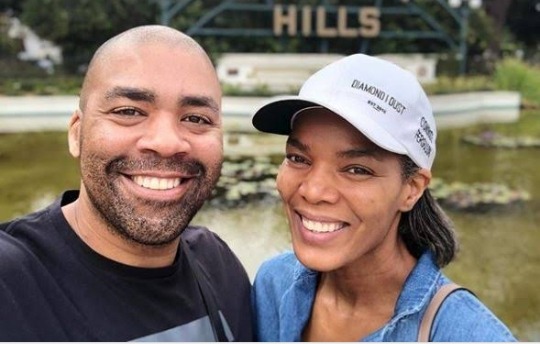 Connie and Shona Ferguson or rather "The Fergusons " remain as Mzansi's most powerful couple, they have been married for more than fifteen years (15).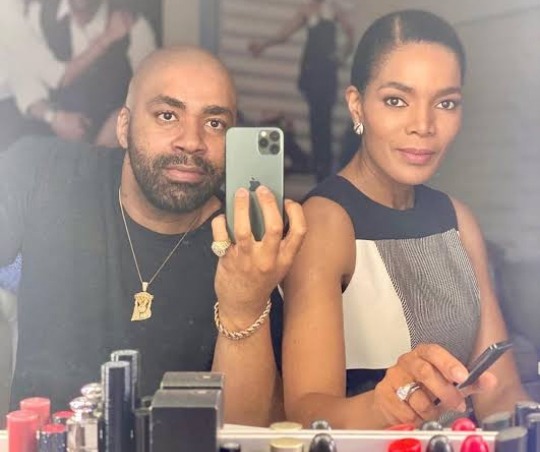 Connie Ferguson is a 50 years old South African actress and business woman.She has been part of the industry for more than twenty (20) years and is presently still one of the best.
Prior to marrying Aaron Ferguson, Connie was married to Neo Matsunyane for five years and later remarried.Connie has a daughter with Matsunyane , Lesedi Matsunyane who is also an actress holding a BA in live performance from AFDA (Africa Film Drama Art ) School.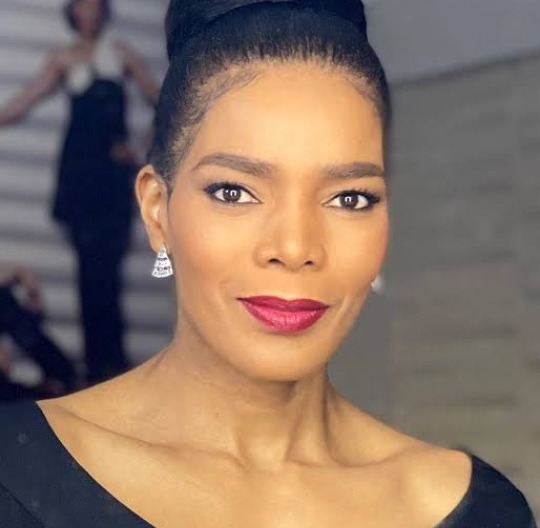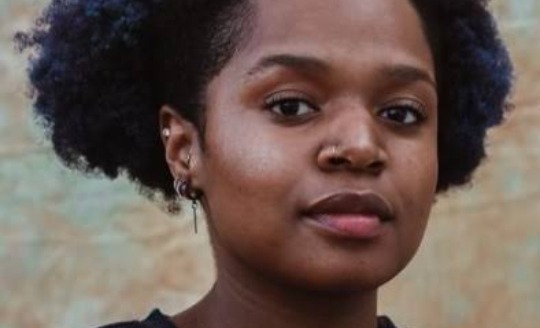 Shona Aaron Ferguson , just like his wife is a South African award - winning actor, producer and businessman.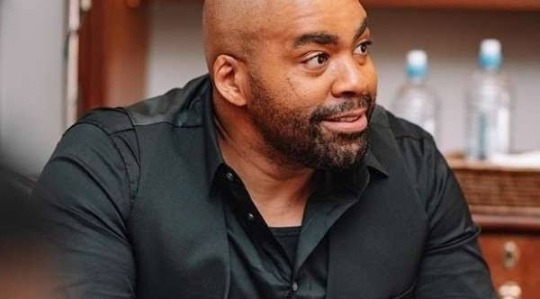 Together with his wife , they initiated the famous "Ferguson Films".They have produced a number of tv ( television) shows and series.Most are aired on Mzansi Magic.
●The Queen
●The River
●iGazi and the Netflix series "Kings of Jorburg".
Judging from their social media lifestyle, the family may be regarded as wealthy.With a net worth of more than five (5) million Dollars ( US $5 million).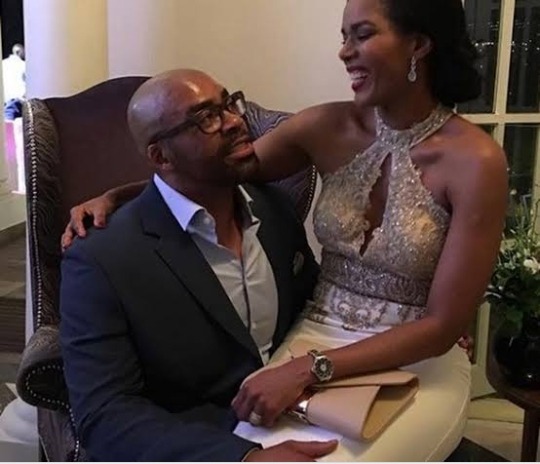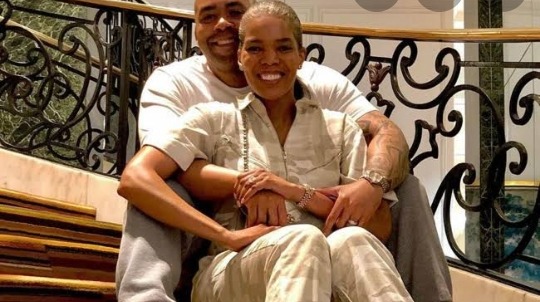 It is undeniable that "The Fergusons" are utterly an inspiration to many , especially in the entertainment industry and their work seems to be appreciated and celebrated by vast majority.
Content created and supplied by: TsholoXulu (via Opera News )