Children taking their parents' look is one of the cutest things ever. But all of that stops being cute when a daughter looks like her father. This normally doesn't sit well with a lot of mothers but there is nothing they can do. Some get lucky and their daughters still look very cute with their father's looks.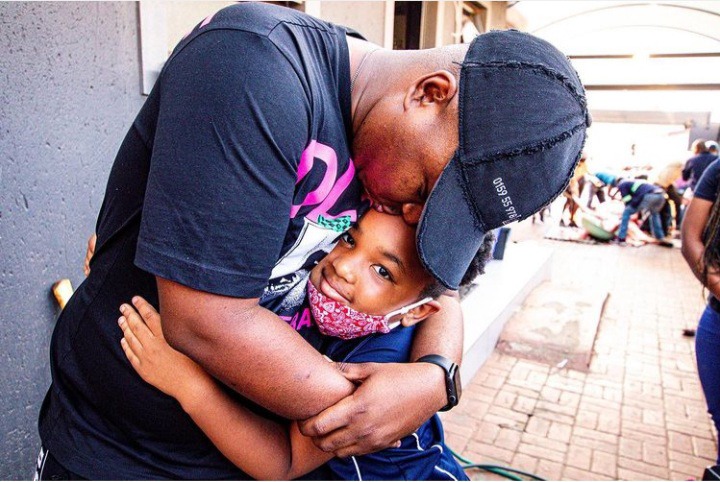 DJ Shimza who is known for his music and his one man show, has a daughter that took all of his looks. The businessman was very blessed when his daughter took his looks. She is his exact copy. Imagine a female version of him and how cute she would look. Well that's her.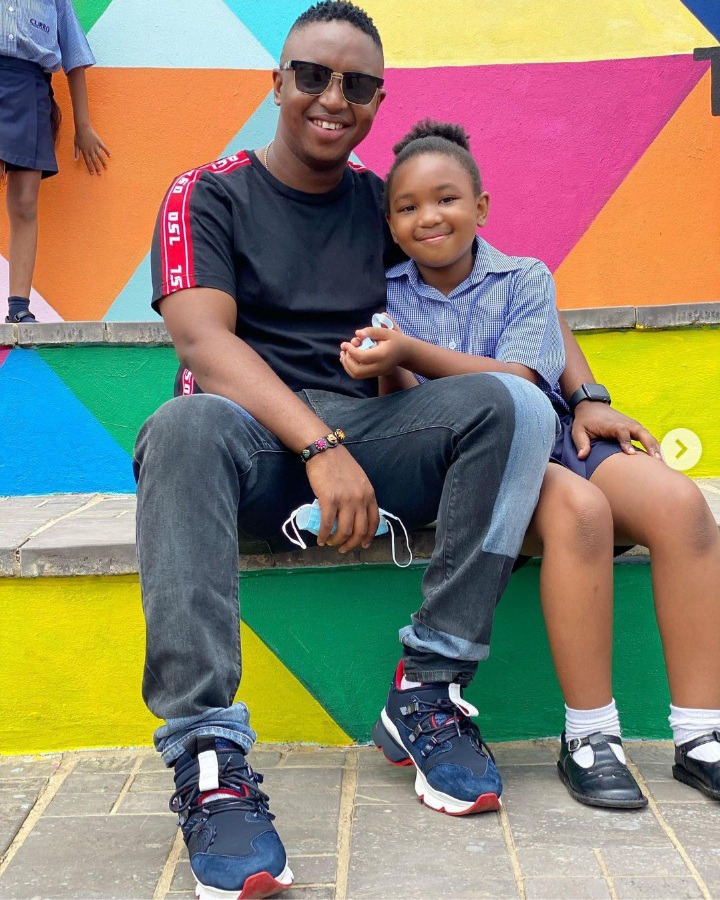 He doesn't normally share pictures of her, every once in a while. He shared pictures of their father daughter moment while swimming. He has her on his back, while on another she is alone. She is very very cute. Fans couldn't help gush over them and how she looks like him.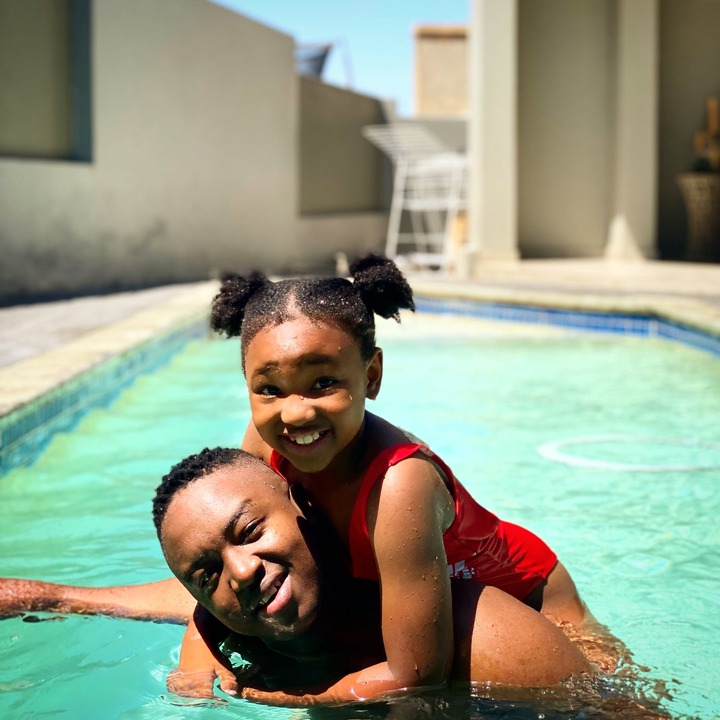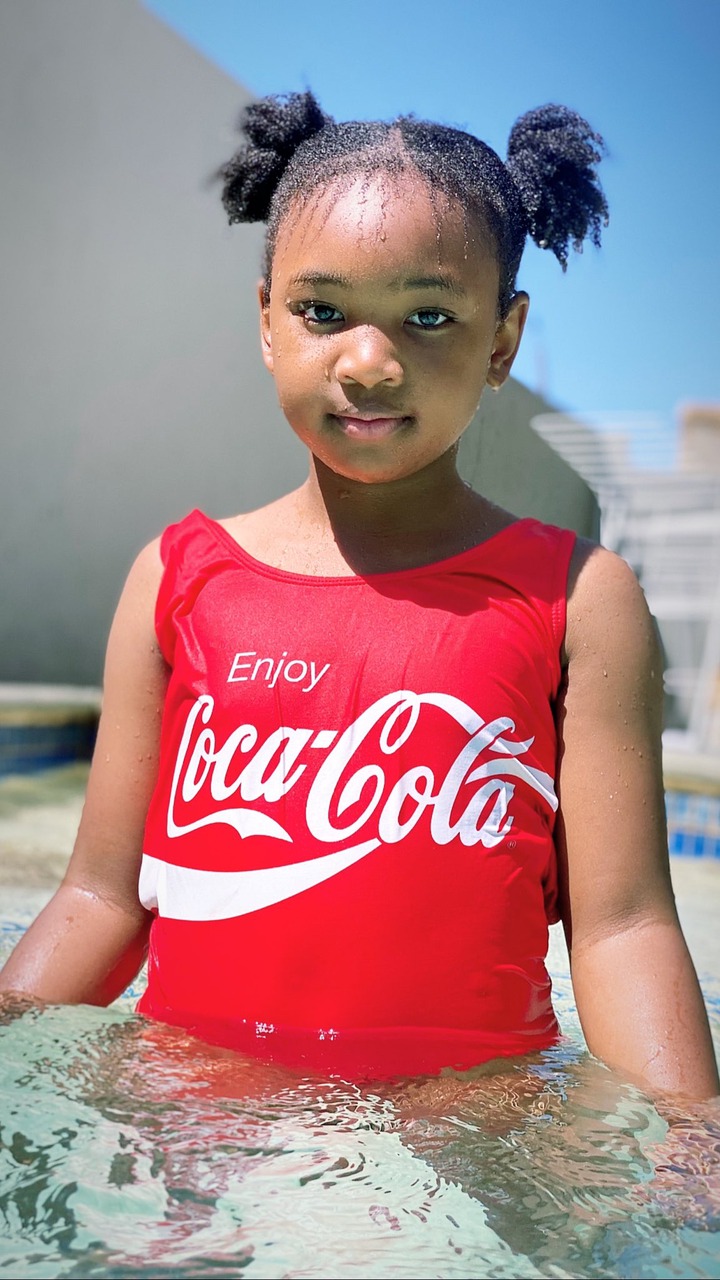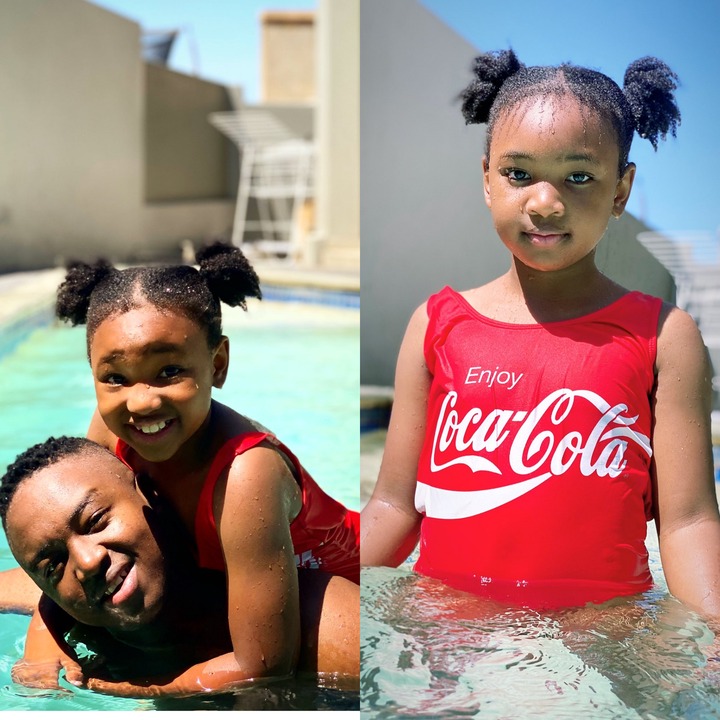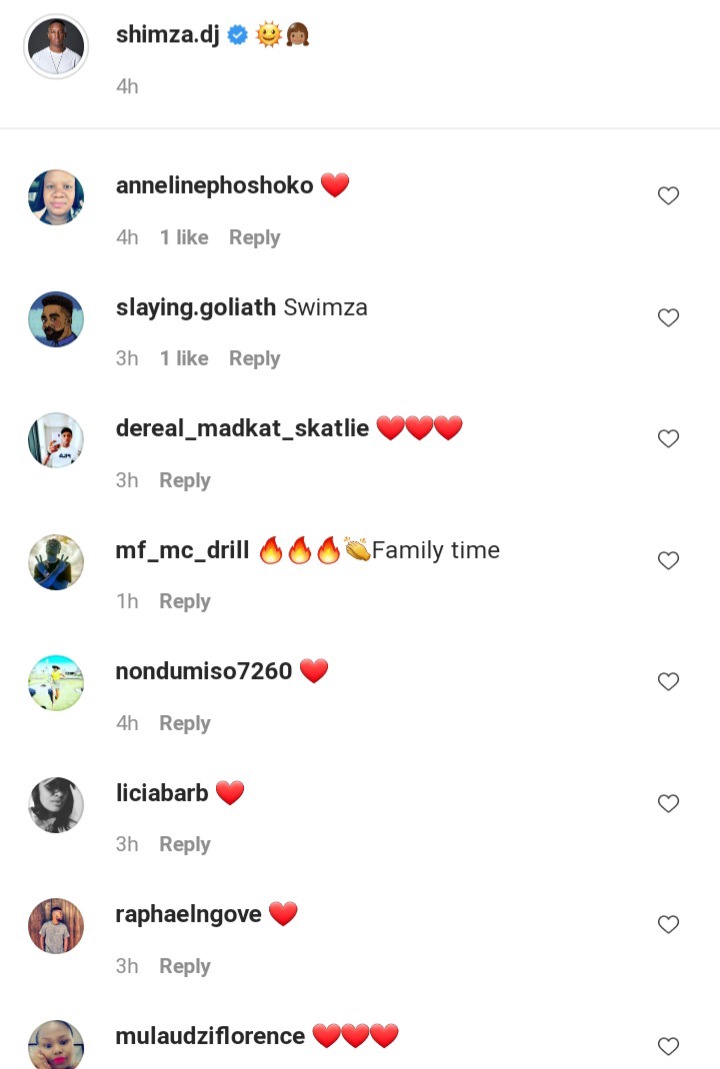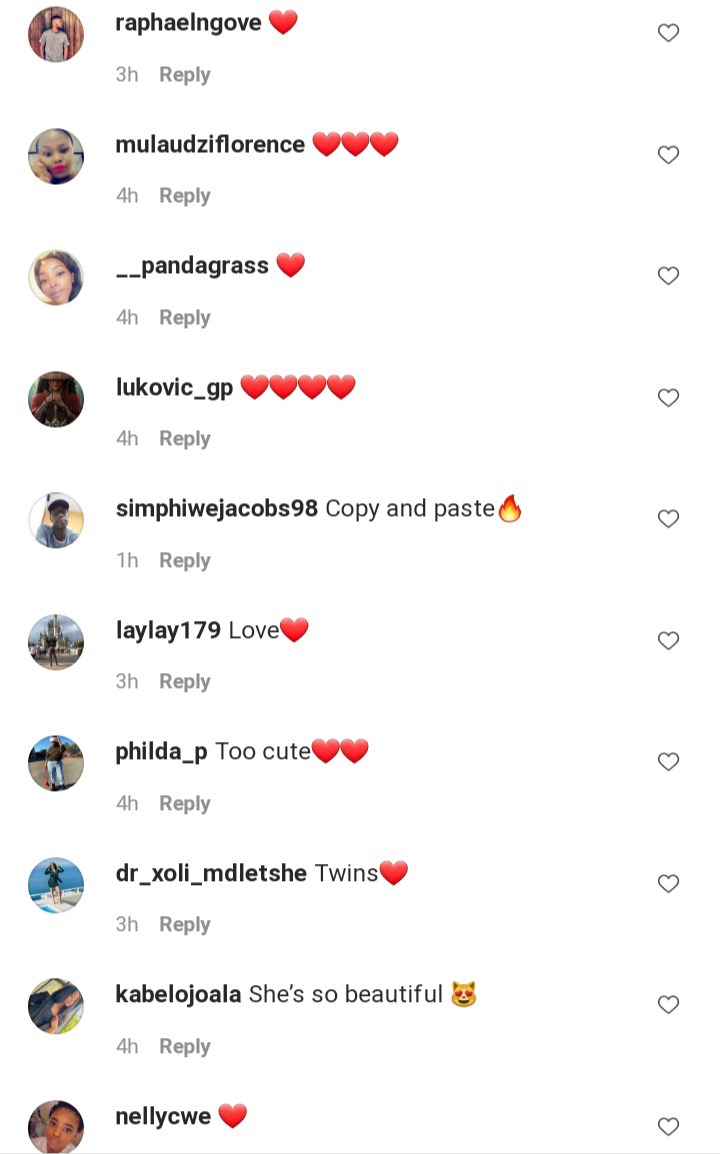 Content created and supplied by: PennyM (via Opera News )