Sego obtained instant fame because of her stunning body shots which are just captivating. She was given birth on 3rd February 1999 and she's currently 22 years of age.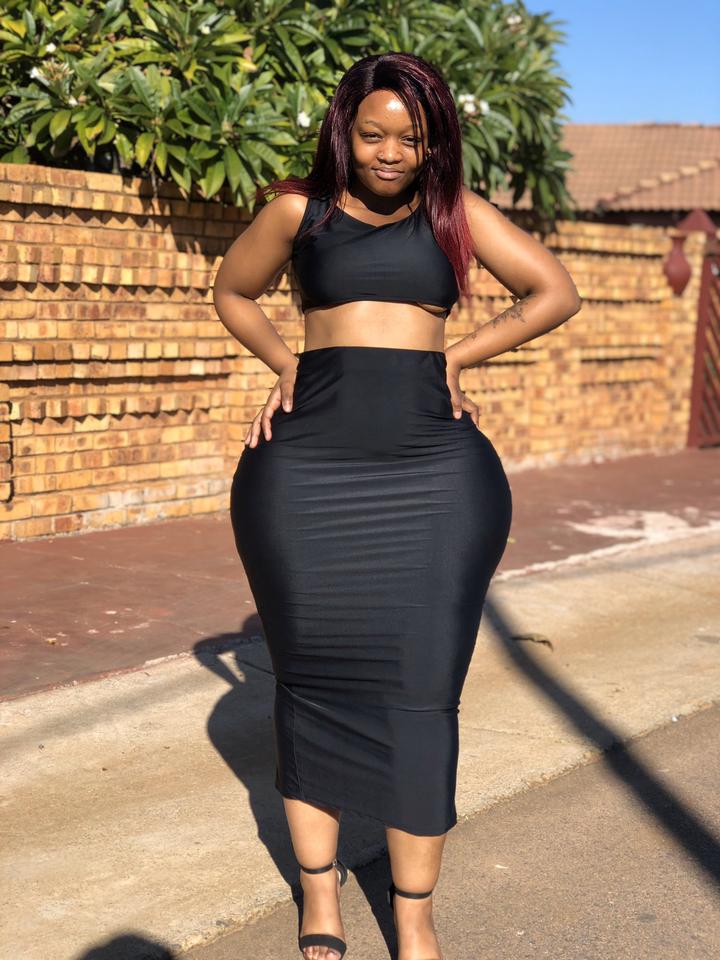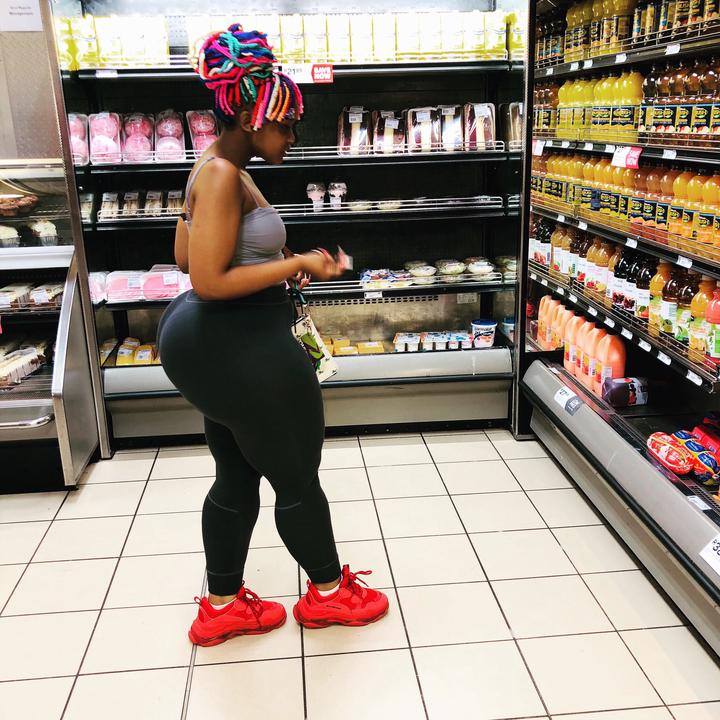 South African born beauty queen and plus size model, Sego Pumkin has been making waves of her own as she wants to take over the fashion industry by force. She also specialises in dance performance and brand influencing which just just shows us how busy she can get.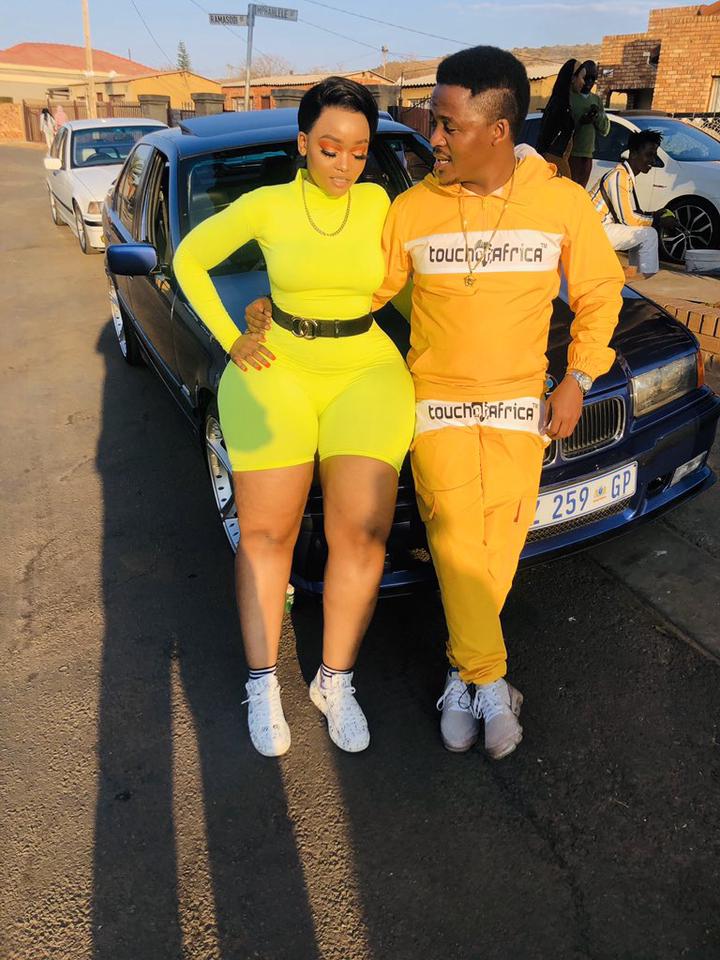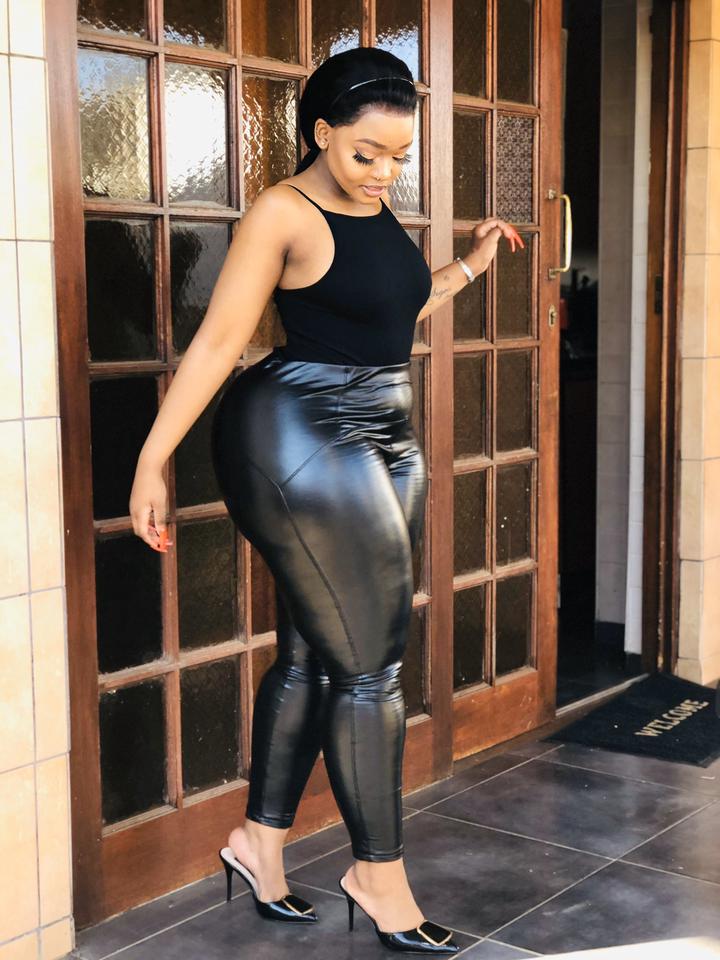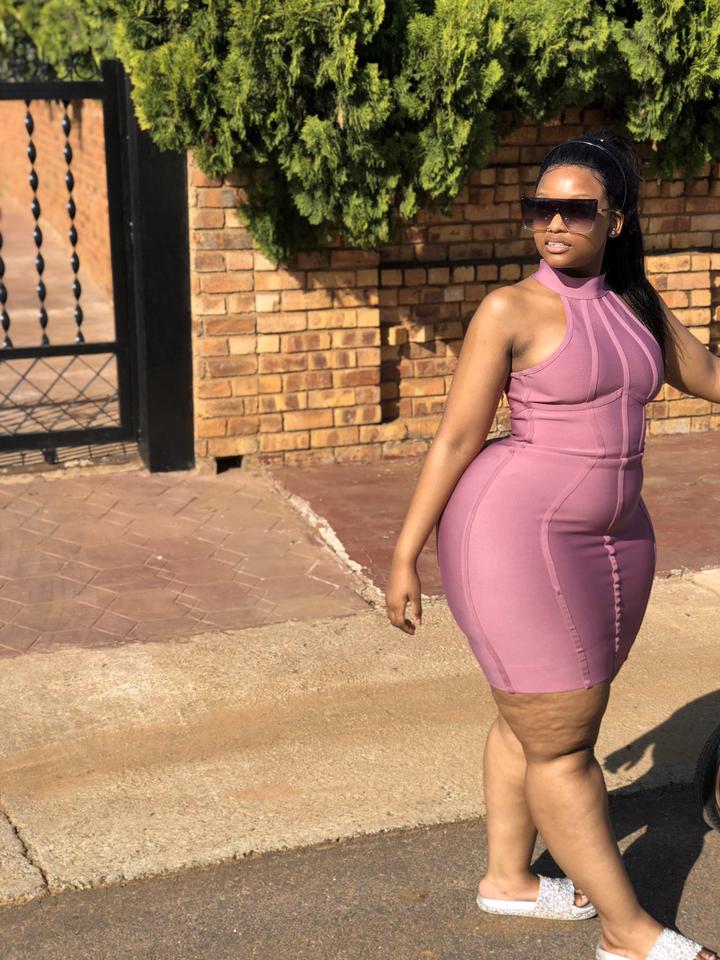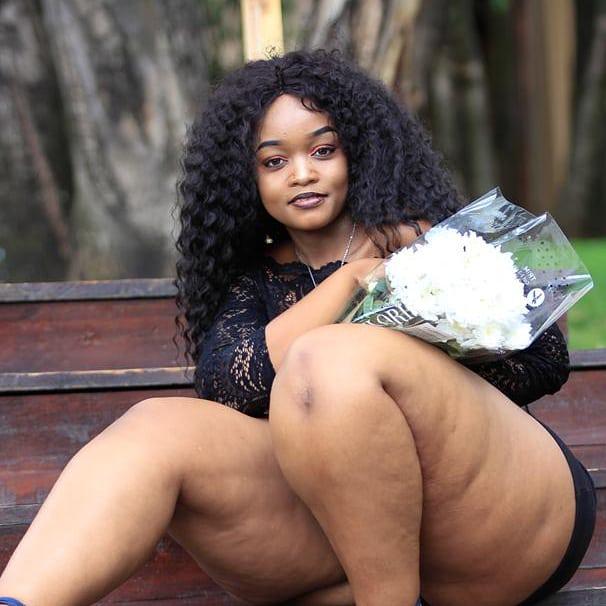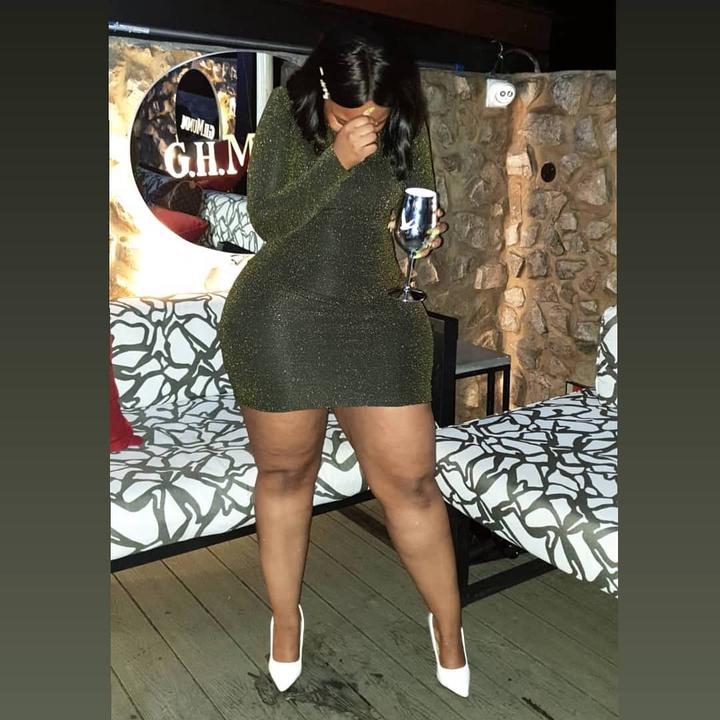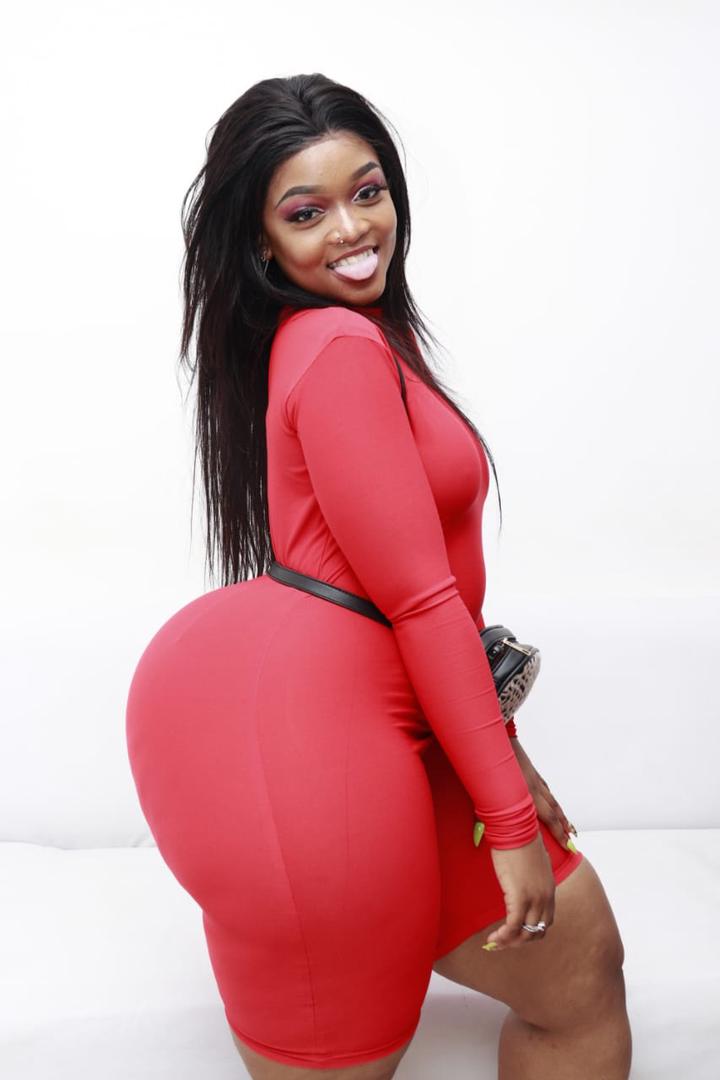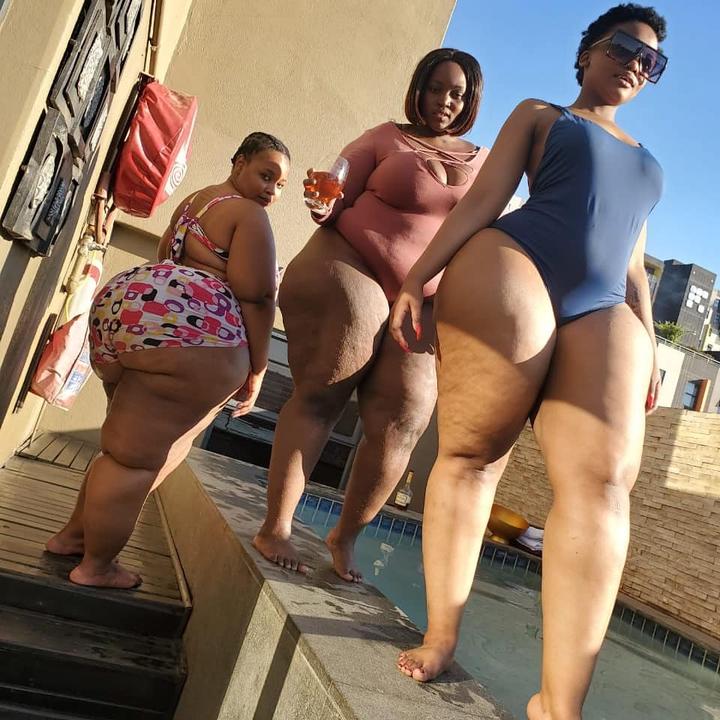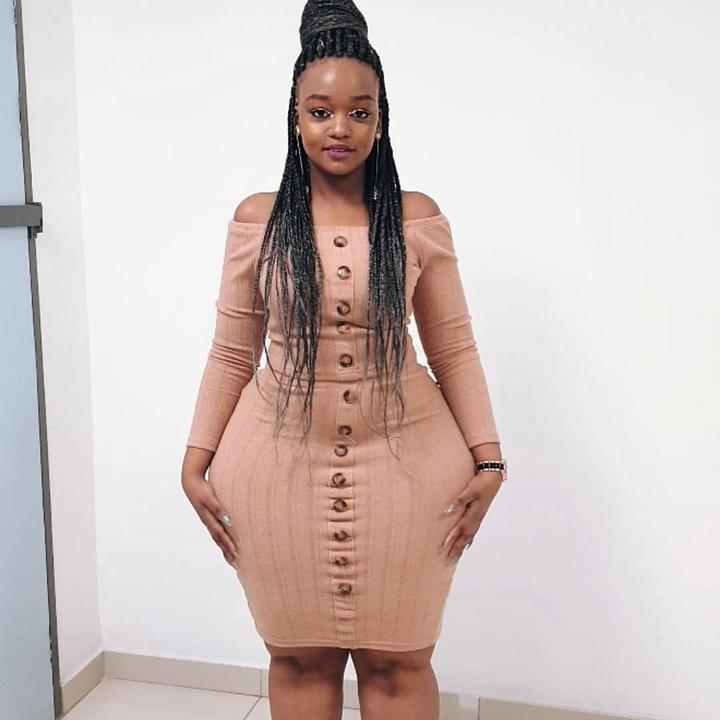 She's a young South African lady whom has not yet gotten married and she recently revealed on her Instagram account that she was single which left many of her fan surprised by her statement. But she's a single mother to a 5 years old baby boy and gave birth when she was only just 16 years of age.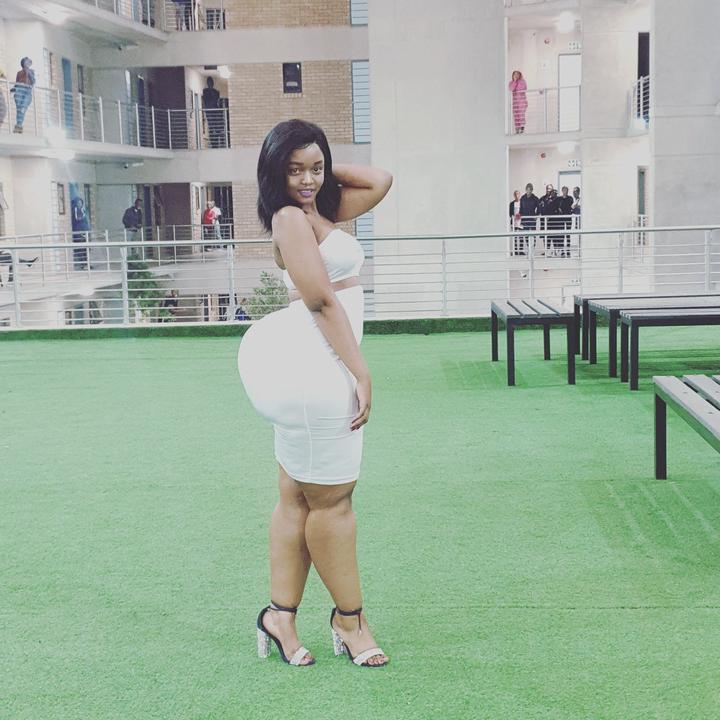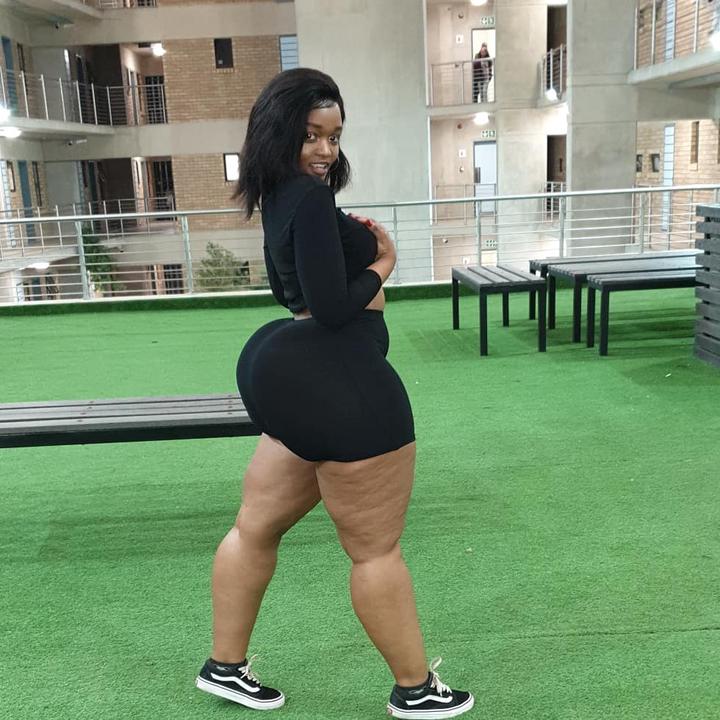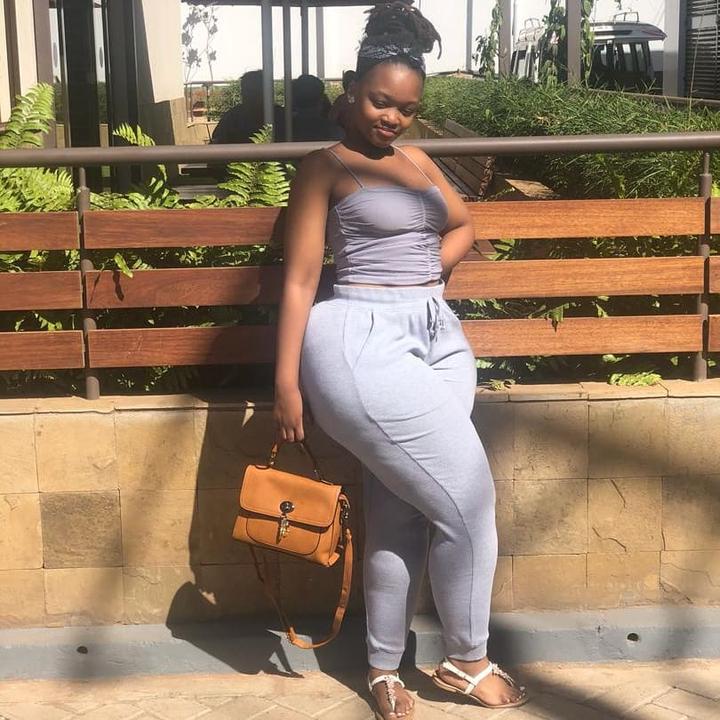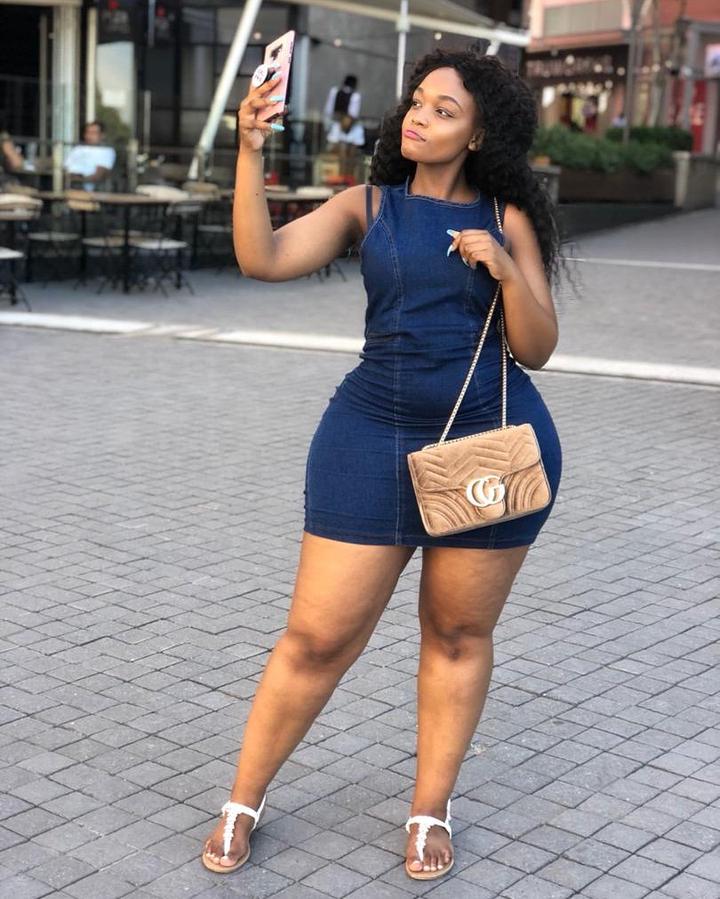 In such a short amount of time Sego has been able to grow her fanbase to be on another level and most people who started off with her are unable to catch up with her and this is due to her free spirited way of working.
Content created and supplied by: Sgagathu (via Opera News )