An ignorant age, a great mother
Mary Ann Webste was also a beautiful girl. She lived in an ordinary, poor and big family. She started working for a big family very early and became a nurse. Influenced by the original family, he also dreamed of a big family. At the age of 29, she married Thomas Bevan and gave birth to four children after marriage. The seemingly ordinary life seems to be drowning in the sea. She began to have unexplained headaches, muscle and joint pains, because the family could not do without her, her health problems have been ignored, and she has been tolerant.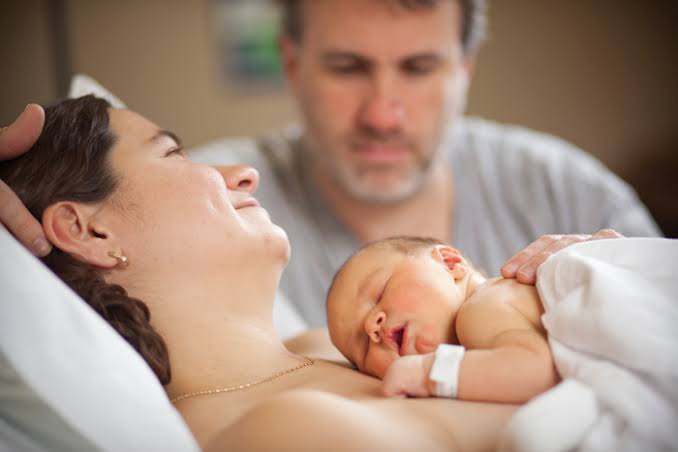 Slowly, her face began to increase, her joints and fingers began to thicken. Now we know that this is acromegaly, a neuroendocrine disorder, excessive growth hormone in the body, leading to increased bone, viscera and soft tissue. Big. A benign pituitary adenoma. Modern technology can be solved under endoscopy, but she lived in the 1900s, when it was impossible to solve this problem. Fortunately, her husband firmly supports her, and they both work hard to make money for the family. After 11 years of marriage, the husband died, and Mary became a widow, with nothing but four children. For the children, Mary accepted any work she could find. However, due to her appearance, poor work is not easy to find, people on the street always insult her and make fun of her. Therefore, going out of the house is a challenge for her.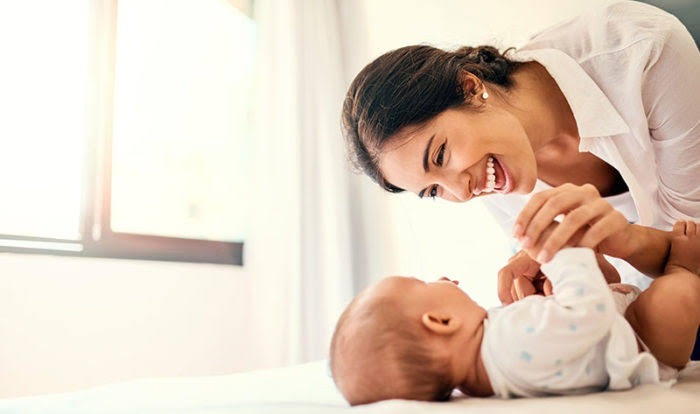 The days were even harder until one day she discovered that there was a "world's ugliest woman" competition in the UK, and the winners had bonuses, and that era was very popular in the UK, she entered, for the sake of children, In her own home, she also cooperated with the media to publish her own ridiculous article. She is ugly! In 1920, she was invited to perform in the United States, and there were some different characters in these programs: the woman with a beard, the dwarf, the giant and the twins - in short, they all had unusual appearances. The audience loved these cruel performances and Mary was one of her most popular actresses.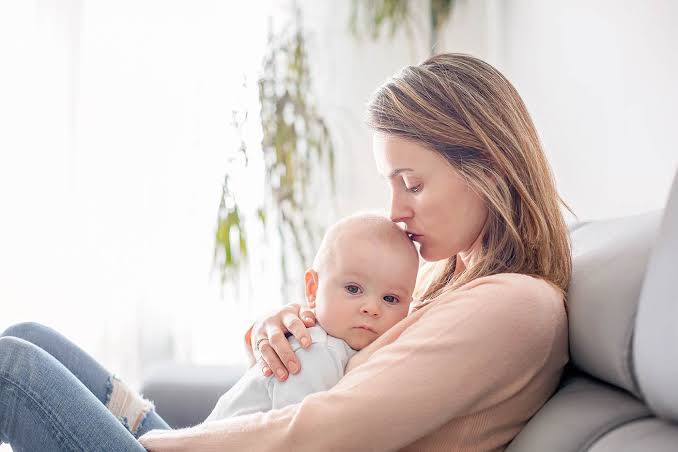 It was not until 1925 that when she went to Paris to participate in an exhibition, she had a chance to return to Europe. She traveled around and became a deformed performance artist. Although ridiculed every day, the child grows healthily under the wings. It is a pity that with such a disease, life expectancy will also be shortened. She died in 1933 at the age of 59. Before she died, she asked her children to bury her back to the UK. Finally, it is the hometown of the soul. The woman is weak, just for the mother!
If you liked our information, then please like and follow us.
Content created and supplied by: FullON (via Opera News )