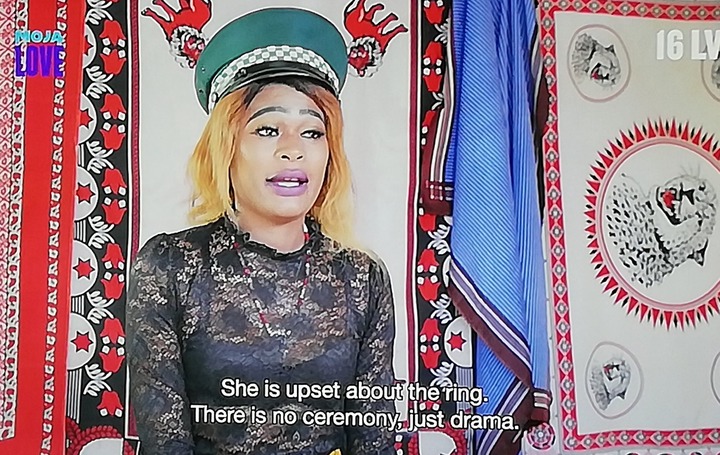 Umndeni is people's favourite, some people have said it quite a few times that they watch Umndeni because of Dabula. Dabula is Maseko's second fiancee, he loves being in charge. That is one of the things that made people love him so much, some people even feel like the Umndeni show is boring without him. They always want to see him from the start till the end of the show, and if they do not see him, they start tweeting "where is Dabula?". Another Twitter user also tweeted "Where is Dabula? I have been watching the show but he has not showed up".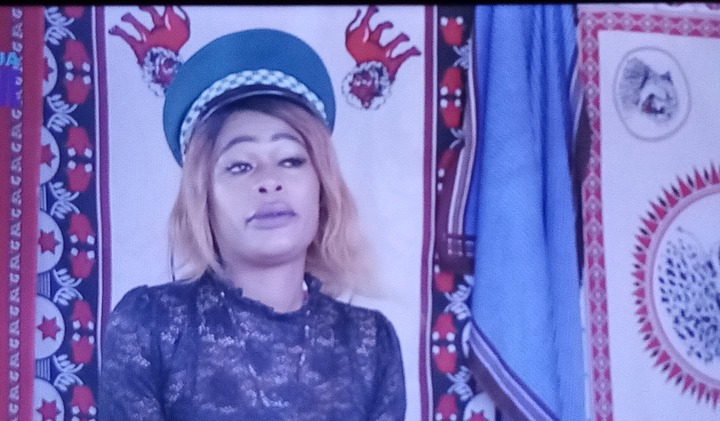 On @dabula_maseko biography "#umndeni reality show star. I am Dabula, the second fiance to Maseko. 26 years old gay man who is working towards transitioning from being male to female".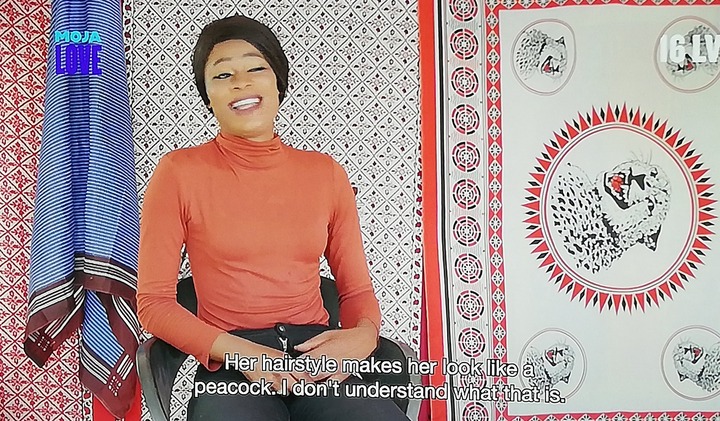 The next episode is probably going to focus more on Dabula because he love being dramatic, he fights for what he wants. Although he fights, he is also kind. He cares about his family, especially his husband.
Do not forget to mask up in public places, sanitize and keep your distance. Be safe.
Comment, Like And Share!
You Can Follow For More Content
Content created and supplied by: Samshady (via Opera News )