We've heard stories of how father's treats their children especially those they had outside their marriages, one would assume that there's no truth in any of those horrible, unpleasant stories until someone shares their ordeal.
There are plenty of deadbeat father's out there, who are living their best lives while their are children are starving to death and drowning in Varsity debts.
People shared stories about their fathers and what they did to them. Sad thing is that, children grow and then their upbringings sometimes try to disrupt their lives as the wounds still bleeds from what happened years back.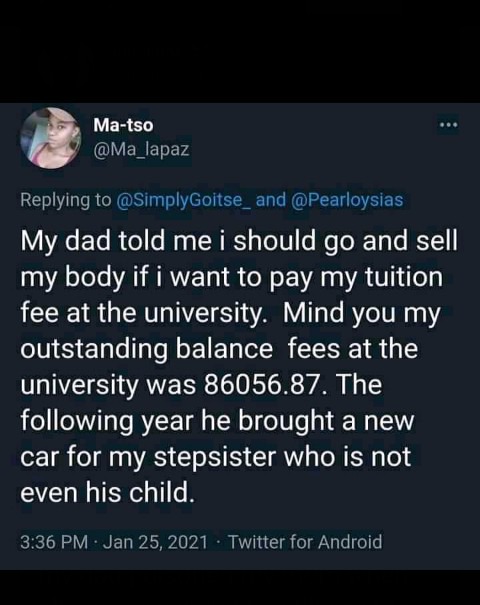 A lady shared how her father told her to sell body if she wants to pay her varsity fees, while he bought his stepdaughter a car.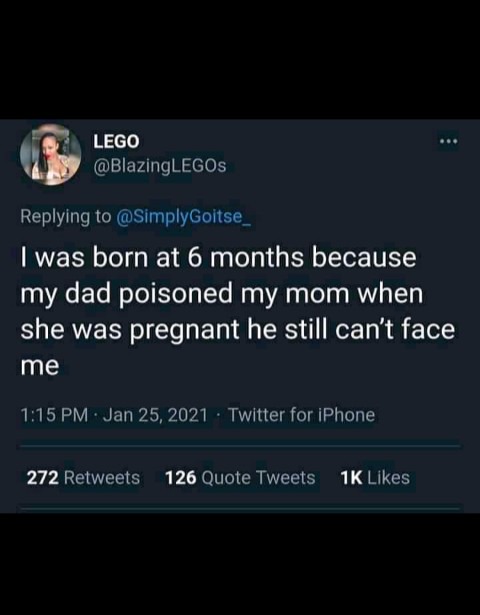 The other one shared her pain about how she was born at six months because her father poisoned her mother while pregnant with her.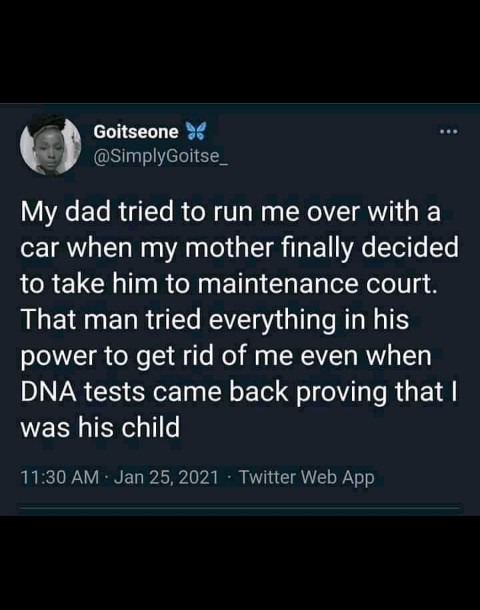 Another lady shared how her father tried to get rid of her by trying to run her over with a car,all because her mother finally took a stand and took him to court for maintenance.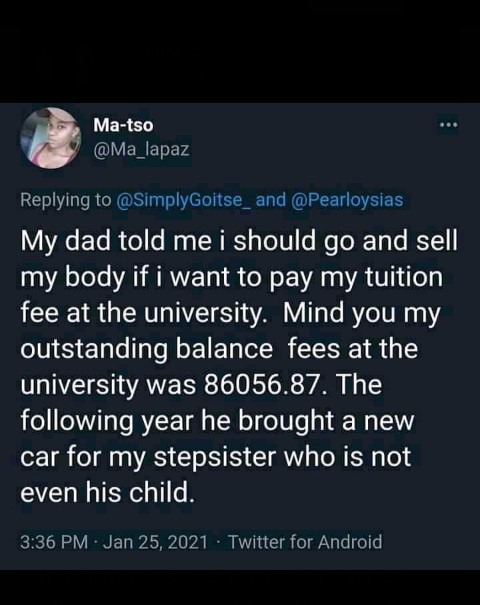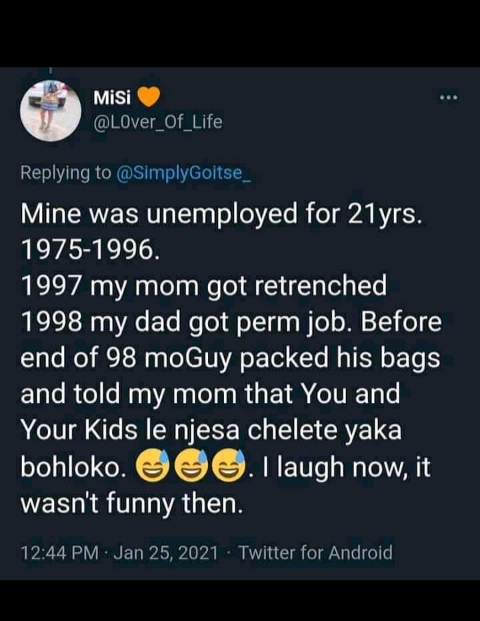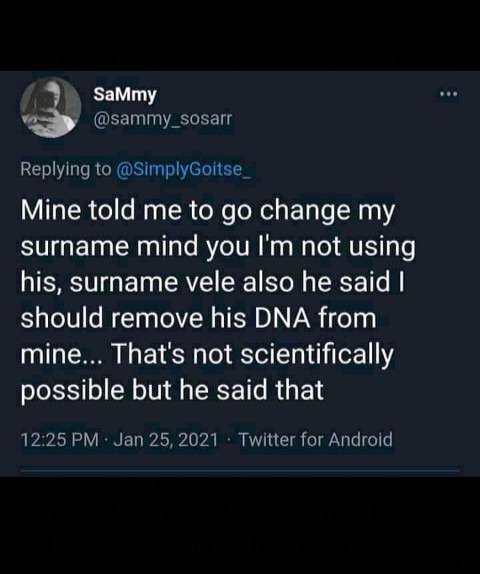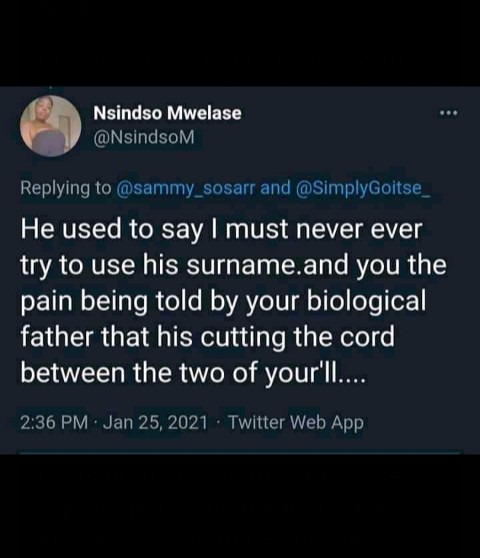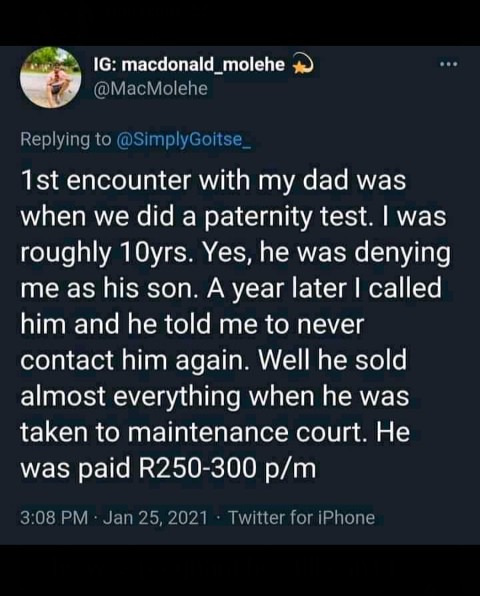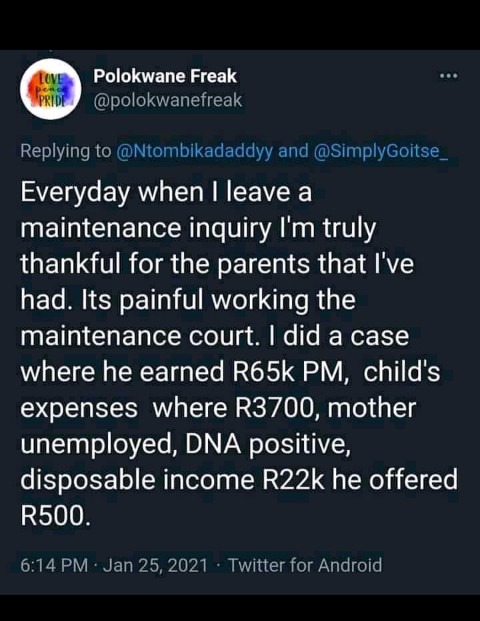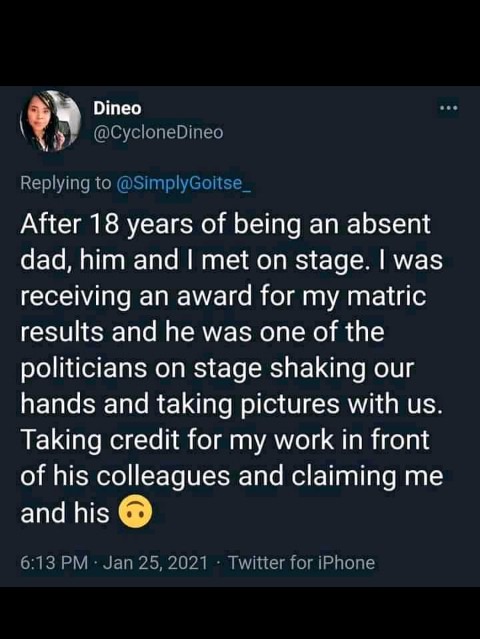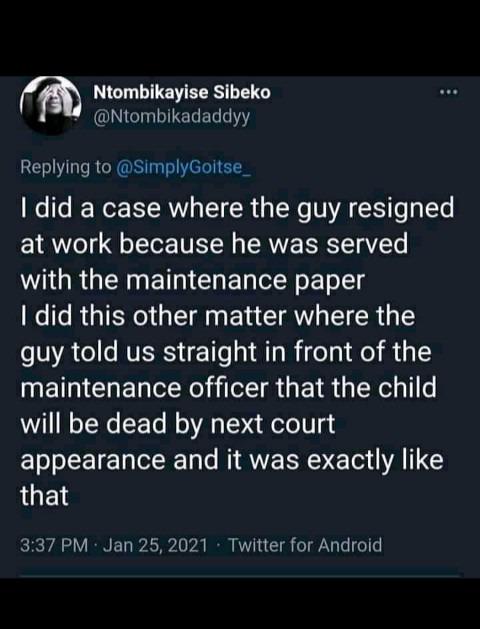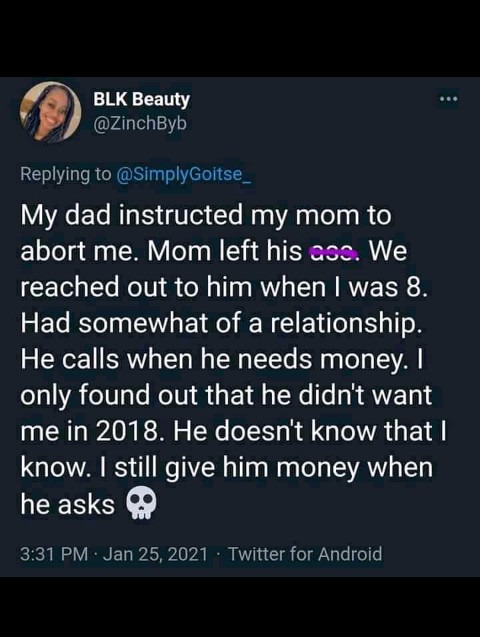 Content created and supplied by: Pamart92 (via Opera News )