Dollar Bill is an upcoming young rapper doing things this year (2021)
It's so fascinating to see youngsters chasing there dreams at their early 20s or teenage stages.
Dollar Bill is a young rapper, Producer and up coming Label owner called Black growth at just the age of 21 from Limpopo . A rapper of he's caliber should be signed at big record deals, but these were his exact words in an interview, " I learned From Kwesta that signing your self is the bigger deal, plus i want artists in my hood that were looked down upon and disrespected as me to succeed in the rap game and show the haters that nothing is impossible when you work hard and include God in your dreams".
Dollar Bill dropped a documentary on the 13th of January of he's E.p called Lion hearted, which dropped today (8 hours ago and doing numbers on audiomack.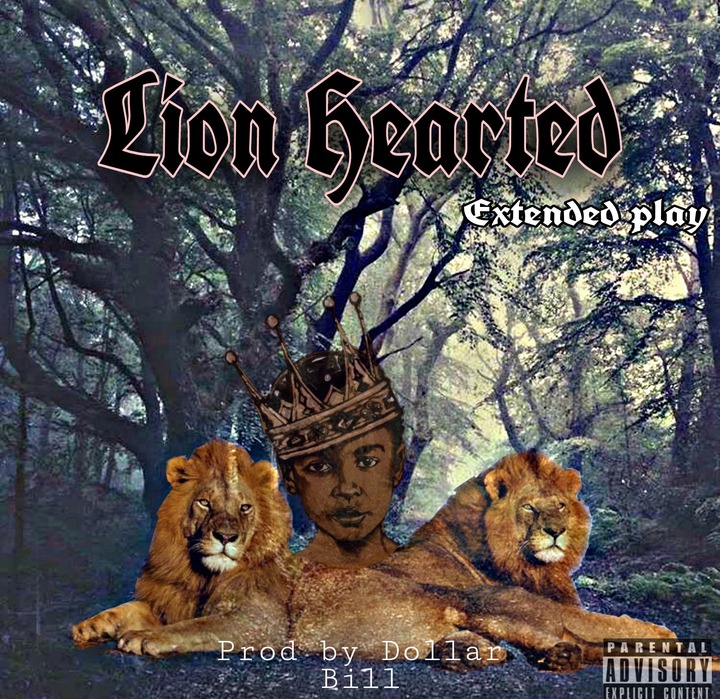 He featured his signed artists from the Record label.
1. Legado RSA 2. Roller 3. Smaddy Wend 4. Banchland 5. Zacci kels 6. Reality Check 7. Black Noxy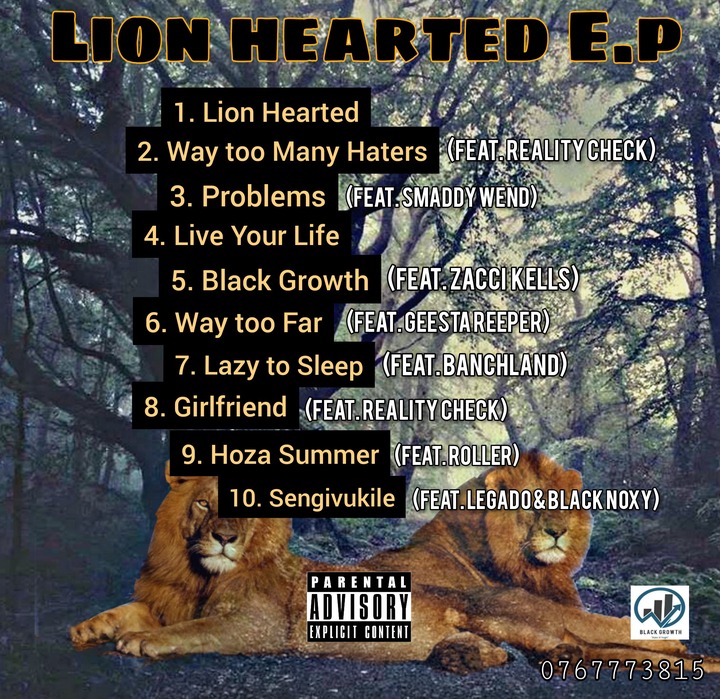 It's unfortunate that he won't be touring for the E.p due to the pandemic, nevertheless his Lion-hearted merchandise will be coming right up.
The_Spender(Dollar Bill)is promising a year of change in the South African Hiphop industry.
Updated from audiomack
https://audiomack.com/kemedimachaba06/album/lion-hearted-ep-1
Content created and supplied by: Kemedimachaba (via Opera News )