Emtee, real name, Mthembeni Ndevu is by far the one rapper who we all love to hate because of his strong persona. The platinum selling rapper is arguably the most acclaimed and successful South African rapper to date and his list of accolades and accomplishments speak for themselves. He is the underdog that we are rooting for and has proven to be an enigma worth investigating and we honestly watching his moves. We have compiled 5 things you may not have known about the Brand new day hit maker.
1. He licks his lips when he is nervous
Emtee has been accused of doing drugs when going to interviews because he always locks his lips but the reason is that he is nervous .
2. He has 2 siblings a brother and a sister
He has a brother and a sister ,Luthando and Phiwe
3. He recorded his first professional song at the age of 13
Most people think He started his music career while a bit older but the manando hit maker started when he was 13 . He said it was a dream to him to be a star .
4. He was once in a crew with Maraza
Before he signed to Ambitouz records Emtee was in a crew "Hip-hop 4front " where the artist/presenter was also in it .
5. He started off by writing kwaito music
When kwaito came out he also started writing kwaito at the age of 9, people didn't know about it.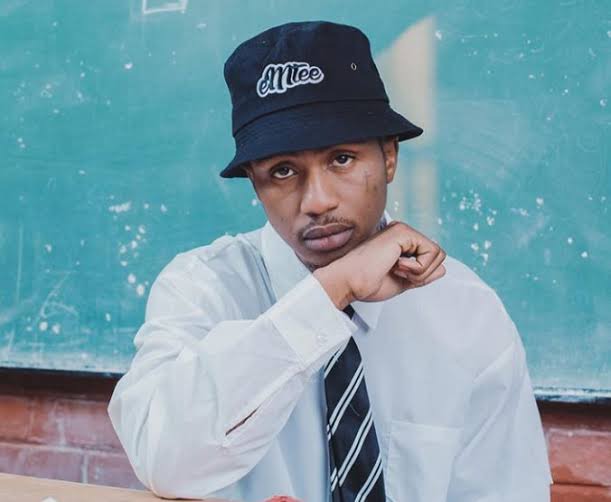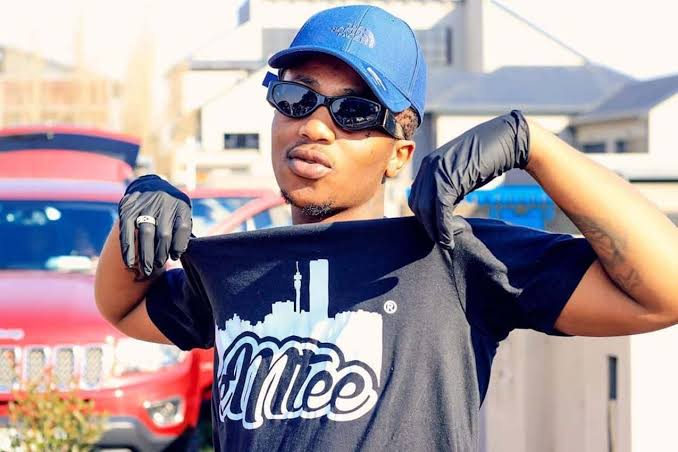 kindly like, follow for more . Hope you enjoyed.
Content created and supplied by: Clive27 (via Opera News )