Nicki Minaj Flaunts Her Pregnancy.
za.studio.opera.com
2020-07-28 11:58:32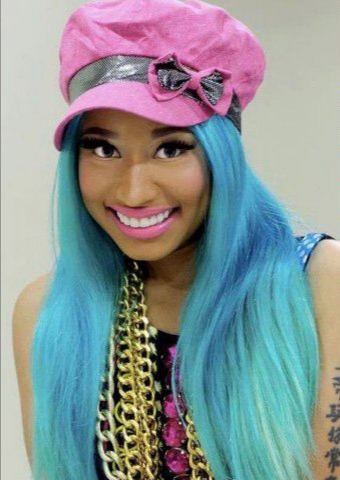 Nicki Minaj, one of the popular female rappers of recent times has revealed her pregnancy recently which has been getting tons of likes and comments on social media, especially on Instagram.
The star rapper famous for many hit songs, featuring the likes of Lil Wayne, Drake and Eminem to name a few. The Young Money "First Lady" has in recent years shared her desire to one day have a family of her own, even saying that she saw Beyoncé and her husband as role models.
Nicki has dated in the industry, her most notable former boyfriend was Meek Mill whom she broke up with when her had "beef" with Drake a few years ago. Considering that Nicki and Drake have a close relationship together from being stable mates of Young Money.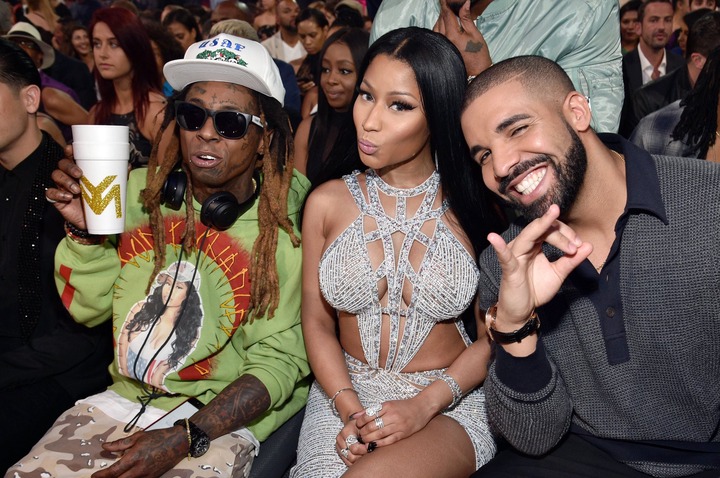 Nicki Minaj also once dated rapper Nas briefly.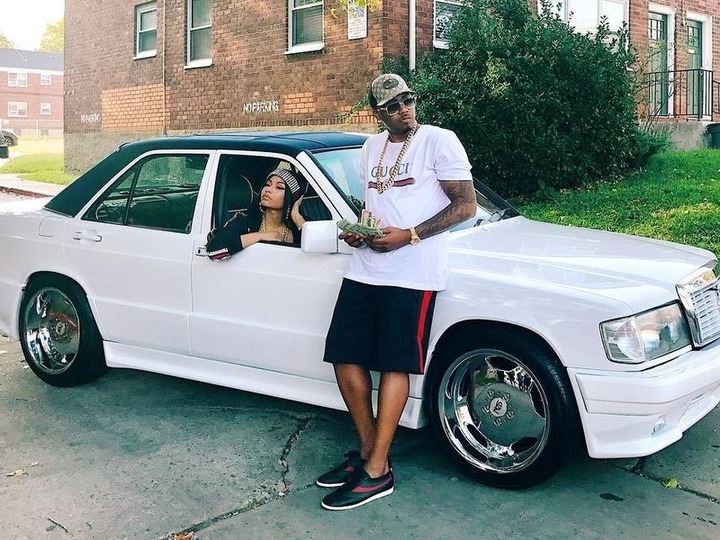 Minaj who is 37, announced her pregnancy on Instagram, with it being her first. She is married to Kenneth Petty since 2019 October, after dating for nearly a year.
A couple of celebrities congratulated her on the news, such as actress Halle Berry, singer Sam Smith and rapper Juicy J.
It was in September of 2019 when Nicki shared on Twitter that she decided to retire from music and have her own family. Fans didn't take it well and Nicki responded months later in December in an interview with Billboard, stating her love for music and interacting with fans.
"I love music and interacting with fans, so I can't really see taking myself completely away. But I want to be open to other possibilities in my life," she said. "I do believe it is important to become a woman outside of the magnifying glass. I have to make sure that I'm well-rounded as a human being."
All we can do is wish "Barbie" the best for her journey into motherhood and beyond. Especially whilst being a celebrity in the USA it sure won't be an easy one with so many unrealistic expectations placed on celebrities in general.
Do you think that Nicki Minaj having a family of her own and retiring is good for her brand?
Like, share or comment below.
Pictures Sourced: Tumblr and Twitter.
Source: Opera News