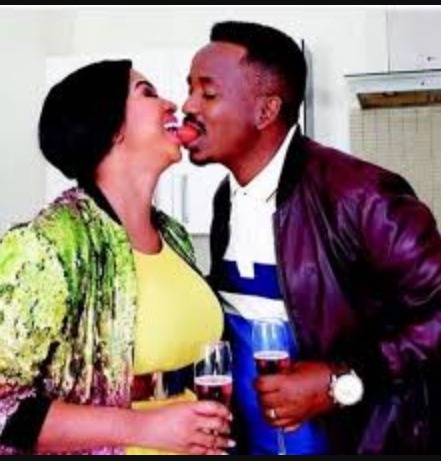 Sfiso Ncwane's family took it to daily sun to share that they miss their grandchild Nothile whom is not Ayanda Ncwane's daughter or his ex wife daughter.Nothile's mother is Nonku Williams.The family is devastated that they have not seen their grandchild for a while and they wrote this on dailysun so that Nonku Williams could see how deeply they miss their grandchild.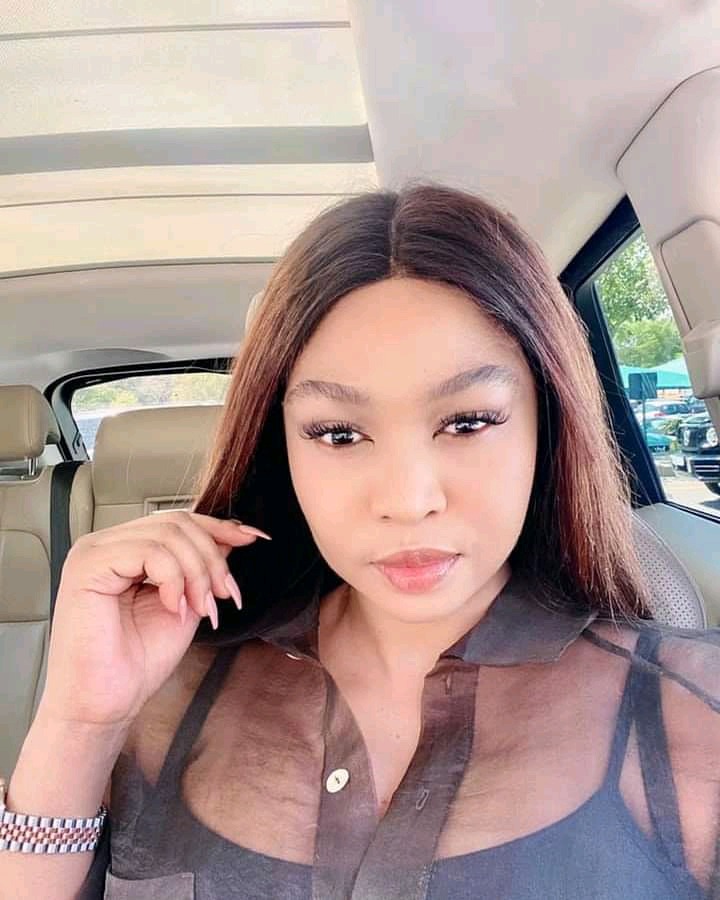 The family took it to daily sun after they saw her on the reality show called the real housewives of Durban and on that reality show Ayanda Ncwane is also a cast member.Last week Friday Nonku introduced herself that she is the late Sfiso's baby mama.Ayanda Ncwane knew about the affair but  she did not tell us if she knew about the child as she was suprised when Nonku revealed that she has a child with Sfiso Ncwane.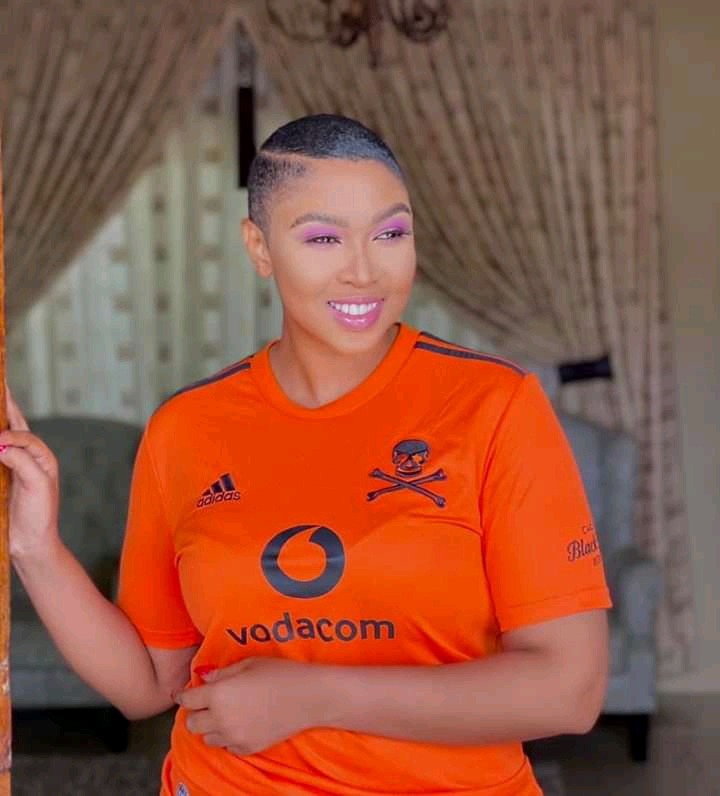 Nonku used to visit the Ncwane family and they last saw their grandchild when she was just a toodler.Ever since the death of their son Sfiso Ncwane they have not seen Nothile or Nonku.
Sfiso was dating Ayanda Ncwane and Nonku at the same time and the two girls did not know that they were dating the same man and after Nonku got separated with Sfiso he married Ayanda but Nonku was already pregnant.
Source:https://www.google.com/amp/s/news365.co.za/drama-as/%3famp
Content created and supplied by: Ndebeleportia20 (via Opera News )