Piet said he provides for Matume but she doesn't know a single cent. And all he buys her are slaap chips. Piet is a swindler no way he was using his unemployed girlfriend as well like these sugar mamas.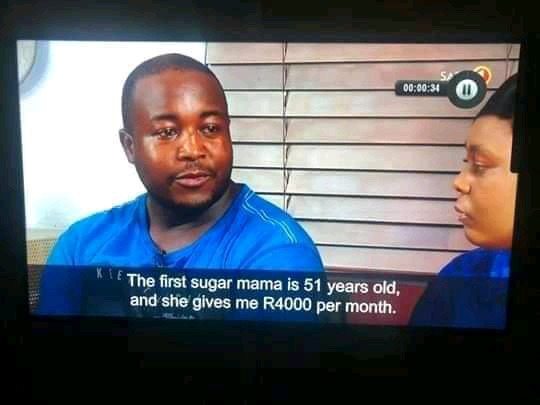 So this guy gets a total of 8K allowance from his sugar mamas, bafethu are you thinking what I'm thinking.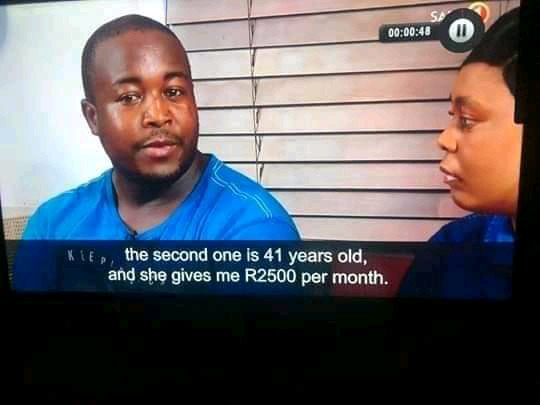 Piet withPiet is a liar, period! He's making R8000 from 'Sugar Mommy Industry' and obviously spending money with other sugar mommies 'salt mommies'. No amout of lies will build relationship.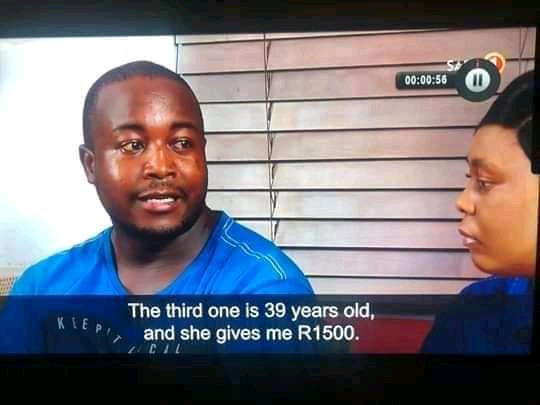 I doubt he even gets the R4500, R2500 & R1500 from the sugar mama. Dude was out there chea trying give us unnecessary pressure.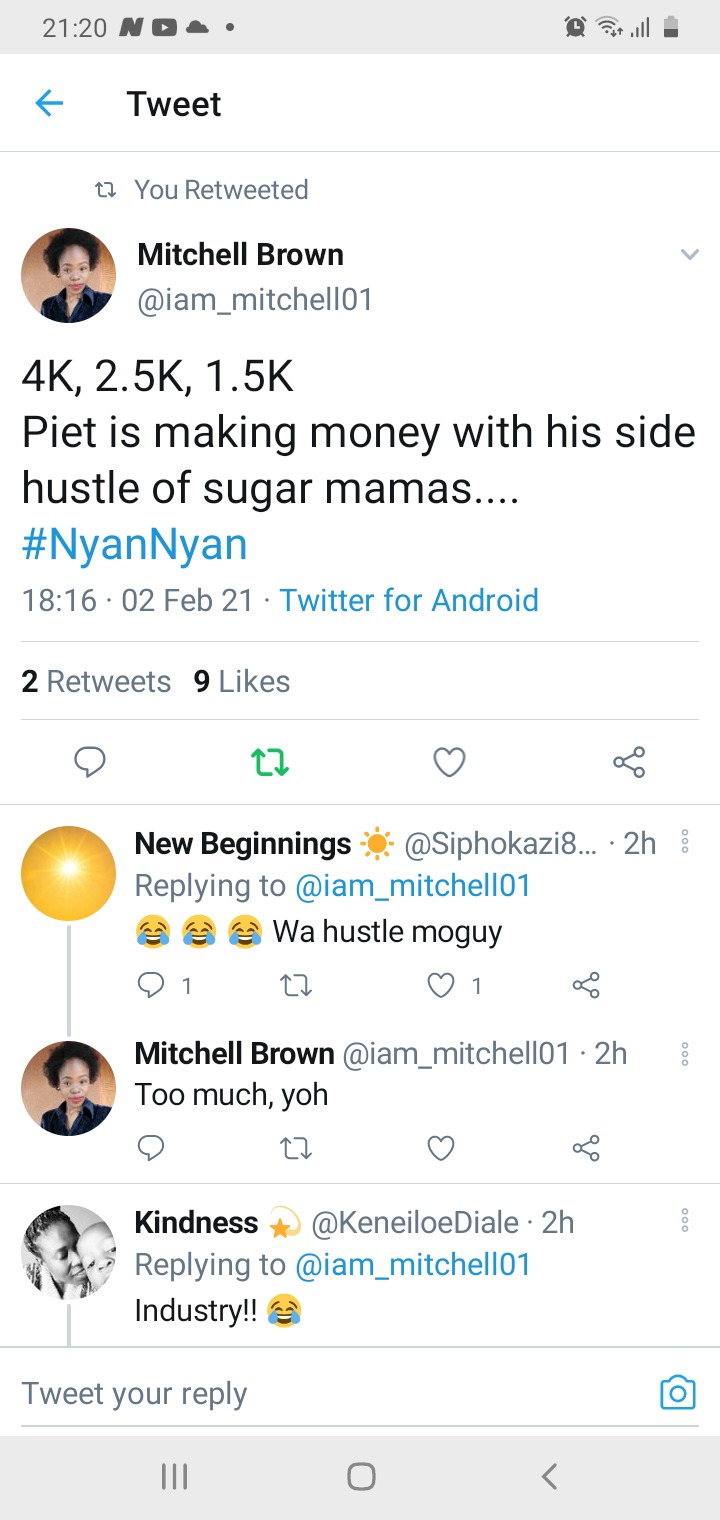 Where does Piet expect to get money after confessing to Matume that he has sugar mamas?? He did admit that being a DJ is not making him money.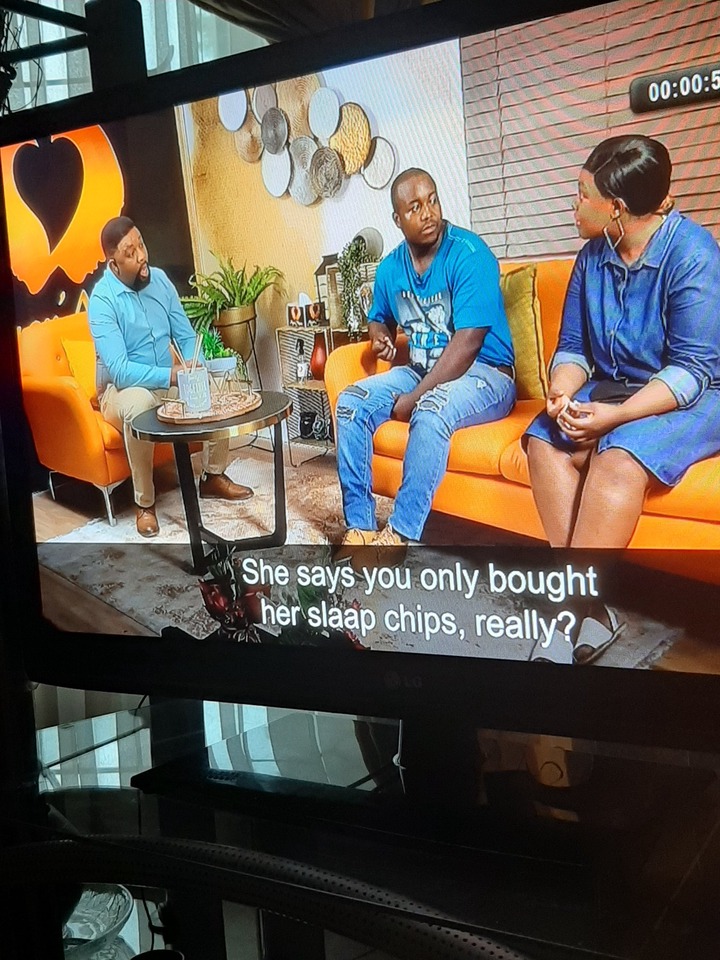 Piet has a nerve to say Matume doesn't cook for him when she comes back from work tired when he is sits at home the whole day. Piet is unfair and unreasonable Matume works the whole day,and yet he expects her to cook and dish up for him while she tired and his at home all day.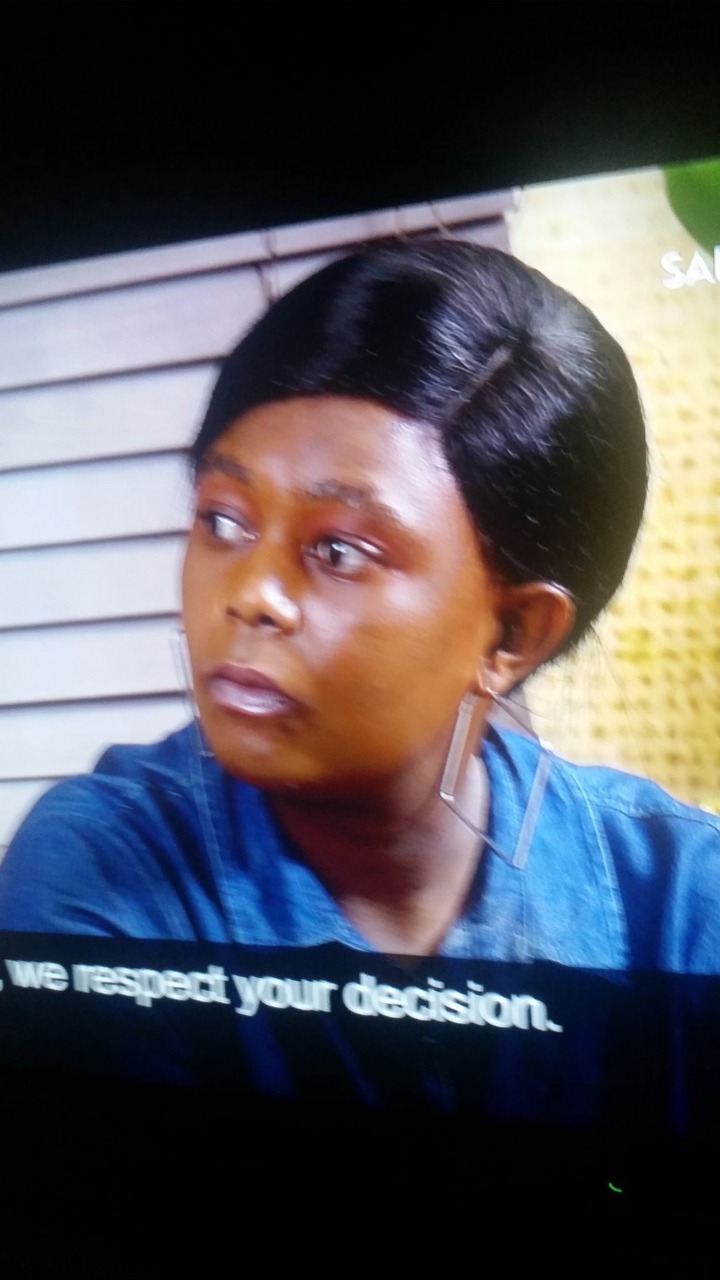 I am so happy Matume is leaving Piet. I really wonder what he expected the outcome would be after confessing?
So Piet and his friend Thapelo are advocates for the sugar mama industry.
With all that money he receives, he only buys chips for his partner?
So the older she is the more money you get...think I'm cracking this industry!! I'm convinced more than ever women my age are broke.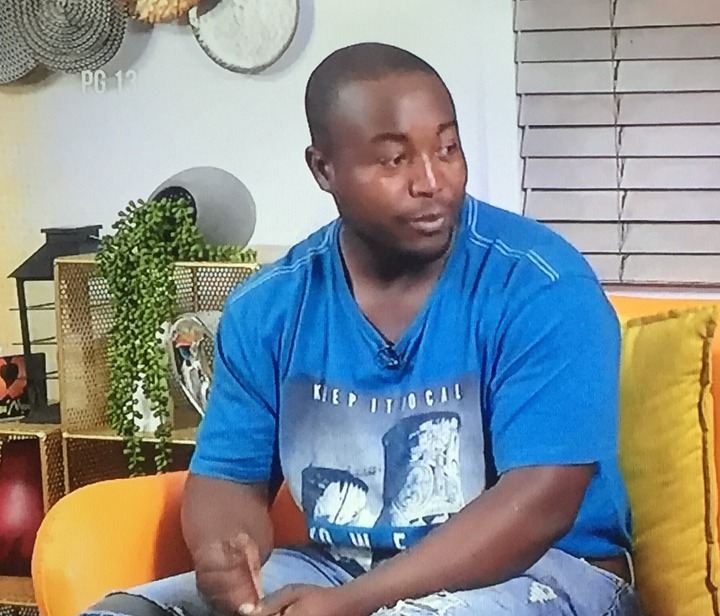 Girl, be glad Piet buys you di slaap chips. Some niggas gonna feed you NOTHING!!!!
I mean at least he's feeding you.
The lady has to understand that the guy has been hustling for her and be able to provide for her. 
Sometimes the pressure(s) of being a provider can be too much and push you to do certain things for money.
He was providing for her when she was unemployed. 
It's just that now she's employed, so she doesn't see that guy as being worthy.
I'm so proud of Matome for leaving. She definitely knows her worth. That guy lacks accountability and is so immature. He's not even considerate. How will she do things for him when she's been working while he had time? Then he says she's changed? She doesn't listen?
Partners gain the opportunity to confess secrets to their partner in hopes that they will receive understanding and continue to build their relationship.
Content created and supplied by: BSM_NEWS24 (via Opera News )