It was no secret that our very own Nomzamo Mbatha was set to be on the Movies Coming to America. The announcement was made and we couldn't be more prouder.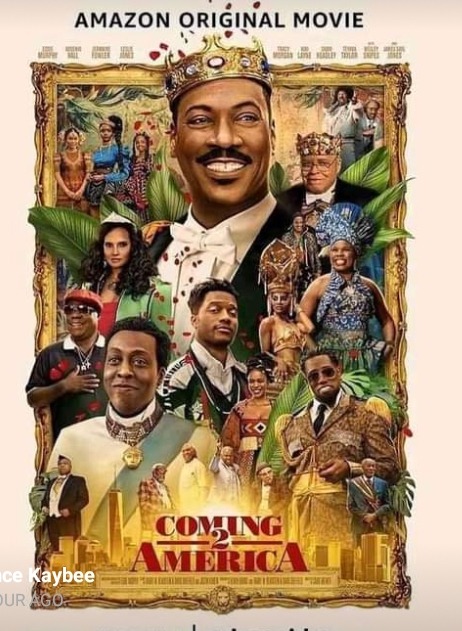 After the trailor of the Movie was released again it was with a great joy to notice that it wasn't only Nomzamo who has made us proud but the South Africa brand Maxhosa has made the list too.
In a trailor Edding Murphy who is the lead character can be sported rocking one of Maxhosa knitwear and we couldn't contain our selves from the exitement.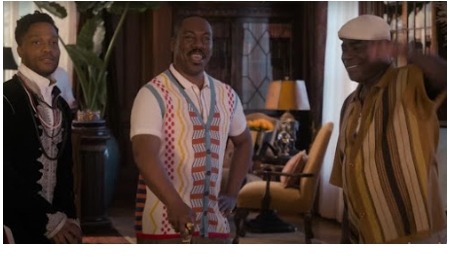 It was with a great joy to see one of the leading designer's work of Maxhosa in a Movie trailor. However that wasn't the only outfit that was featured.
Nomzamo also appeared representing Maxhosa wearing their stunningly garment looking all flick.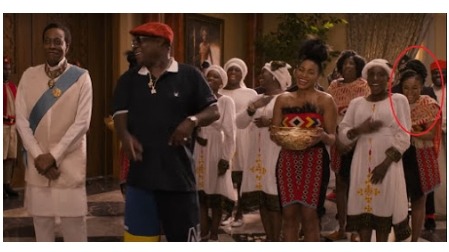 The designer Laduma Ngxokolo was so ecstatic having his best work featured on the Movie and he says it feels so surreal, told Sunday Times.
He further said how Nomzamo was schooling the coming to America cast about Maxhosa brand and the rich history behind their prints.
The designer also explained how he was approached by Ruth Carter who is a costume designer for the movie.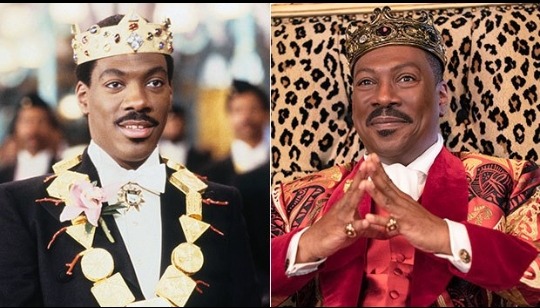 He was told what they needed from him and he outdid himself, grabbed the opportunity and ran with it as we can clearly see and he also said they actually used plenty if not most of his design.
The other fashion house who was aslo featured was other than Palesa Mokubung and Davido. As if that wasnt enough.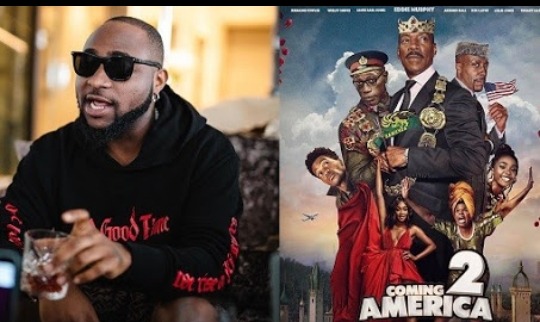 Princekaybee took to social media when he dropped the featured soundtraks from Def Jam Recording and announced that he is aslo amongs African artist who will be featured on soundtracks.
Our African artists who have made the cut are Dj Ghanyani, Tiwa Savage, Diamond Platinum just to name the few.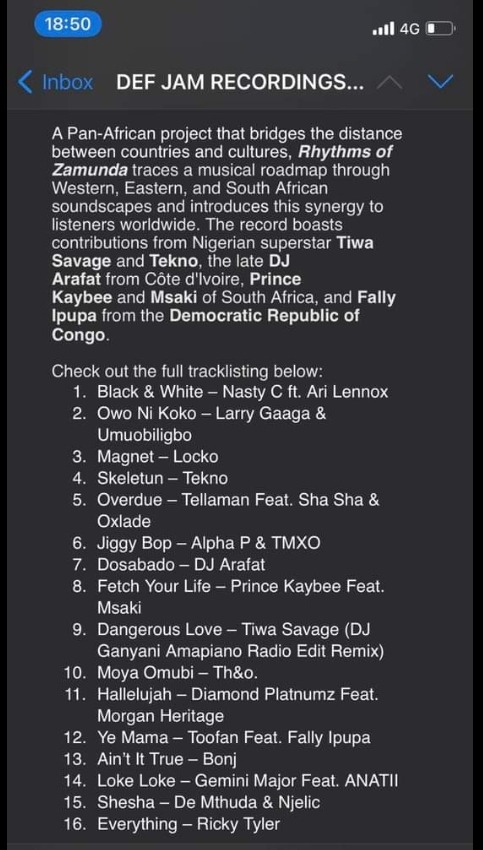 The much anticipated Movie is set to be released on the 5th of March.
SundayTimes
Content created and supplied by: Rethabileonthelookout (via Opera News )