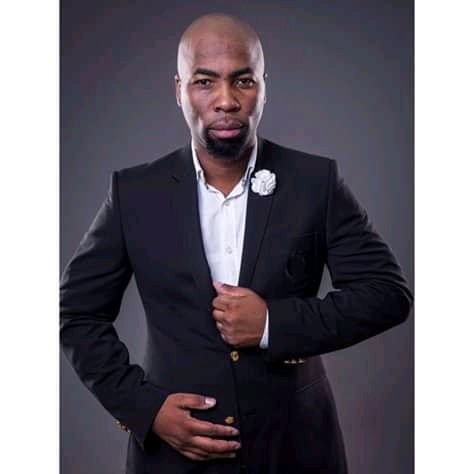 To succeed in life it's a journey and sometimes you will have to pass stumbling blocks , pain , sorrow till you reach your destination.According to www.gagasiworld.co.za DJ Collen Zondo of Igagasi FM in Durban he is a motivational speaker.
Collen Zondo is originally from Katlehong in the place called Siluma View ,Katlehong is in Gauteng in the East of Johannesburg.He grew up at the location ,he worked on different radio stations like Kasie FM under the leadership of Mr Jabu Mpembe and also in Mpumalanga.
He's doing a Music session Afro pop on Mondays from 20hoo to 22hoo and also on Wednesdays RNB. On Sundays it's Urban soul radio . Collen loves everything about radio , he enjoy talking to his life.He wished one day to host a prime time slot .
Gagasi FM is one of the big radio stations in Durban and it has legends like Alex Mthiyane who onced worked at Ukhozi FM.
Content created and supplied by: Journalism (via Opera News )