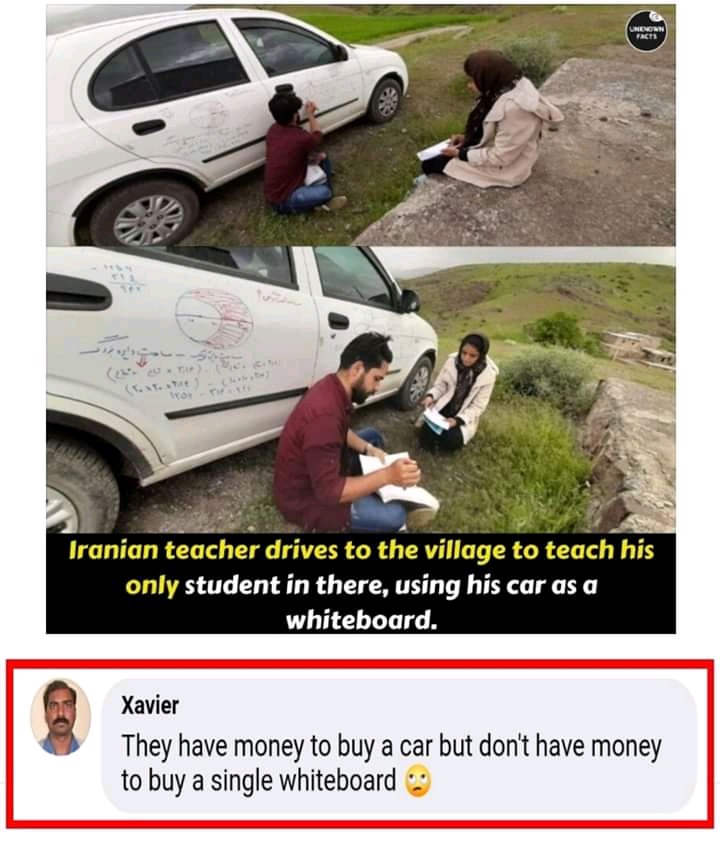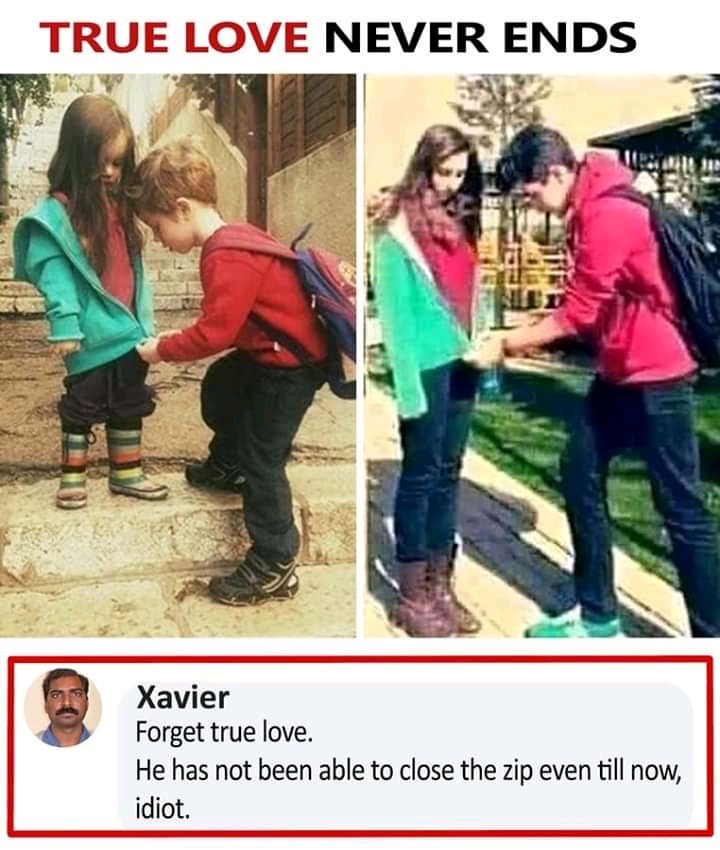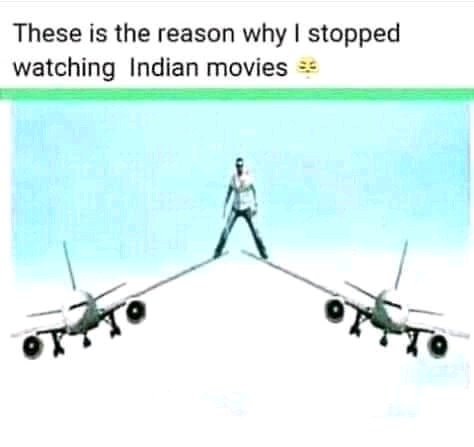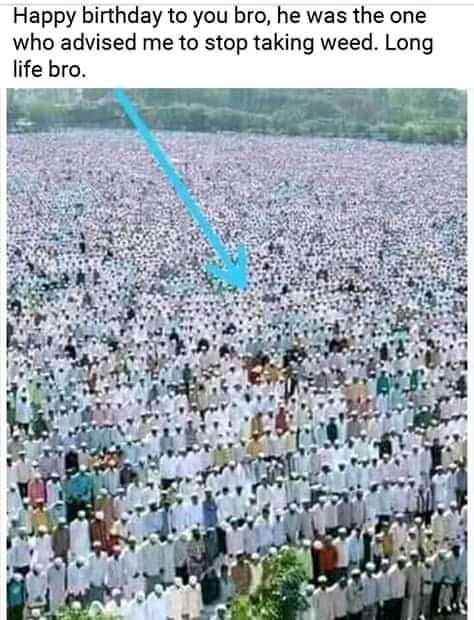 Me on Valentine's day 👇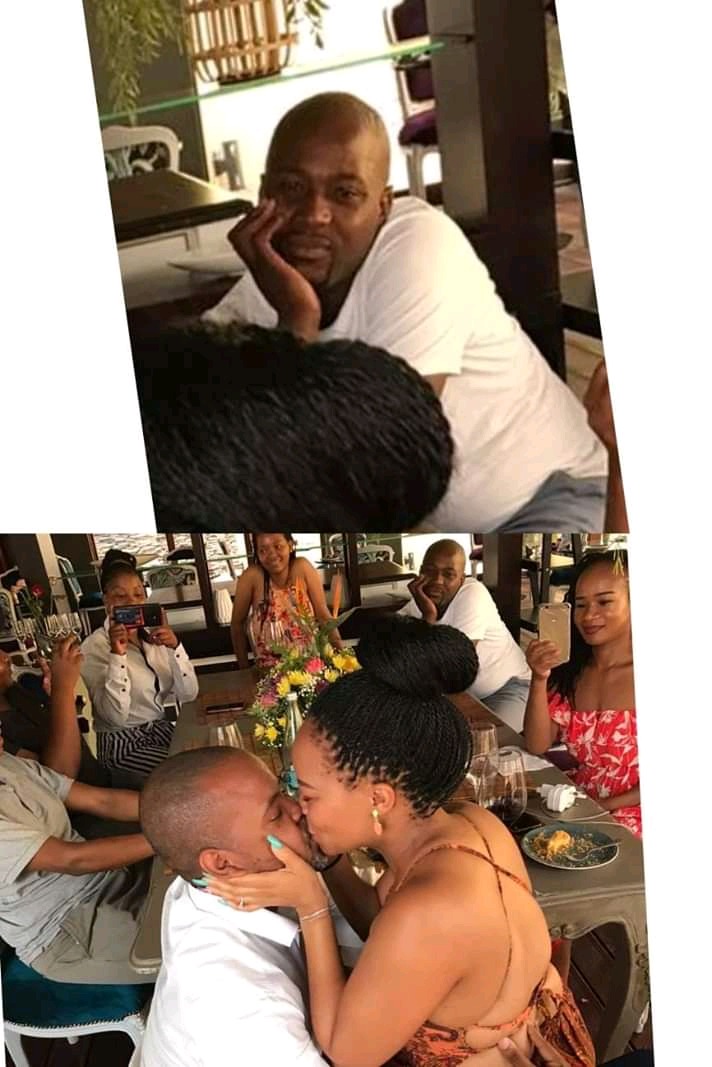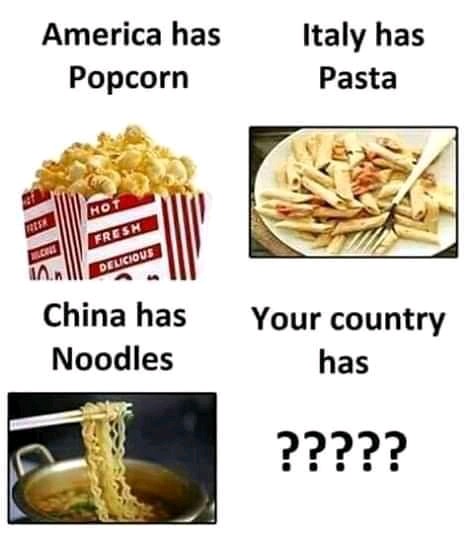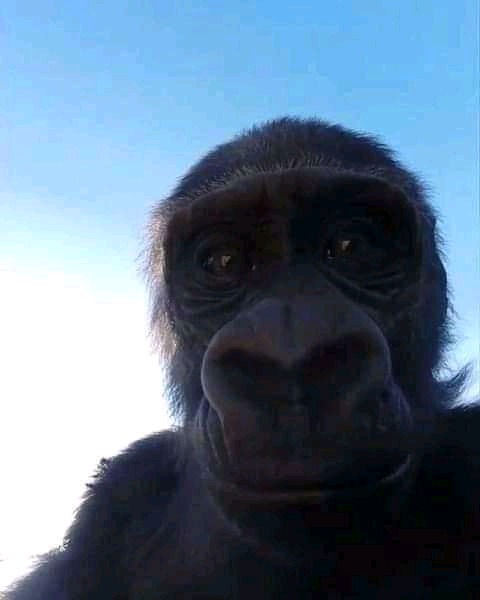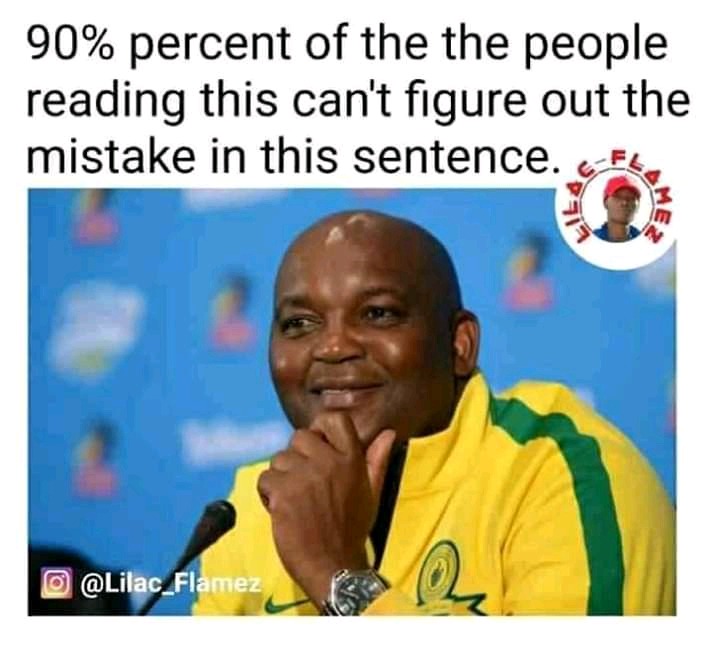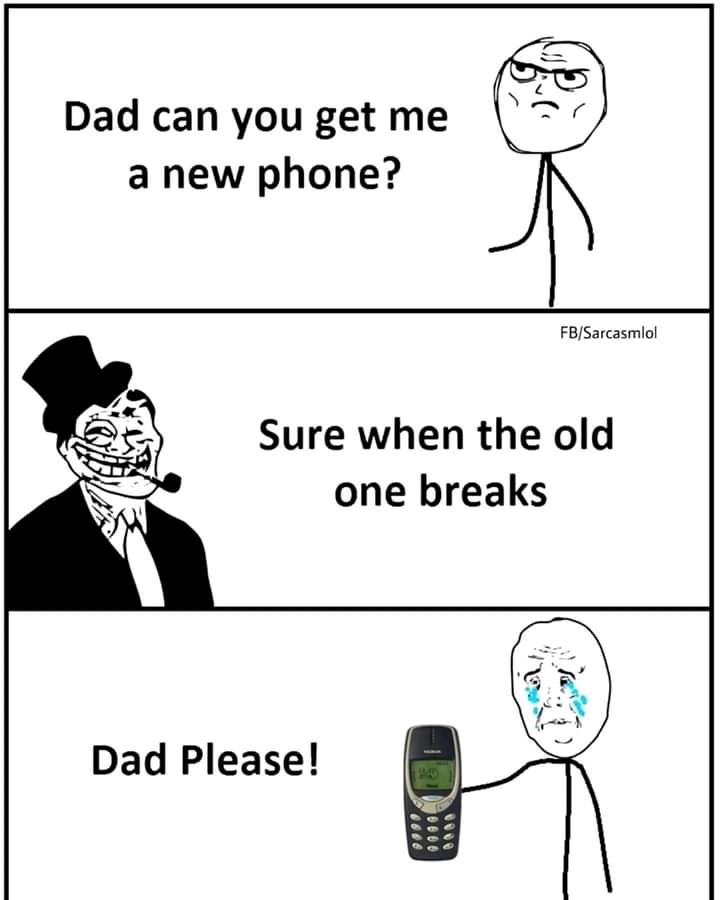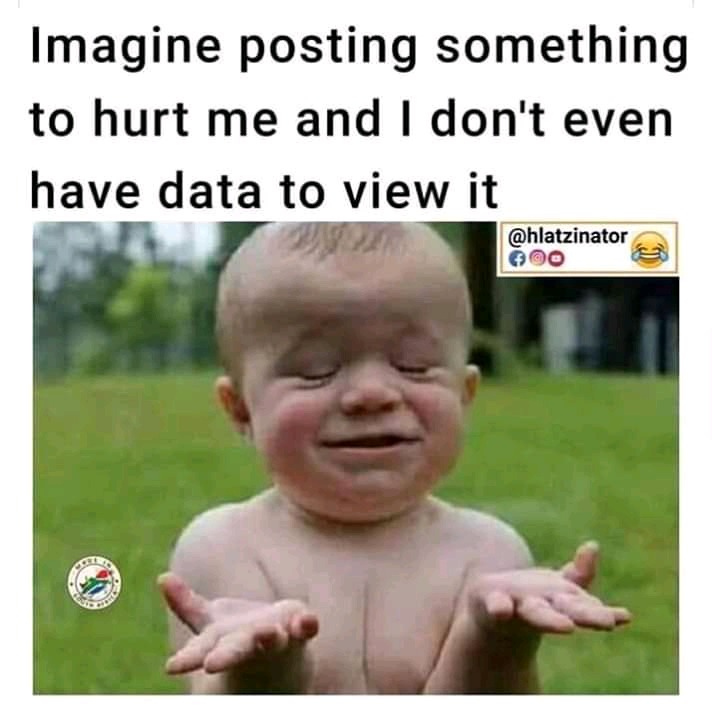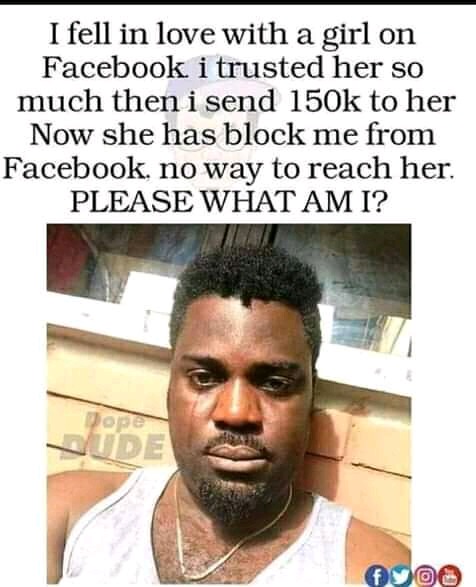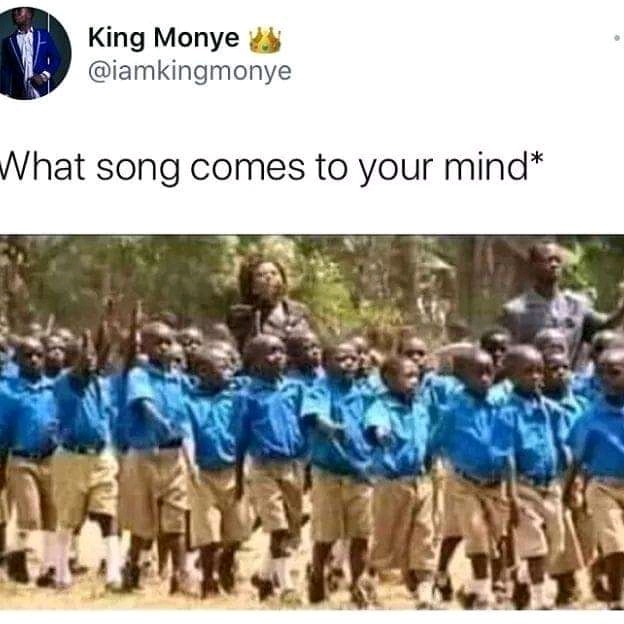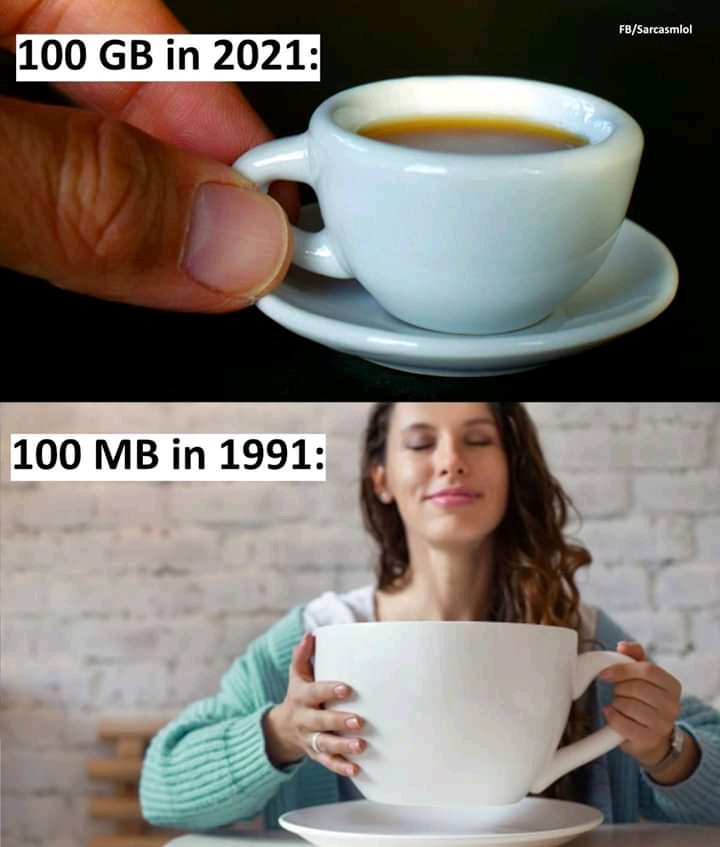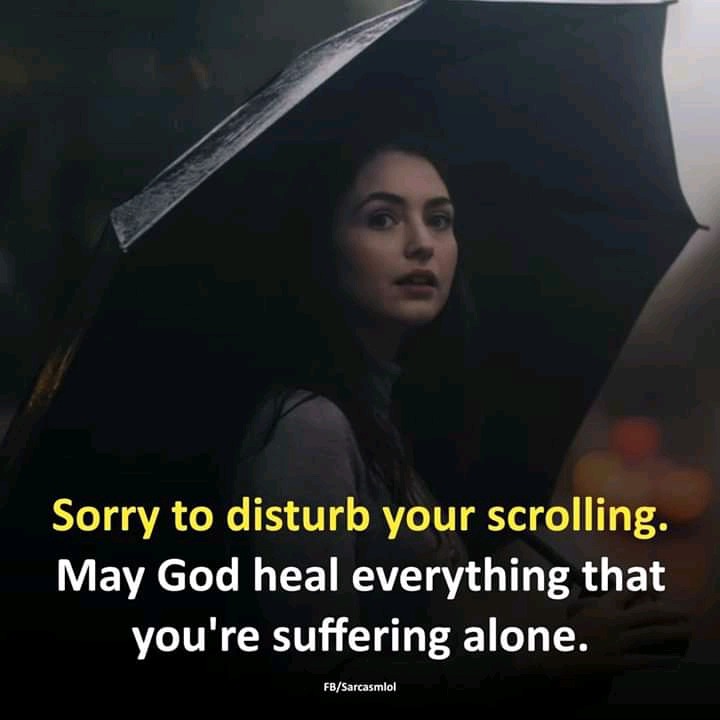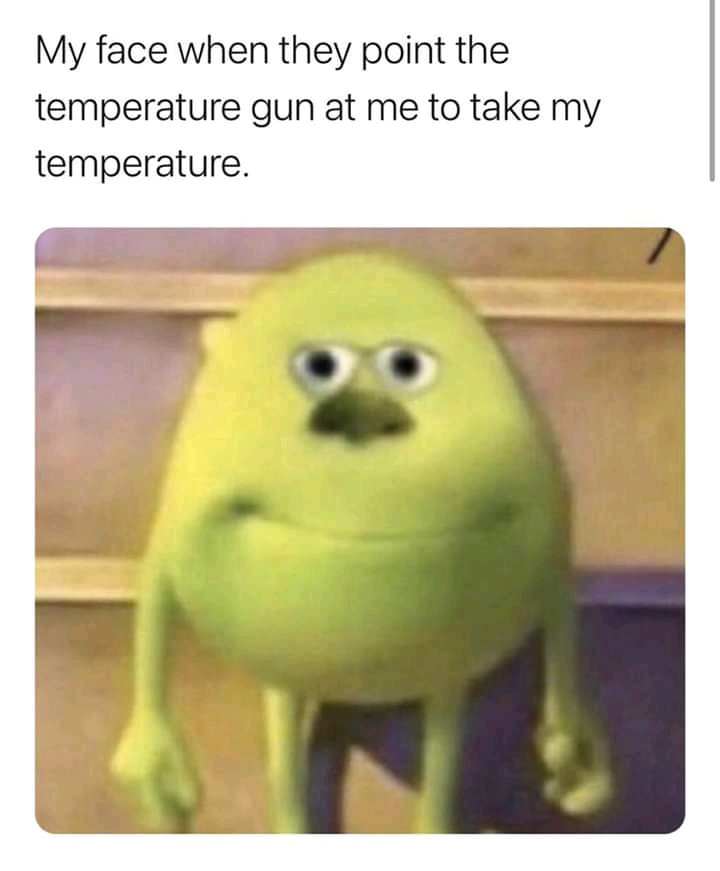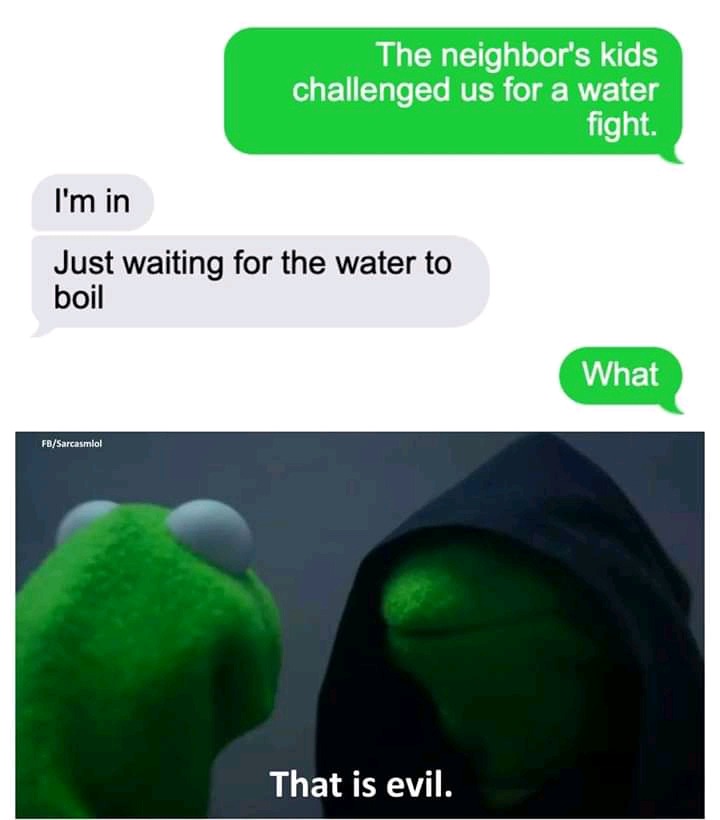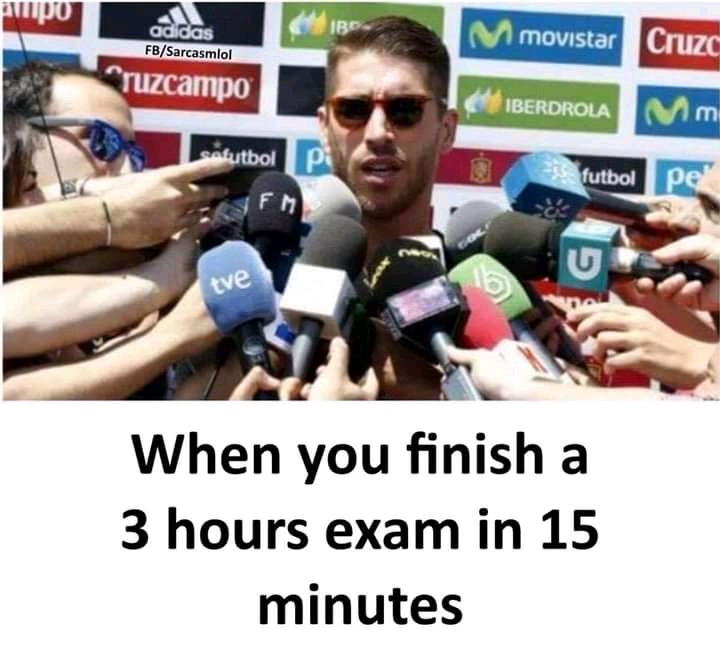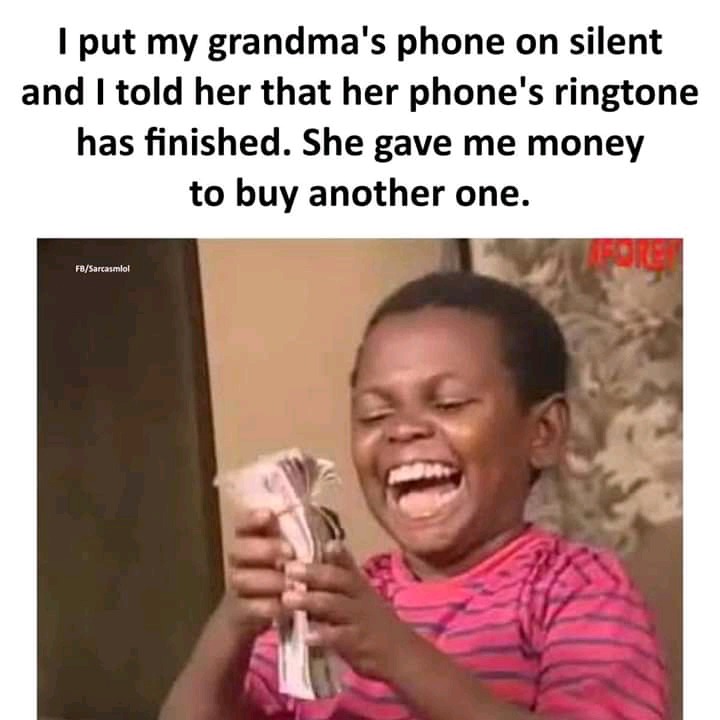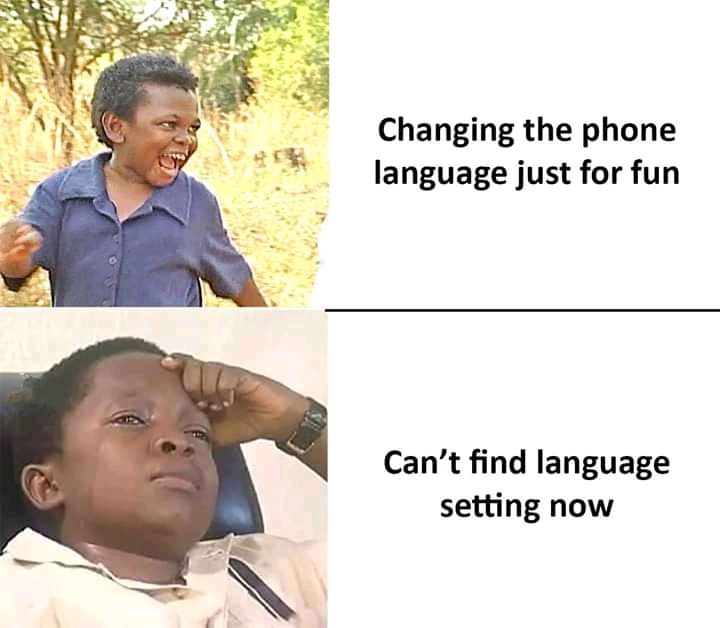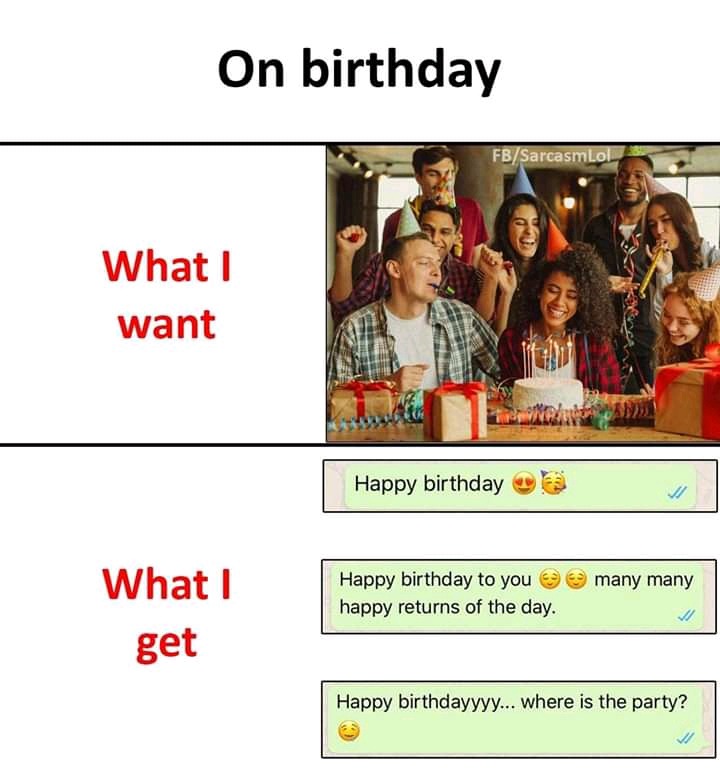 Jokes! Jokes!! Jokes!!!
1. A pastor got out of his car and was slapped by an unknown man for no reason. Everyone around was wondering what the pastor was going to do. He moved three steps back and gave the man a serious slap...serious heart breaking slap. A lady nearby even felt the impact of the slap in her face and asked the pastor, 'Why didn't you forgive?'. He said, "there's more blessing in giving than receiving"
2. After touching someone's daughter all night, you now go to Church to be singing "We Lift our hands to the Santuary". Ahhhh Bros Which hands? if you don't put that hand inside that your pocket now, Ceiling Fan will cut it.
3. Barbers will use powder to deceive you, making you look like Chris Brown but once you go home and shower !!BOOM you are back to Sadio Mane.
4. One day the trumpet will sound, the whole world will go for judgment, only Africans will not hear because of generator sound.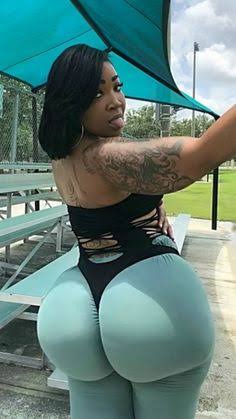 MORE ENTERTAINMENT: To Watch Hot Video Of Busty Blue Film Actress, Codi Bryant, Click On The Blue Link Below 👇👇
Content created and supplied by: Majorthewriter (via Opera News )