Being in the public eye, means that you must be ready to face certain critism from fans because honestly speaking it is not everyone that is going to love you.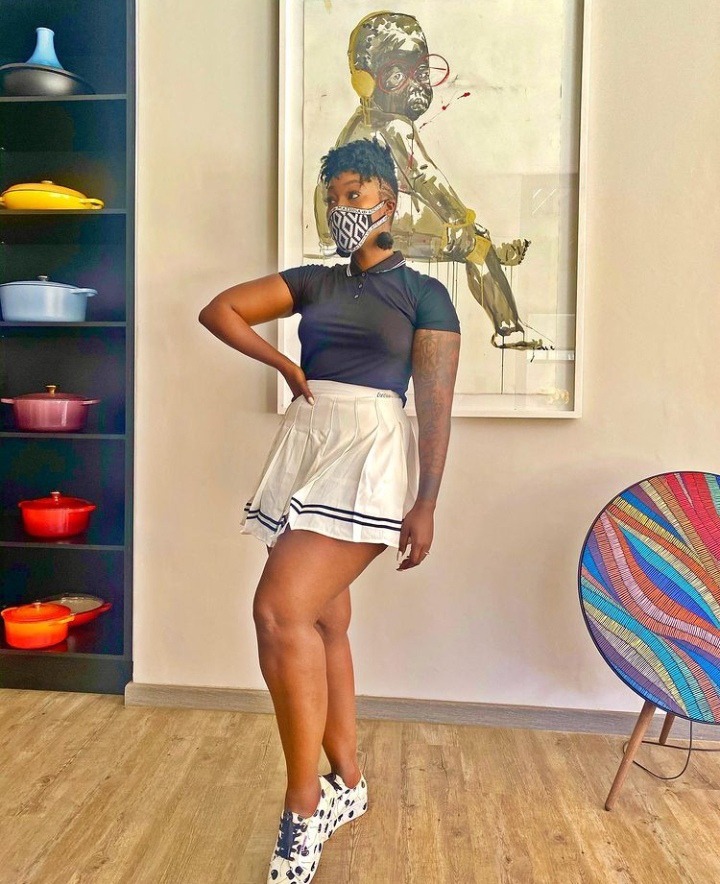 And most of our celebrities knows this hence most of them especially singers and rappers often refer to them as haters in their songs or verses.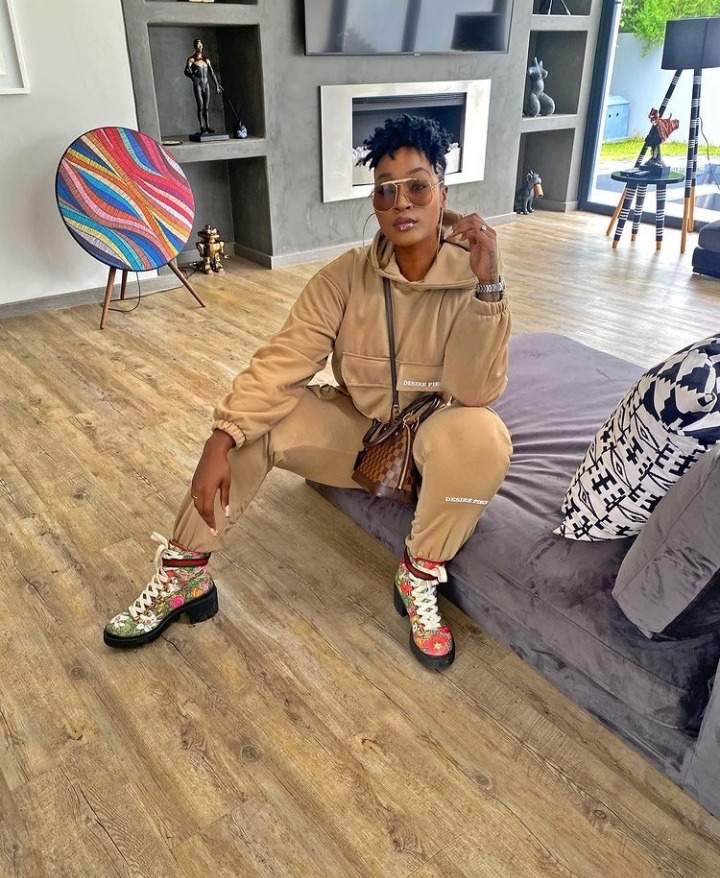 However this doesn't mean that the hating will stop, it seems as though it actually makes it worse.
So now with the rise of one of the coolest and talented dj, Lamiez Holworthy who happens to Khuli Chana's wife, people have been doing a lot of talking.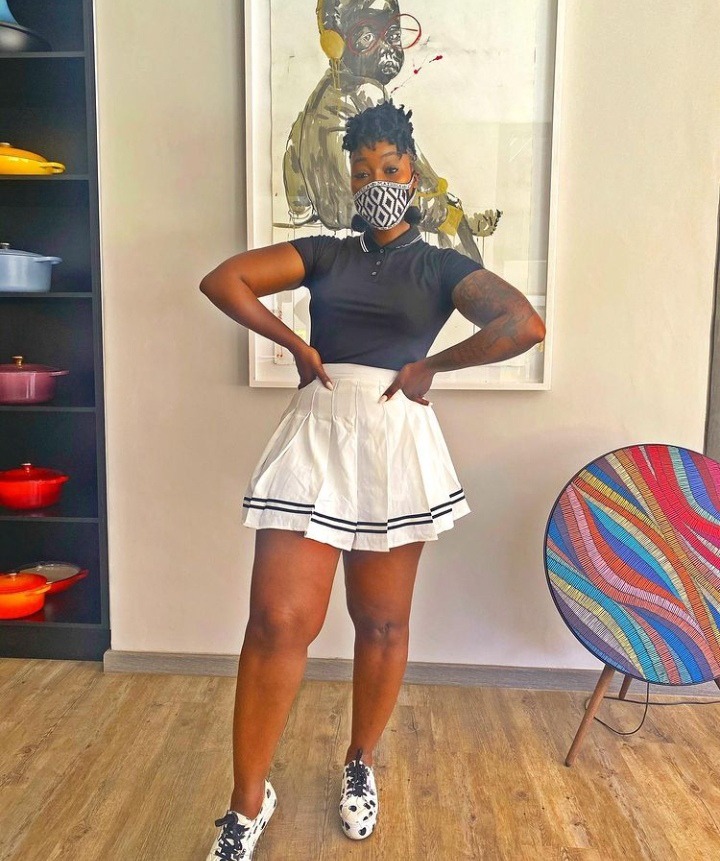 While there are many of them who are actually in love with this vibrant dj there are equally those that just don't like.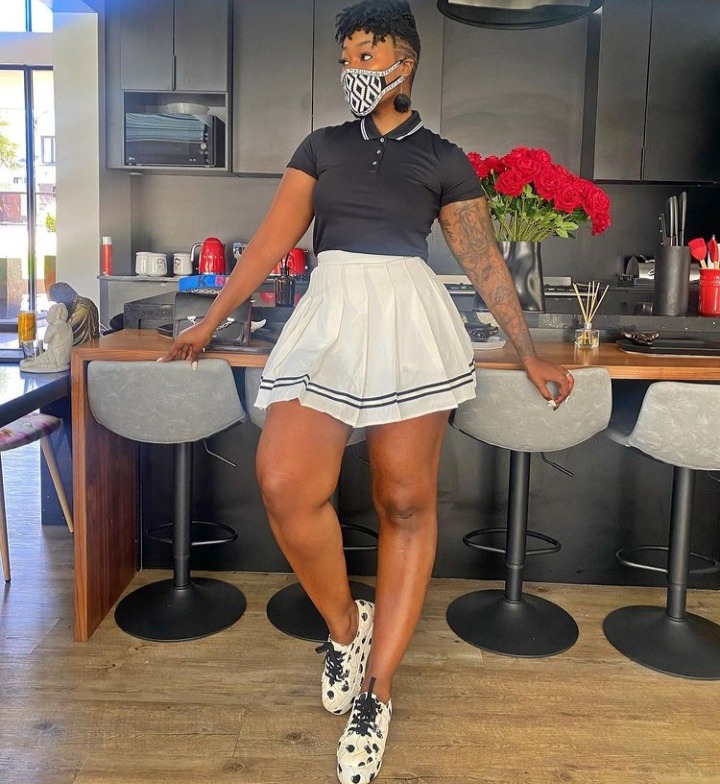 The cause of it is unknown. Since it is known that she is one of the most realest celebrities besides Khanyi Mbau, that does not mind entertaining and engaging with their fans.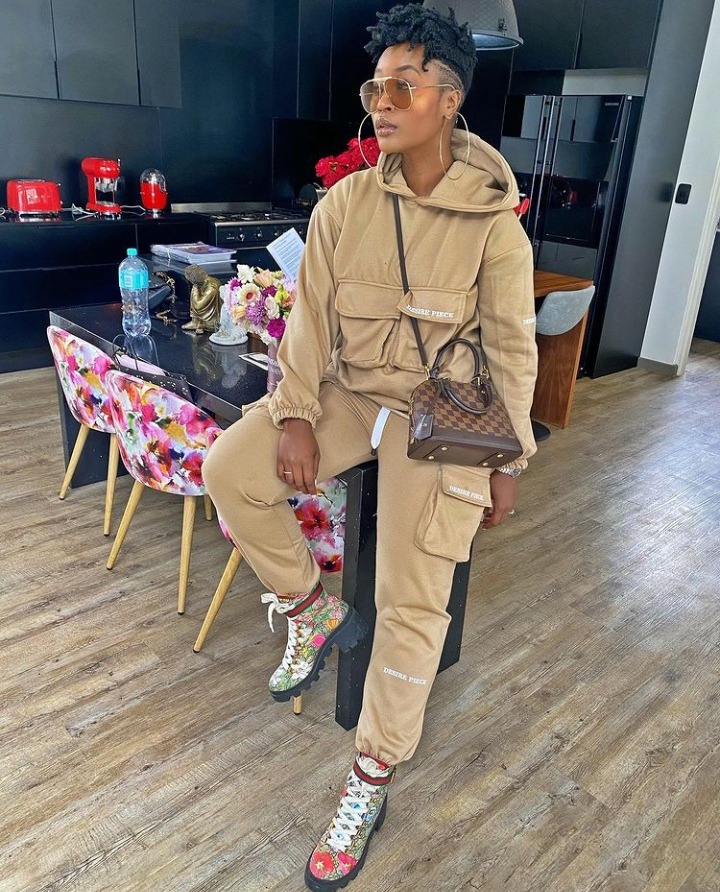 It is also no secret that ever since she rose to fame she has gained some happy weight which ofcourse we love to see. As it has given her an extra glow.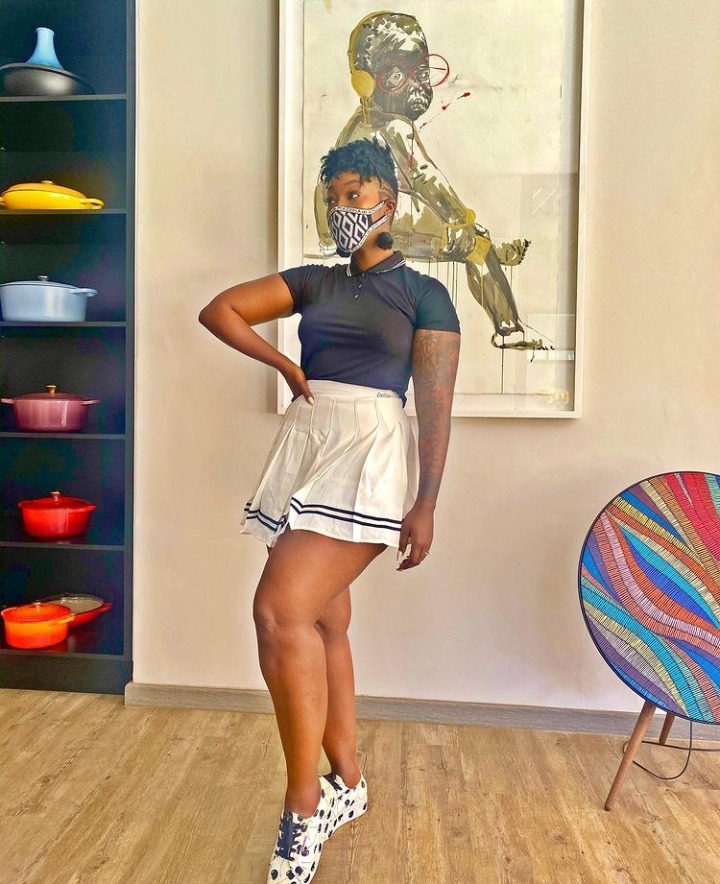 But however a fan has been spotted body shaming her all because of her knees.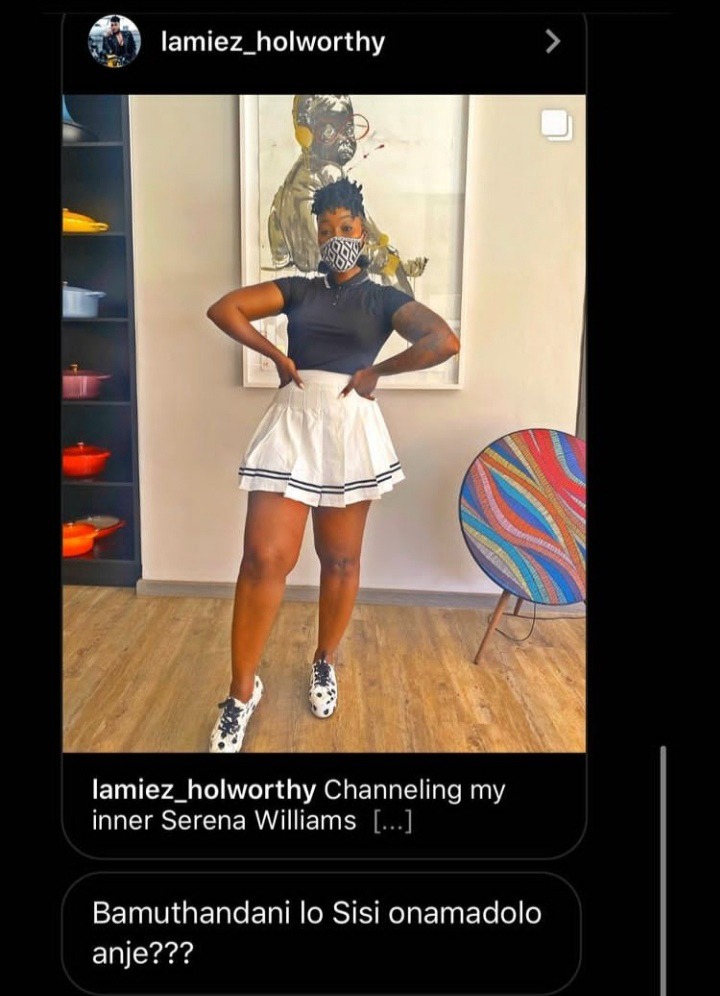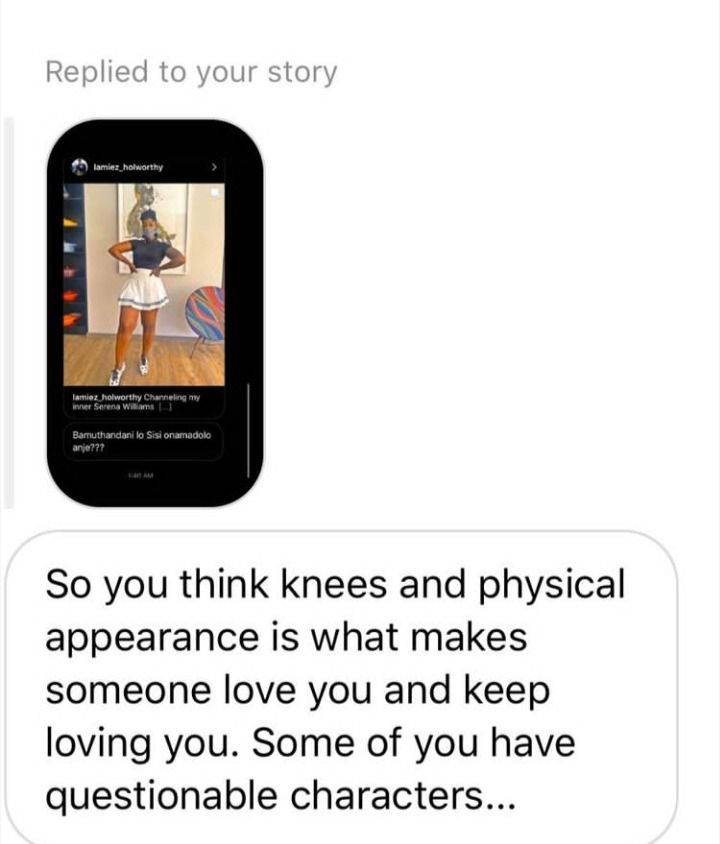 But luckily Lamiez has extra loyal fans who didn't take lightly of this whole body shaming and called this fan out.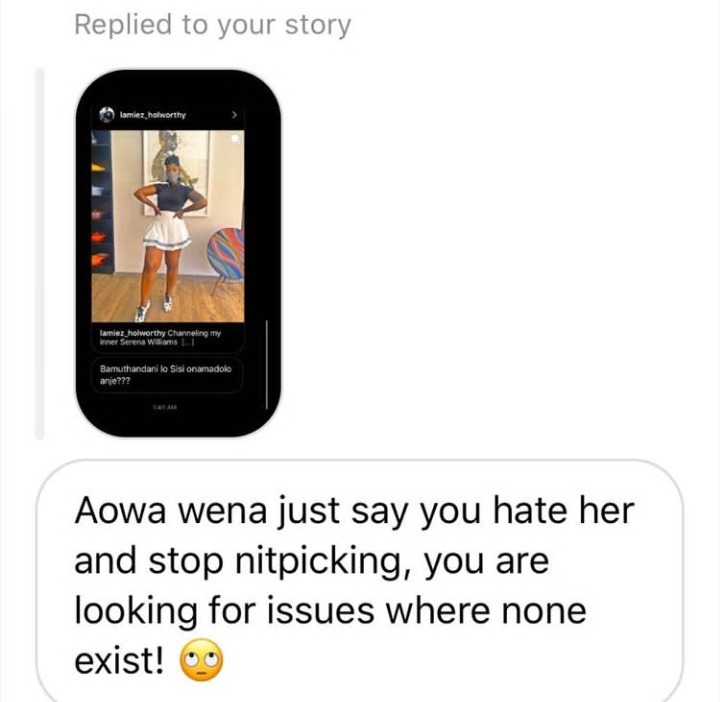 And ruled it as jealousy.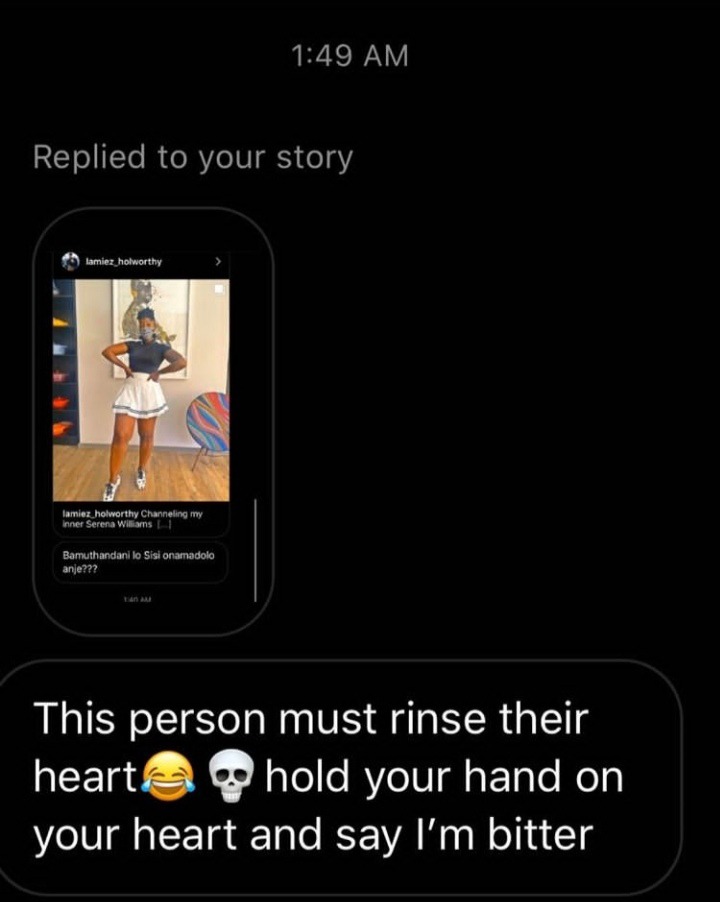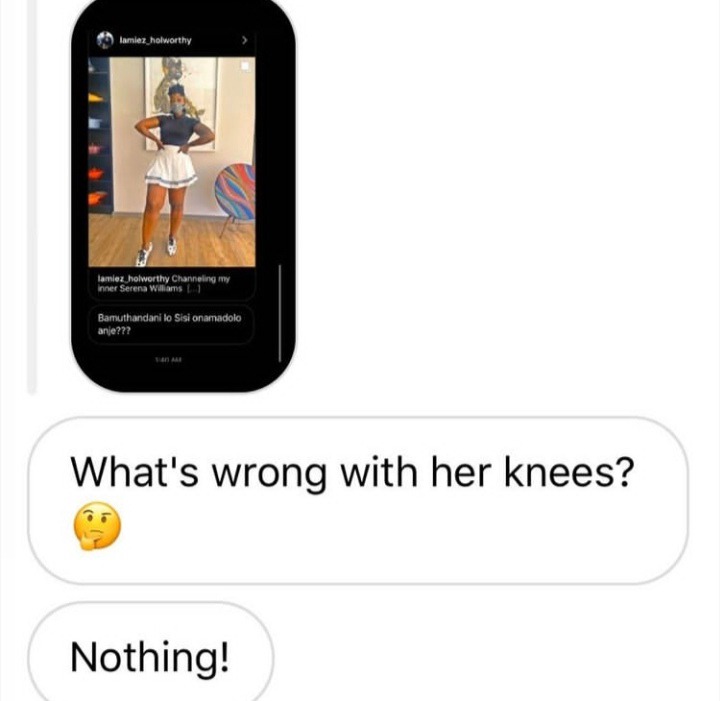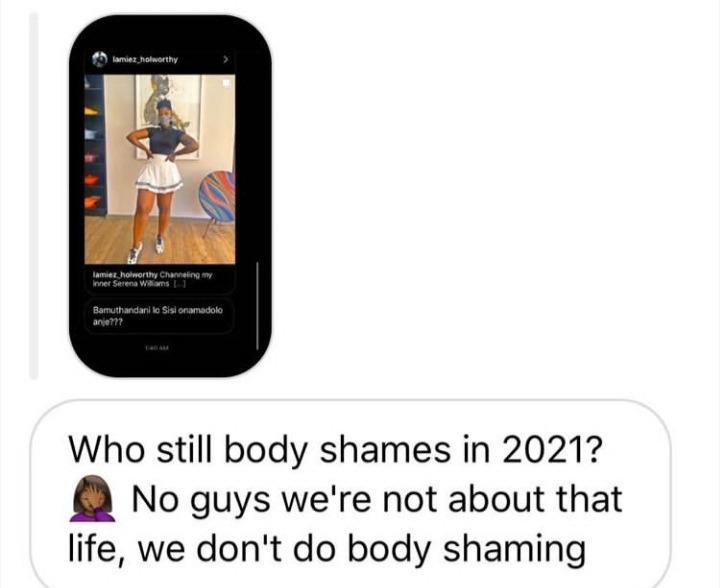 Content created and supplied by: Dee's (via Opera News )