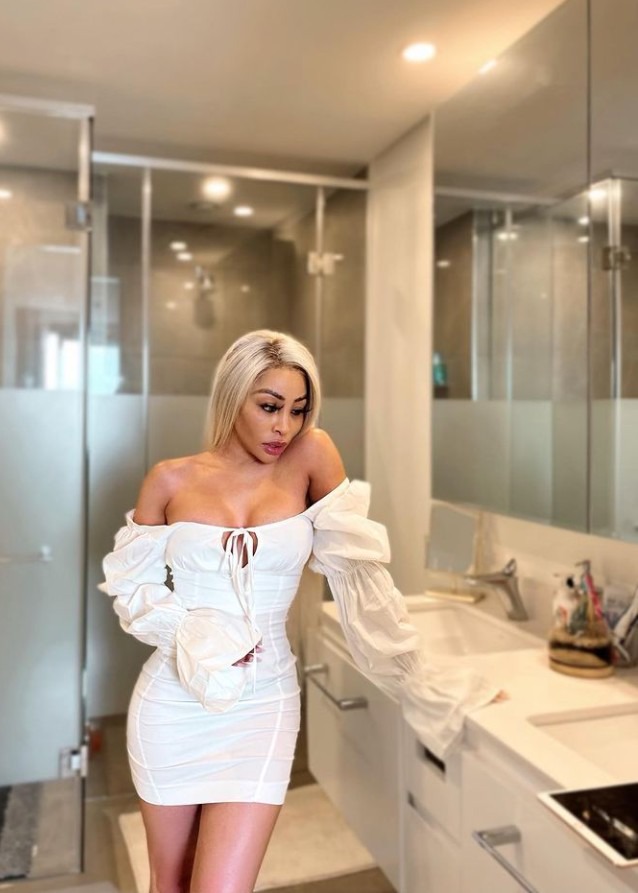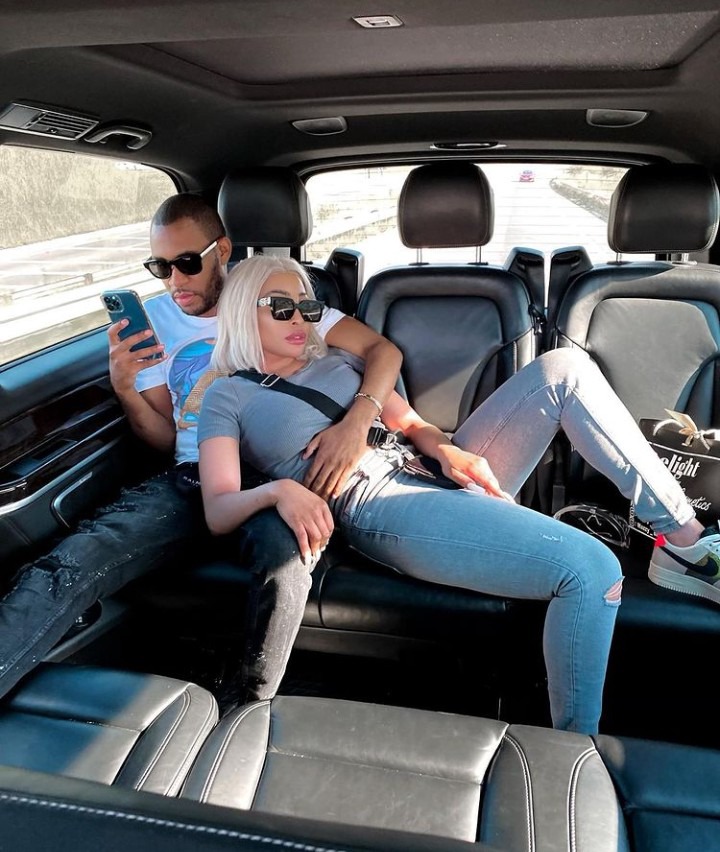 Khanyi Mbau says she'll never go back to her ten year ex. This is how she treats her relationship.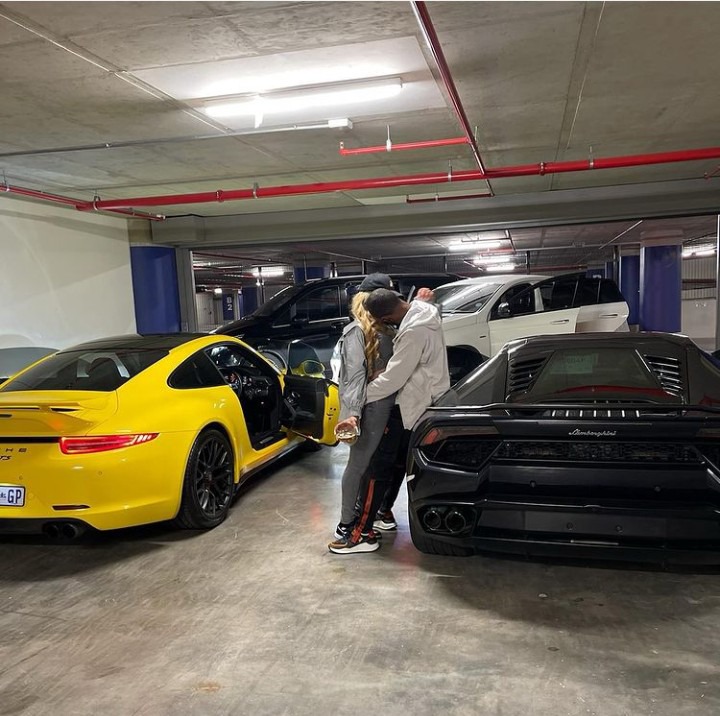 Speaking to Sizww Dhlomo on his afternoon drive at Kaya FM. Khanyi Mbau dropped a piece of love advice and never was she wrong. People always look forward to judging her when she speaks about a rich man and that is just genuinely what she wants.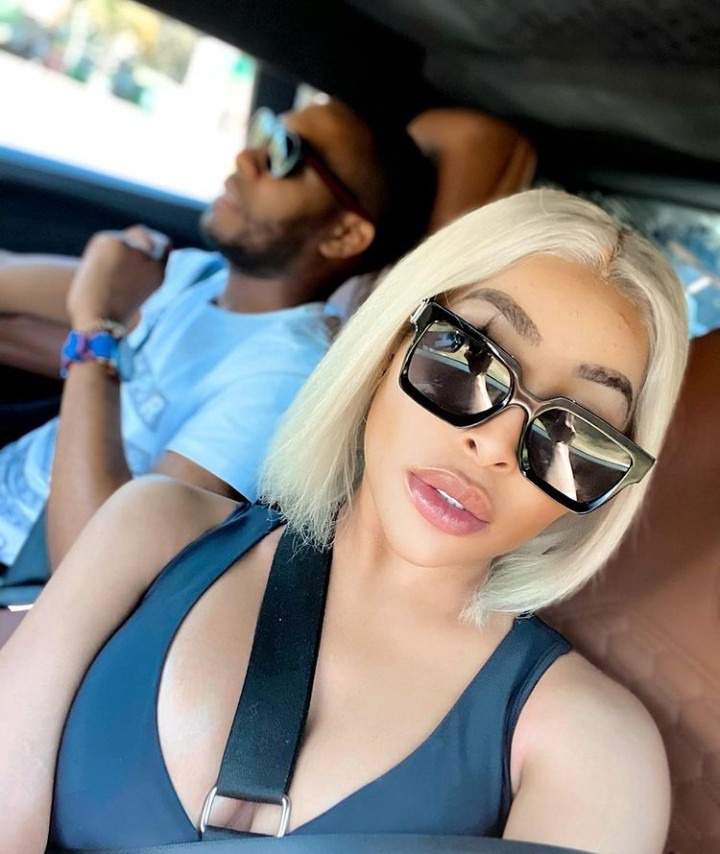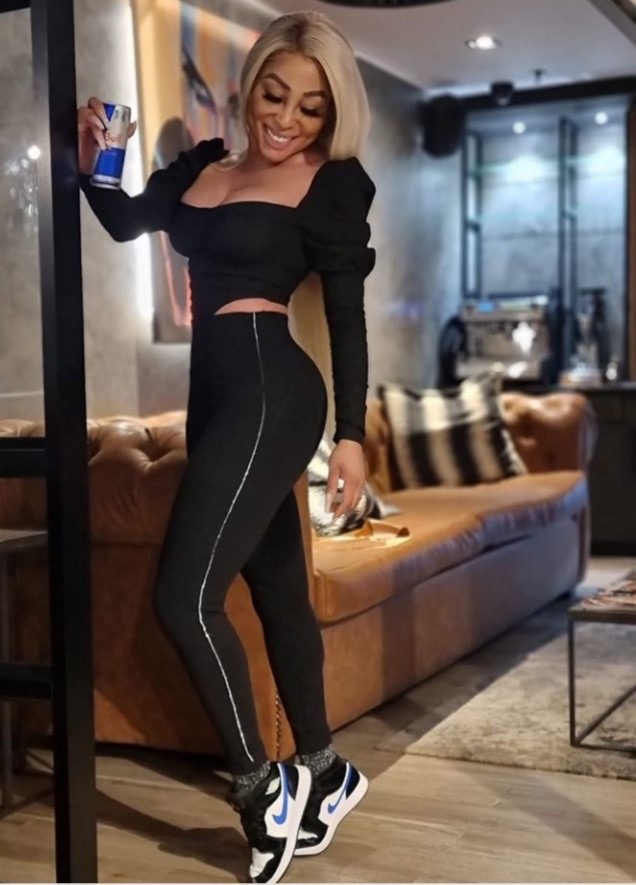 The star made a wise decision with purchasing a house or even a car rather. She says " the most important things are all her requirements maybe the tiling or leather seats, the kitchen cupboard or the model and make of the come." So those are the priorities. The actress also mentioned that after ten years of attempting the love thing with her recent Ex she would rather not go back to such choices, but to choose too much money over love.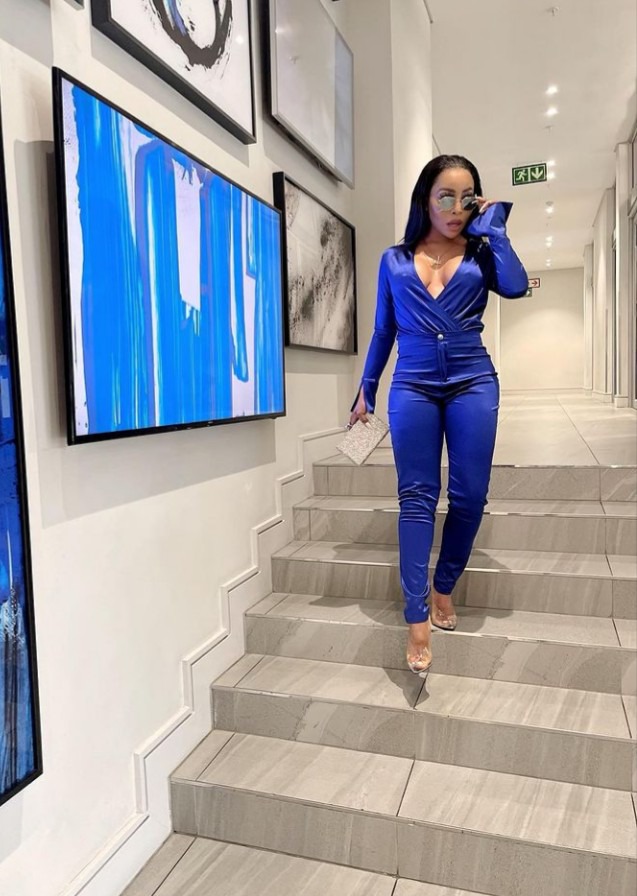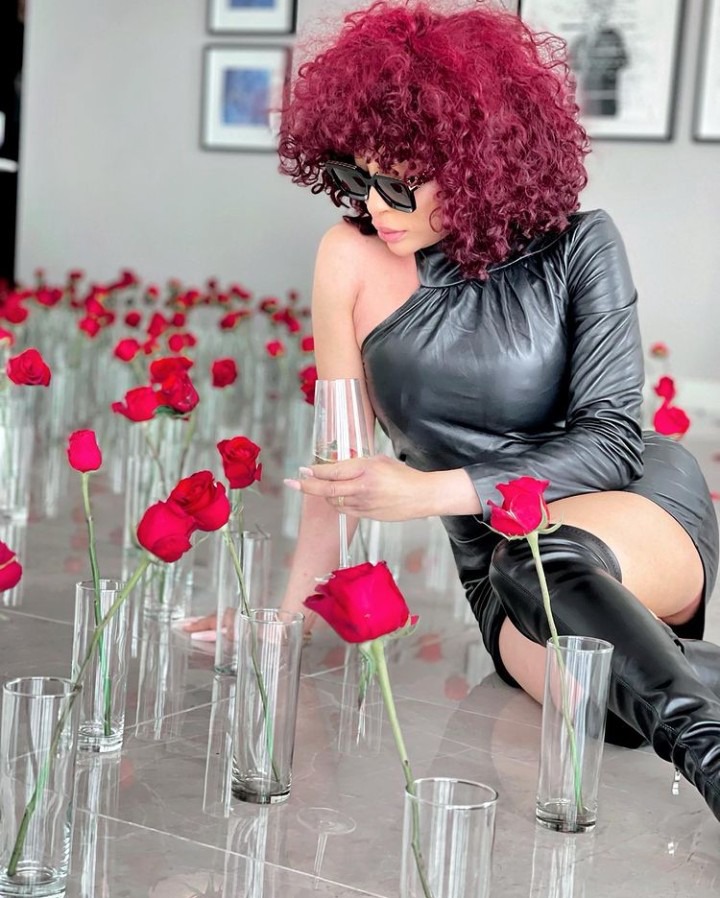 Khanyi Mbau is happy with possibly 28 years old Shona rich boyfriend explaining everything to Sizwe Dhlomo as quoted by Chesa she said " the thing is with my relationship I treat them like how I buy a car or a house, you know what you want in the house I know what my requirements are and I'm not going to back down so many people confuse relationships and say are I'm looking for love and two months down the relationship. They are looking for something else and that's why they will never win because you have not made it clear what you want."
Content created and supplied by: EÑTERTAIÑMEÑTGÜRÜ (via Opera News )