7 thousand followers on Facebook and trending for few days has already convinced Vuyo Dabula lookalike of being some sort of a celebrity.
Although he's much handsome and younger Abednego desperately wants to be Vuyo. And rumor has it that he suddenly became a diva. This allegation proves to be true when you scroll through his timeline, he really believes he's as a celebrity.
He wants to be "Mr. Party" on other people's birthdays and be paid on top of that. And noticing how ladies are infatuated by him he decided to capitalize on it too. I guess if I was a taxi driver with great looks I will also use my looks to get ahead!
He also thought it was a great idea to be a local MC even though he can't captivate an audience with his mouth. Even on his Facebook page you will notice he lacks personality and intellect. It is safe to say he's a beauty without a brain.
No doubt Mr. rural Bushbuckridge has grown too big for his boots and it's no surprise that he swiftly earned haters. People can quickly notice arrogance and will waste no time to bring you back to earth. One Facebook user commented on his post where he asked if there's rumors that they have heard about him. She said she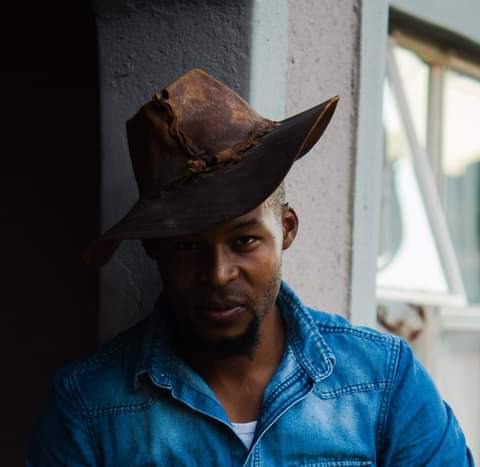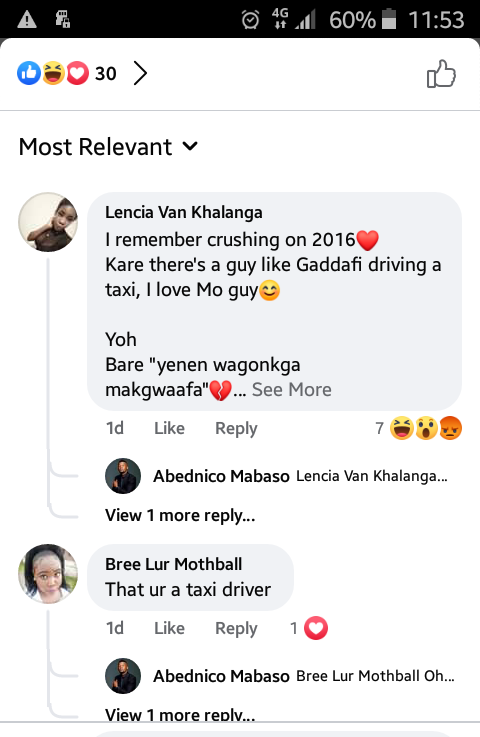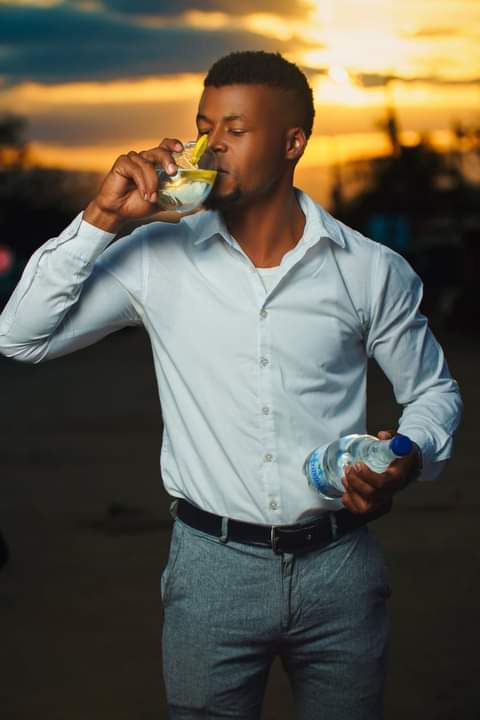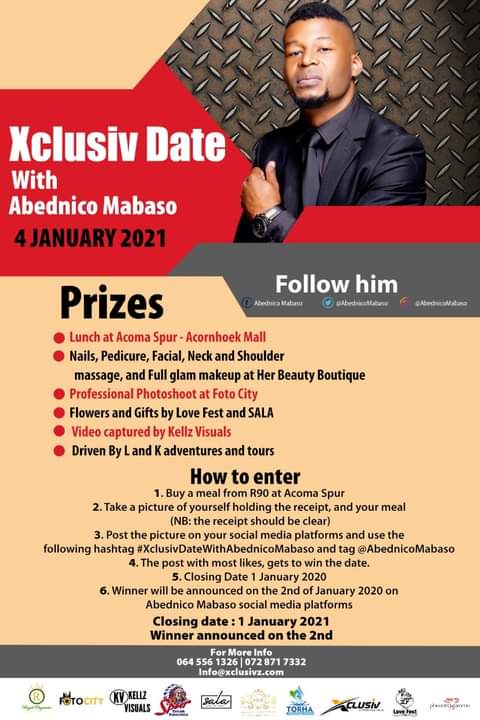 once saw him driving a taxi (his former job) and went on to tell her friends about him and they were like; oh that one, with stinky armpits. And stopped crushing on him.
He certainly doesn't look like someone who stinks. Could this come from a lady who couldn't have him or some guy with a desperate attempt to eliminate the competition?
Nevertheless i admire he's hustling spirit even though he come across as narcissistic. For a boy from rural Bushbuckridge he's doing quite well for himself and definitely ahead of his peers. 
And who knows maybe Mfudi Vudla might hire him as Gadhafi's younger brother or something. And be a real celebrity since he desperately longs to be.
Content created and supplied by: @mpumalanga (via Opera News )