Fans think that Lucky Gumbi also know as Somkanda has been in the business of shading people in her reality show The Gumbi's.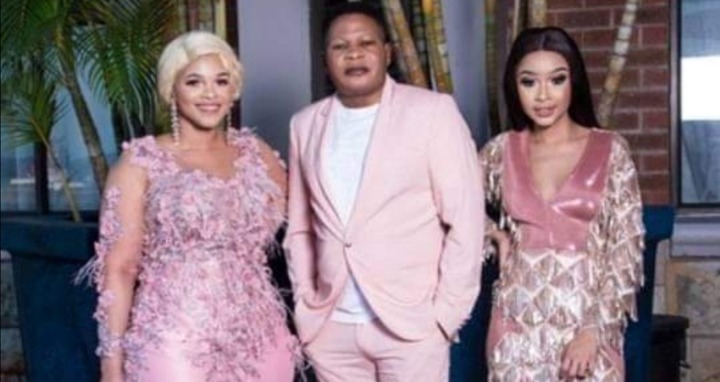 We had never had Musa Mseleku talking about Lucky Gumbi although he knew that Gumbi's shows is about to start airing...which is a competition to his reality show but Lucky Gumbi had to shade him in the internet saying that he will teach him how to do isithembu correctly because the man in polygamy is not supposed to have any favorite wife like Musa Mseleku.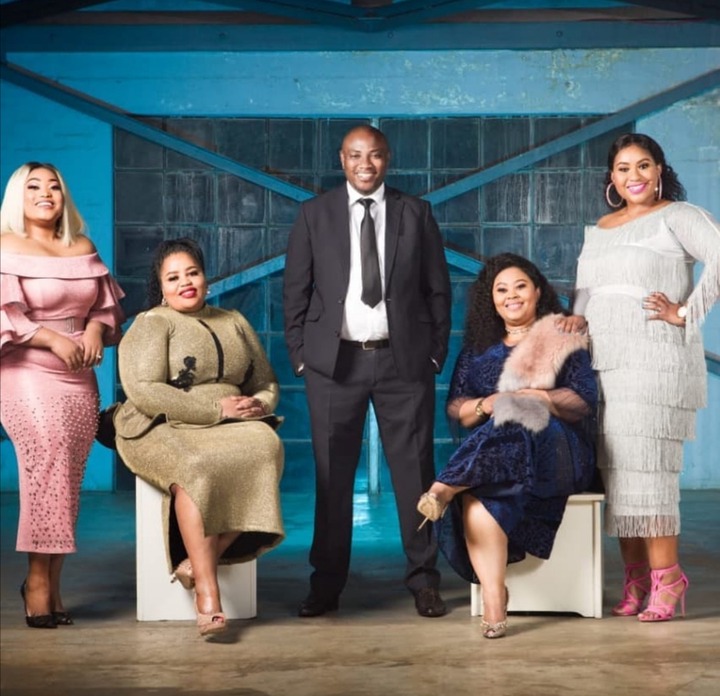 Musa Mseleku responded by pointing out more than anything that he doesn't recall about knowing who Lucky Gumbi is. For that reason, Lucky Gumbi trended just before his reality show made it to the television world.
Lucky Gumbi went ahead to course flames on DJ Tira as well. Somkanda mentioned that DJ Tira is arrogant and selt centered compared to many Dj's he engaged himself with before. He added that they would meet at the petrol station and he will not greet him.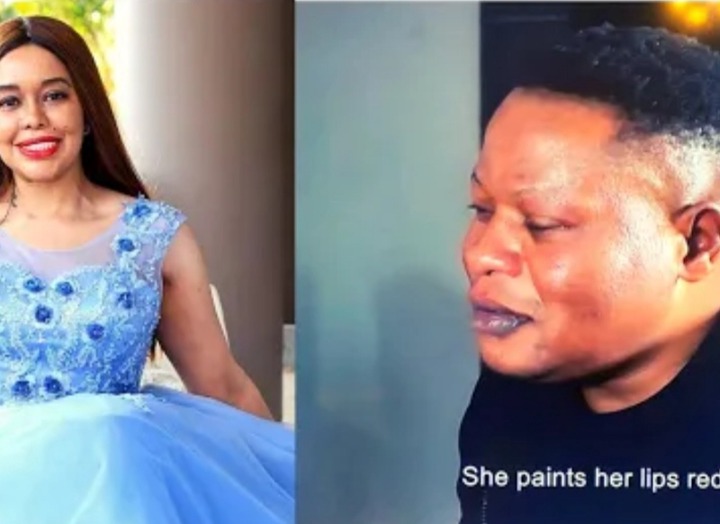 Now he was head on one of his episodes saying that he does not drive old woman cars claiming to be he's where as he's going to take them back at night, at that point it turned out that he was saying Madam.
Content created and supplied by: SA_information (via Opera News )