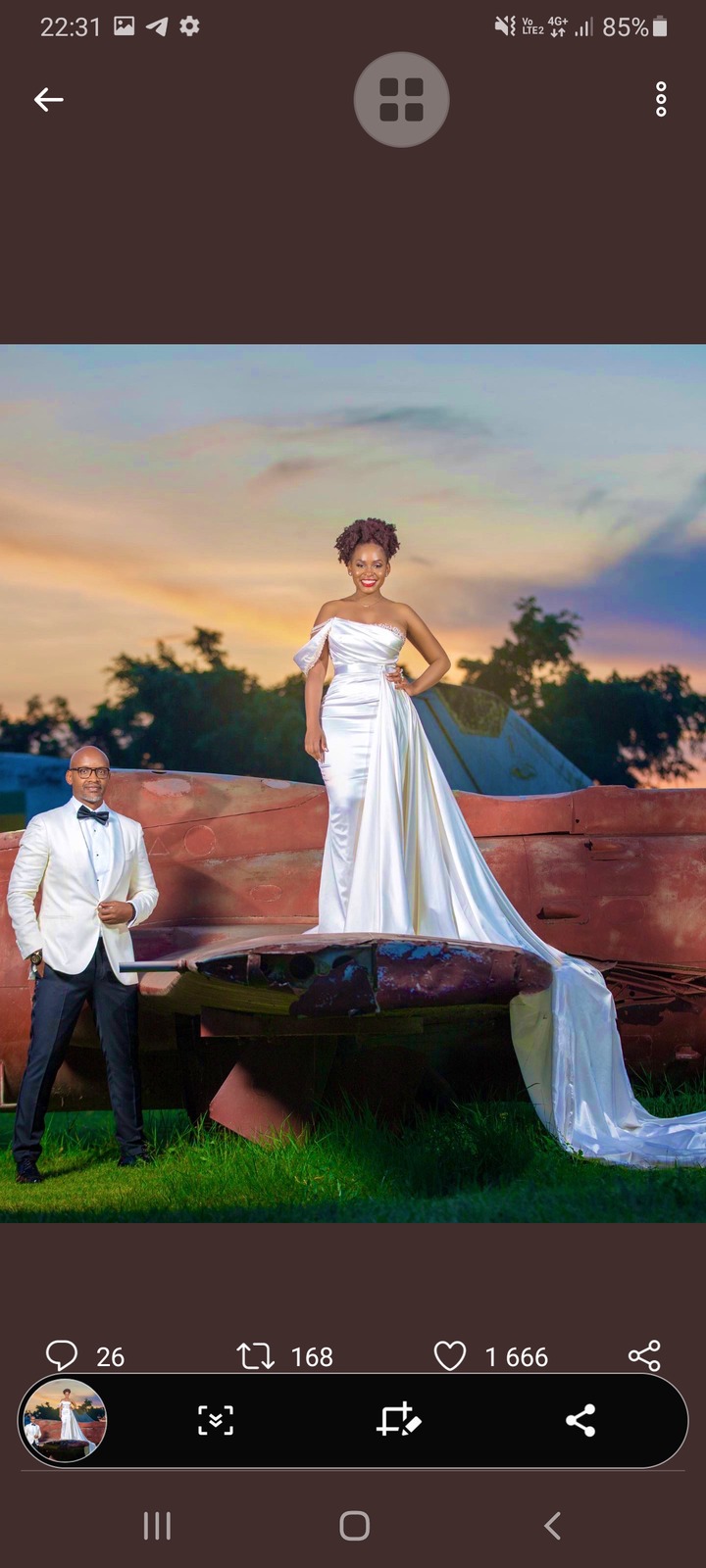 Love is a beautiful thing,love conquers all.Love does not see nor sleep.Love need to be watered.Sadiya Huissen and Mulungwa has a beautiful love story.The couple has left twitter and friends with tongues wagging after their beautiful lavish and luxury wedding.From the suit,bride's dress,decoration and cake everything looked elegant, it was like a paradise on earth.The couple went all out to make their special day extra special.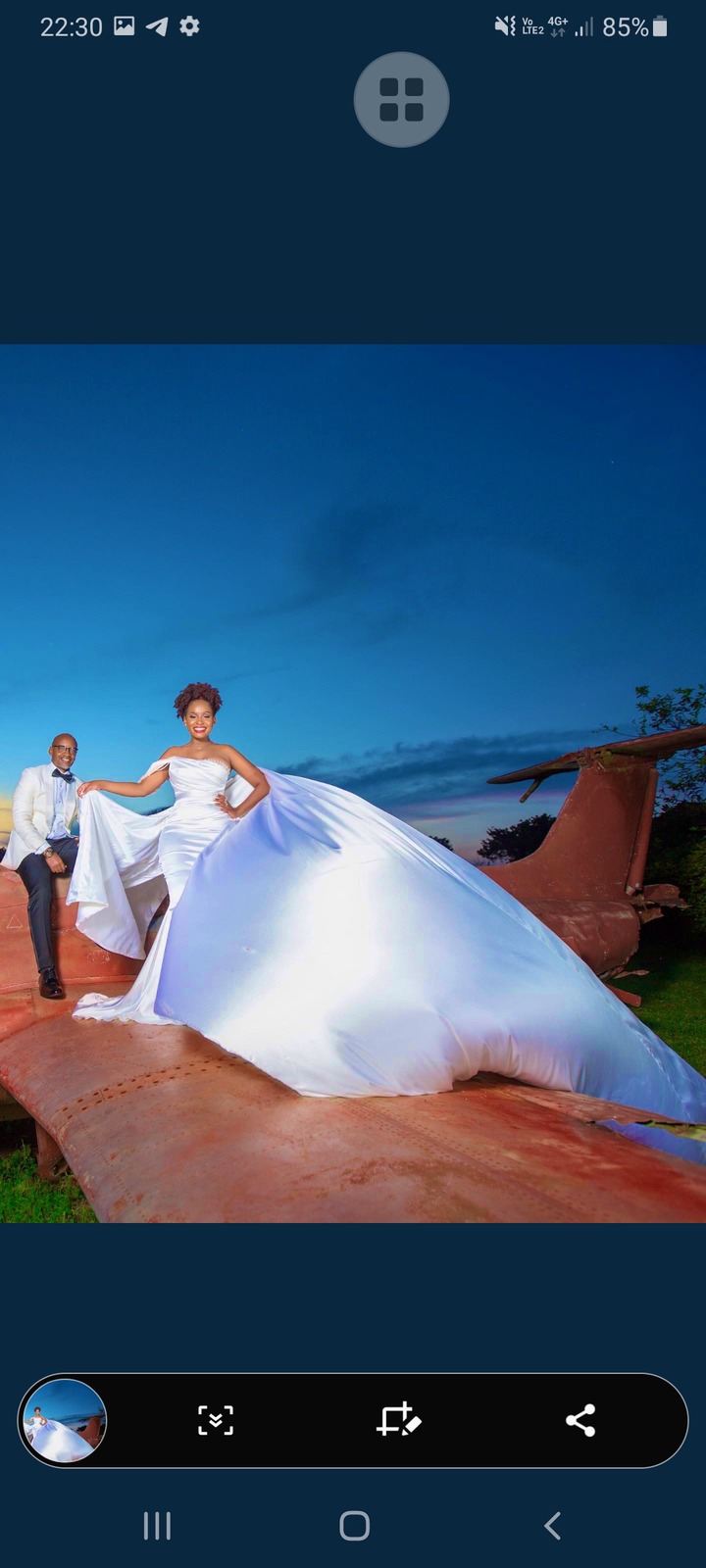 They changed into two attires and both of their attire looked extra extravagant.They both look beautiful and even their beautiful wedding clothes looks really good on them.The look they gave each other on the pictures symbolizes the amazing love they have for each other.Their beauty is out of this world.They left their friends and Twitter with jaws dropping with their elegant wedding that they will remember. One followers on Twitter commented with caption' This is the wedding of the year' so much class.Others saying it was for the first time they see such a beautiful wedding.According to Sadiya 's Twitt they had a Muslim wedding few weeks before their western wedding.
On her post Sadiya wrote" Muslim wedding before anything else...on that class hustle for real for real"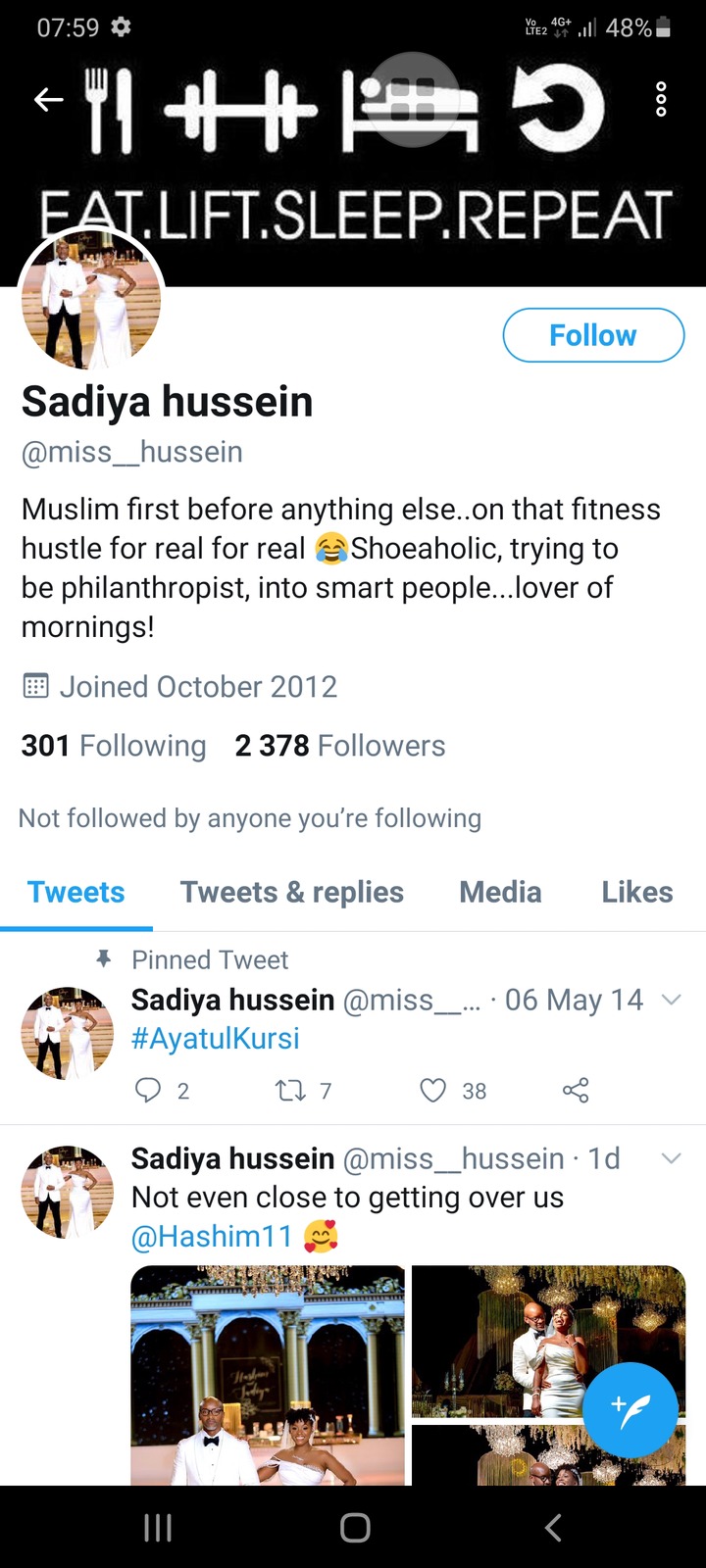 What are your thoughts about this lavish and luxurious wedding kindly leave your views by like, comment below and do not forget to hit the like button.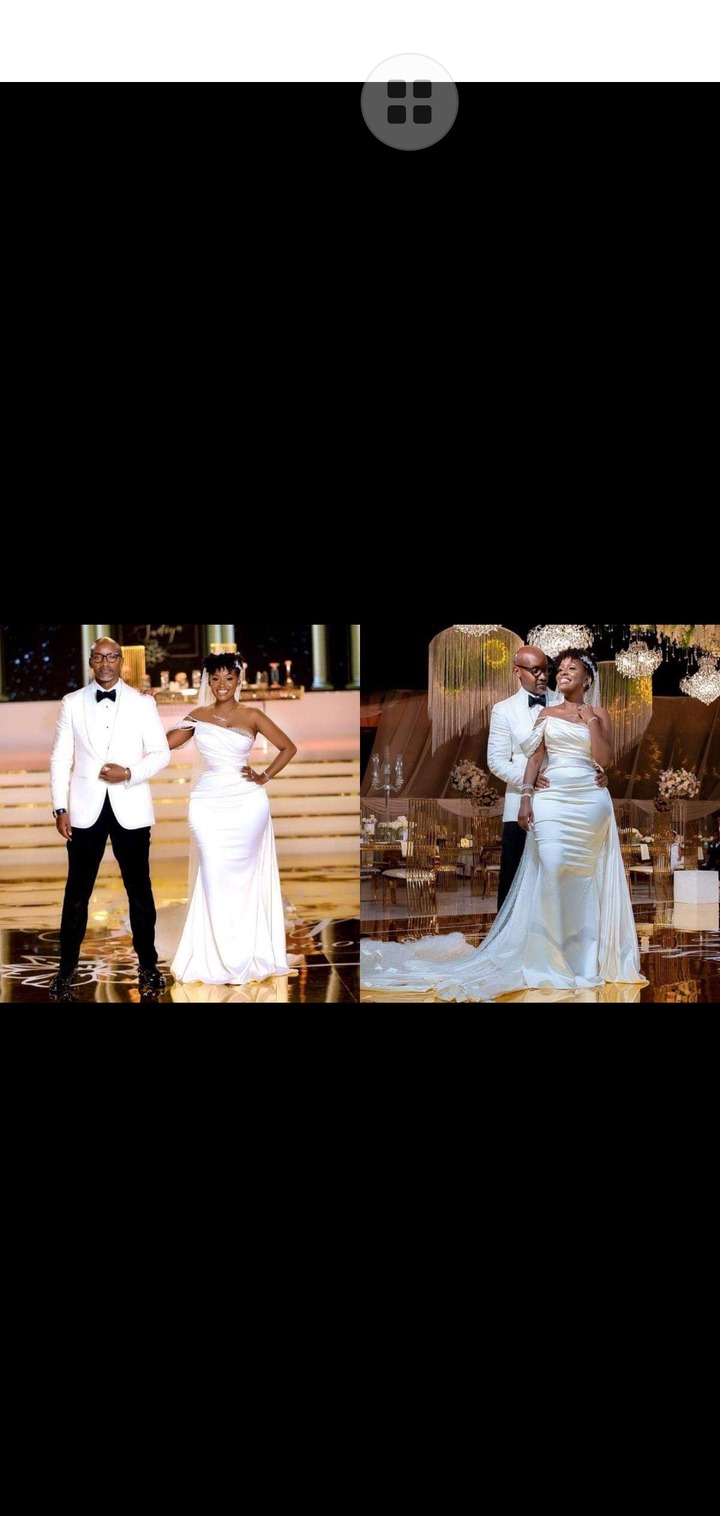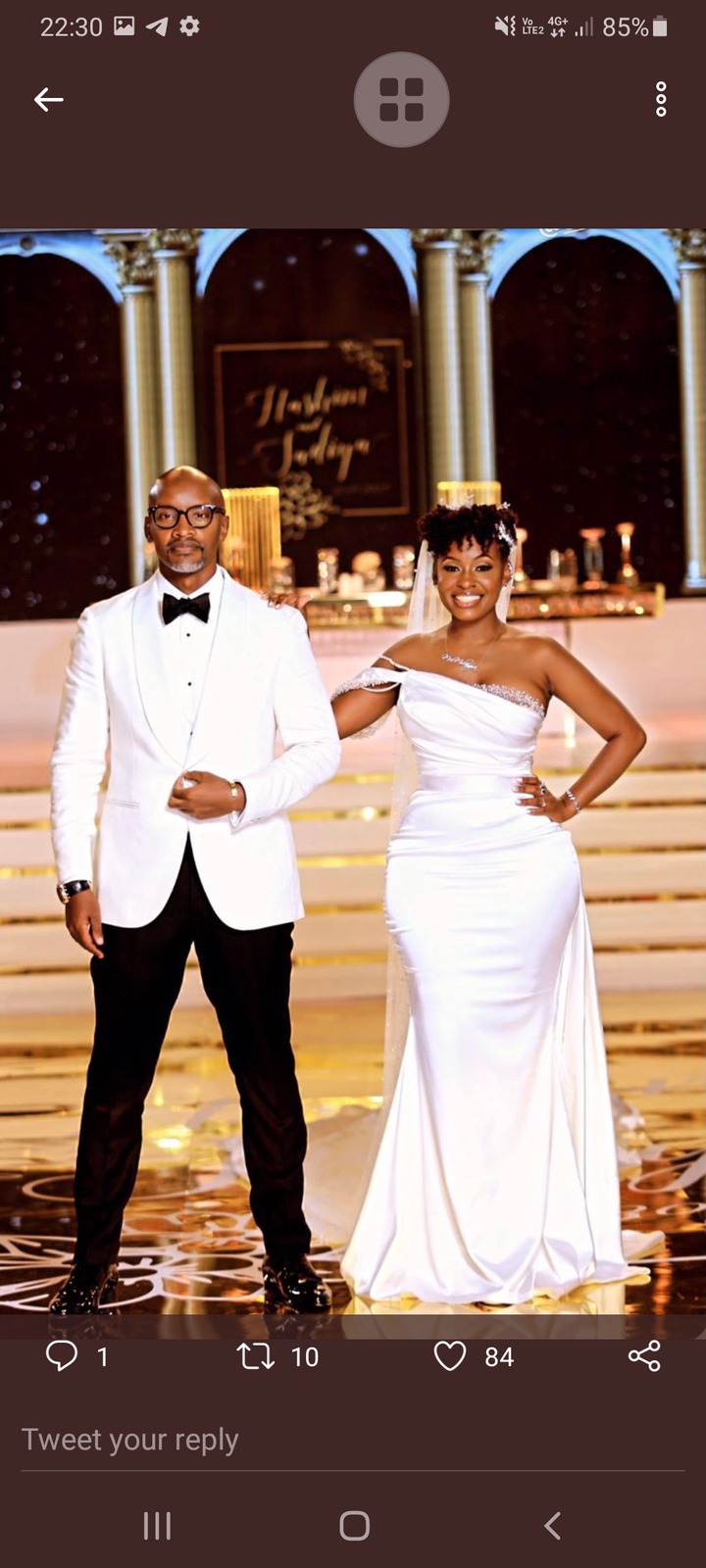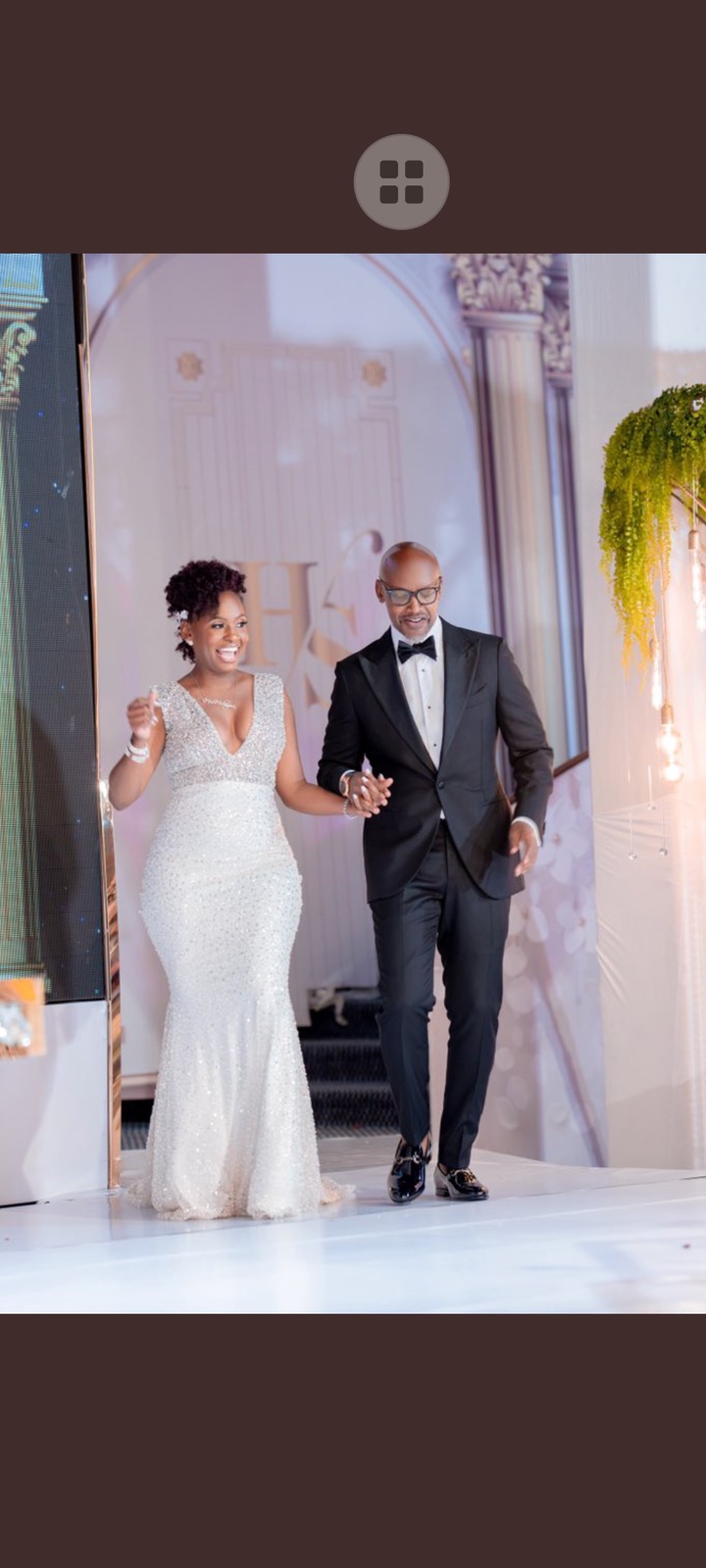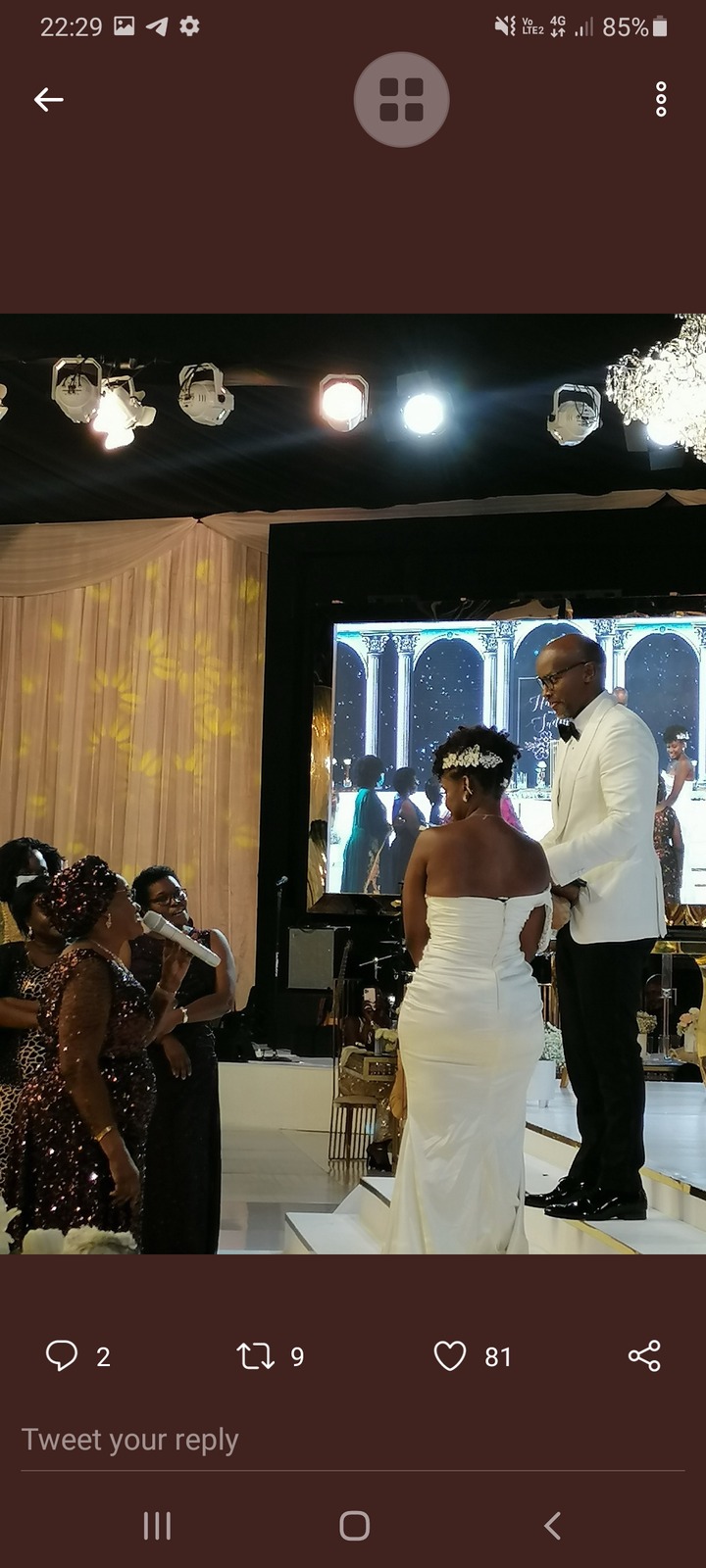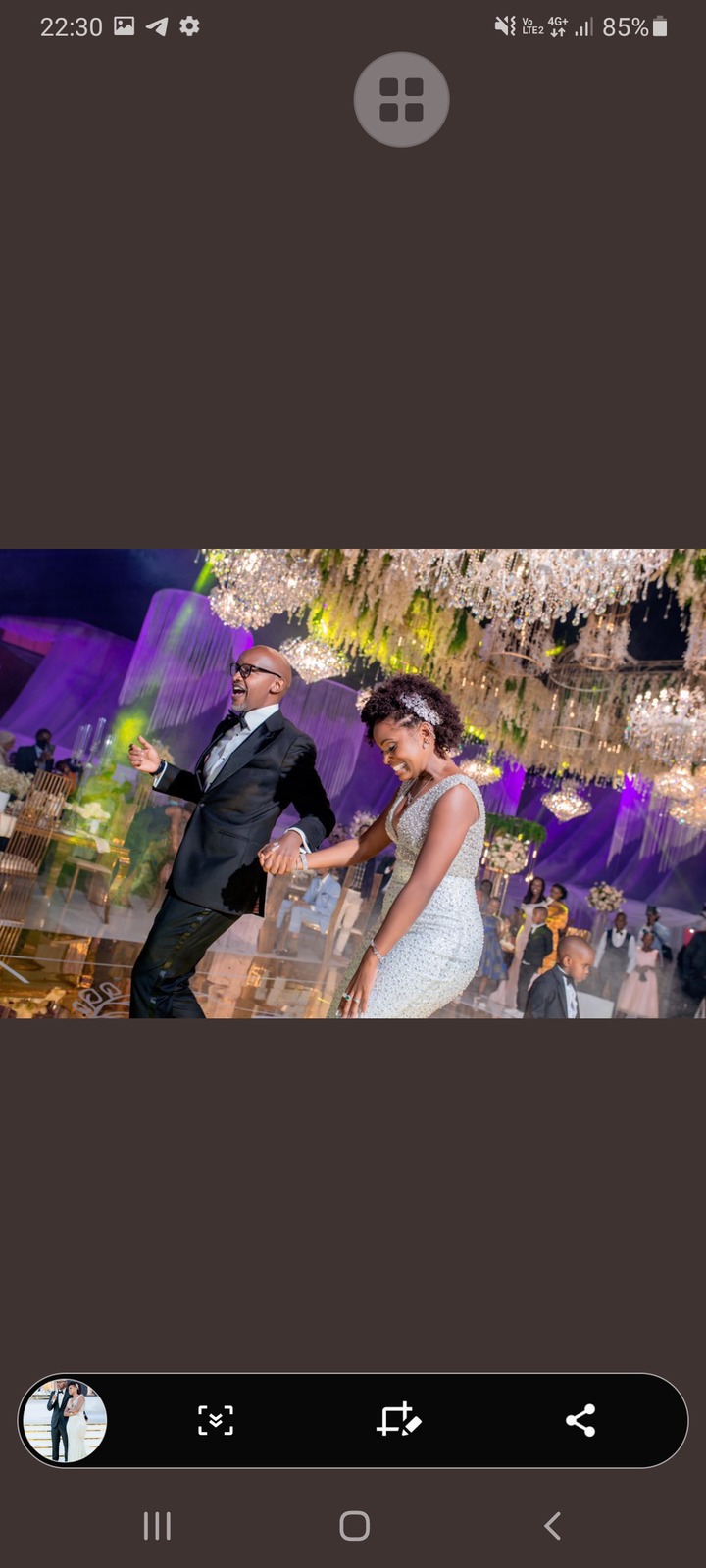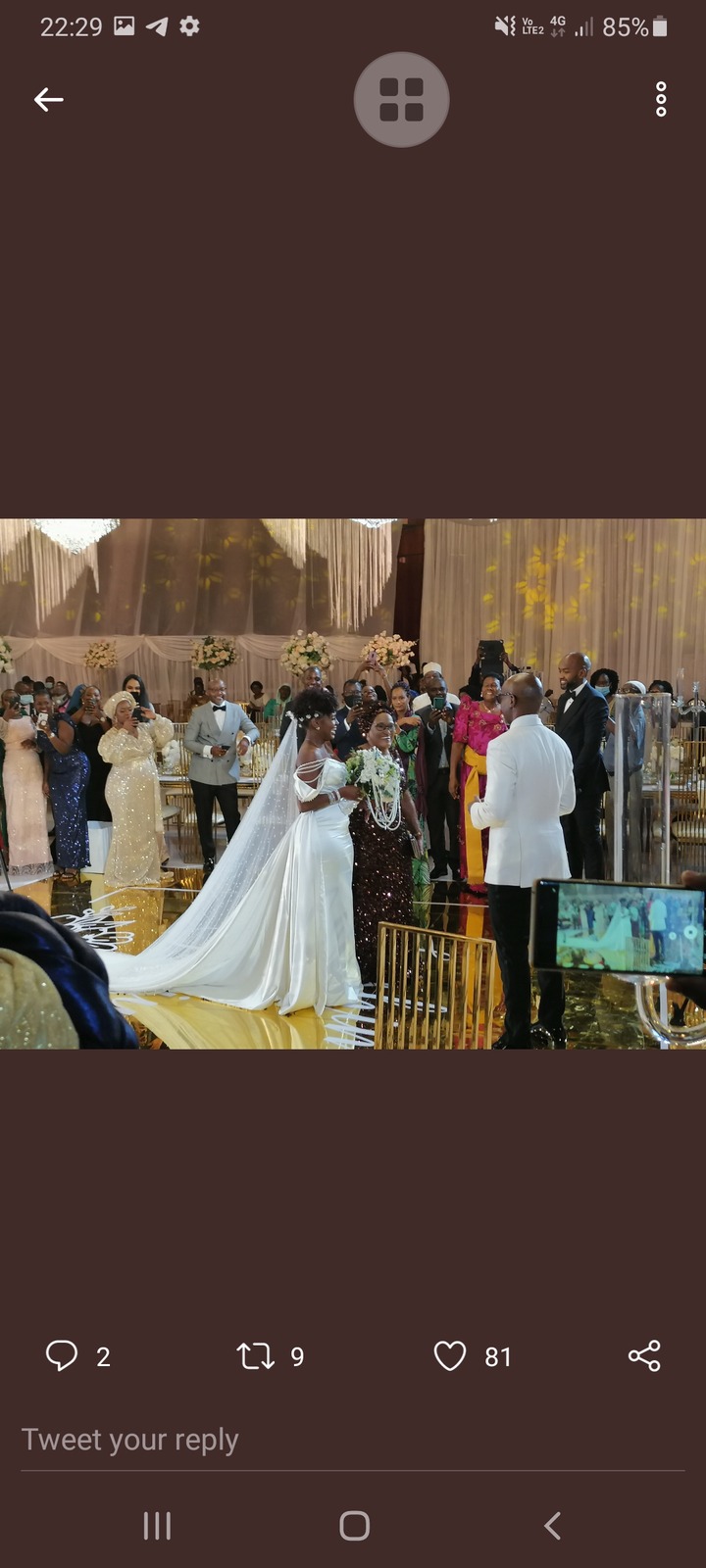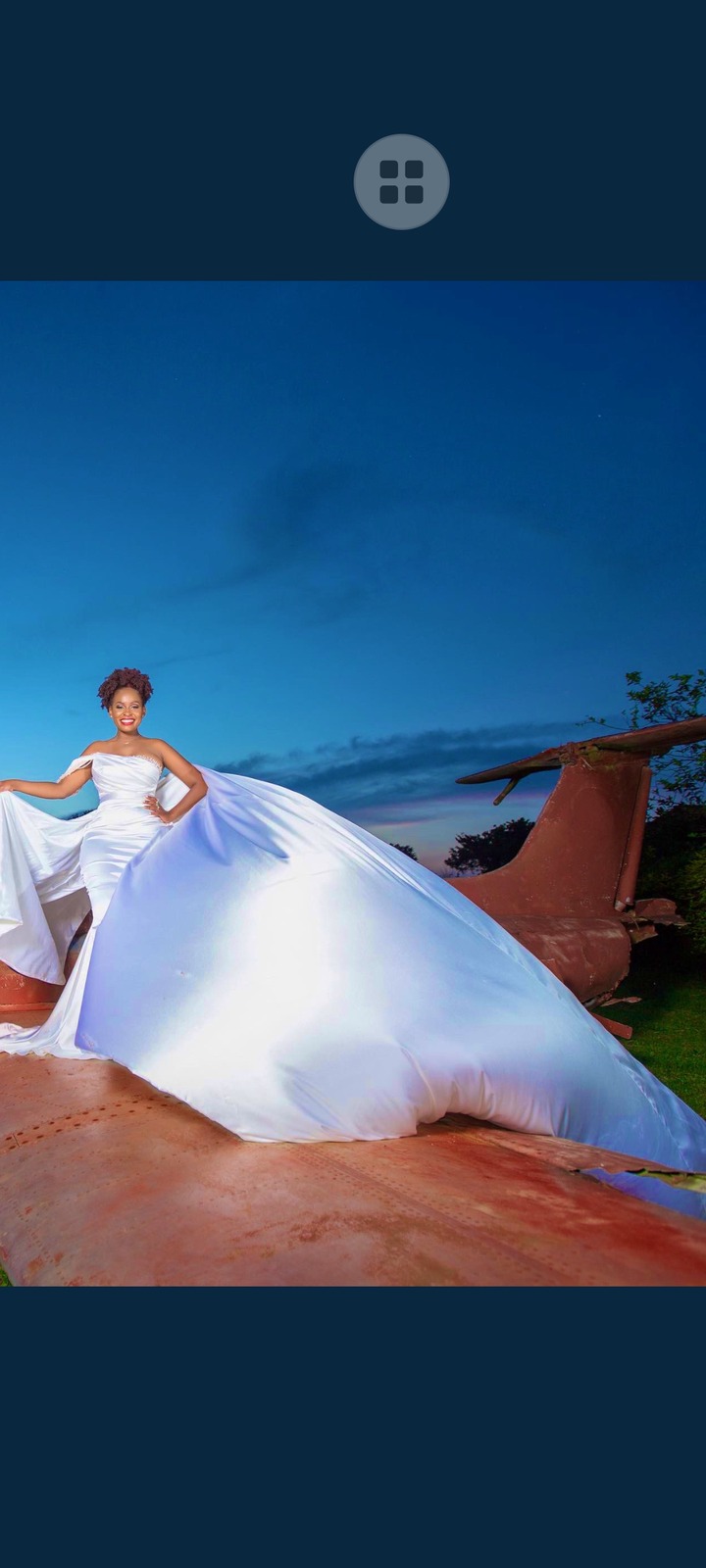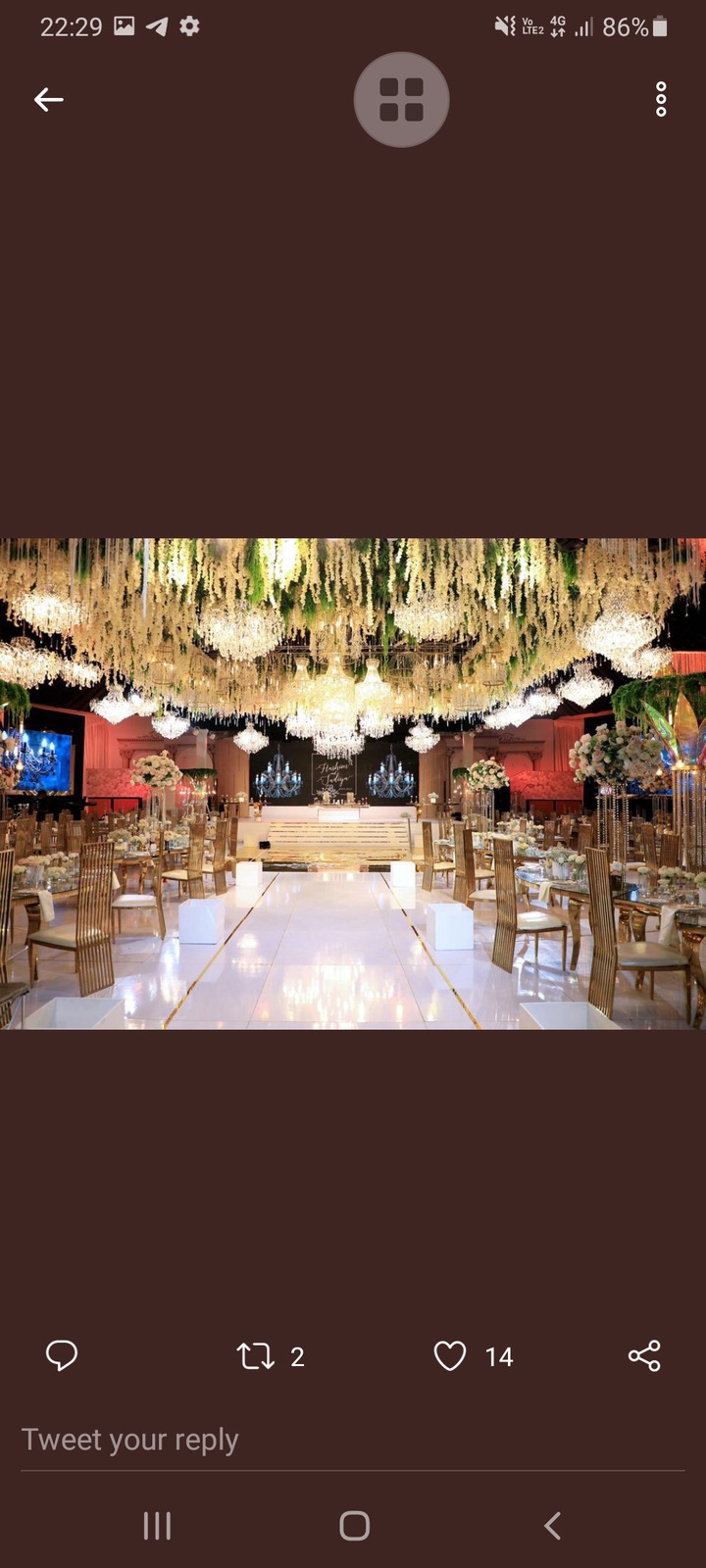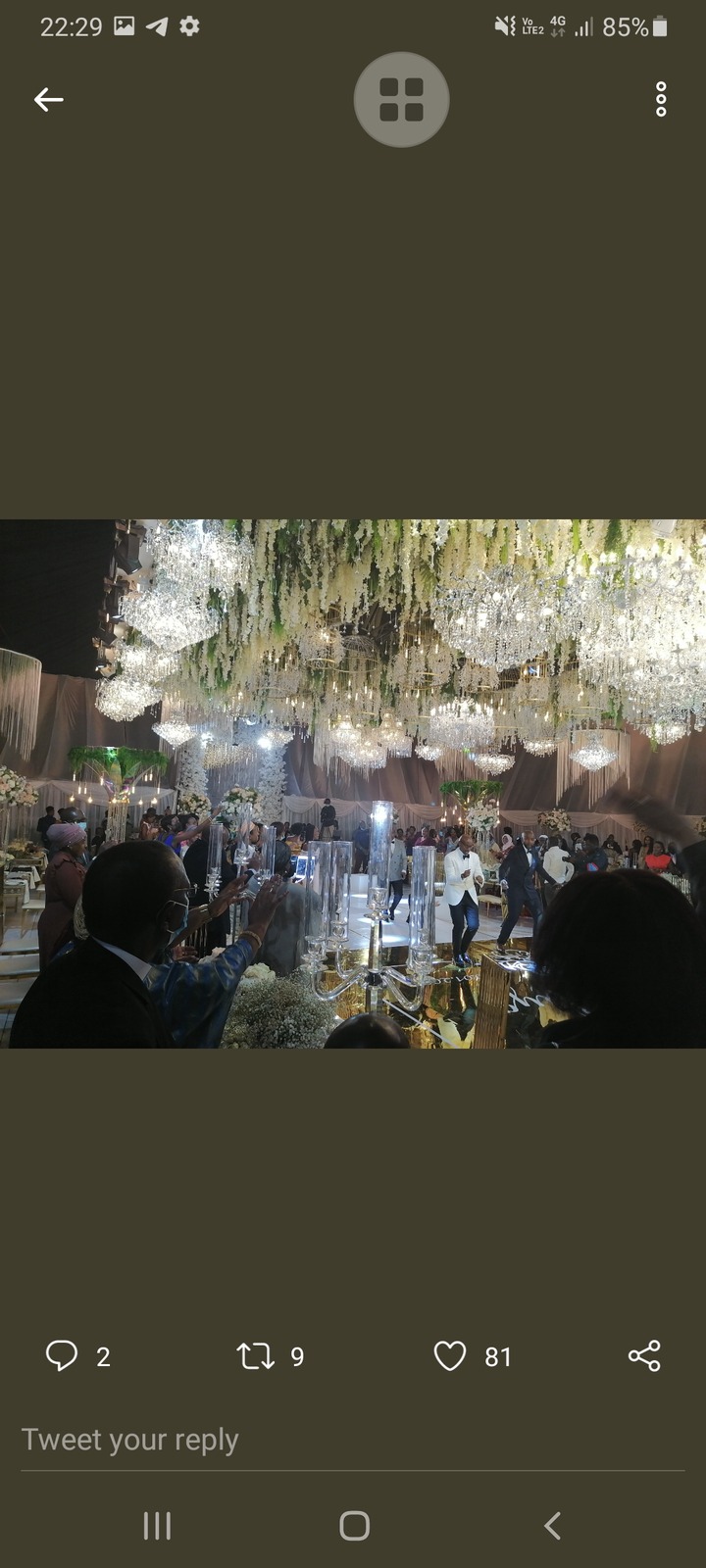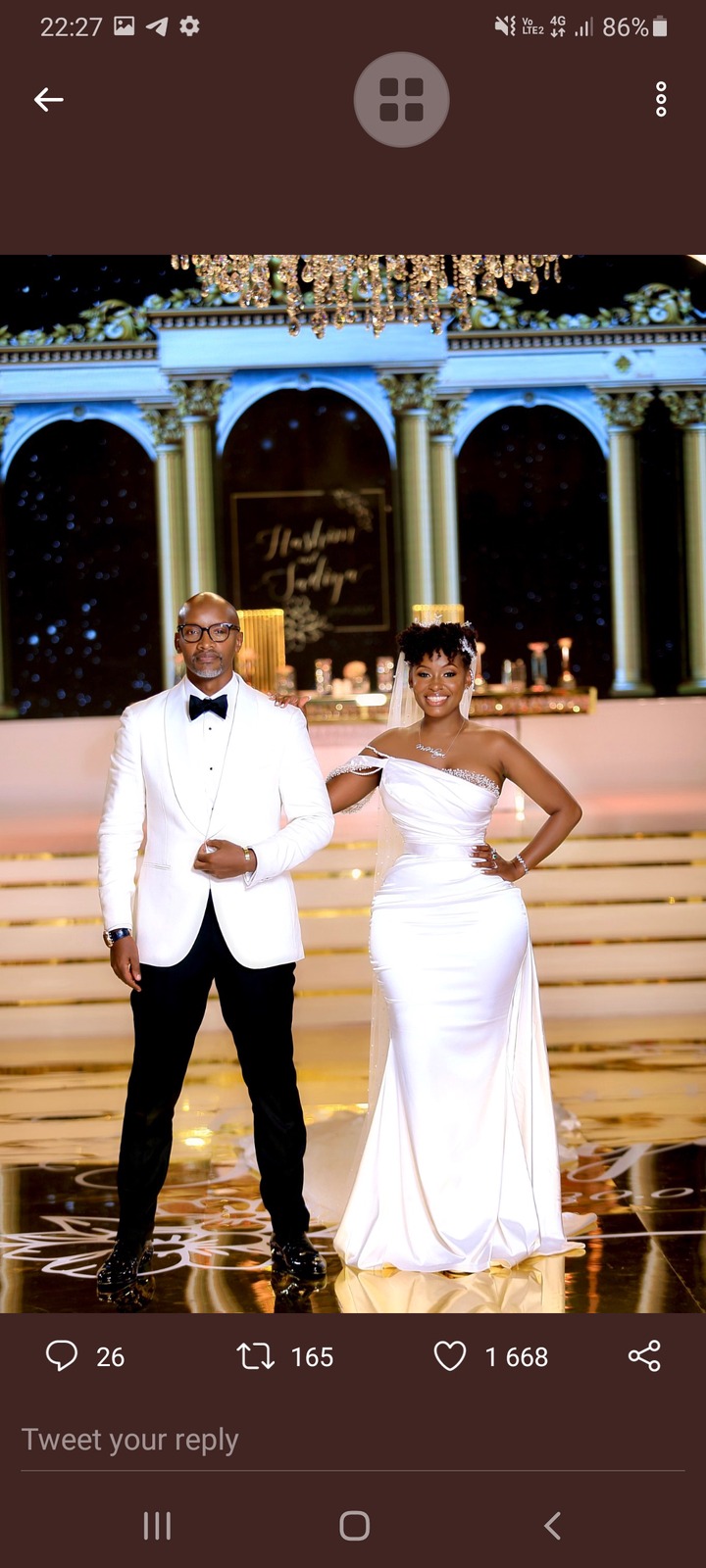 Content created and supplied by: Hlogithantsha (via Opera News )