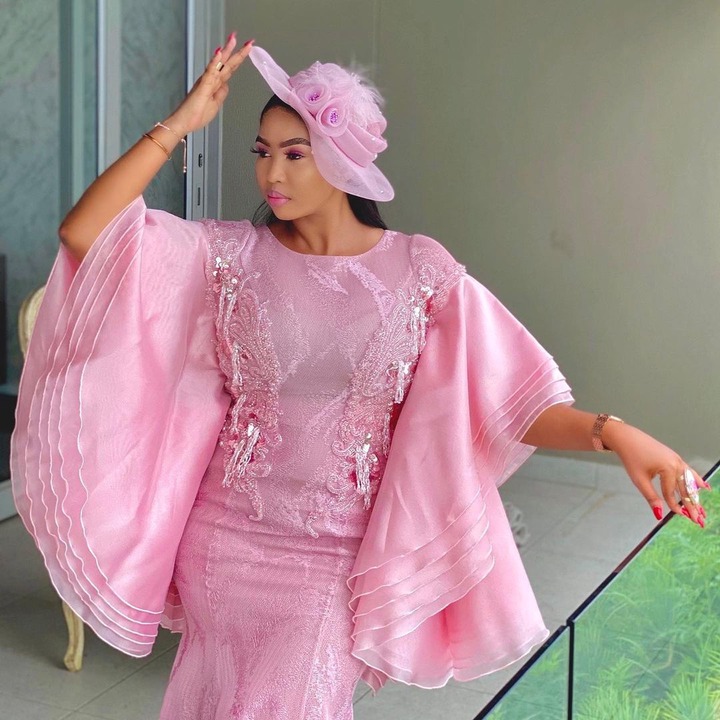 Ayanda Ncwane is always spot on with her attire, that even the ladies are left out-dressed at any event. Even Sorisha was complaining while giving her a compliment about her attire, that she had to dress up on their informal meeting.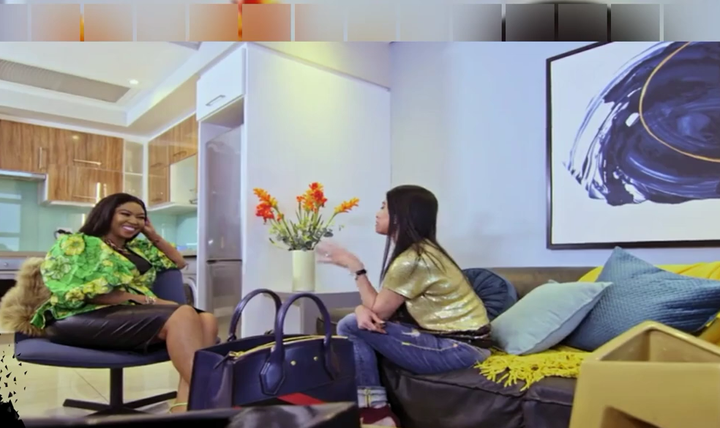 Dressing up has become so much of a lifestyle that Ayanda Ncwane is living, even when she is just wearing a simple outfit. Ayanda has always been one to go to the event late, every time since the Real Housewives of Durban started, and for so long we have believed that she is always fashionably late.
Ever since Ayanda revealed that she doesn't eat the food that is served specifically for her, at event or an public space.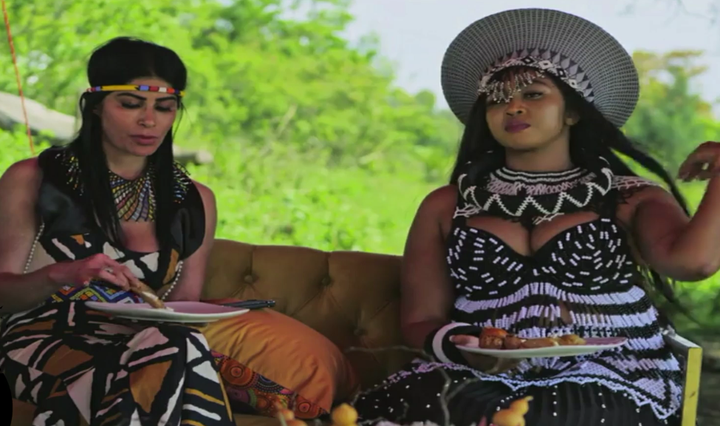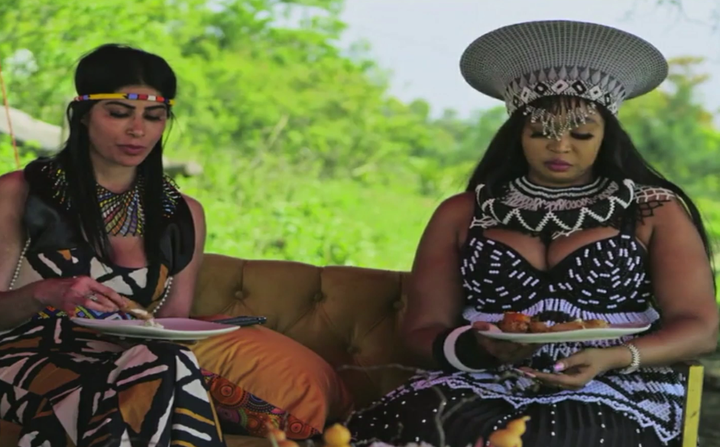 The tweeps started put 1 and 1 together and found out that, her way to hide that she doesn't eat at events, was to arrive in a full stomach, hence her late arrivals.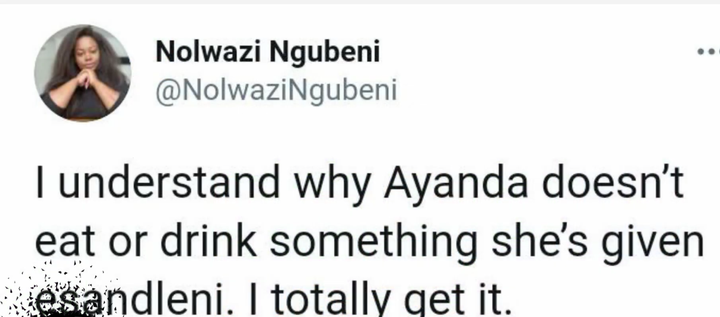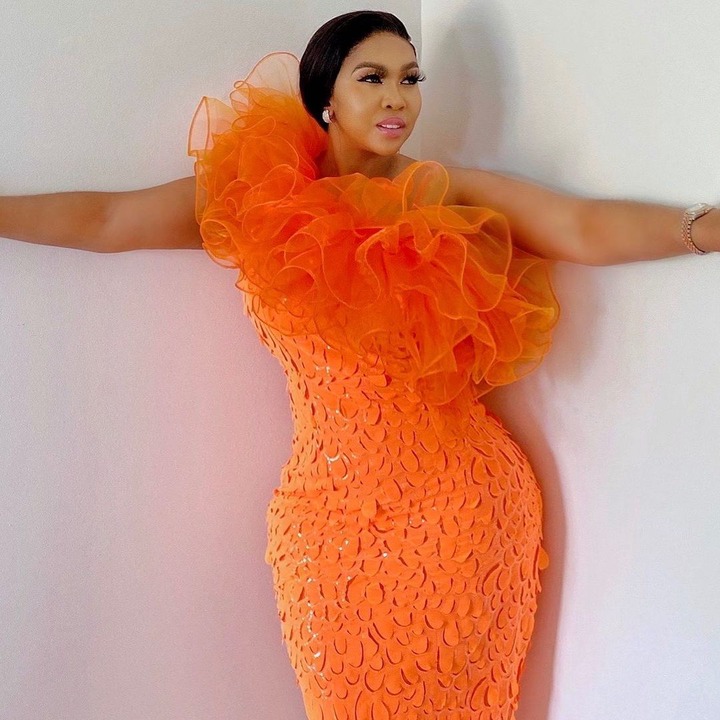 My question to you is do you believe that Ayanda, comes late to evet because she doesn't want to eat the food served there?. Not to forget that she believes that her late husband Sifiso Ncwane was poisoned, even if i was in her shoes i wouldn't eat anywhere as well.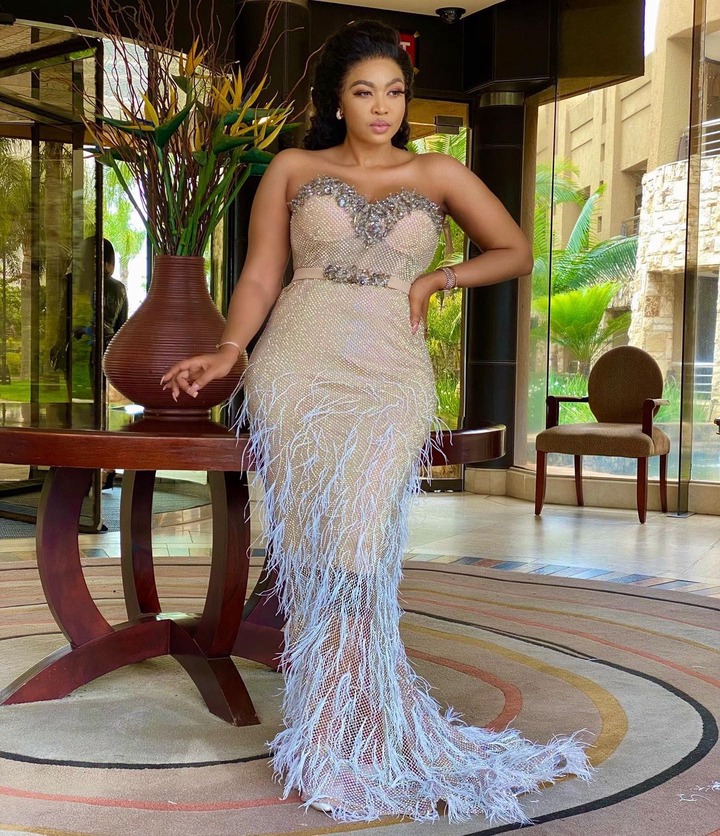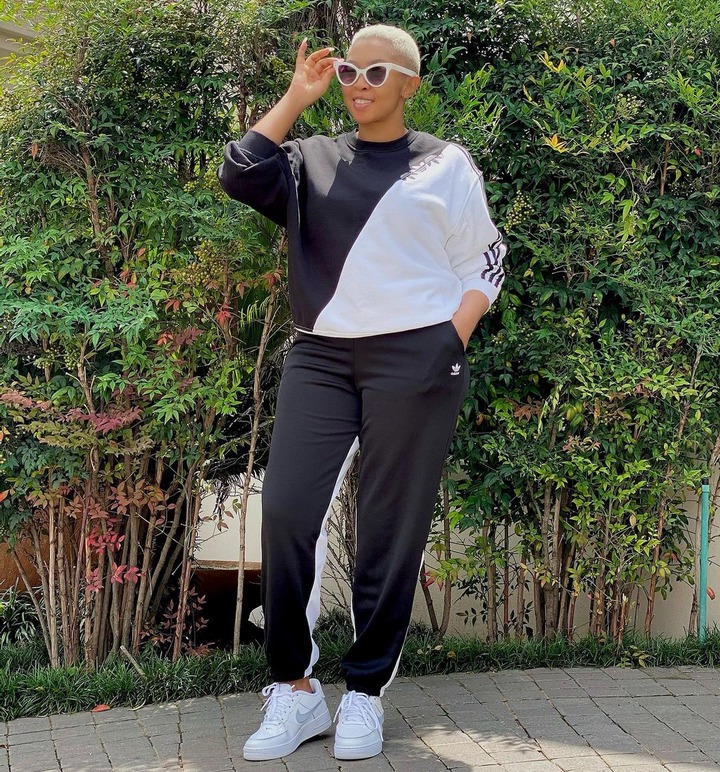 Share your opinion with me in the comments section, don't forget to like, share and follow for more Galaxy8 news.
Content created and supplied by: Galaxy8news (via Opera News )