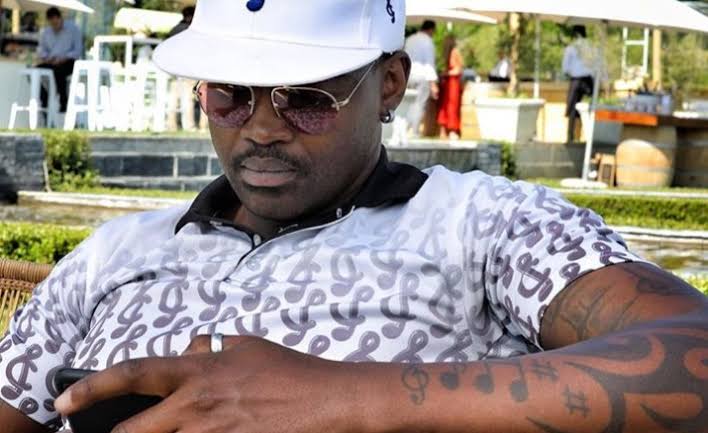 DJ Cleo is a South African DJ and producer. His real name is Cleopas Monyeapao, and he has been in the industry for decades now. At some point he left music for his passion, which is soccer. He later came back the music and did what he's well known for.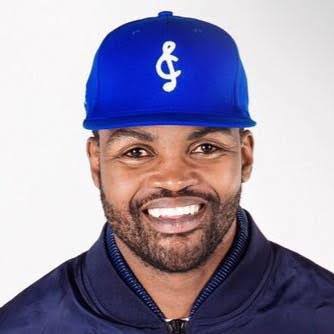 He didn't neglect soccer, as he is said to still have a foundation that focuses on soccer for the young stars. Dj cleo has recently released a song that features a gospel artist, and he is busy promoting it on his social media platforms. 
As a DJ, under normal circumstances, he is always booked and at events. Those events obviously involve alcohol, especially for the kind of music he usually plays. Many would assume that Cleo obviously parties, and do everything that is done at the parties. Cleo revealed that he doesn't drink alcohol at all. This means he is always sober when he does his gigs. Who could have guessed that he doesn't drink alcohol? 

Content created and supplied by: Victorkd (via Opera News )