Who would have thought that the biggest Hip-hop song in the country would come out of Bushbuckridge?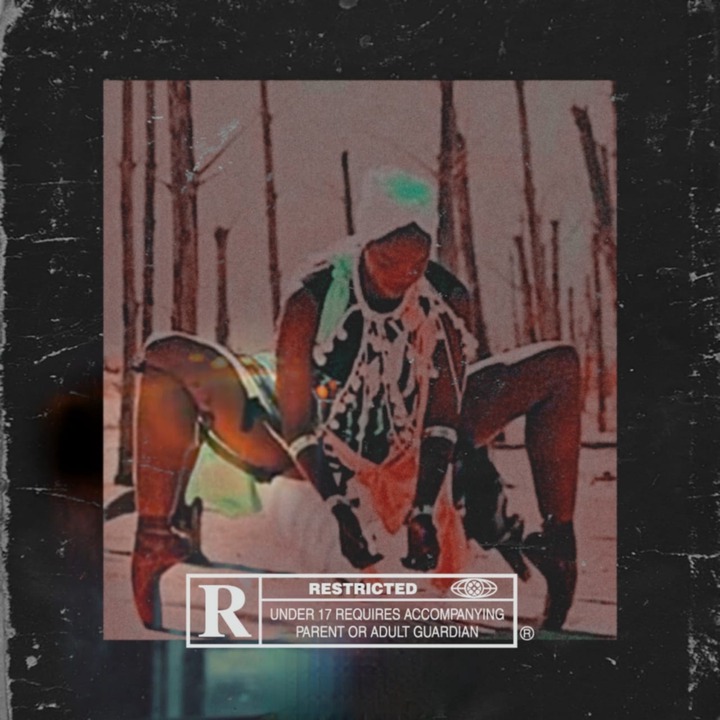 To everyone else it was a normal Saturday morning but to Beardo Skyf Timbojana, it was a day that would changed his life forever. He had recently recorded a new song and kept teasing his supporters about an early release. 
"I knew it was gonna be a big song when I was recording it at EXT4 productions studios. The engineer, Kevin Da Kev was nodding his head to words he didn't understand and it was a vibe. Then it hit me... I had to feature Mazola Killa Mezzy"
"I had intended to release the song on the 1st of March but after hearing Mazola's verse plus numerous requests for an early drop on Facebook, I decided to leak the track on the 20th of February" 
The song was released on SlikourOnLife before it hit major digital distribution platforms and the reception it got on social media was so overwhelming that the rapper couldn't put his phone down the whole weekend. 
Download 
Beardo Skyf Timbojana - Village Vixen (Ft. Mazola Killa Mezzy) 
https://www.slikouronlife.co.za/song/205178/village-vixen-ft-mazola-killa-mezzy
Content created and supplied by: Bush-Fraternity (via Opera News )