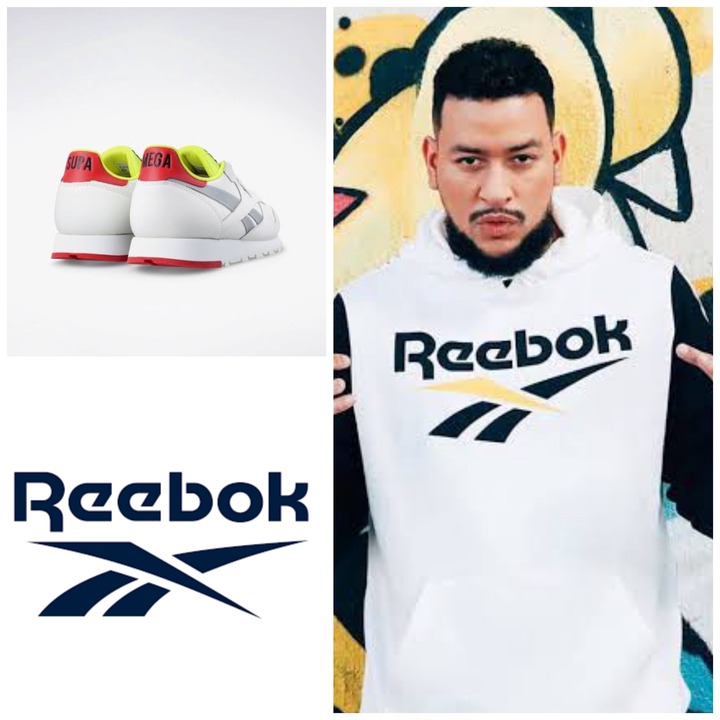 Rapper and popstar Kiernan Jarryd Forbes formally know as AKA has been a Reebok ambassador for a couple of years.
We have seen AKA on our TVs and social media and some Reebok ads. The rapper even took it to social media that he is an ambassador and he is happy to join the Reebok team.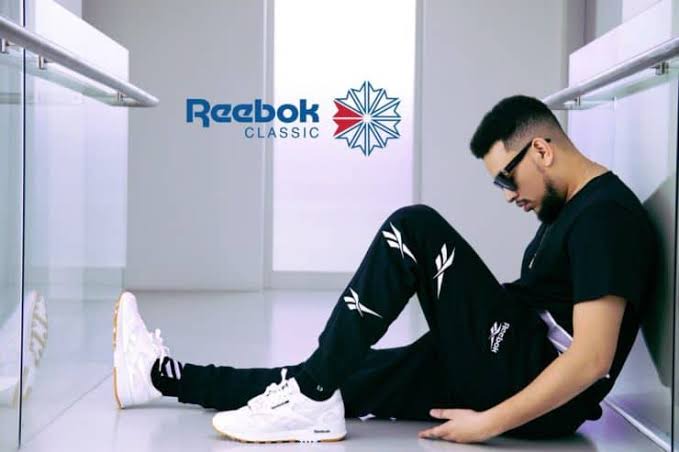 Its hundred percent certain of how much Reebok was paying AKA. An ambassador in South Africa usually gets paid up to R160 000 annually. That is if the ambassador is not that popular. AKA is a popular man and he always get attention band he has over 1 Million followers on his Twitter. So the salary he may have got from Reebok might be over R500 000 to R1 Million.
Thats not all AKA got Reebok sneakers with his stage name on them "AKA" "Supa Mega". This might be another partnership with Reebok and they probably paid him money for having his name in the shoes.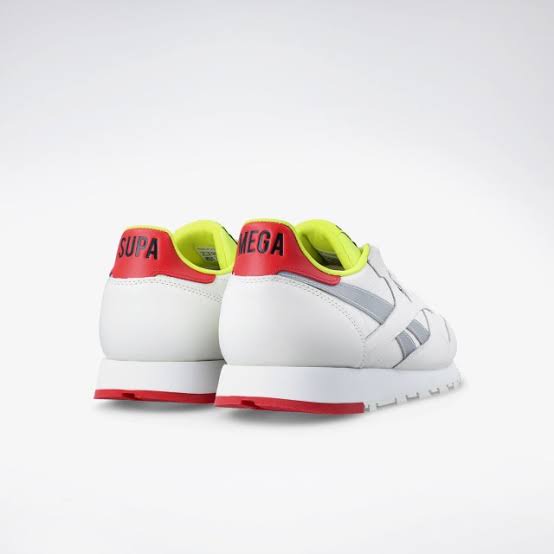 Reebok is a big international brand and it sure does pay its ambassadors and teams well. AKA got the best deal with Reebok.Non the less lets hope AKA gets another clothing company that he can be an ambassador of.
Sources:
https://www.payscale.com/research/ZA/Job=Ambassador/Salary
https://www.businessinsider.co.za/salaries-for-south-african-ambassadors-and-perks-for-diplomats-abroad-2019-6
https://www.glassdoor.com/Salaries/johannesburg-brand-ambassador-salary-SRCH_IL.0,12_IM1023_KO13,29.htm
Content created and supplied by: User_Thando (via Opera News )