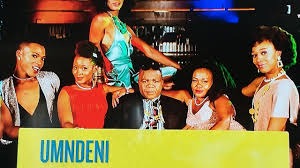 Fans are already celebrating the return of one of the most loved reality show in recent memory, in the form of Moja Love's Umndeni, although the show is now missing a few of their favorite characters, because of the drama they bring to the show.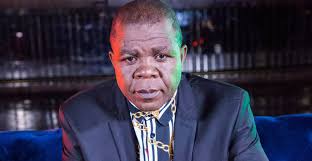 uBaba, seems to be a very busy man with six parts, made up of women and gays, whom he calls his helpers. By the looks of things the second season of Umndeni, is going to be an emotional roller coaster ride. As Mahlabela Ntabeni, has trouble eating now that she is pregnant, as she struggles with having an appetit and all eyes are on Maseko to help her to ease the pregnancy.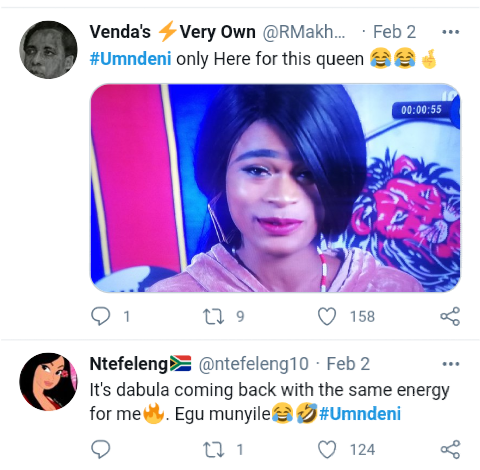 While most fans are celebrating Dabula, return to their TV screens, because of the drama she brings which seems unscripted and unfiltered. But the other side of the grass is not as greener as many expected it to be. As one of uBaba's partners (Nkanyezi), left the show towards the end of season 3, because he engaged Dabula.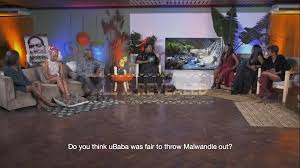 So Maseko, took it upon himself to drive all the to Mpimalanga, to fetch what he considers his, meaning Nkanyezi. But things weren't going to be smooth sailing as Maseko, could have hoped for, as things got bitter before they eventually got sweeter, as Nkanyezi opened up on what really hurt her and caused her to leave.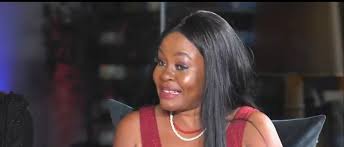 And the viewer thought that Masego's explanation was not convincing enough for a Nkanyezi, to go back, wheen she can be honored and loved properly by another man, but Nkanyezi showed signs of her possibly returing, if uBaba, can go and speak with family elders about the situation properly.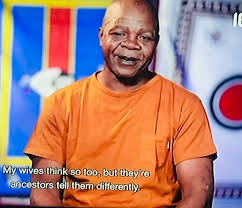 You can see some of fans reactions to te return of Umndeni, below;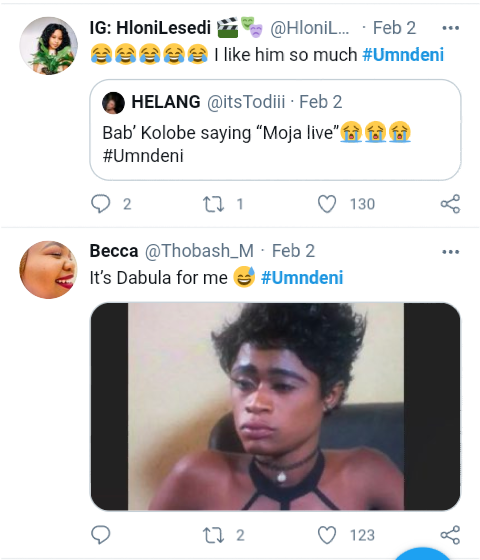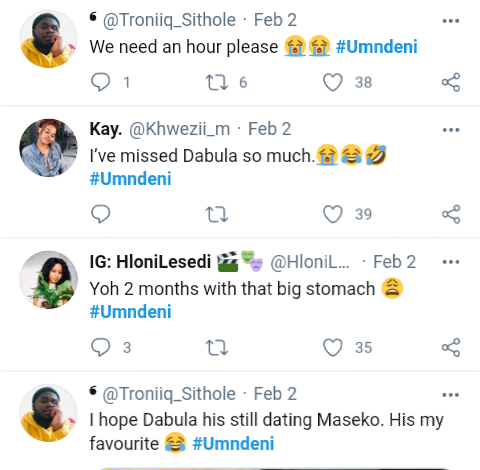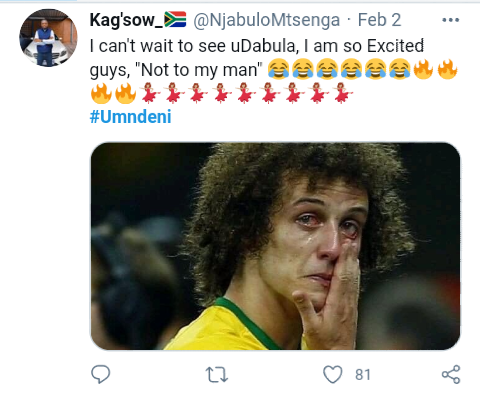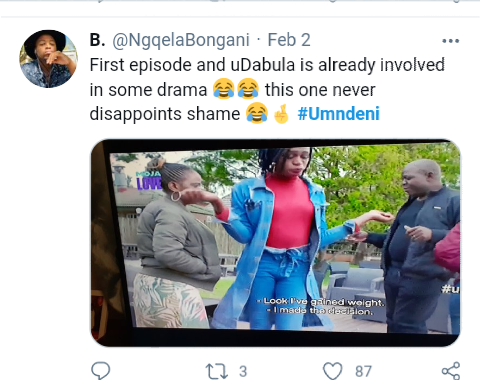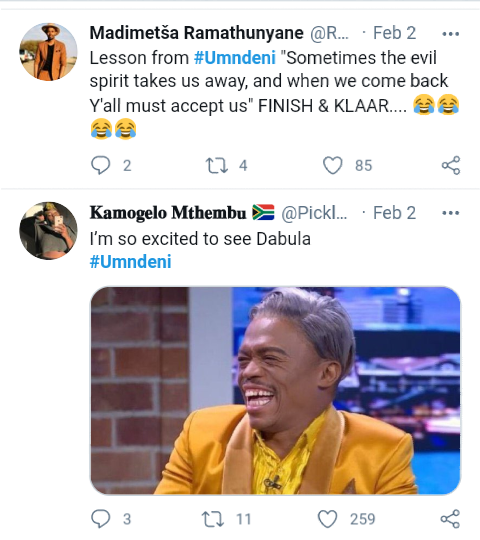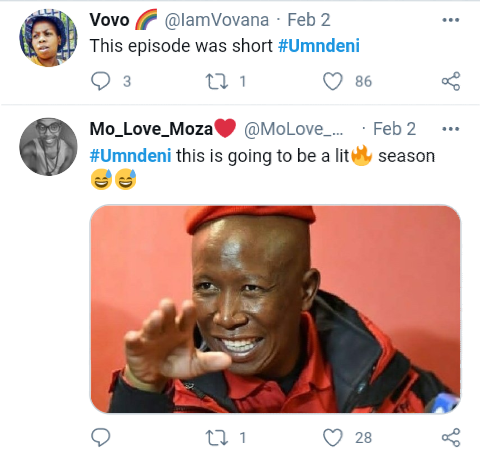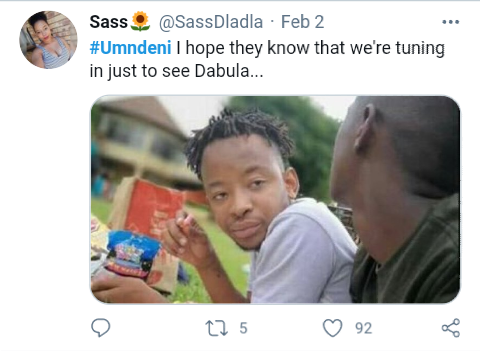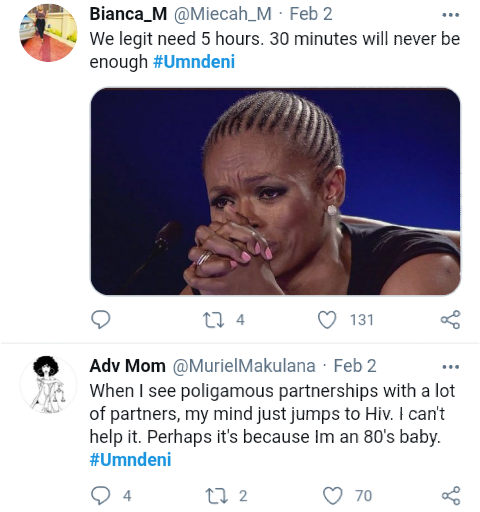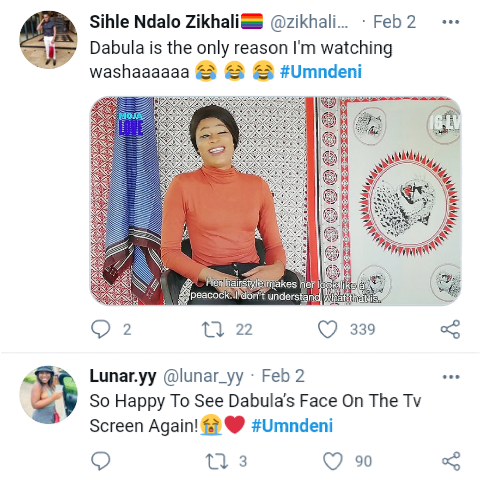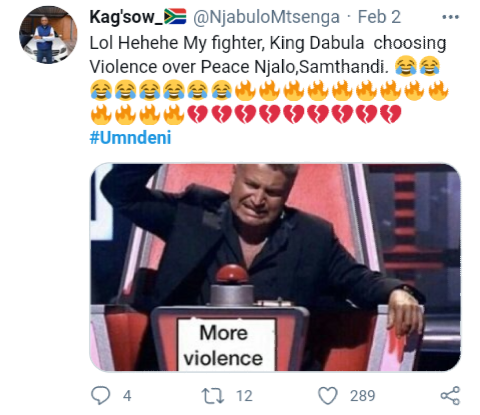 Did you watch the first episode of season 2 of Umndeni?, and if you did how was it?, do let me know in the comments section below. And if you enjoyed the article, please do Like, Share, & Follow, for more articles and the latest entertainment news happening around South Africa.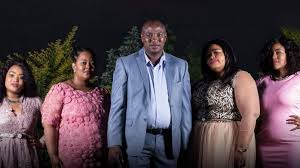 Source:https://youtu.be/HvX9j_SNEcs
Content created and supplied by: CAIRO-MediaNews_SA (via Opera News )