As everyone probably knows by now, Nasty C is the biggest Hip Hop star in the country on his way to becoming the biggest star in the world.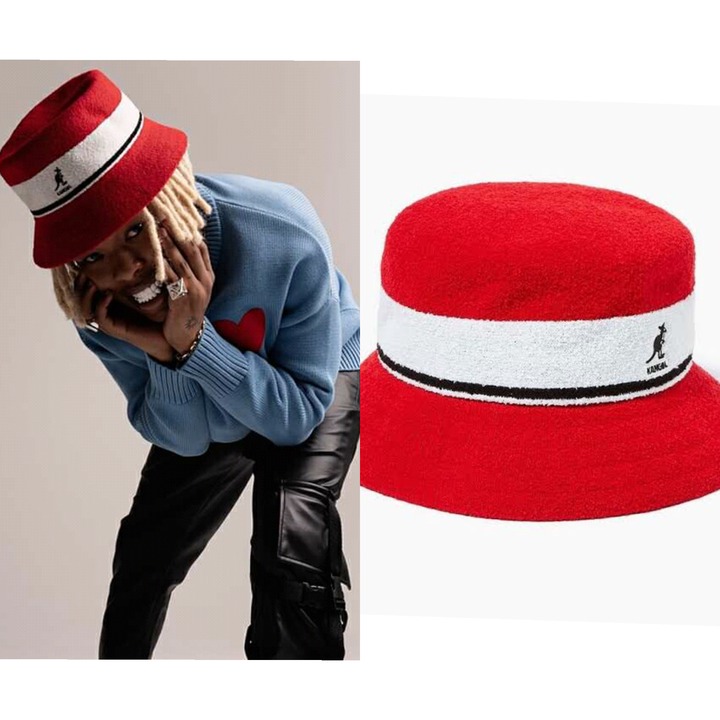 Nasty C is originally from Durban and he blew up on the scenes after releasing a critically acclaimed mixtape called Price City. After the mixtape days, Nasty C started really making music that resonated with most South Africans and his career really took off after he released Juice Back.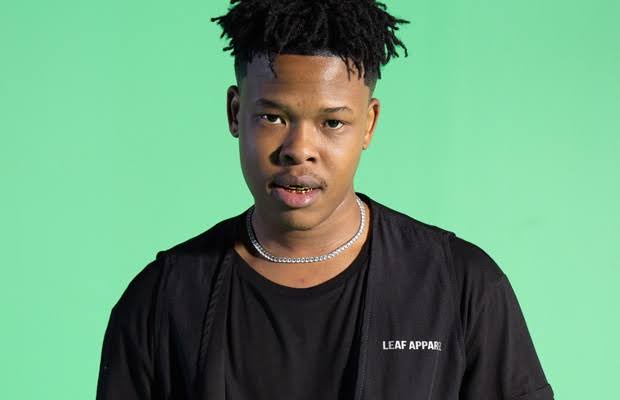 Although the Juice Back days are long behind, that song really set the blueprint for Nasty C's career. Since then he released 3 major albums with the first 2 being well met by the critics and the third one receiving lukewarm reception.
On his third album, Zulu Man With Some Power(ZMWSP), Nasty C has a track called Black & White that features Ari Lennox. Nasty C has recently released the music video to the track.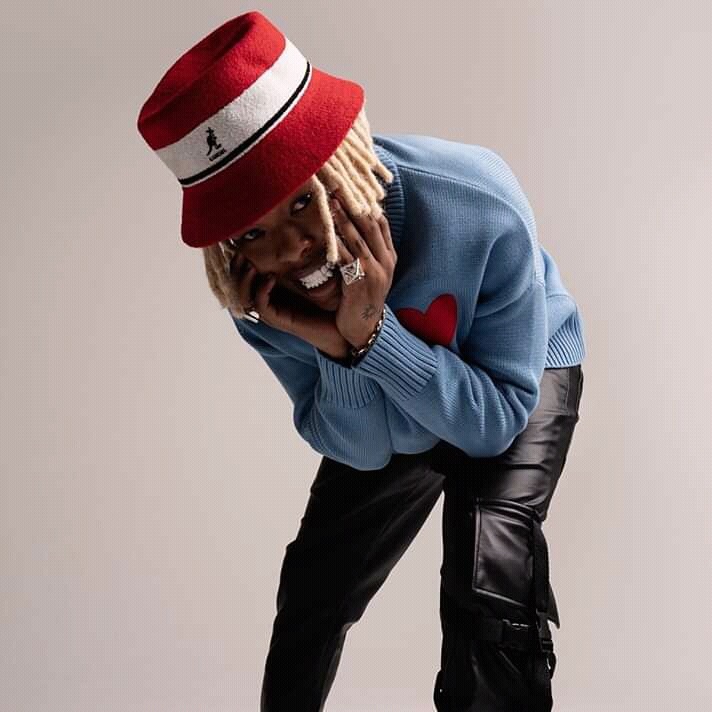 On the music video, Nasty C can be seen wearing a kangol hat which many South Africans have been wearing too but the one he's rocking is a bit different from all the other regulars and it goes for a price of over R2000.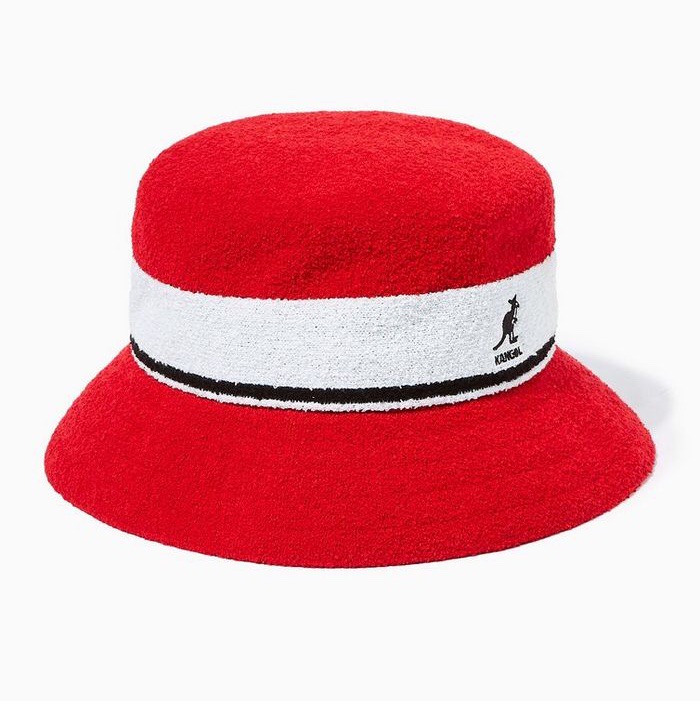 What do y'all think?? Would you ever buy a hat that cost this much?? Lemme know in the comments section
Content created and supplied by: ZIPPSTAR (via Opera News )