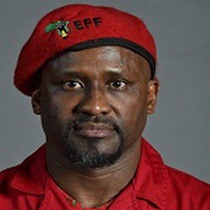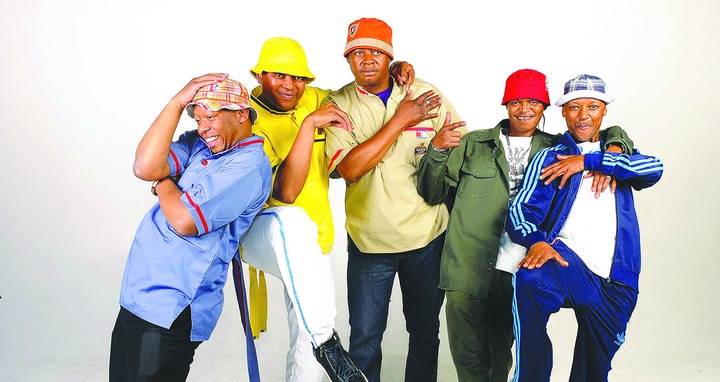 Trompies
Trompies star kwaito singer chained himself to a pole at the Southern African Music Rights Organisation (Samro) building in protest against royalties on Friday demanding Samro to attend to his and other artists royalties issues.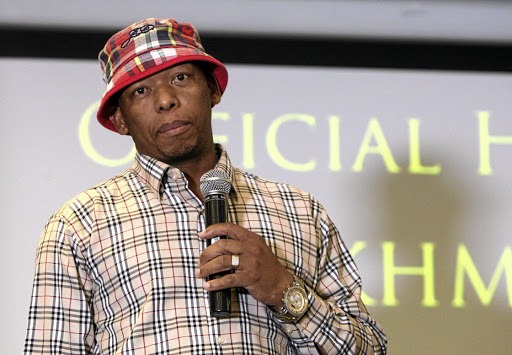 Eugene Mthethwa
"I have decided to stage a sit in at Samro because I am tired of writing e-mails and going to meetings. For the past two years they have been saying they are investigating and rectifying. It has been more than six years dealing with this issue with Samro telling me about undocumented music. I'm asking them what has led to that music not being undocumented?"
Samro CEO Mark Rosin, says, Samro pays royalties to artist on a regular basis and over the last two days it has paid over R60 million to local composers and publishers, a payment, widely welcomed. He went on to make damning allegations that Mthethwa is a fraudster, he fraudulently gained access to Samro funds, which even led to Samro expelling him as a member. He was reinstated as a member again out of good faith. Rosin says the Eugene is not willing to cooperate with them and find a common ground. 
 "We hope that Mr. Mthethwa chooses rather to engage and to stop his protest," Rosin told Sowetan.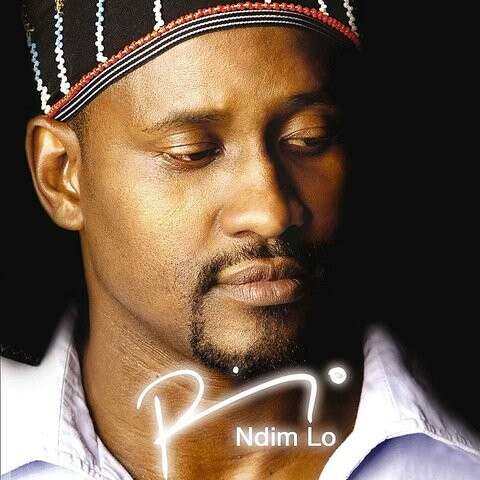 Ringo Madlingozi
Eugene was joined by EFF member Ringo Madlingozi who is also a muso. EFF released a statement in support of their member Ringo. They call on Ramaphosa to fire Nathi Mthethwa, the Minster of Arts and Culture calling him useless. 
https://www.sowetanlive.co.za/entertainment/2021-02-19-samro-disappointed-and-alarmed-by-eugene-mthethwas-sit-in-protest-over-unpaid-royalties/
Content created and supplied by: Manamela (via Opera News )