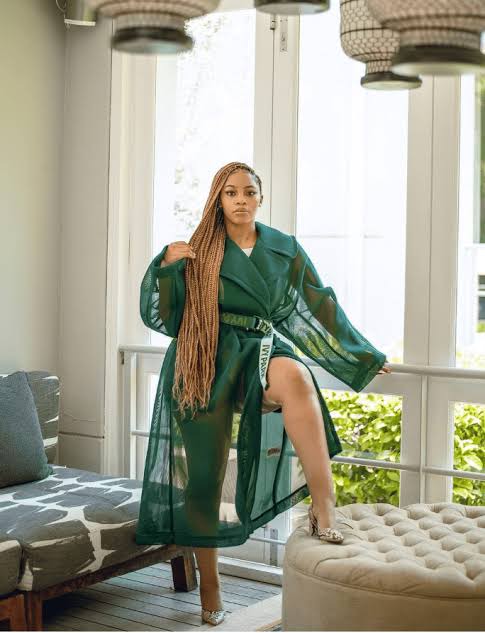 She is well known as Siphesihle Ndabla and also she was born on the year 1996. She has studied a stable qualification at Rhodes University and she has travelled the world. She was part of the Oprah Winfrey scholarship and also she was overseas when she was contacted. She explained that she never thought that she would be into acting. 
Well today she is well known and also addressed as Mazet from Gomora Mzansi Magic. She portrays a character of a young lady who is a high jacker, gangster and also ghetto. Many followers love the character of Mazet and also they appreciate her on set. She is loved and also valued by so many people. Many followers love the character and also on how she is mastering it. 
Siphesihle Ndaba is her real name and yes she engages with her followers on social media. She has shared the following news with followers. She explained that it has happened to her and also that she did not mind as she participated to it. But she did not understand why these drivers behave as such. Apparently she has encountered a shocking incident and also she was calm to participate in it.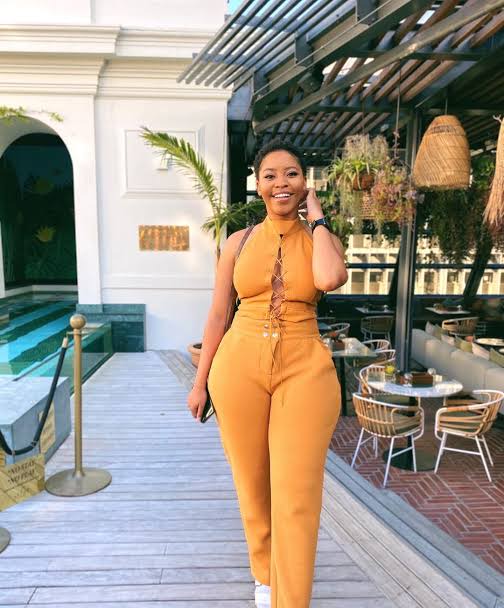 Siphesihle Ndaba explained to followers that she requested an uber. Funny enough the driver asked her to drive herself as he explained that he was tired. Without a doubt she did not make drama of it, she drove her to the location where she was going. She then paid for the ride, followers thought it was ridiculous of the drama and also that she should have not paid. 
@SipheNdaba, "This happened to me in Durban. Uber driver said to me his tired and asked if I can drive. I playfully said yes. Did the guy not pull over and jump in the backseat? I ended up driving myself to Chefs table."
Followers commented and said the following, 
@neo, "I would have asked for a tip and a thank you when I got to my destination lol."
@tumiso, "Why didn't you teach him a lesson and drive him to sontos workshop?"
@zoosti, "but in tht business, when u want to rest, ts busier, so really sometimes, you'd find urself asking such from clients, atlst he ddnt drive u while tyad, he asked u to, who knows what cudv happened"
Here is the link to the full post and also followers reaction- https://twitter.com/loazg/status/1355938945402621961?s=21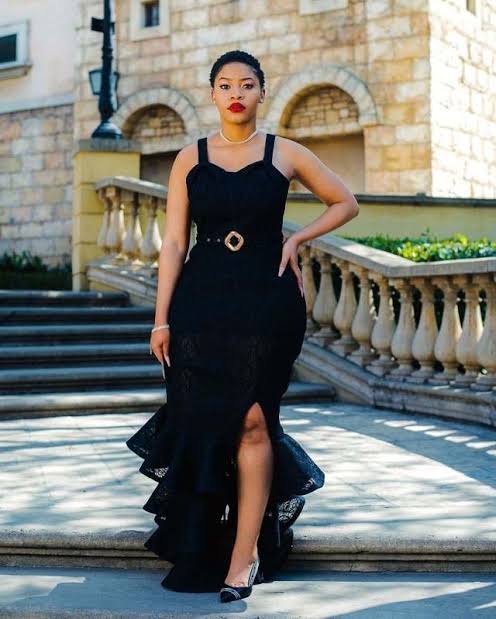 Many followers have explained that she should not paid and also that this was unacceptable. More especially that she is a celebrity and she is well known by people she has status. But i guess she took her Mazet character and also drove herself to where she was heading. Siphesihle Ndaba did not see anything wrong with what the driver did and she understood that he was honestly tired. 
SOURCE: SOCIAL MEDIA TWITTER 
Content created and supplied by: TumiMore (via Opera News )