Source: https://www.google.co.za/url?sa=t&source=web&rct=j&url=https://en.m.wikipedia.org/wiki/Mapaseka_Koetle-Nyokong&ved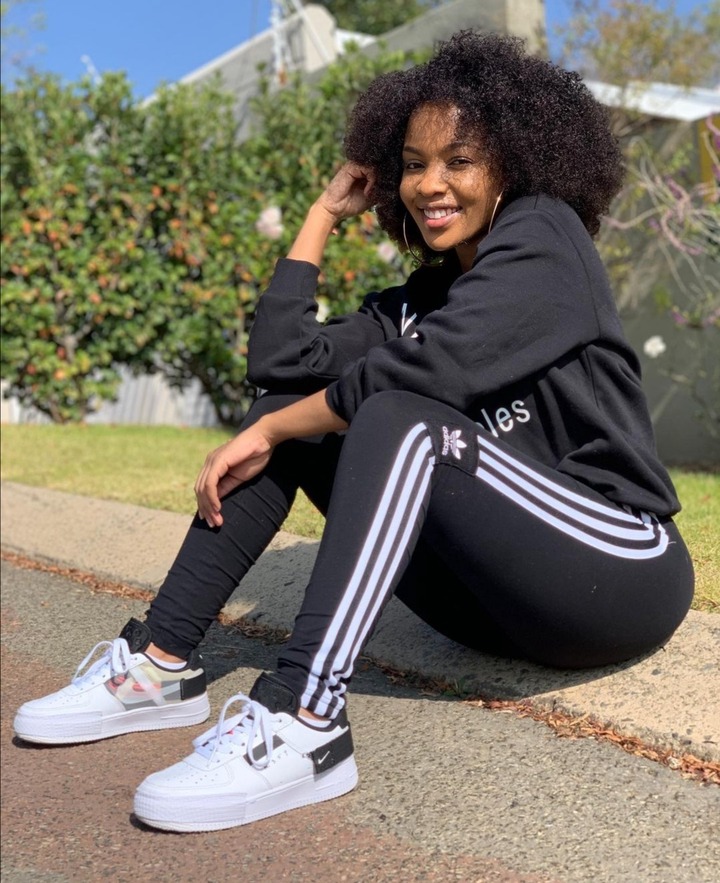 Meet Mapaseka Koetle popularly known as Dintle from Scandal. She has got people talking about her again. Recently Dintle is not being good to her friends and employees by dating their partners and she doesn't seem to want to stop.
If you want to see people many ears raising up the air about her, call her by Dintle from Scandal than Pasi as her nickname. Her role took mzansi by storm when she was seen fight for a big position in a multi million company from not having even qualifications.
Dintle in real life inspire every one mostly her fans. They are closely drawn to her because of her success. They all saw Pasi growing up from first stepping stone to high stepping stone. This comes after she was only pregnant and her husband didn't own that much in the industry, even herself.
People saw Pasi going to her favorite restaurant to buy food and also saw her husband buying a takeaway for her in that restaurant. Well to their surprise when the owner of that restaurant later sold the company or restuarant, it was sold to Pasi and her husband. This come after they felt in love with the food they sell a d the area where it is which is good for traffic in the restuarant.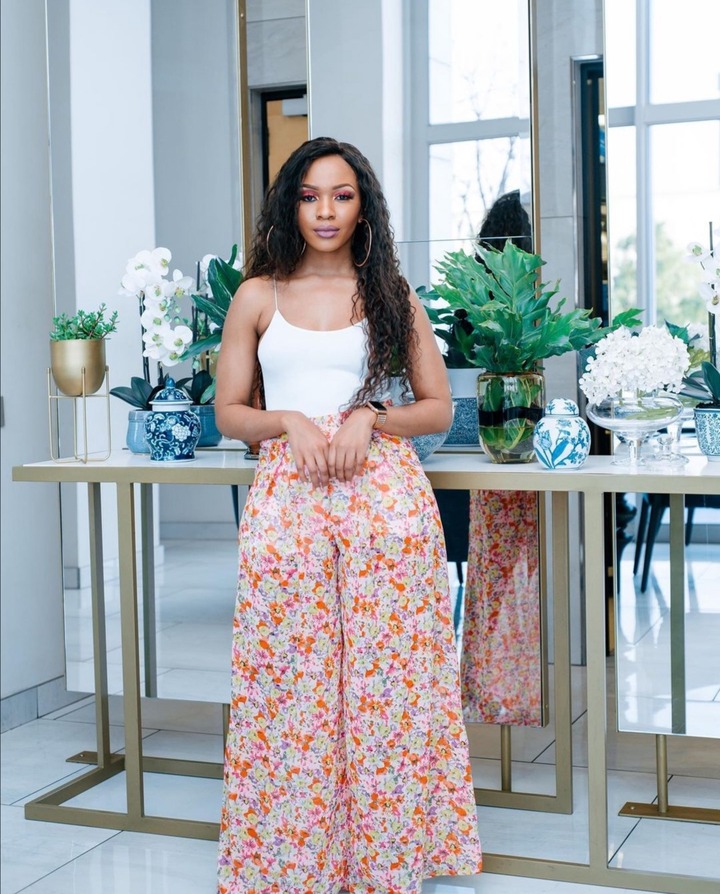 Bio
Real names: Mapaseka Koetle
Born: 23 March 1989
Place: Bloemfontein, Free State in South Africa
Occupation: Actress, businesswoman, blogger and Socialite
Children: 1
Relationship status: In a serious relationship
Famous for: Being Dintle at Scandal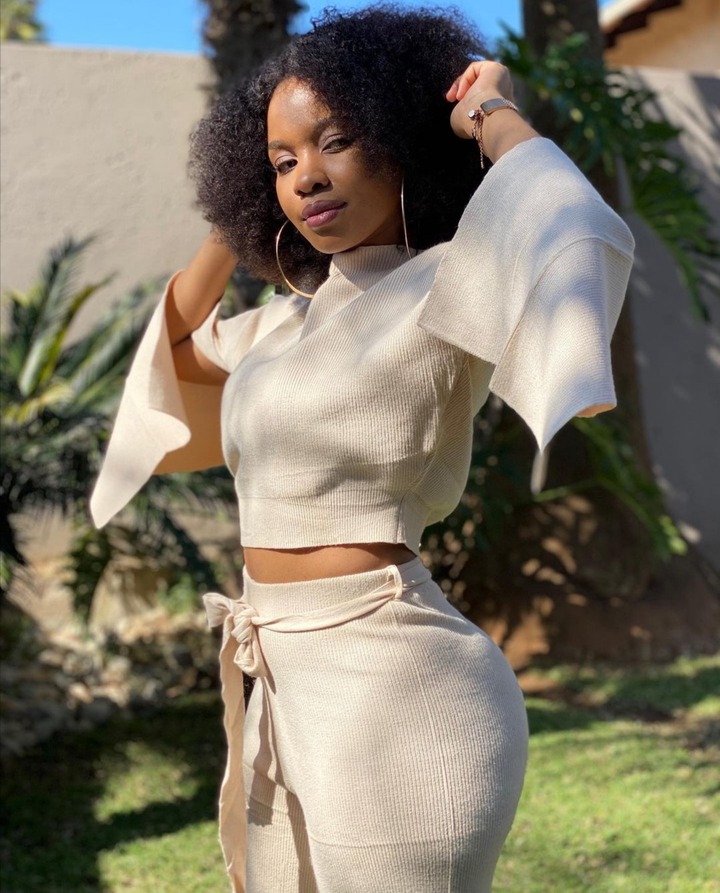 Dintle is also that type of person who takes the world with Friday season called Mgosi(gossip) on social media. People also follows her on social media because of her fashion. The clothes she wear when in the show Scandal, complete how she wears in real life. In other words she is still fashionable in real life.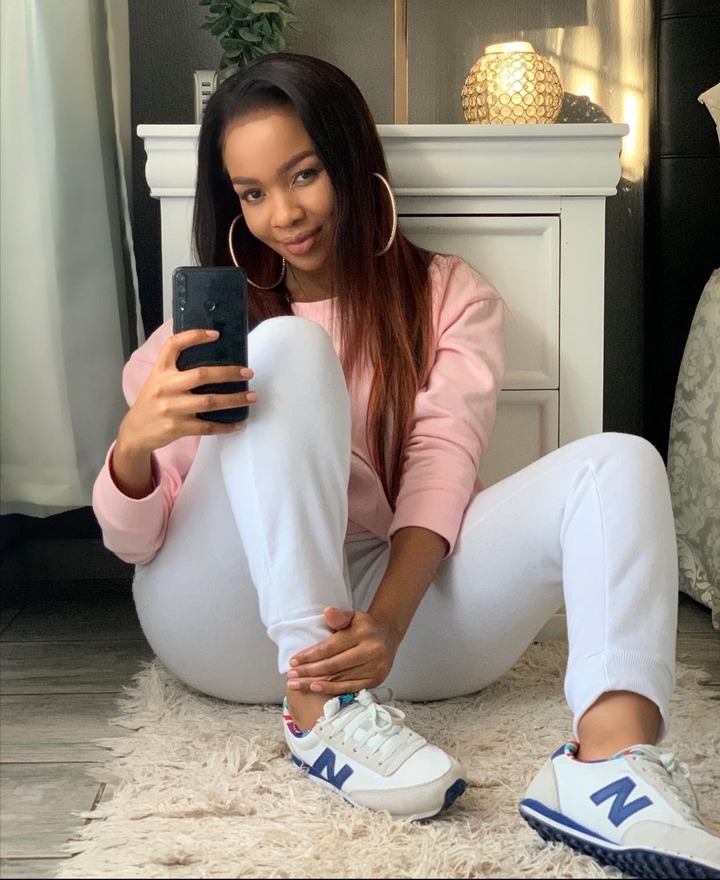 Pasi has been in the industry for too long now, after completing her stadiums of AFDA she landed her first role in the movie called Second Chances. Mostly Pasi for her to have so much fan base is because of her beauty, mainly her body as any look into that kind of body especially the tummy after pregnancy.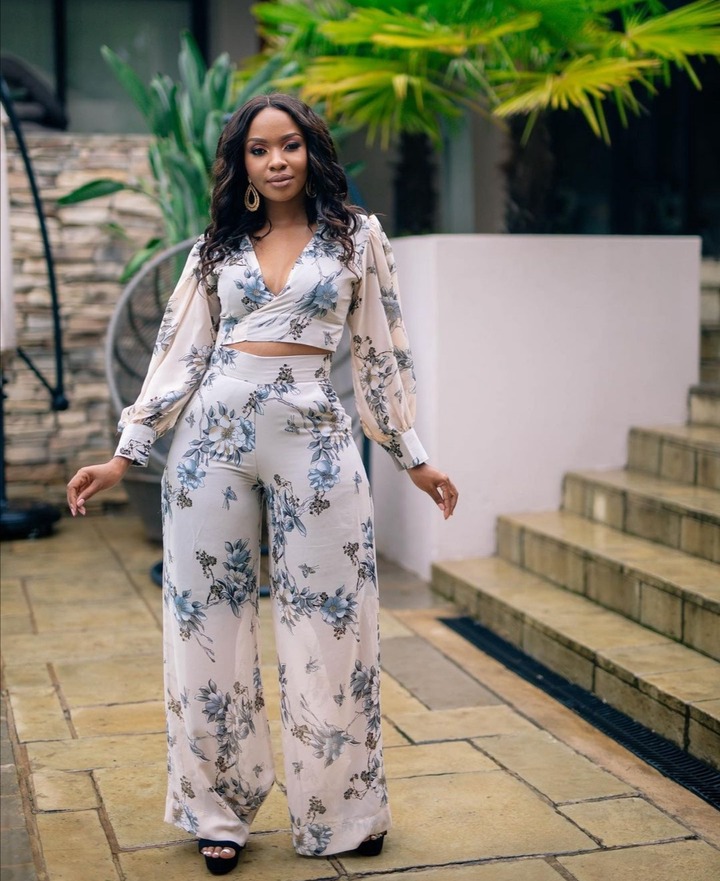 Pasi Mapaseka Koetle Nyokong, Nyokong is her maiden surname.
Content created and supplied by: Looney20 (via Opera News )