Source: https://twitter.com/khadzinator/status/1357203679653351424?s=21
Makhadzi has been so busy lately with her music. She has clearly achieved more than what she anticipated looking back to where she started . She has proven to so many people that indeed waiting for your time to succeed really pays off.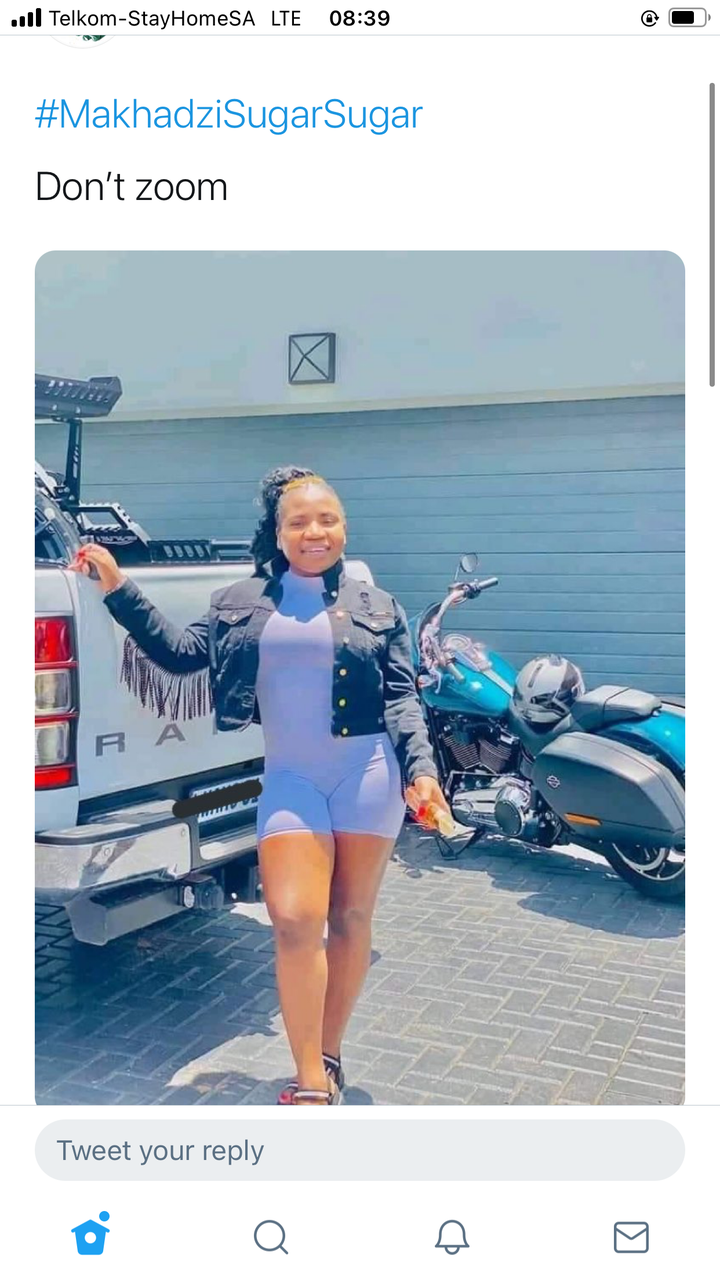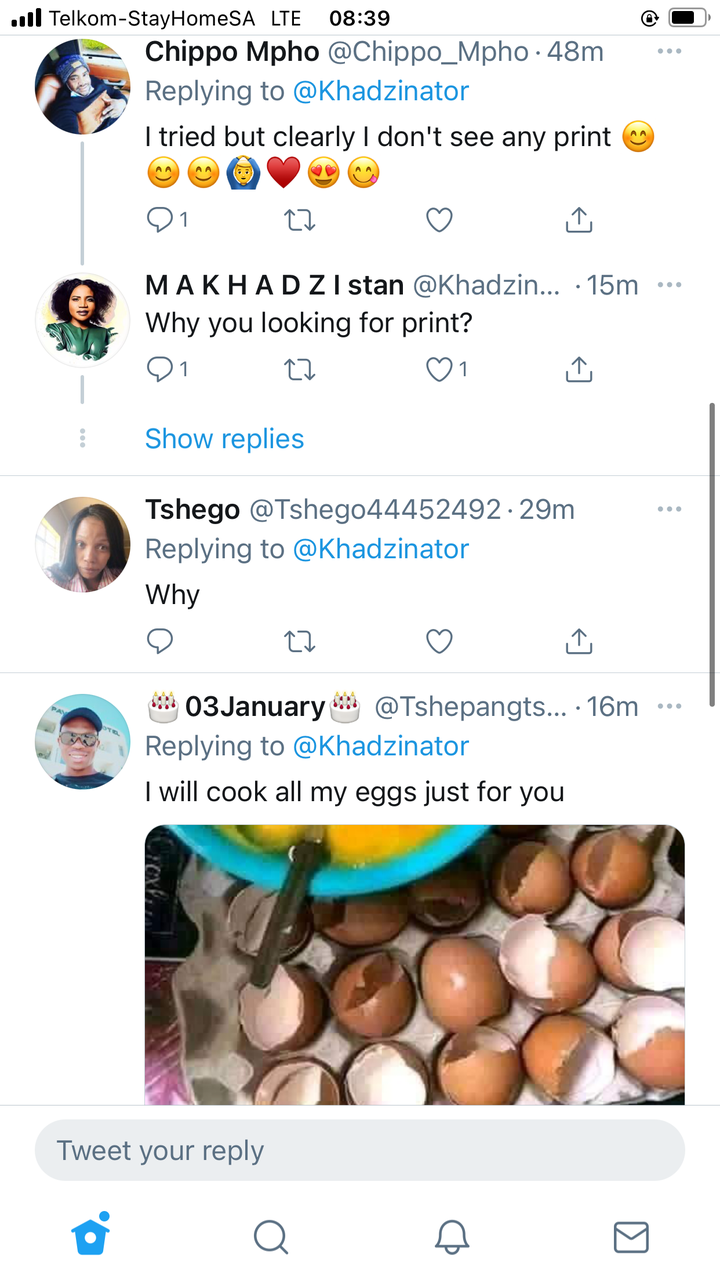 Her album kokovha is still an album that everyone is still talking about. All songs in that album are all hot and you never get tired of listening to them. I personally congratulate her for not giving up into her dreams even when social media is busy dragging her name .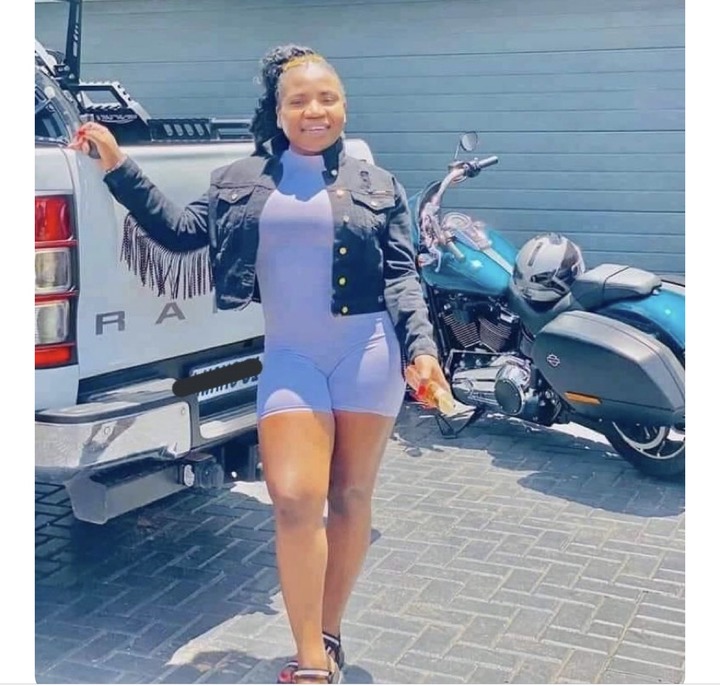 She just posted a picture on Twitter that left Mzansi in a shock . She even said that people should not zoom in her picture as they would find what they are looking for . She is wearing a jumpsuit that shows off her whole body and her beautyness. 
Many people couldn't resist but to zoom in and guess what they found out ? Nothing to be exact as I also zoomed in myself but I couldn't see anything interesting other than the beautiful jumpsuit she is wearing .
Try to zoom in and let us know what you seeing by commenting below . Also don't forgot to share . Peace 
Content created and supplied by: Sherly166 (via Opera News )