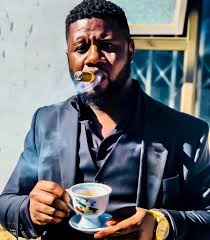 Personal perception differs from one person to another. In the case of Reggie Nkabinde, it is either you love or hate him. He never shies away from flaunting his flashy lifestyle and life in general on his social media. Besides his personal life, Reggie is also into politics as he has a position in the ANC Youth League.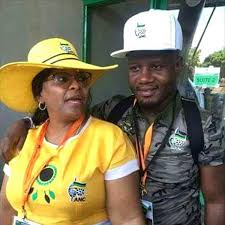 In the ANC Youth League, he is the current treasurer-general and that explains his role in the politics of ANC and the country in general. When he is away from politics, you will find him in the music scene as he is the Mabala Noise owner, an independent record label which started to operate in 2015, when he and DJ Bongz founded it.
The name of his wife is Beauty Matela, they got married in September 2017, in a lavish wedding ceremony that drew the attention of many. His wedding featured a castle-themed cake that cost R60 000. It had over 2 000, handmade sugar flowers and took four weeks to make.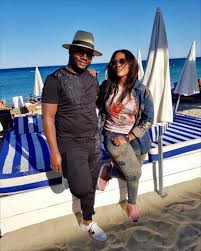 It is not certain how much Reginald is worth. But you can look into his different income streams and properties. His well-known business venture is his music label.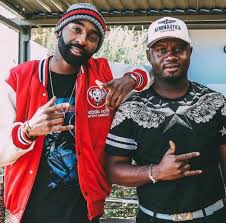 Reggie loves cars and that love showcases itself through the posts he makes on his social media account. However, it is not yet confirmed if he owns all those cars on his posts.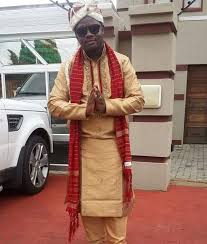 Scroll up, to see pictures.
Content created and supplied by: Meloo (via Opera News )